One of the reasons I get to travel as often as I do is thanks to the fact that I work while I travel from my laptop and I can bring my job anywhere I go. The other? I've gotten really good at finding cheap flights.
I don't do anything fancy to find cheap airfare – I don't use miles or any sort of credit card tricks. I don't search on incognito, book years in advance, or know about any secret days of the week where flights are cheaper.
What I actually do is really simple – it literally takes me like, three mouse clicks. There's no catch, no signups, or any sort of sketchy trick involved. This trick to find cheap flights has been tried and tested for over fours years by yours truly and it works almost every time!
Curious? Let's dive into my magic trick to find cheap flights!

For this trick, I use Skyscanner. There are many other tools to find cheap flights online, but I've been using Skyscanner since day one and so, that's where I've tried and tested this trick. It might also work on other sites (think Expedia or whatever website you normally use), but I haven't tried doing this elsewhere, so I cannot guarantee it'll work. Give it a go, though!
Step 1:
The first step is to go on Skyscanner and do the usual, type in where you're flying from and where you want to get to. In my case, I'm looking for a one-way flight from Amsterdam to Johannesburg, South Africa (yes, I'm going there really soon, weeee!)
These prices pop up: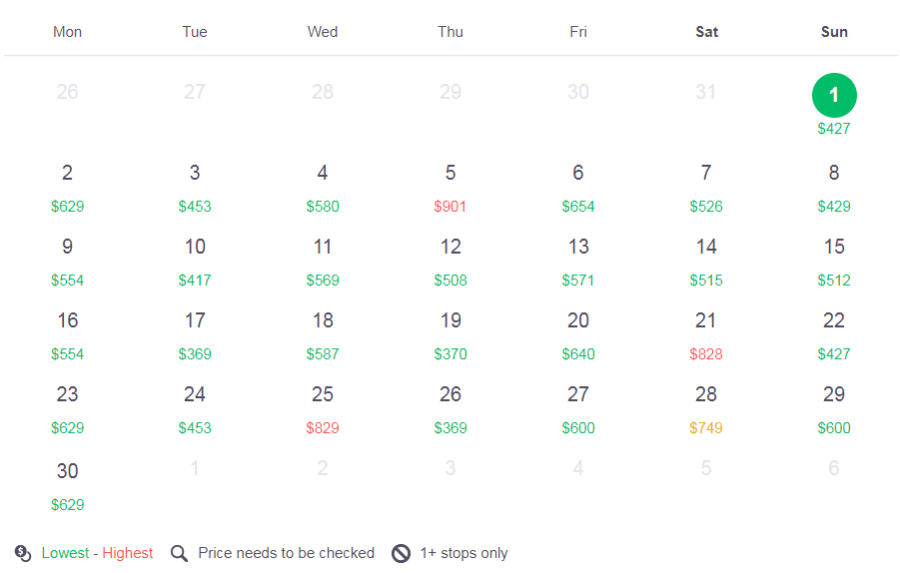 Not too shabby, but also not necessarily satisfying. I have to fly either on September 29th or the 30th, and I'm sure there's gotta be a cheaper option out there.
This is where my magic trick comes in!
Step 2:
What I'll do now, is head over to the top right corner of Skyscanner. You'll see a little flag (most likely your country's). All you have to do is click on it and change the country. Remember to change the currency and languages to yours so things don't get uber confusing.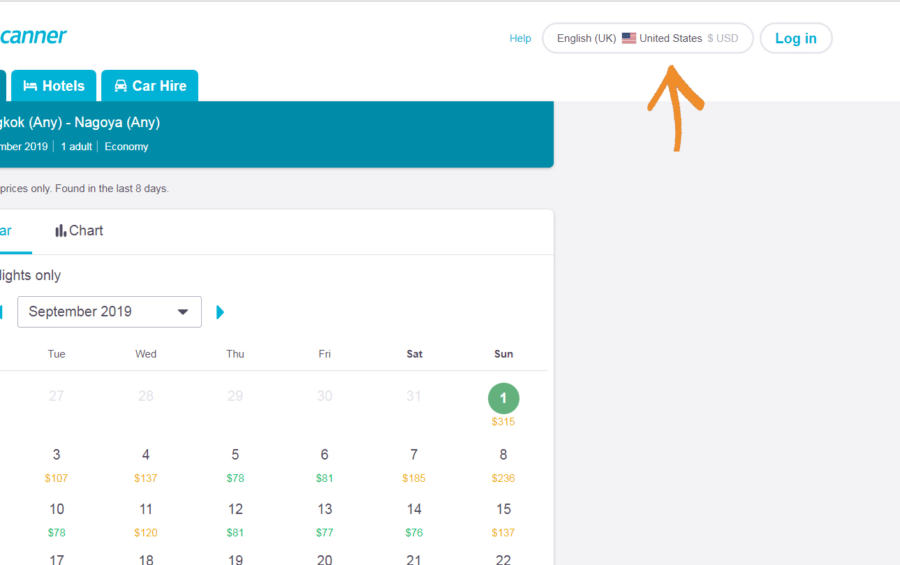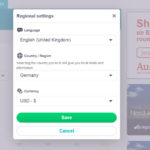 I changed the country to the Netherlands and these prices pop up now: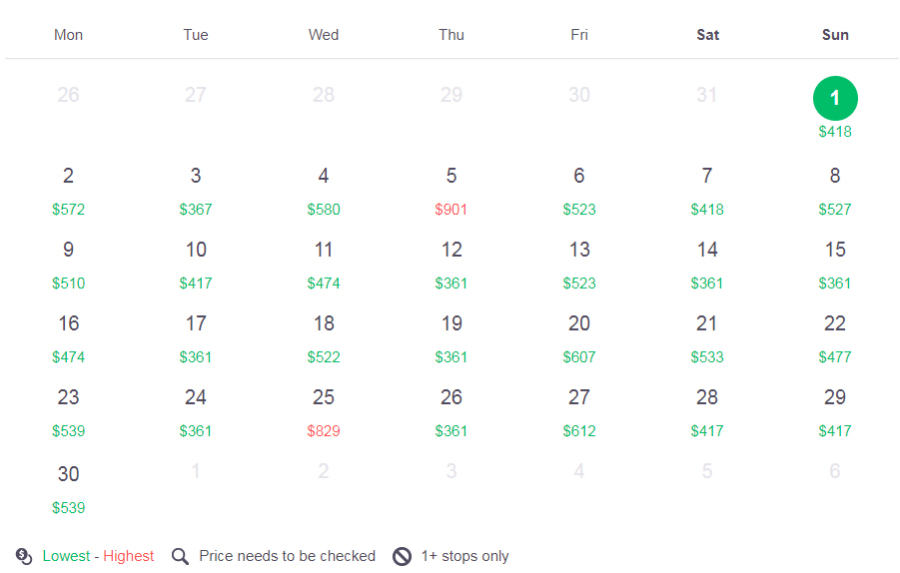 Woop! Now that flight on the 29th is $110 bucks cheaper and $90 on the 30th. Not too shabby, right? These are the exact same flights! Don't ask me WHY, because I honestly have no idea.
Let's test out this trick on a few random flights, shall we?
This is from Cancun, Mexico to Brussels, Belgium searched from Skyscanner Netherlands: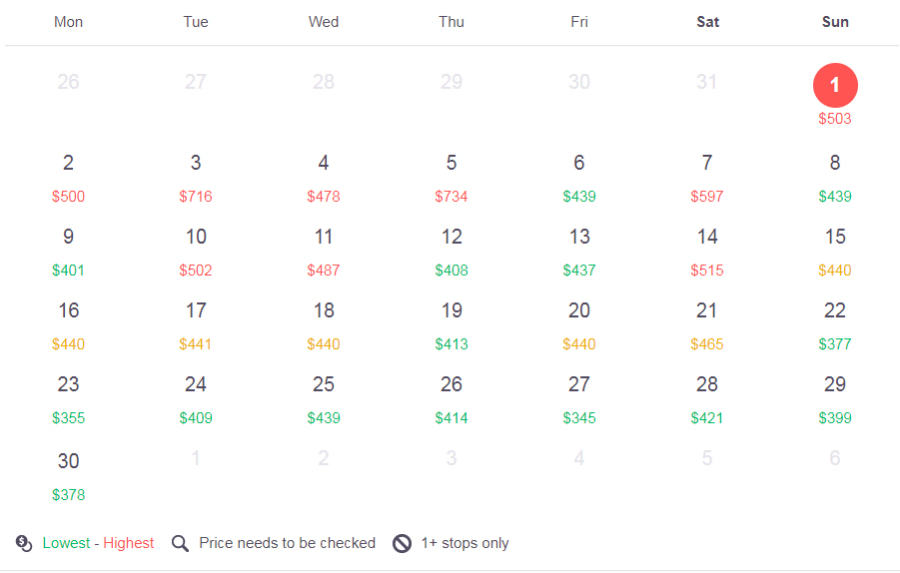 And these are the prices after my trick: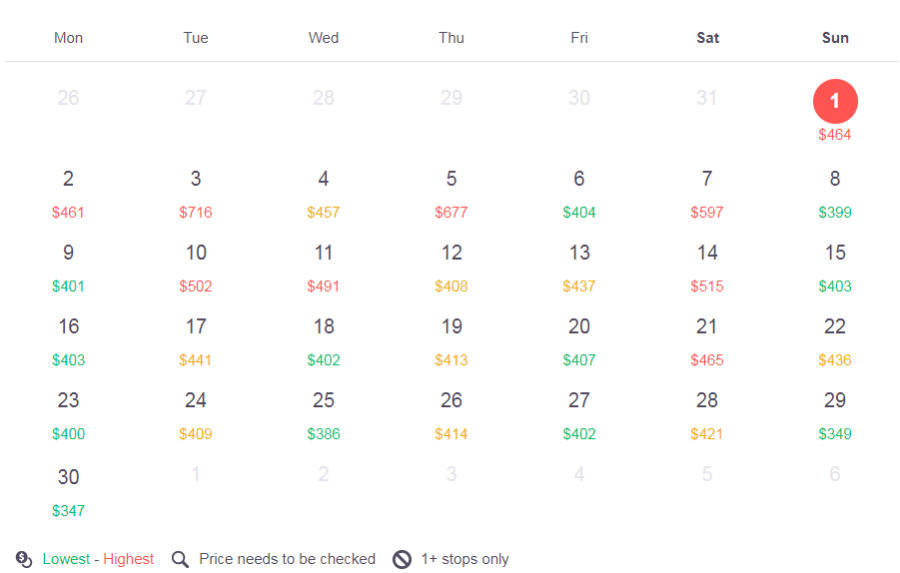 This one is from Thailand to Japan searched for from Skyscanner USA:
And these are the prices from Skyscanner Thailand: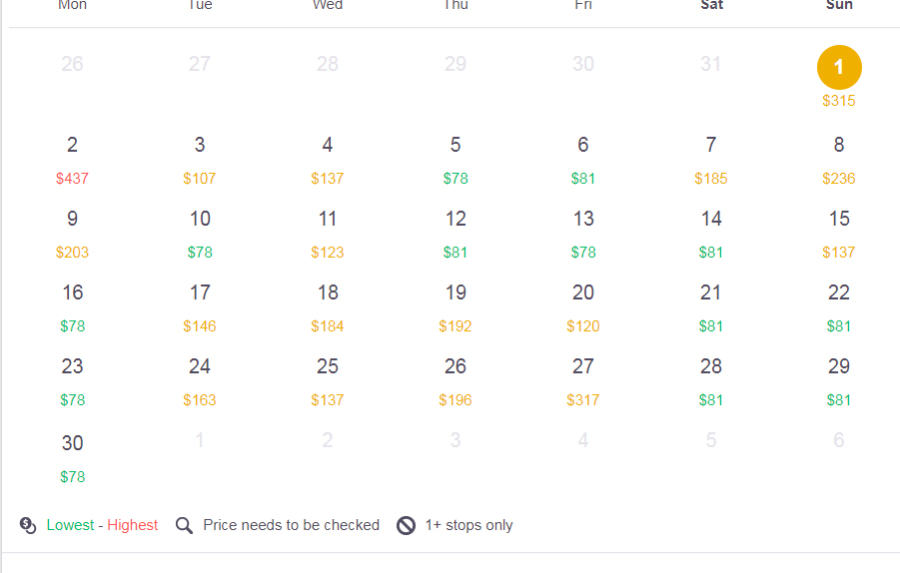 I mean, imagine you absolutely needed to fly on the 1st of September… you'd save almost $200 bucks in a few seconds!
Neat right? 🙂
Now, now, this doesn't work ALL the time, but it does work out pretty frequently. It takes just a few seconds, so it's always worth testing out! I always start by searching for the country where the flight is leaving from. If that doesn't work, then I test out the country of destination. Next, I try looking from popular Western travel hubs, like USA, UK, or Germany or sometimes I just go random and click on the first flag that pops up! Usually, though, either the departure or destination countries work.
Hope you enjoyed my simple trick to finding cheap flights! Test it out on your next trip and let me know if it worked!