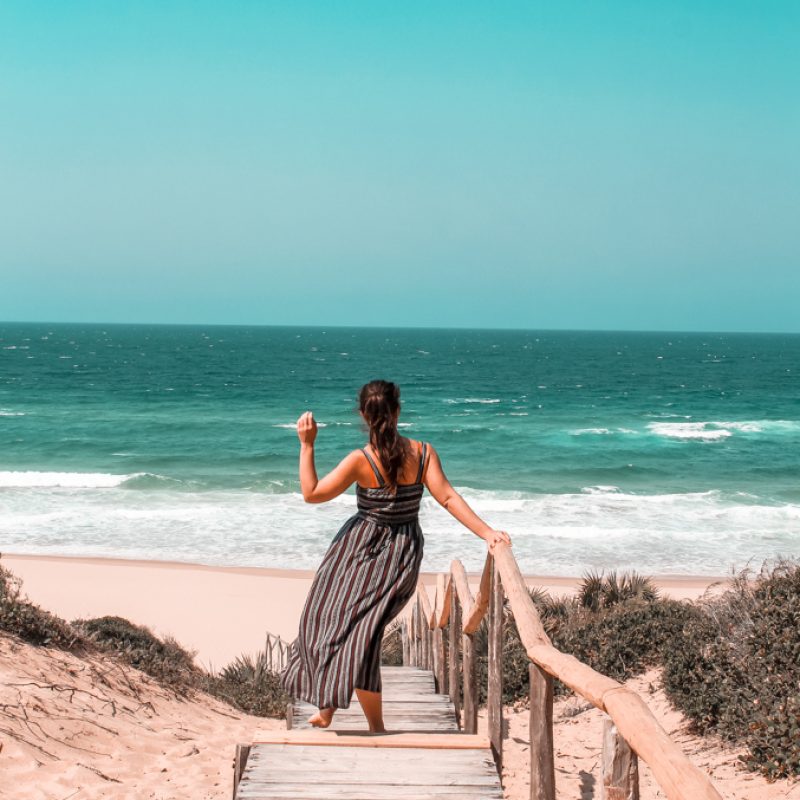 No Hurry To Get Home was created with the aim to inspire millennial women to get out and explore the world.
Even though I cover destinations all over the world, my blog's focus has slowly shifted towards lesser visited destinations in Africa and East Asia.
In 2020, my aim is to continue doing the same as well as put even more focus on ethical wildlife encounters around the world.
750,000+
Monthly viewers on Pinterest
Top 5 countries
No Hurry To Get Home is read in over 120 countries, but the majority of my audience hails from:
United States, Canada, United Kingdom, Germany, and Australia
Demographics
46% aged 25-34  |  90% female
Product Sponsorship | Content Marketing | Ambassadorship | Social Media Takeovers | Guest Posting | Advertising
Keen to work together? Shoot me an email at hello@nohurrytogethome.com to discuss!