If you have a project in mind and think we'd be a good fit, please don't hesitate to get in touch at hello@nohurrytogethome.com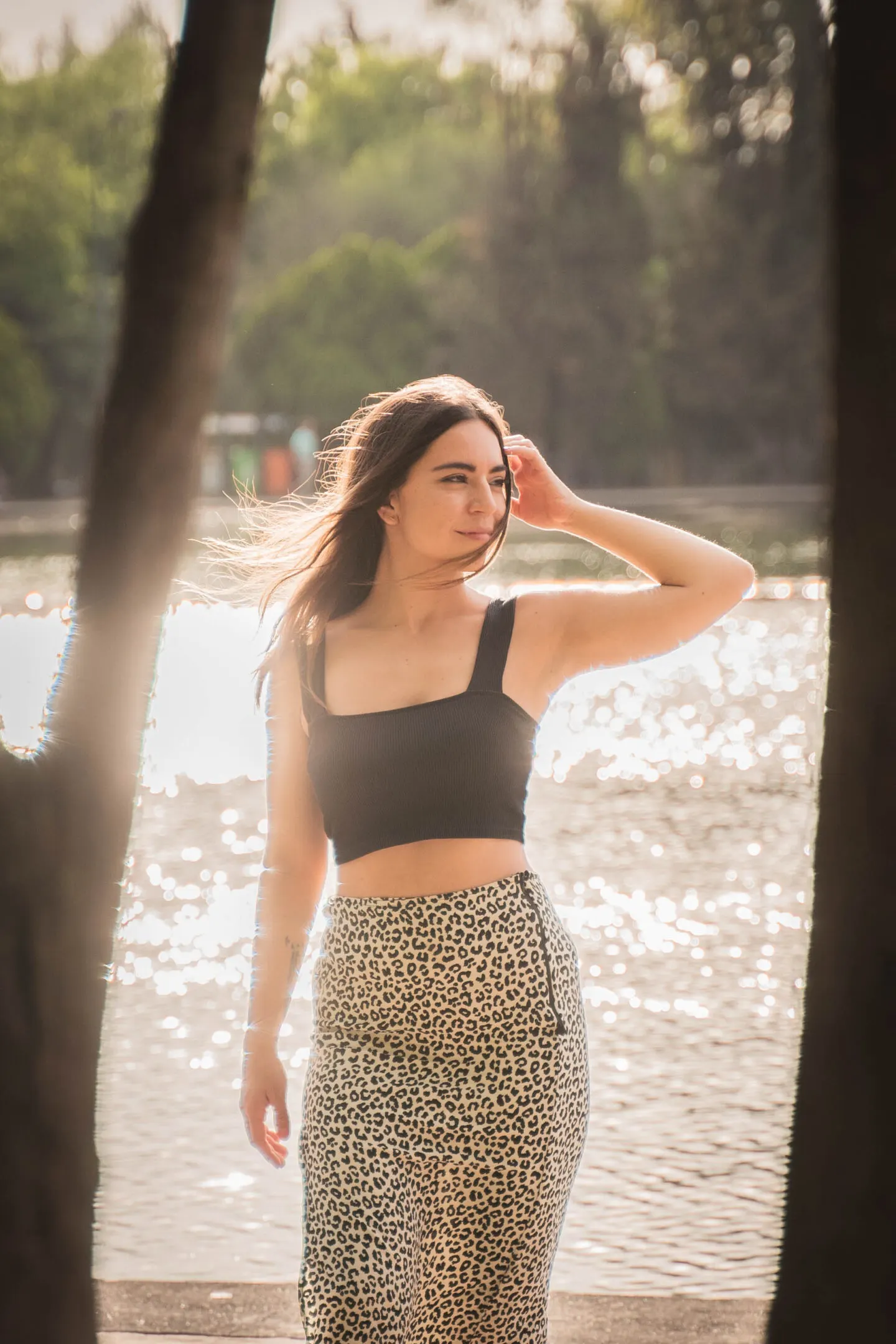 ABOUT OUR EDITOR
Traveling and sharing stories have always been my passion and I feel like the luckiest girl in the world for being able to do it as my full-time job.
I started No Hurry To Get Home in 2018 after spending 6 months traveling around East and Central Africa because I felt I had so much to tell about my experiences.
Not too long after, I realized I had a lot to tell the world about my travels in general. I had already been traveling the world for over three years non-stop at that point, and the fact that I had done it all alone as a Latina made my point of view extremely unique.
Today, No Hurry To Get Home is a source of information for women already on the road or those looking to begin the journey. Most of my readers are women between the ages of 25 and 34 from countries like the USA, Canada, and the United Kingdom.
I also own a Spanish language blog on CDMX where I share all the best things to do in the place I now call home (Mexico City).
---
THE STATS
BY THE NUMBERS
40,000 monthly pageviews
1,000,000+ monthly views on Pinterest
10,000 e-mail subscribers
6,000+ followers on Instagram
DEMOGRAPHICS
Age: 25-34
70% of our readers are female
50% are from the USA followed by Canada and United Kingdom.
BRANDS WE'VE WORKED WITH