The Latest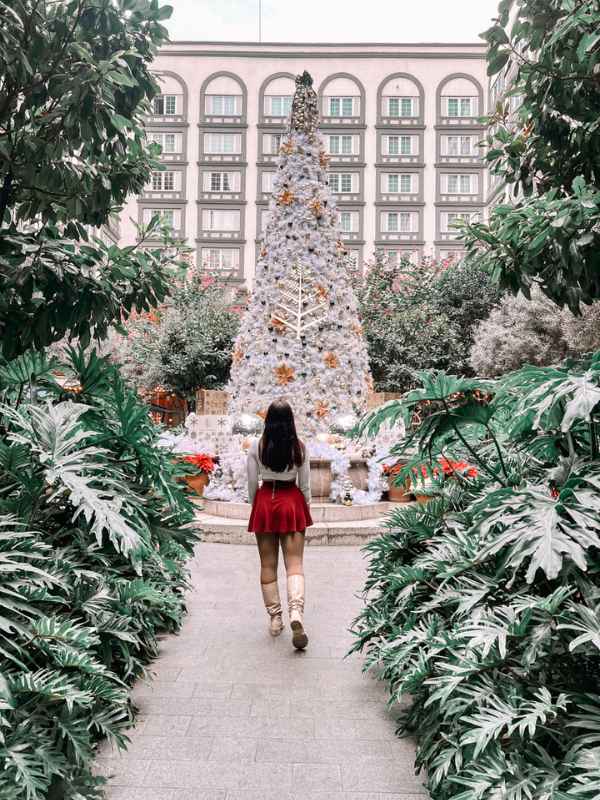 Christmas in Mexico City is a vibrant and enchanting celebration that blends traditional customs with modern festivities. As a local, it's definitely one…
Search for your next destination
Where to next?
Not sure where to head to next? These destinations are always a good idea!
CITY OF THE MONTH:
Knysna, South Africa
Knysna is a picturesque town located in the Western Cape province of South Africa. It is a popular travel destination known for its stunning natural beauty, diverse wildlife, and rich cultural heritage.
In addition to its natural attractions, Knysna is also known for its vibrant arts and culture scene.