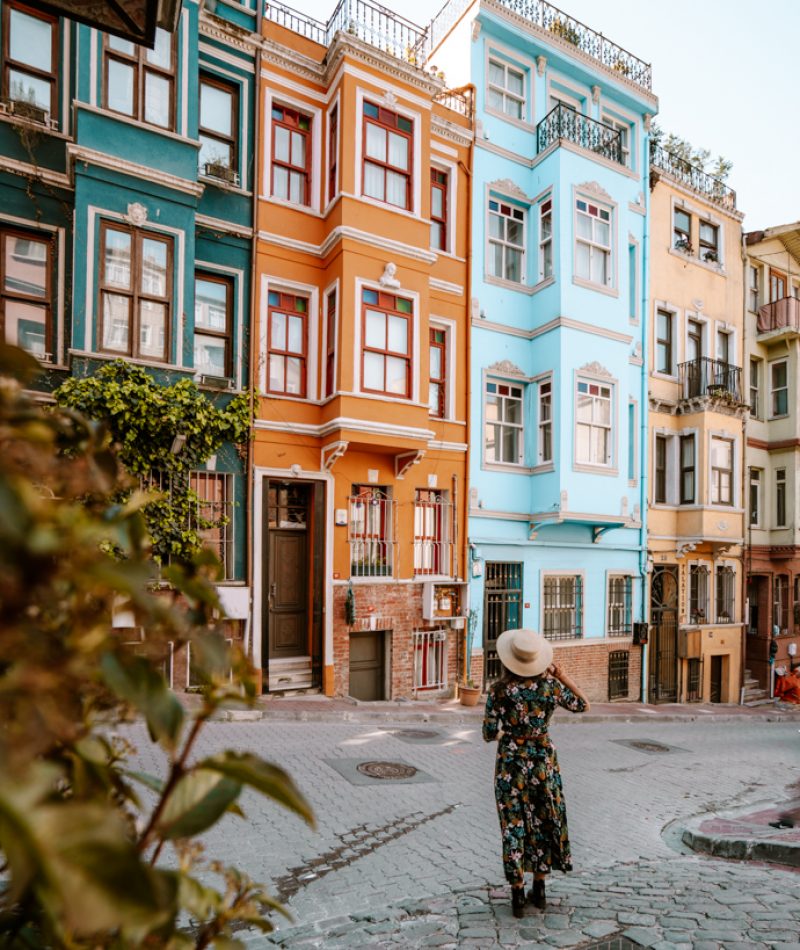 Hi! My name is
Dani

and I'm so glad you found my blog.
I'm a somewhat awkward human being that found herself hopping on a one-way ticket to Madrid when I was nineteen (and totally broke) and somehow managed to design a life of travel.
The journey has been full of highs and lows of all sorts – of grand adventures, heartbreak, self-discovery, screw ups, and lonely roads. I wouldn't change any of it.
While I'm no longer traveling full-time anymore and I am now based in the wonderland that is CDMX (Mexico City), you're more likely to find me in some far-off place than at home.
I'm a firm believer in the law of attraction, and I hope my stories inspire you to take the leap and follow your dreams!
Sign up to my
newsletter

to get the latest!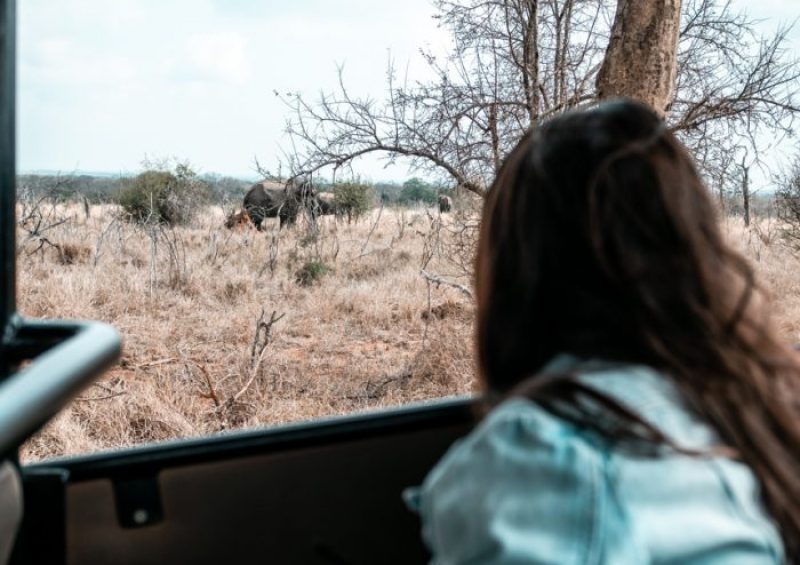 The Goal: Learn to travel solo.
I've been traveling the world mostly on my own for five years and counting, so I like to *think* that I know a thing or two about solo travel.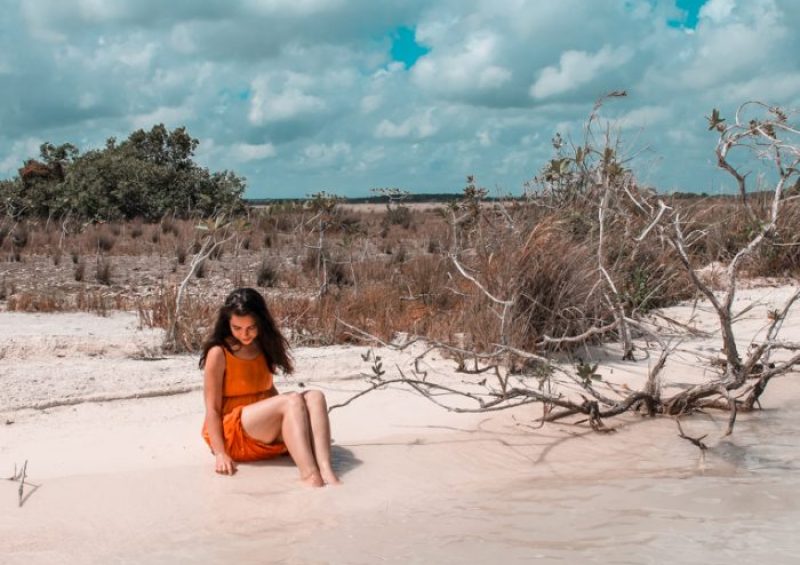 The Goal: Make money while I travel
One of the craziest things that have happened during my travels is the fact that I managed to sustain myself financially while exploring the world!
Choose a country!
Brown: Clickable, these are the places I've been to and have written about! / Pink: Places I've been to but haven't written about yet!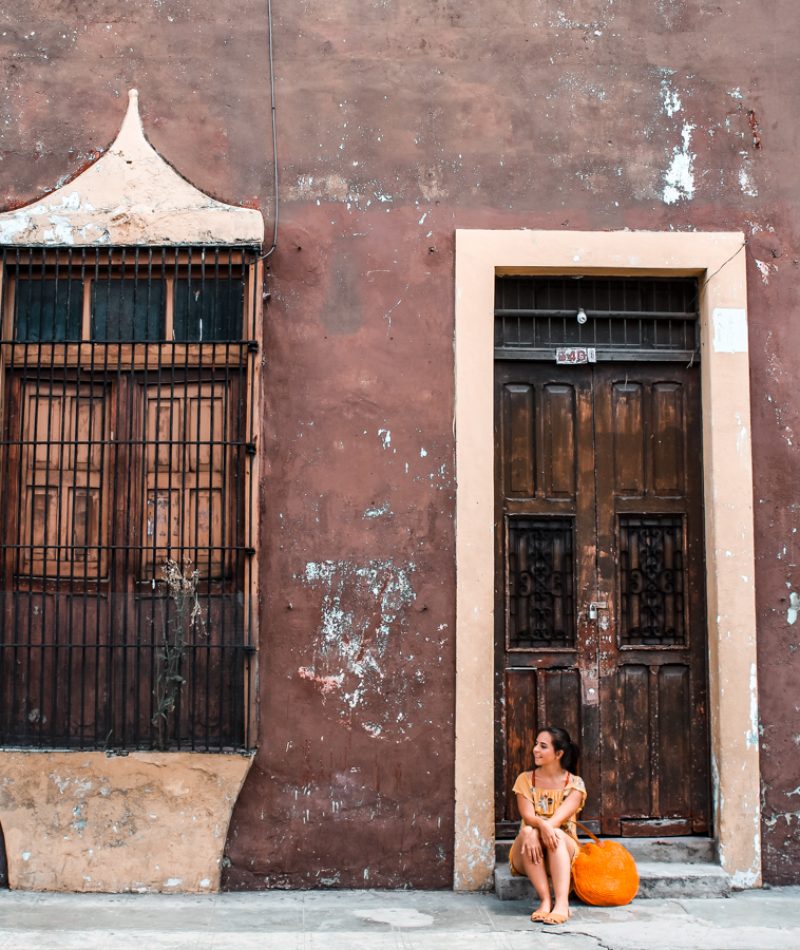 Learn how to travel
confidently.
You won't find curated travel guides here. Instead, You'll come across stories of what it's really like to travel the world as a woman, both the good and the ugly – and how it's possible to explore this planet both safely and confidently.
Yes, I do love taking pictures and write posts on the best things to do in a place, but my biggest goal is to share raw travel stories and the real side of travel with all the ups and downs that I encounter along the way!
Latest
adventures and stories.