Why Choose Greece As Your Winter Holiday Destination
Do you wish to visit an icy wonderland that is more than just snowy scenes?
That's something most American travel buffs do during the holiday season. According to estimates, more than 113 Americans traveled during the Christmas break in 2022.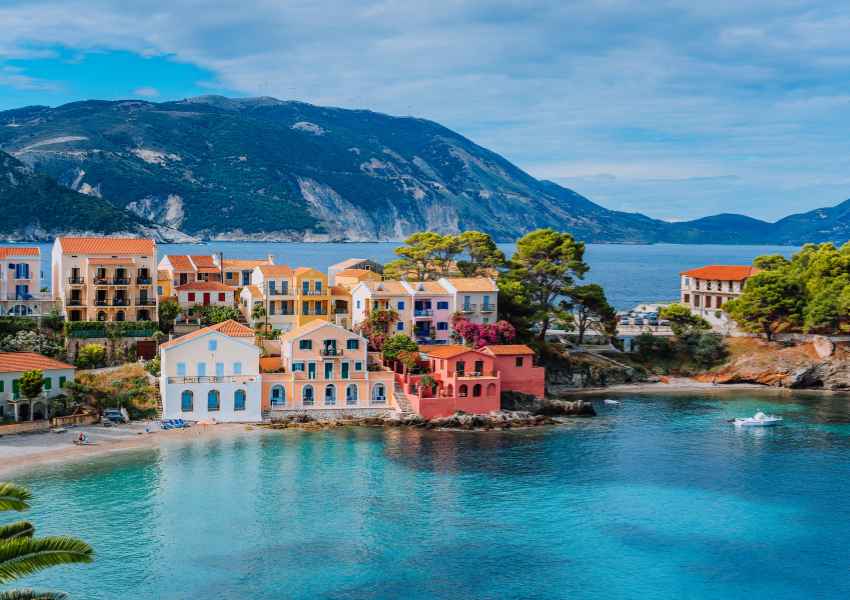 Many of them chose overseas destinations. This year, consider a warmer holiday destination abroad to try something different.
Is Greece in Winter a Good Idea?
Greece offers a unique combination of medieval charm, Mediterranean beauty, and a warm embrace that defies the frigid temperatures.
Imagine yourself walking down historic streets illuminated by bright lights and with the scent of freshly baked baklava wafting through the fresh air. Winter is more than just a season in Greece.
It is a celebration of culture, gourmet meals, and comfortable moments by the azure sea.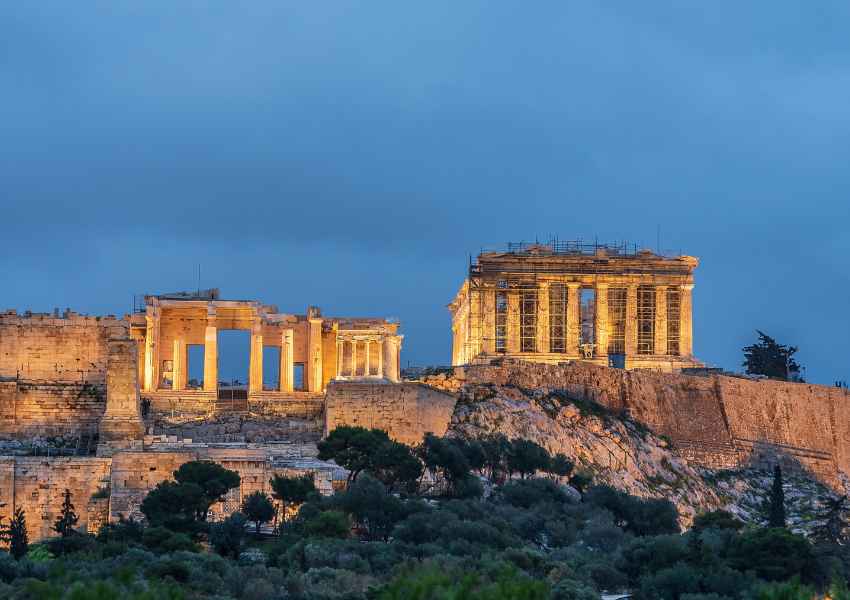 Greece is an appealing haven for those looking for an unusual wintertime escape.
The beauty of Greece ranges from the towering peaks of Mount Olympus to the peaceful islands draped in an autumnal glow.
Get ready to enjoy the comforts of Greek hospitality and joyful traditions for an exceptional winter vacation this year. Let us share a few valid reasons to travel to this incredible country.
Reasons Greece in Winter is a Great Idea
Mild climate
Greece is a winter wonderland because of its splendid weather at this time of the year.
Greece's mild winter climate provides a welcome respite from the brutality of colder regions. The temperatures feel perfectly right to tourists flying from the freezing cities of the US.
It strikes a balance that allows you to enjoy the winter appeal without feeling numb from the cold.
You can plan outings without worrying about the freezing wind hitting you in the face. Enjoy the sunshine you may not see for months back home.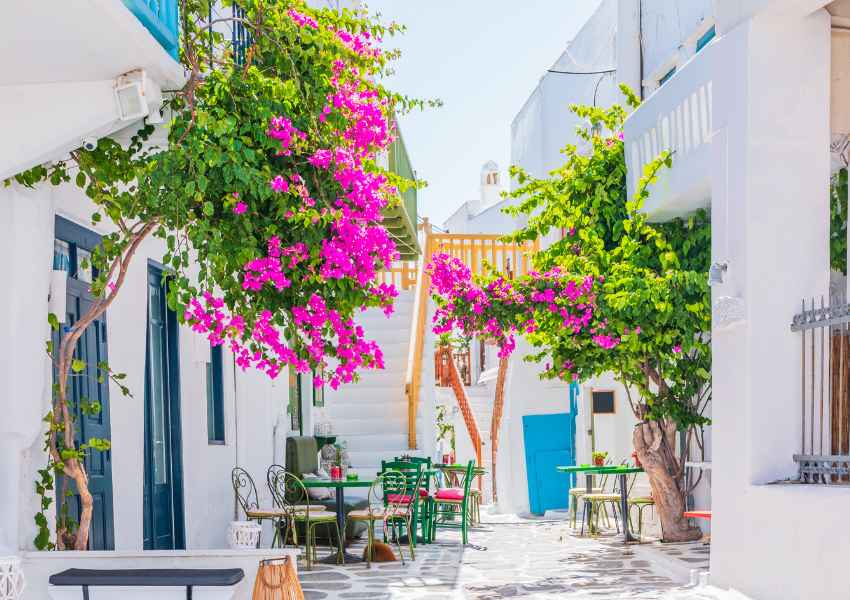 Festive atmosphere
Greece's festive surroundings can be nothing short of enchanted during its colder months.
Christmas makes the festive ambiance even more alluring. The countryside feels alive and busy city squares buzz with crowds and excitement.
You will enjoy the festive decorations, cheery locals, and an atmosphere of celebration that pervades the air.
Every corner appears to tell a tale of heritage and joy. It makes Greece a perfect winter retreat for those looking for warmth and happiness.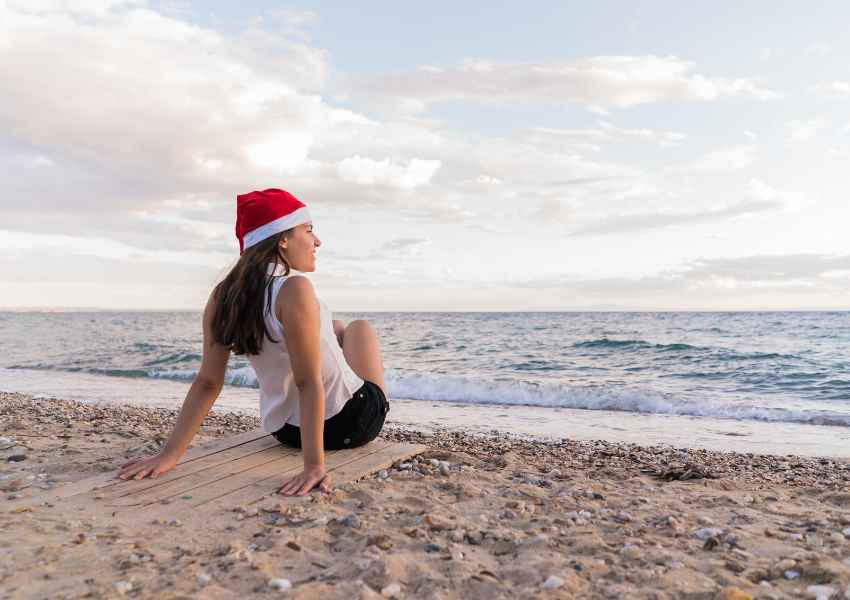 Vibrant culture
Another reason to love Greece is its lively culture. It prospers even during the less hectic winter months.
Winter in Greece is a cultural experience. You will observe traditional tunes echoing through the pavement and local festivals honoring centuries-old traditions.
Art galleries and historical sites are free of the summer crowds. They offer a personal glimpse into the rich tapestry of the Greek culture.
It provides you with greater familiarity with the origins of Western civilization.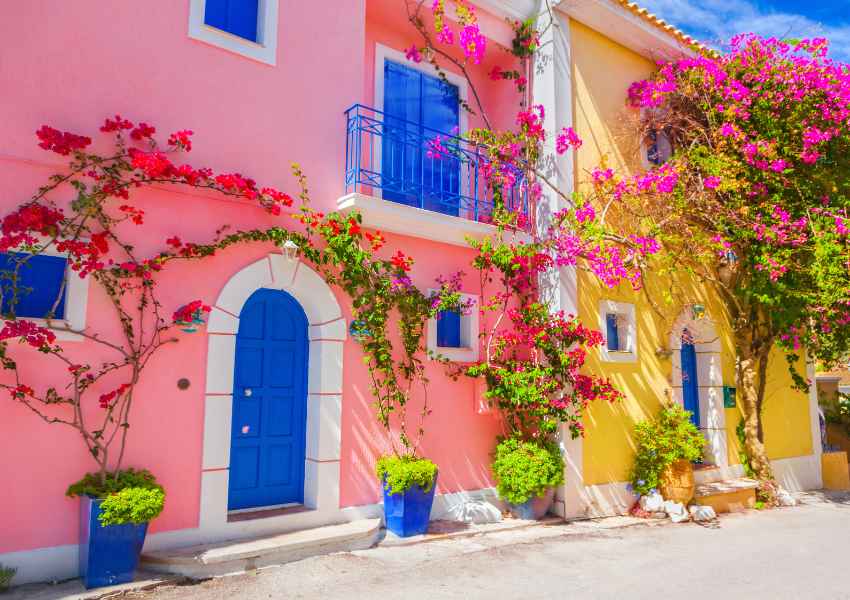 You may also like:
Scenic landscapes
The beautiful surroundings that define Greece are not limited to the sun-drenched beaches of summertime postcards.
Winter reveals an alternate sort of beauty. You will enjoy the views of snow-capped mountains, beautiful valleys, and appealing coastal vistas.
These stunning sceneries are worth capturing with your camera, whether you are an amateur photographer or simply a fan of natural beauty.
The winter season of Greece offers a visual feast that goes beyond the usual summer scenery.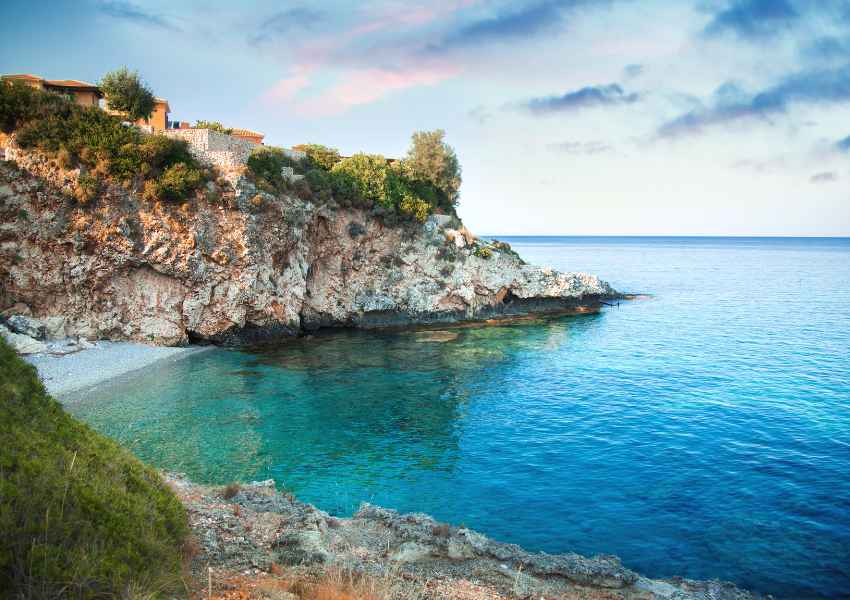 Historical attractions
Greece has an incredible array of historical tourist attractions. Each monument tells the stories of ancient cultures and legendary individuals.
You may have fewer queues and crowded spaces to struggle with throughout the winter. It allows for an in-depth study of famous attractions.
You can visit the Acropolis, Delphi, and ancient cinemas, in which the echos of the past connect with greater clarity.
Remember to book parthenon tickets beforehand because this destination can be crowded all around the year.
The Parthenon is an ancient temple dedicated to the goddess Athena, so no one wants to miss out on this attraction.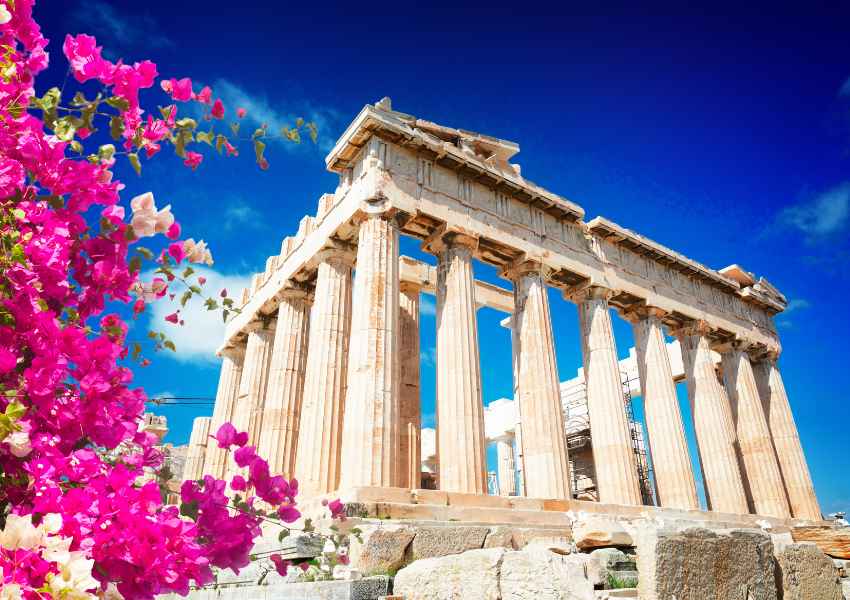 Delicious cuisine
A trip to Greece is not complete unless you indulge in the delicious food it has to offer.
Winter offers a distinctive culinary encounter in the country known for its fresh produce and delicate cuisine.
You will experience cozy tavernas serving comforting meals that warm both the body and the inner being.
The winter menu highlights the variety of delicious offerings of Greek gastronomy.
It may range from moussaka to souvlaki. It is also frequently paired with locally produced wines that add a touch of elegance to each dish.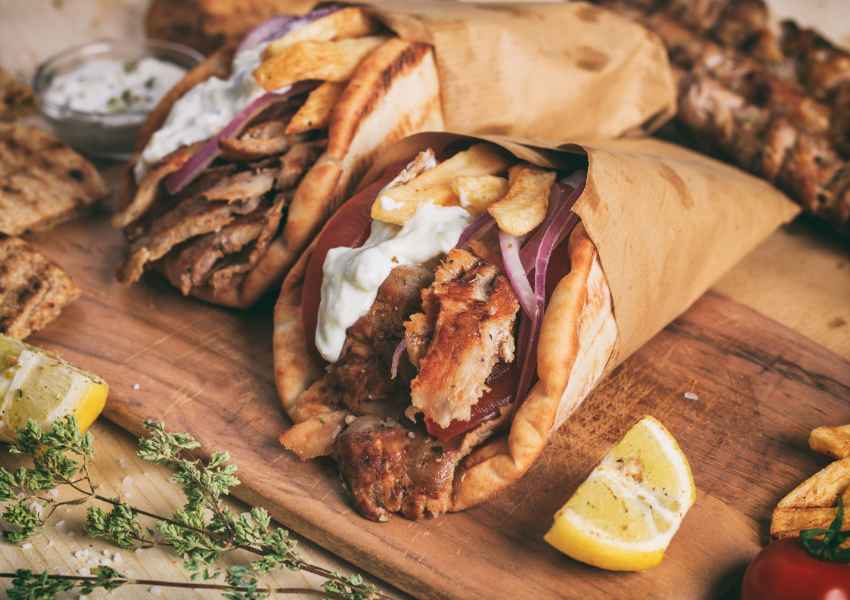 Warm hospitality
What truly distinguishes Greece is its welcoming kindness, which extends far beyond the summer season.
Locals have a greater opportunity to share the authentic friendliness and warmth that define Greek hospitality because the cities are less crowded.
They are not hampered by the rapid pace of peak tourist season.
You can easily engage in conversations with the locals. You are often welcomed into the core of local communities.
You can create cherished memories that go beyond the typical holiday at this time of the year.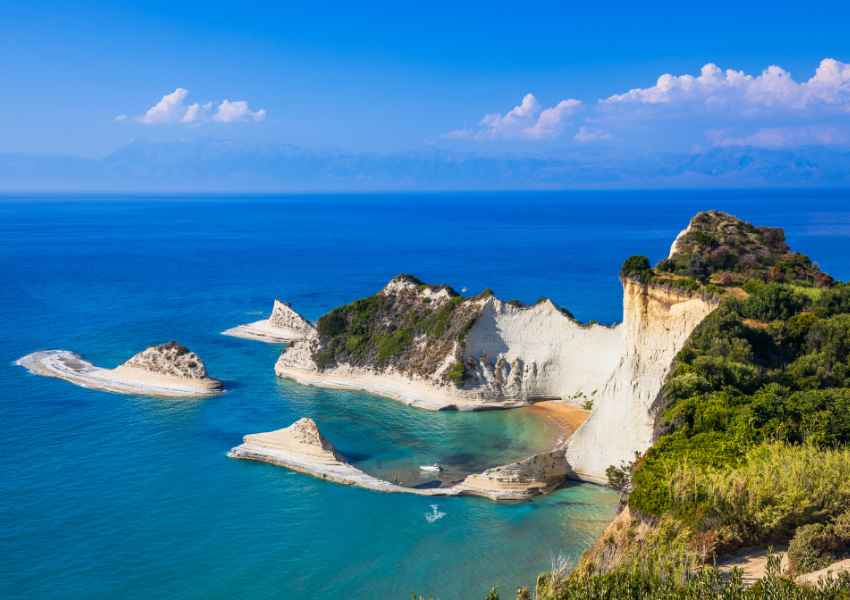 Adventure opportunities
Winter in Greece provides numerous chances for those looking for adventure.
Skiers and snowboarders can enjoy the thrill of winter sports on the snow-covered terrain.
On the other hand, hikers are drawn to the crisp winter air and peaceful landscapes.
The more daring may discover caves, go on off-road trips, or even try their hand at sailing in the less challenging coastal regions. The more you are willing to explore, the better!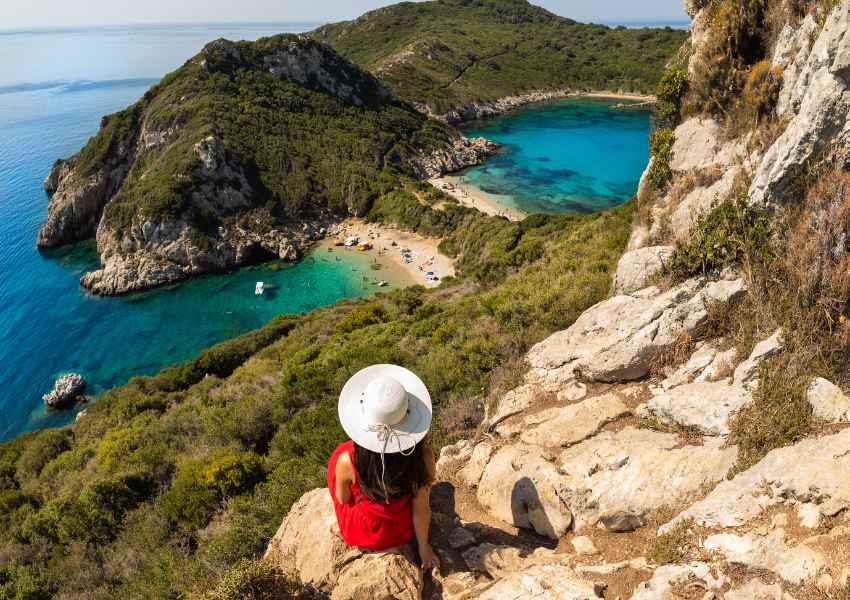 Affordable holidays
Contrary to popular belief, Greece remains a reasonably priced wintertime destination.
You have plenty of options to explore without breaking the bank if do not want to compromise on budget. The lodgings, flights, and activities are frequently cheaper than during the high season.
It allows budget-conscious travelers to enjoy the beauty of Greece without spending a lot of money. Grab the chance to save big in the off-season.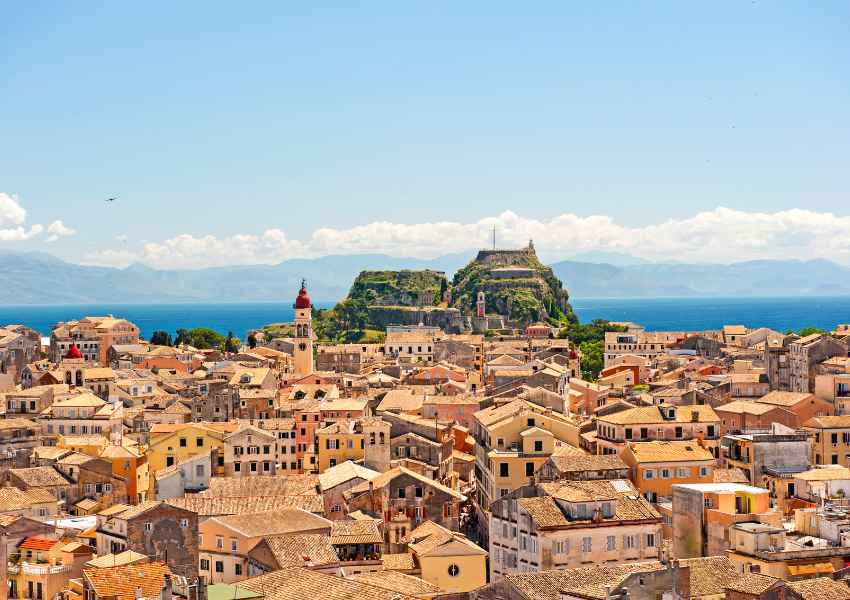 Less crowded
The chance to enjoy Greece's wonders without crowds of people is perhaps the most beloved aspect of a winter visit.
The tranquil setting allows you to create a deeper relationship with the landscapes as well as the culture of the area.
You can experience the vitality of Greece at your own pace, free of the hurrying footsteps of summer tourists.
It is easy to mingle with the locals, explore the hidden gems, and find a place on public transport.
Not to mention, it is safer in the new normal when most people prefer to steer clear of crowds due to the fear of infections.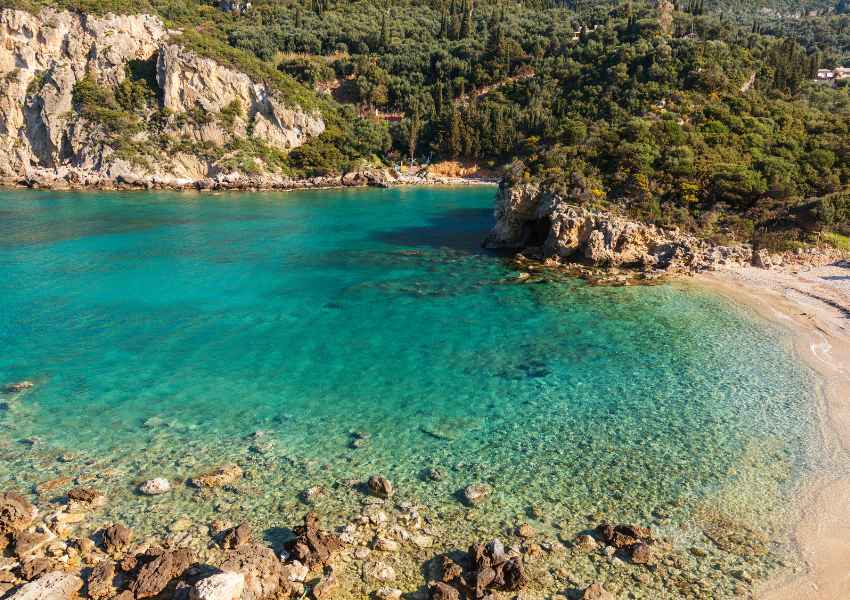 Unmatched serenity of the Greek Islands
Greece's winter allure extends to its charming islands besides the quaint villages and bustling towns.
The legendary summer destinations, such as Santorini and Mykonos, take on a less disruptive and meditative ambiance during the winter season.
The deep blue Aegean Sea becomes a personal experience at this time of the year. You can explore the small, curving sidewalks of white-washed villages.
The peace enables tourists to experience the island's natural beauty and cultural diversity. It fosters a stronger bond with these renowned worldwide destinations.
Conclusion
Greece in winter reveals itself as an ideal destination for everyone, from solo trippers to adventure-loving groups, romantic couples, and families.
It has mild climates, festive scenes, lively culture, attractive landscapes, historical sites, and delectable cuisine, making it a great place for everyone.
It also provides warm hospitality, danger opportunities, cost-effectiveness, and the luxury of fewer tourist spaces.
These all combine to create an unforgettable vacation for you and your family.
You might be a history buff, someone who loves the outdoors, a foodie, or just looking for an enjoyable escape.
Greece in the winter season has something special to offer. It has a tapestry of endures woven with threads of tradition, friendliness, and unsurpassed splendor.