How to Find Unique Places to Stay in Europe with Naturehouse
Picture this: You wake up in a house in the middle of nowhere, you open your window and all you can see around you is nature. You prepare a hot cup of tea and sit at the balcony watching birds fly by.
After breakfast, you go for a hike in the woods or a walk on the beach before heading back home for lunch to set up a picnic by the lake. You spend the rest of the day reading a book on a terrace or soaking up in a jacuzzi before heading to your very own private sauna.
And what does a cozy dinner paired with a bottle of wine under the stars sound like to finish the day?

If that sounds like a perfect weekend getaway, I'm right there with you. The good news? There's a brand new booking platform where you can find just that!
What is Naturehouse?
Naturehouse is a booking platform dedicated to helping you find all sorts of accommodation options in the middle of nature – be it a humble teepee on the beach, a tiny house in the middle of the woods, or even a luxurious glamping tent sitting on an orchid field. Their accommodation options are spread all over Europe, so if you're on the lookout for a unique getaway in nature, you'll find plenty of options to suit your needs.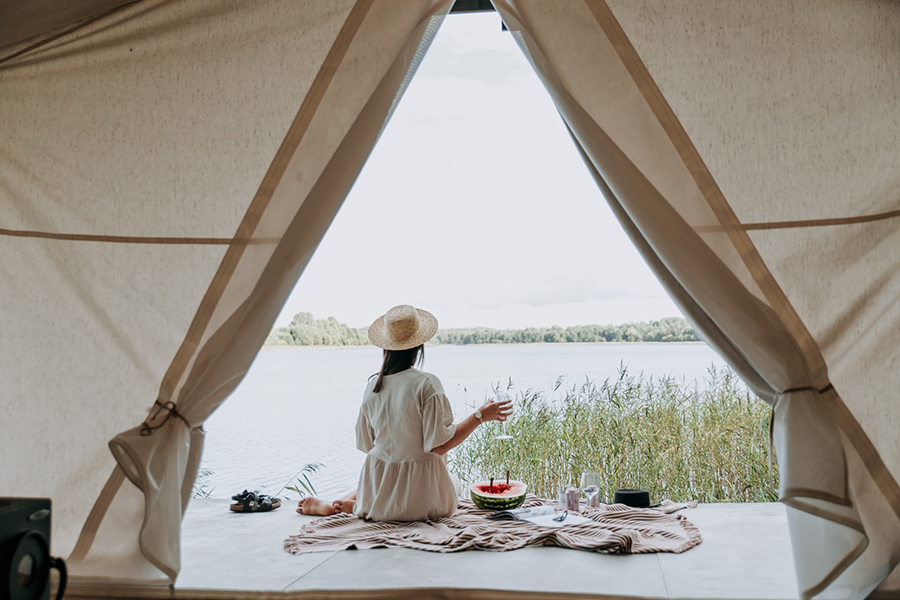 No matter your budget or the style of accommodation you're after, all the houses listed have one thing in common: their location in the middle of nature.
You won't find big hotel chains here, but instead, cozy homes owned by locals who will be happy to share their best tips and advice to get the most out of your getaway in nature. Whether you're looking for a budget weekend getaway in Europe to escape from all your adulting woes or you're currently road tripping the continent and looking for something off the tourist trails, Naturehouse is your go-to!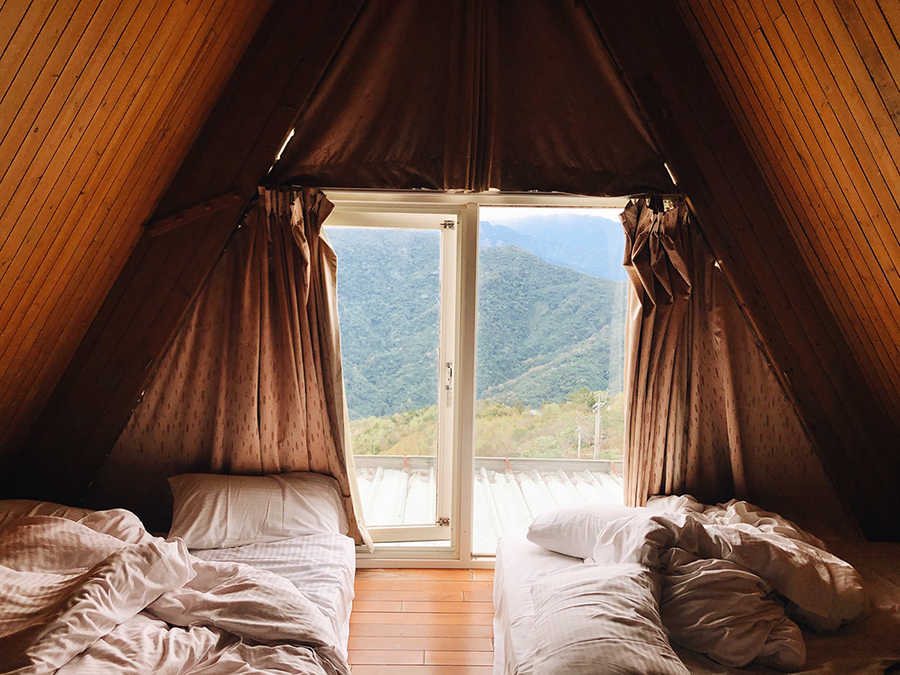 Most of the houses listed at Naturehouse are sustainable. In fact, the creators of the platform are avid nature lovers. For every booked night, Naturehouse plants one tree in countries like Tanzania and Burkina Faso, making it a fantastic way to give back to the earth. They've already planted over 500,000 trees in Madagascar and over 700,000 worldwide.
You can read more about their conservation efforts here.
How to Book
One of the things I liked the most about Naturehouse is how user-friendly the platform is and how it's designed to find the ideal place for you. Aside from the usual filters all booking websites use, you also get the option to tick boxes to help you find your perfect getaway theme, like near the sea, sustainable, in the mountains, and my favorite: in the middle of nowhere.
Moreover, if you're not quite sure where you want to go, they're also happy to give you suggestions on their search function, where you can choose options like in a village, on an island, and even isolated if you're up for a really quiet getaway with no one around.
Is Naturehouse dog-friendly?
Good news for all my pet owners out there: Many of the houses listed on Naturehouse are pet-friendly, so you don't have to leave your furry friend back home (and yes, there's also a filter for that!)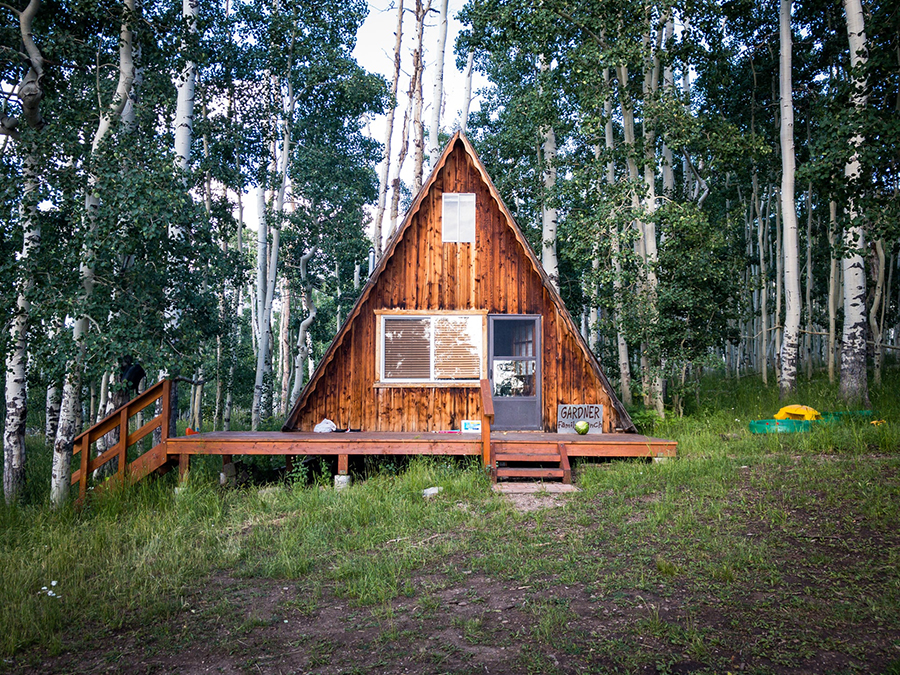 Accommodation Options
If you're wondering what kind of accommodation options you'll be able to find with Naturehouse, here's a list of their most popular house types:
Cottage
Bungalow
Farm
Log cabin
Treehouse
Boat
Cabin
Chalet
Glamping
Country House
Holiday Car
Tiny House
Safari Tent
Yurt
Ready to start planning your Europe getaway? Head over here to start looking for your perfect home in nature.
Disclaimer: This post was sponsored by Nature.House. However, all opinions remain my own.