10 Spots To Visit in the UK To Ensure the Trip of a Lifetime
Discovering the UK
The United Kingdom is a cultural melting pot with centuries of history and spectacular natural beauty. Travelling through England, Scotland, and Wales allows you to see mediaeval castles next to modern marvels, ancient mythology next to current technology, and nature's magnificence on full display.
This article encourages you to join us on an exciting adventure — a selective investigation of ten unique destinations that epitomise a once-in-a-lifetime trip.
From the busy streets of London to the enigmatic attraction of Stonehenge, from the poetic calm of the Lake District to the raw beauty of the Scottish Highlands, each area tells a different tale about the British Isles. So buckle up for a fantastic journey in which nature and history collide in a symphony of enchantment.
10 Places for You To Fall in Love With
1. London, England
Whether travelling by car or private jet charter, London is a must-see destination in a voyage around the United Kingdom. With its population of 11 million, it has many cultural, historical, and social spots to discover. From the mediaeval Tower of London to the modernity of the Shard, this bustling metropolis effortlessly blends old-world grace with contemporary sophistication. Explore the British Museum, witness the Changing of the Guard at Buckingham Palace, and stroll down the River Thames to absorb the city's rich history and impressive skyscrapers.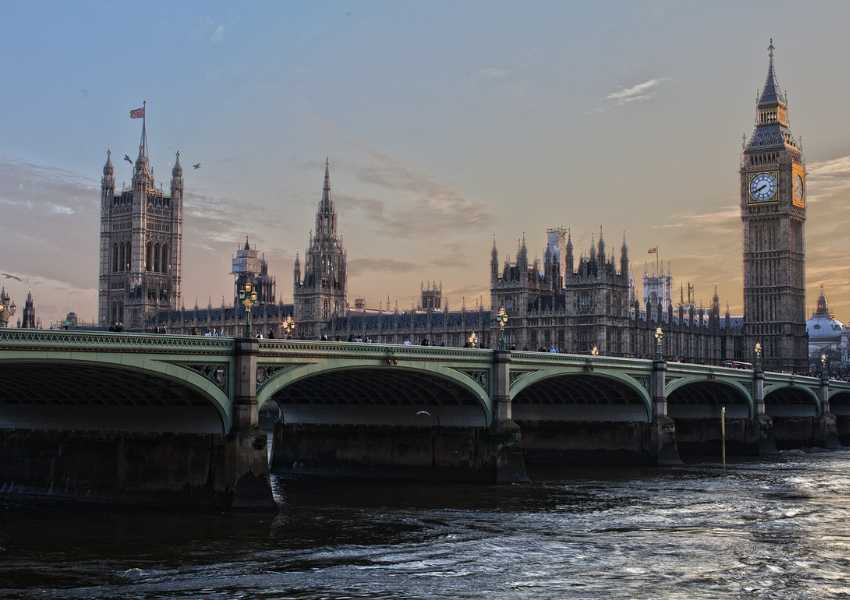 2. Edinburgh, Scotland
It's like stepping into a mediaeval fantasy when you visit the Scottish capital of Edinburgh. Edinburgh Castle — built on the ruins of an extinct volcano — provides panoramic views of the city, while the Royal Mile takes you through centuries of history. The world's largest arts festival, Edinburgh's Fringe, transforms the city into a vibrant cultural centre every summer, making it a great time to visit.
3. The Lake District, England
For nature enthusiasts, the Lake District is a lyrical retreat. The scenery of rolling hills, peaceful lakes, and charming villages inspired authors such as William Wordsworth and Samuel Taylor Coleridge. Hike up Scafell Pike, England's highest point, or simply rest on the shores of Grasmere Lake.
4. Isle of Skye, Scotland
The Isle of Skye's rugged beauty is a testament to nature's inventiveness. Magnificent cliffs, mystical lochs, and fairy-tale landscapes evoke awe. The Quiraing and the Old Man of Storr are must-see geological phenomena that appear to be influenced by mythology and tradition.
5. Oxford, England
Oxford is home to the world's best and second oldest university, beautiful architecture and significant intellectual history, with countless Nobel laureates studying in this history-filled city. The architectural jewels of the city's academic past include the Bodleian Library, Radcliffe Camera, and Bridge of Sighs.
6. Snowdonia National Park, Wales
The craggy mountains, calm lakes, and historic castles of Snowdonia National Park in Wales captivate visitors. Hike up Mount Snowdon for breathtaking views, or discover beautiful landscapes that have long inspired artists. This wilderness pays homage to Wales' natural splendour and offers a voyage into the heart of untamed magnificence.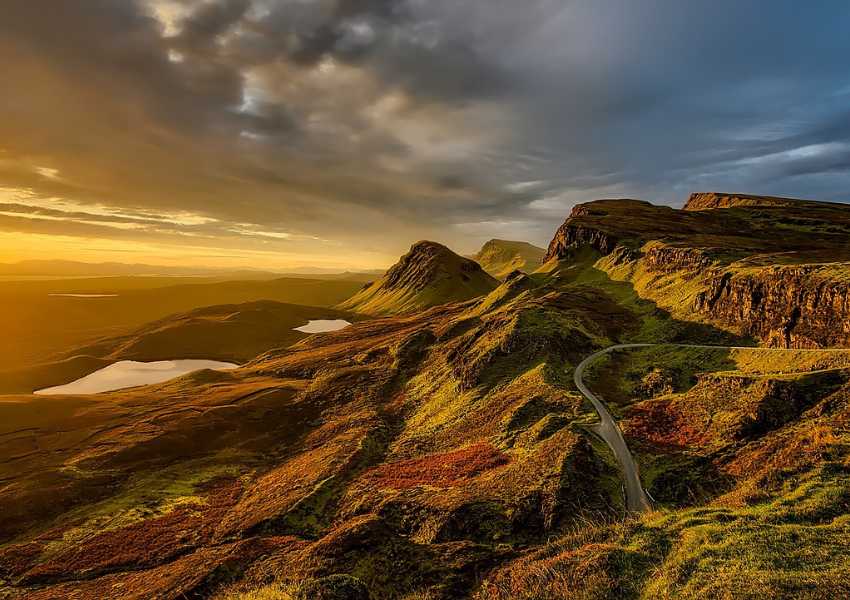 7. Stonehenge, England
Stonehenge is a mysterious ancient structure located on the Salisbury Plain. Its gigantic stone monoliths are organised in a circular arrangement and have perplexed historians and archaeologists for decades. It has existed for approximately 4,000 years, but its purpose is unknown; it could have been a concealed observatory, a sanctified burial ground, or a site of ancient ceremonies. Stonehenge, whatever its origins, continues to astound and fascinate visitors with its mystical embrace.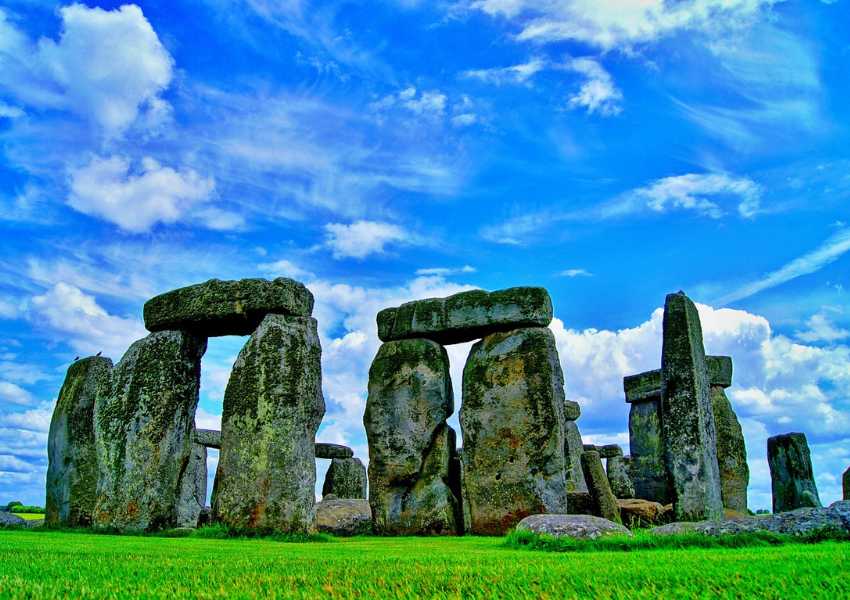 8. The Highlands, Scotland
The spectacular and untamed Highlands offer a panoramic view of awe-inspiring mountains, calm lochs, and old glens. From the haunting beauty of Glencoe to the tranquil mystery of Loch Ness, this mountainous environment is a haven for travellers seeking vast landscapes that exemplify Scotland's raw, breathtaking glory.
9. Cardiff, Wales
Cardiff — Wales' busy capital — is sandwiched between mediaeval castles and new constructions. Mediaeval landmarks echo its rich history, but its vibrant streets exude contemporary flair. From the imposing Cardiff Castle to the bustling seafront of Cardiff Bay, this city maintains a lovely blend of tradition and modernity, enchanting visitors with its own appeal.
10. Bath, England
In southwestern England, Bath has a laid-back charm that reflects its long history. This city, famous for its Roman Baths and beautiful Georgian architecture, provides a view into ancient and modern history. The Romans adored the hot springs and continued attracting visitors seeking rest and regeneration. Bath's lovely streets, adorned with crescents and terraces, entice visitors to experience its ageless beauty.
Conclusion
In conclusion, you will be left with a symphony of beautiful memories as you tour the stunning landscapes of England, Scotland, and Wales.
The United Kingdom's distinct blend of history, nature, and culture has formed a complex tapestry that will live on in our memory for a long time.
This once-in-a-lifetime journey has provided us with a treasure trove of experiences, from the regal avenues of London to the foggy glens of Scotland and the tranquil lakes of Wales.
The beauty of these locations, rich in variety yet united in their attractiveness, entices us to return time and again to relive the wonder.