Navigating the Path to Becoming a Travel Nanny: From Job Search to Success
Are you an individual with a passion for childcare? If the idea of exploring new places while caring for children sounds like a dream come true, then becoming a travel nanny might be the perfect career path for you. In this post, we'll guide you through the journey of becoming a travel nanny, from understanding the role to finding the ideal job opportunity.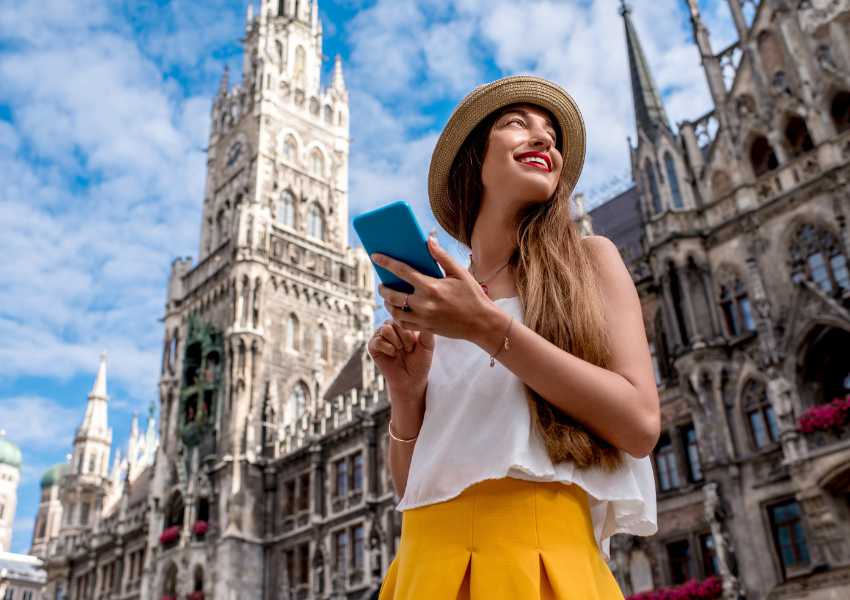 What is a Travel Nanny?
A travel nanny is a childcare professional who accompanies families on their trips, both domestically and internationally, to provide care and support for their children while they explore new destinations. Travel nannies offer a unique blend of childcare expertise and an adventurous spirit, making them invaluable companions for families seeking to balance parenting with their love for travel.
How to Become a Travel Nanny: Step by Step
Gain Relevant Experience: Before embarking on your journey as a travel nanny, it's essential to have a strong foundation in childcare. Gain experience by working as a local nanny, childminder, babysitter, or childcare provider. This experience will help you develop the skills necessary to handle a variety of situations that can arise while traveling.
Education and Certifications: While formal education is not always mandatory, having a background in early childhood education or related fields can enhance your credibility as a travel nanny. Additionally, certifications in CPR, first aid, and other relevant areas can be valuable assets.
Develop Cultural Sensitivity: Travel nannies often work with families from diverse backgrounds. Developing cultural sensitivity and understanding will enable you to connect better with the families you'll be assisting.
Adaptability and Flexibility: Traveling can be unpredictable, and situations can change rapidly. Being adaptable and flexible is crucial for a travel nanny. You should be comfortable with changes in schedules, accommodations, and itineraries.
Network and Build Connections: Connect with other nannies, travel professionals, and agencies specializing in travel nanny placements. Networking can open doors to potential job opportunities and provide insights into the industry.
Create a Compelling Profile: When seeking travel nanny positions, create a professional resume that highlights your childcare experience, skills, and qualifications. Include references who can vouch for your expertise and reliability.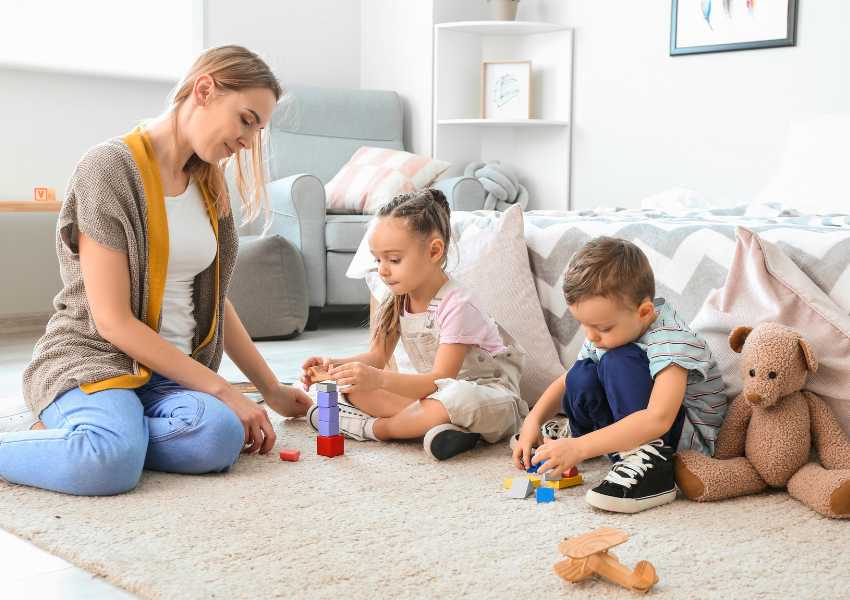 Finding a Travel Nanny Job: Tips and Resources
Nanny Agencies: There are several agencies that specialize in placing travel nannies with families. Research reputable agencies and submit your application. These agencies often match your skills and preferences with families seeking travel nannies.
Online Platforms: Visit online platforms such as Care.com, Nanny Lane and International Nanny Association's job board to find travel nanny opportunities. These platforms connect families with childcare professionals.
Job Boards: Consider exploring job boards, as they often list travel nanny jobs. Websites such as Monster, Indeed, Jooble, and GlassDoor might come in handy, as they feature such positions as well. Keeping a regular check on these job boards can aid you in uncovering fresh opportunities and connecting with families who are in search of someone with your distinctive skill set and interests.
Networking: Leverage your network to find potential job leads. Reach out to former colleagues, friends, and acquaintances who might be aware of families seeking travel nannies.
Social Media: Join nanny and travel-related groups on social media platforms. These groups often share job postings and insights about the industry.
Personal Website: Consider creating a professional website or blog showcasing your expertise, experiences, and travel nanny journey. This can serve as a portfolio for potential employers.
Navigating the Interview and Selection Process
When you're shortlisted for a travel nanny position, prepare for interviews that focus on your childcare skills, travel experience, adaptability, and problem-solving abilities. It's important to have open and honest discussions with potential employers about expectations, compensation, travel arrangements, and the specific responsibilities of the role.
Success as a Travel Nanny
Becoming a successful travel nanny requires a blend of childcare proficiency, a passion for travel, adaptability, and a positive attitude. By gaining experience, networking, and using available resources effectively, you can embark on a fulfilling journey that allows you to explore the world while making a meaningful impact on the lives of the families you assist.
Final Words
As you see, the path to becoming a travel nanny involves a mix of preparation, networking, and a genuine love for childcare and adventure. By following these steps, you'll be well on your way to realizing your dream of becoming a travel nanny and creating unforgettable memories while nurturing the next generation.