Epic Experiences to Check Off Your Mauritius Bucket List
Mauritius, the tropical island nation in the Indian Ocean, is a paradise for travelers seeking sun, sea, and adventure.
With stunning beaches, crystal-clear waters, and a diverse cultural heritage, there's no shortage of amazing experiences to be had on this beautiful island.
So, if you're planning a trip to Mauritius, here are some epic experiences to check off your bucket list. Keep on reading!
Swim with Dolphins
One of the most popular things to do in Mauritius is swimming with dolphins. Head to Tamarin Bay or Black River to take a boat tour and spot pods of dolphins in the wild.
You'll have the opportunity to jump in the water and swim alongside these beautiful creatures, creating memories that will last a lifetime.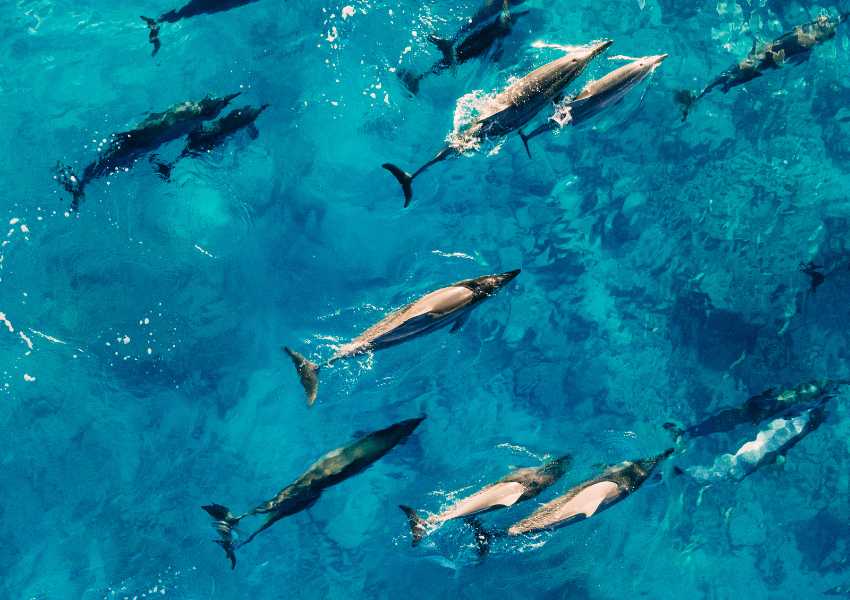 Visit the Seven Colored Earth
Located in the Chamarel village, the Seven Colored Earth is a natural wonder that's a must-see on any trip to Mauritius. The unique landscape features seven different colors of sand, creating a stunning sight that's a photographer's dream.
Take a walk along the viewing platform and snap some photos to capture this breathtaking natural phenomenon.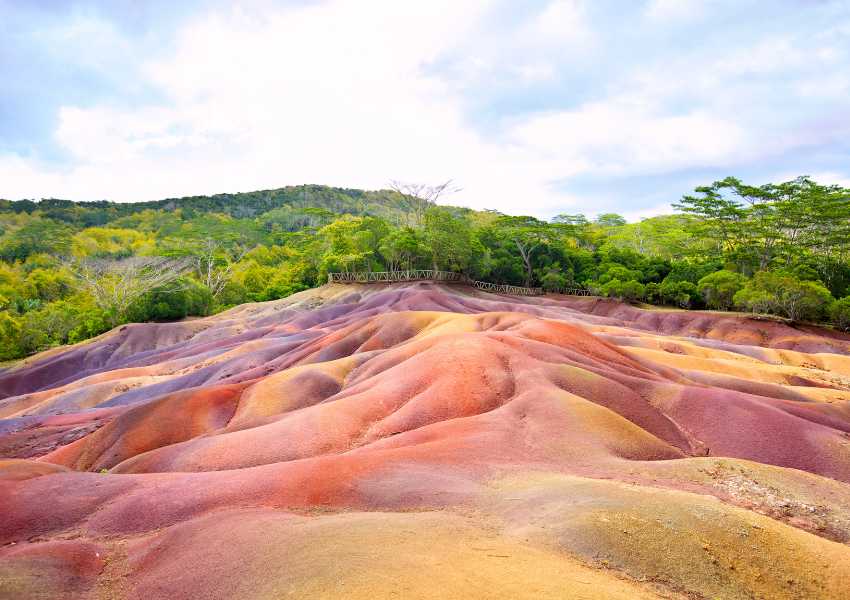 Hike Le Morne Brabant
Le Morne Brabant, a UNESCO World Heritage site, is a stunning mountain located on the southwestern tip of Mauritius. Hiking to the summit is a challenging but rewarding experience that offers panoramic views of the island and the Indian Ocean.
The hike takes about two to three hours and is best done early in the morning to avoid the heat of the day.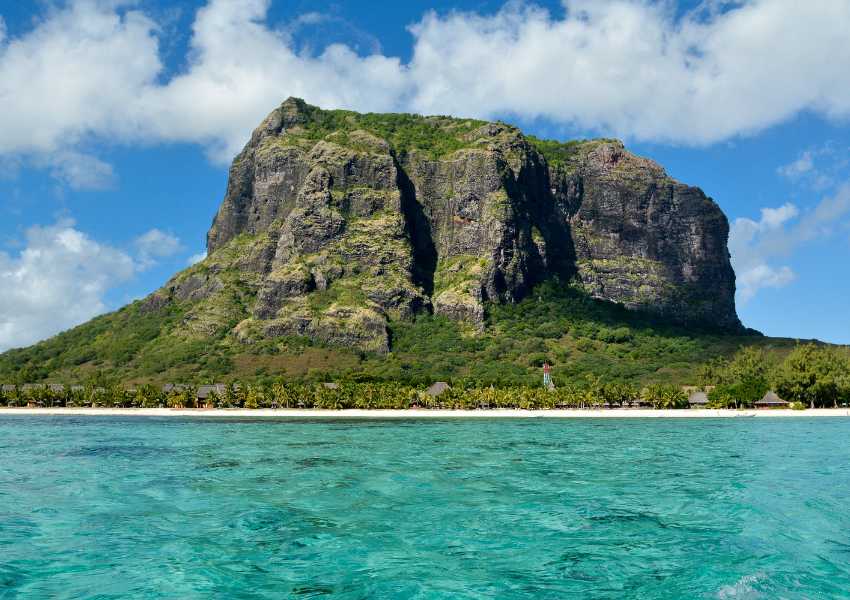 Explore the Botanical Gardens
The Sir Seewoosagur Ramgoolam Botanical Garden, also known as the Pamplemousses Botanical Garden, is a stunning attraction located in the north of Mauritius.
The garden features a vast collection of indigenous and exotic plants, including the famous giant water lilies. Take a leisurely stroll through the gardens and marvel at the beauty of nature.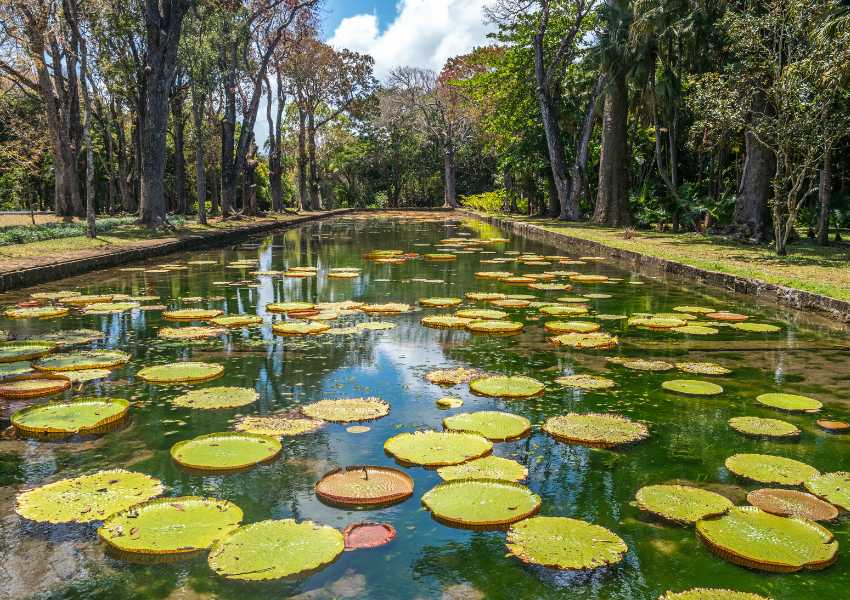 Try Local Street Food
No trip to Mauritius is complete without sampling the delicious local cuisine. Head to the markets and try some of the street food, such as dholl puri, samosas, and gateaux piments.
These tasty snacks are perfect for a quick bite on the go, and they're sure to leave you wanting more.
Go Diving or Snorkeling
Mauritius is home to some of the best diving and snorkeling spots in the world. With clear waters and abundant marine life, there's no shortage of amazing dive sites to explore.
Head to Blue Bay or Trou aux Biches to discover a colorful underwater world filled with coral reefs, tropical fish, and sea turtles.
Take a Catamaran Cruise
If you're looking for a relaxing day out on the water, a catamaran cruise is the perfect choice. Cruise along the coast of Mauritius and take in the stunning views of the island from the water.
You'll have the opportunity to swim in secluded bays, explore hidden coves, and enjoy a delicious BBQ lunch on board.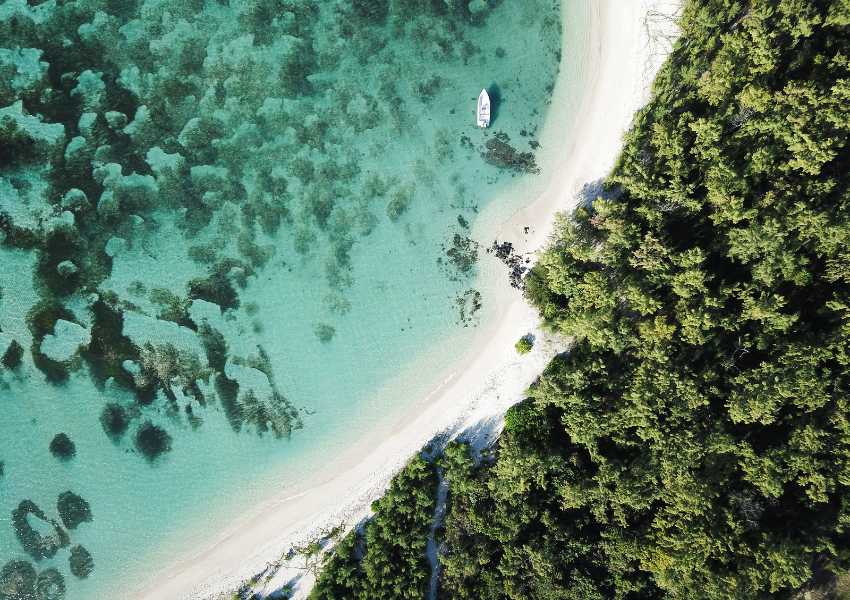 Wrapping It All Up
Mauritius is a destination that offers endless opportunities for adventure and relaxation. From swimming with dolphins to hiking to the summit of a mountain, there's no shortage of epic experiences to check off your bucket list.
Whether you're a nature lover or a foodie, Mauritius is sure to delight and inspire you.