Fashionable Adventure: What to Wear for Outdoor Travel Activities During Summer
It's that time of the year which we've been waiting for a long time – the summer season! This is the perfect time for road trips, outdoor exploration, and thrilling adventures with your loved ones.
To enjoy outdoor activities to the fullest, it is important to wear the right clothes to enhance your overall experience. So, if you found yourself wondering "What should I wear for my outdoor travel activities?", then we've got you covered!
In this article, we'll discuss some of the best outfit ideas which you can wear on your outdoor exploration. So, let's begin:
Kaftans
Kaftans are an excellent choice for outdoor travel activities during summer. Designer kaftans are versatile pieces that are a must to have in a wardrobe. These stylish outfits are made from breathable fabrics like cotton, linen, or chiffon, allowing air to circulate and keeping your body cool throughout the day.
For example, if you're planning a beach vacation, a picnic, or a casual sightseeing tour, then kaftans can be an ideal choice. However, kaftans may not be the right choice if you're going hiking, rock climbing, or any other physically demanding activity.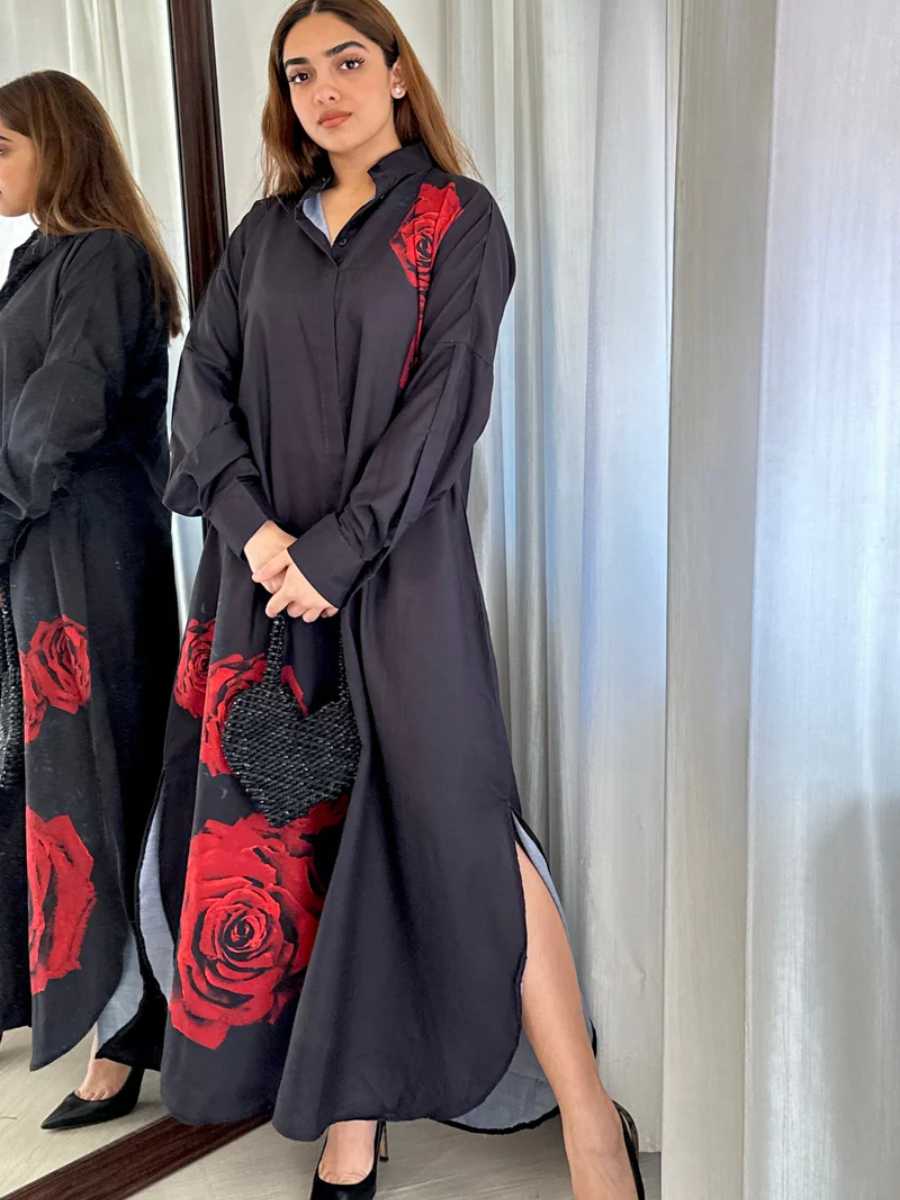 Long-Sleeve Shirts
Wearing long-sleeve shirts on your outdoor adventure is worth it.
Firstly, long-sleeve shirts protect you from sun rays and keep your body warm during chilly nights. Secondly, it is made of breathable fabric which will keep you dry by wicking away sweat.
Long-sleeve shirts are excellent for hiking, camping, and other outdoor activities, especially during chilly nights.
A Crossbody Bag
Carrying a crossbody bag is a smart and stylish choice for adventure enthusiasts. This accessory offers convenience and security, keeping your essentials safe while exploring the beauty of nature.
It comes with an adjustable strap which allows you to adjust it according to your height for a seamless and comfortable experience. Whether you're going hiking, rock climbing, or exploring the city, a crossbody bag is a must-have travel companion.
Brimmed Hat and Sunglasses
A brimmed hat and sunglasses are a must if you're planning a beach vacation with your loved ones. A wide-brimmed hat protects your face and shoulders from the sun's rays.
Sunglasses, on the other hand, shield your eyes from blinding glare and add a touch of beachside chic to your look. You can pair a wide-brimmed hat and sunglasses with party wear coord sets on the beach.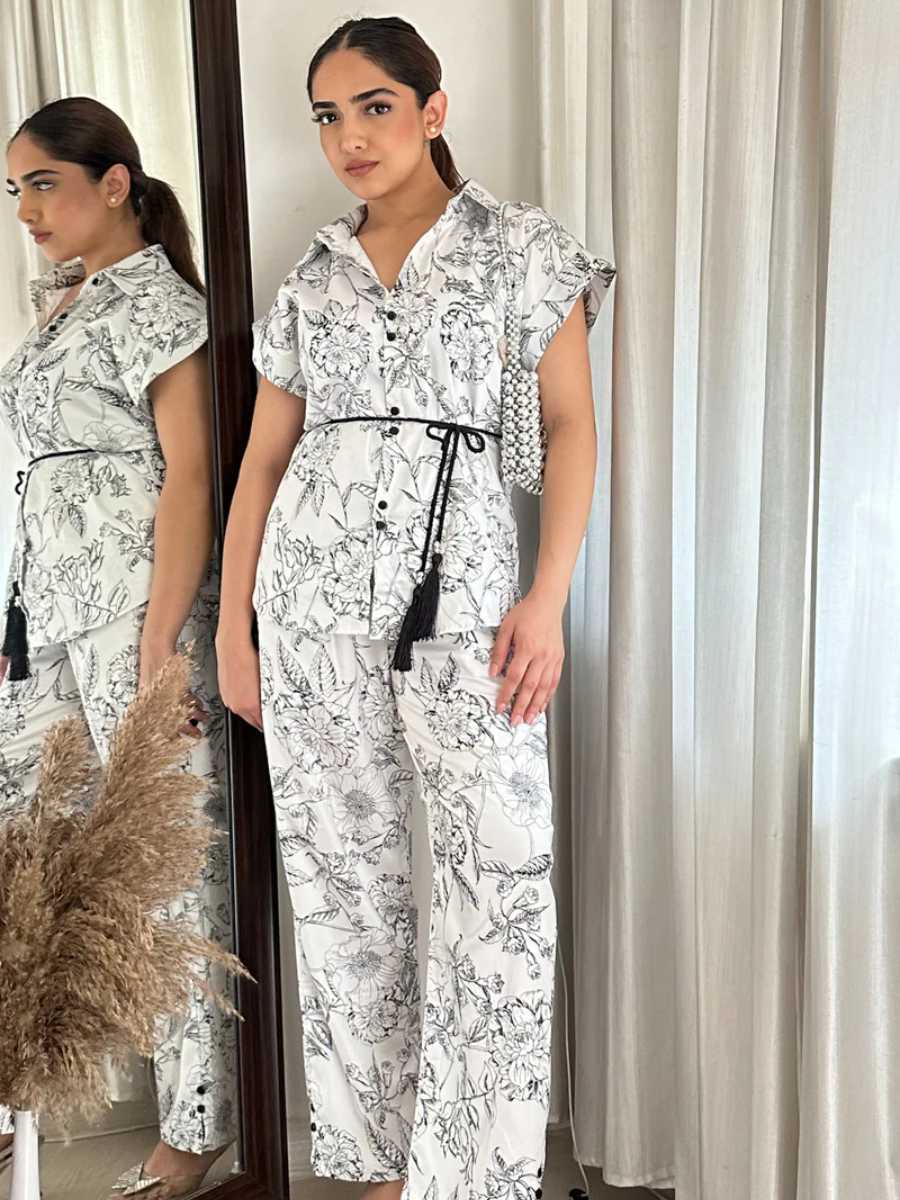 By carrying these beach essentials with you, you can spend quality time with your family and enjoy your outing to the fullest.
Hiking Pants
When planning to go hiking, wearing high-quality hiking pants is paramount. These are stretchable pants that allow easy movement on unexpected terrains.
However, if you experience weather changes during hiking, you can consider wearing convertible hiking pants which convert into shorts when the weather gets warmer. Make sure you have a comfortable and supporting bra for added comfort during hiking.
Summing Up
Dressing up right during outdoor activities is crucial for a safe, comfortable, and enjoyable experience.
The outfits mentioned above promise to keep you comfortable and safe throughout your outdoor exploration and adventure activities.