Four sporting experiences you have to try on your Sri Lankan adventure
Are you an adventurous traveler looking for a unique experience? If so, Sri Lanka is the perfect destination for you! With its lush tropical forests, diverse wildlife and stunning beaches, Sri Lanka offers something exciting around every corner. And if you're really looking to challenge yourself, there is no shortage of thrilling sporting experiences waiting to be explored in this vibrant country.
Ready to step out of your comfort zone? Read on to find out our top four must-try activities while visiting Sri Lanka.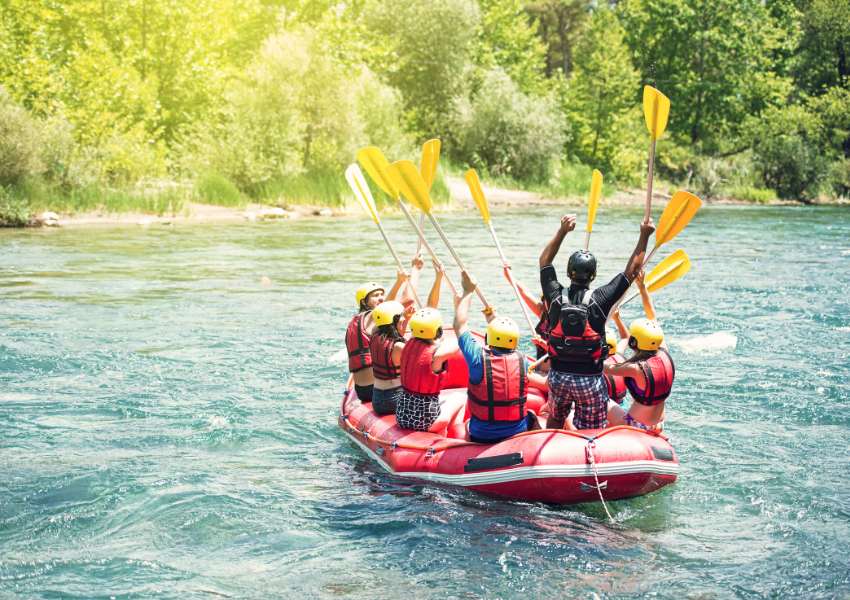 1. Go whitewater rafting in Kitulgala
Nestled in the foothills of Sri Lanka's Central Highlands, this is the perfect spot to quench your appetite for excitement. Experience the thrill of plunging down five exciting sets of rapids along a stretch of the Kelani river and savour the adrenalin rush as you race through the water.
Not an expert? Don't worry! Beginners can take part too with experienced and accredited instructors to teach, guide and lead the way. And if that's not enough, you can go for a quick swim in natural rock pools afterwards to catch your breath. It's sure to be a day you won't forget.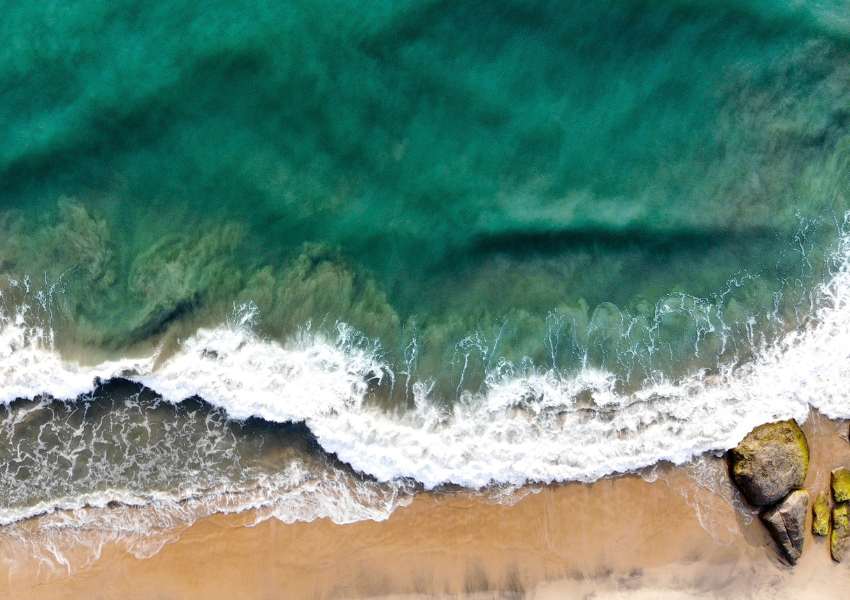 2. Learn to surf at Arugam Bay Beach
Arugam Bay Beach is renowned for its famous surfing spots and crystal clear warm waters. It's the perfect escape for anyone looking to learn how to surf or even improve their existing skills. With an abundance of waves ranging from mildly challenging to advanced level breaking points, there is something suitable no matter one's ability level.
Furthermore, plenty of helpful instructors are on hand to assist with tips, tutorials and advice for beginners seeking guidance as they get up on their board for the first time. Arugam Bay Beach is a great choice for budding surfers and experienced riders alike.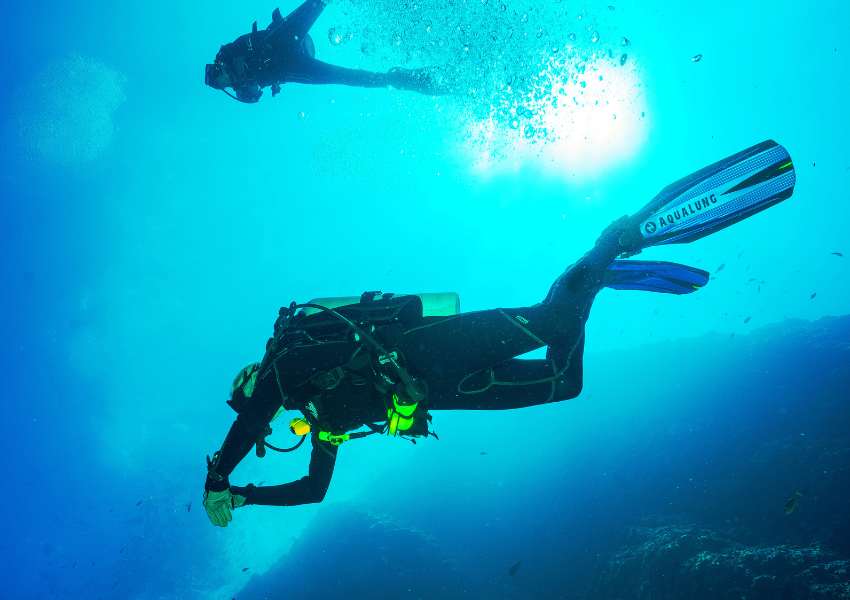 3. Go diving at Pigeon Island National Park
Pigeon Island National Park is truly a paradise for divers, boasting exotic underwater creatures, vibrant coral reefs, and crystal clear blue waters. Located off the northeast coast of Sri Lanka, you'll be able to experience an array of stunning tropical fish among untouched coral gardens.
Adventurous diving enthusiasts can look forward to wrecks and caves that provide exciting underwater experiences along with plenty of amazing photo opportunities. With a variety of dive sites ranging from shallow and novice-level dives to more challenging deep dives, there is something here for everyone in this magical national park.
4. Take a hike to Ella Rock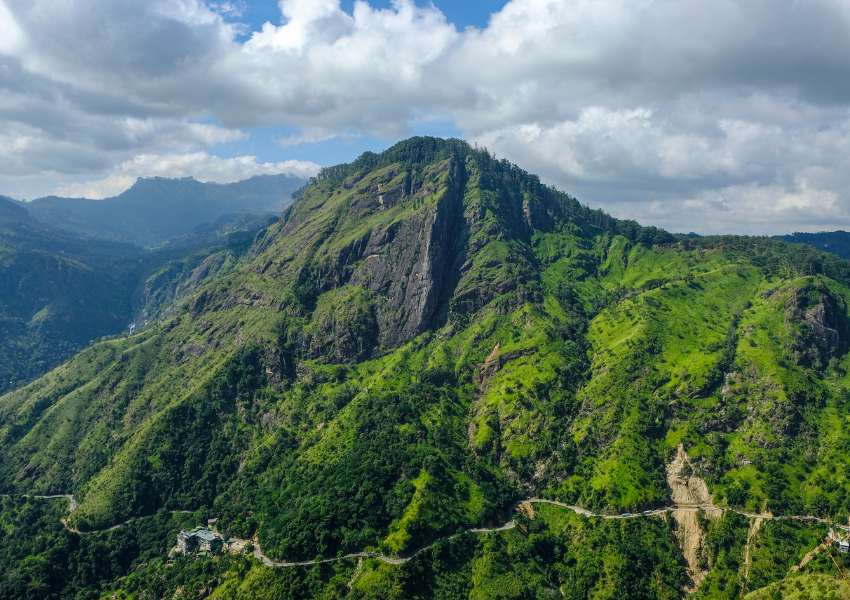 Ella Rock is the perfect destination for anyone looking to take a relaxing hike and soak up some of Sri Lanka's amazing scenery. Ella Rock's heights offer an incredible panoramic view from its summit. Along the way, you'll discover hidden waterfalls, ancient caves and native wildlife, making it a truly immersive experience for visitors.
It's worth remembering that the ascent can be steep at times so good walking shoes are essential. Once at the top, you'll be rewarded with breathtaking views across the tea plantations of Ella and beyond. A one-of-a-kind adventure awaits you – take your time exploring this majestic mountain and enjoy its idyllic atmosphere.
The trip of a lifetime
Sri Lanka has become increasingly popular as a tourist destination thanks to its numerous attractions and breathtaking scenery. Whatever you choose to do, Sri Lanka is a paradise for travellers seeking an adventure-filled holiday. Not only does this country offer an array of sports and activities for thrill seekers, but it is also rich in culture, diversity, natural beauty and truly unique experiences. So go forth and explore this enchanting country full of surprises – you will soon realise that Sri Lanka has something to keep everyone captivated!