Going On A Camping Trip? 5 Essentials You Need In Your Kit All Year Round
1.5 million more households went camping in 2022 compared to 2021. Among them, 74% say they plan to include the activity in future travel. This isn't surprising, considering how six in ten campers say camping helps improve their mental health. 54% also say that camping induces less anxiety than other travel forms.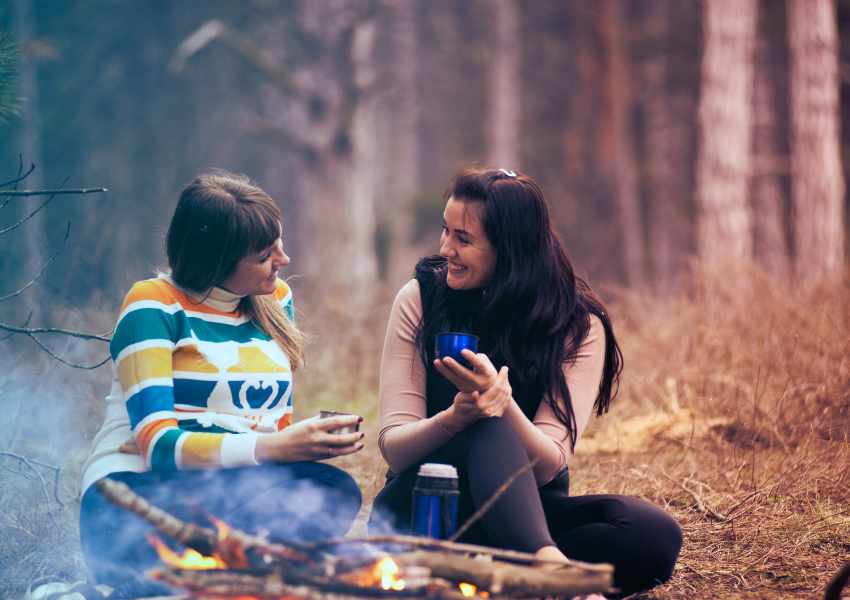 With these benefits, it's easy to see why camping is so appealing. However, like any new hobby, it requires a bit of prep and thorough knowledge of equipment. Whether you're an interested newbie or a seasoned outdoor enthusiast, here are five essentials you should have in your camping kit.
Backpack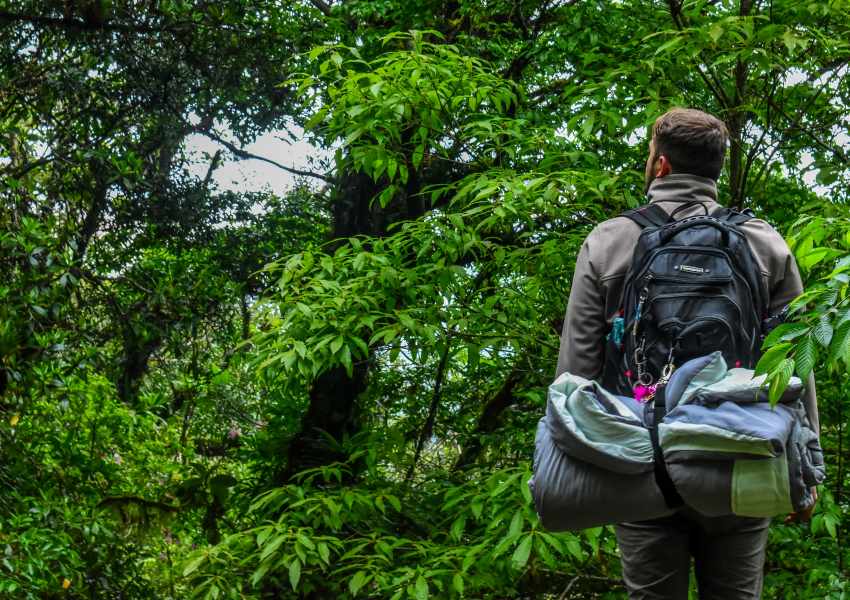 The list begins with your trusty companion: a backpack, which will house every other essential you'll need for your outdoor adventure. Whether you're planning a trek through the Appalachian Trail or the majestic beauty of Yosemite National Park, a backpack that fits comfortably and has enough compartments for your gear is crucial.
Look for one with adjustable straps and a rain cover to protect your belongings during unexpected showers. You can't go wrong with a backpack from Osprey and Gregory Packs, two of the top brands known for their quality and durability.
Sunglasses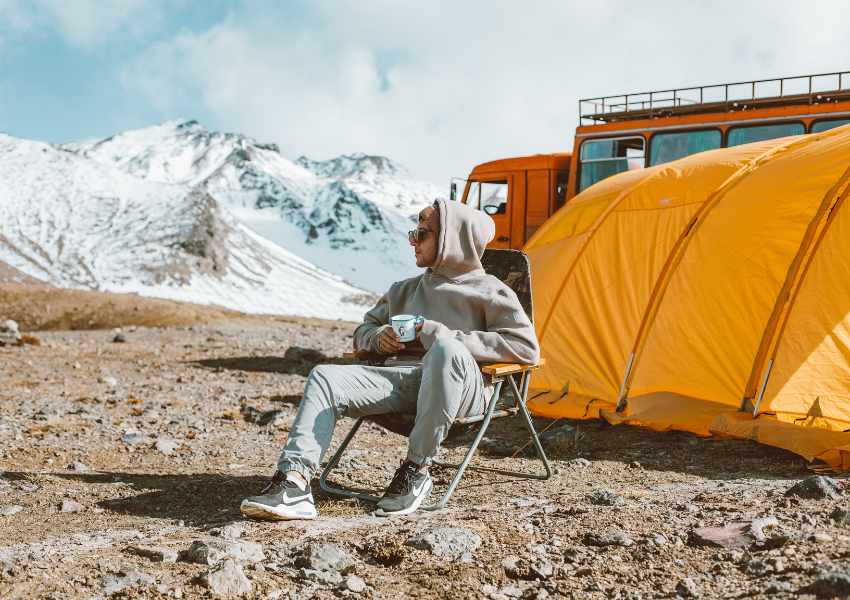 Whether you're camping by the serene lakes of Yellowstone or the redwood forests of California, sunglasses will act as your first line of defense against corneal sunburn, cataracts, and any other eye conditions linked to sun damage. The key is to look for simple yet sturdy frames and brands with lens technology that has guaranteed UV protection.
The Holbrook from sports and lifestyle brand Oakley and the Standard frame fit from Costa Del Mar can withstand the rigors of outdoor adventures. With established retailers, campers with vision problems can even opt to get fitted with prescription lenses when ordering their sunglasses. Consider adding polarization to the lenses as well. This will improve contrast and color and reduce eye strain, so you no longer have to choose between visual clarity and sun protection.
Raincoat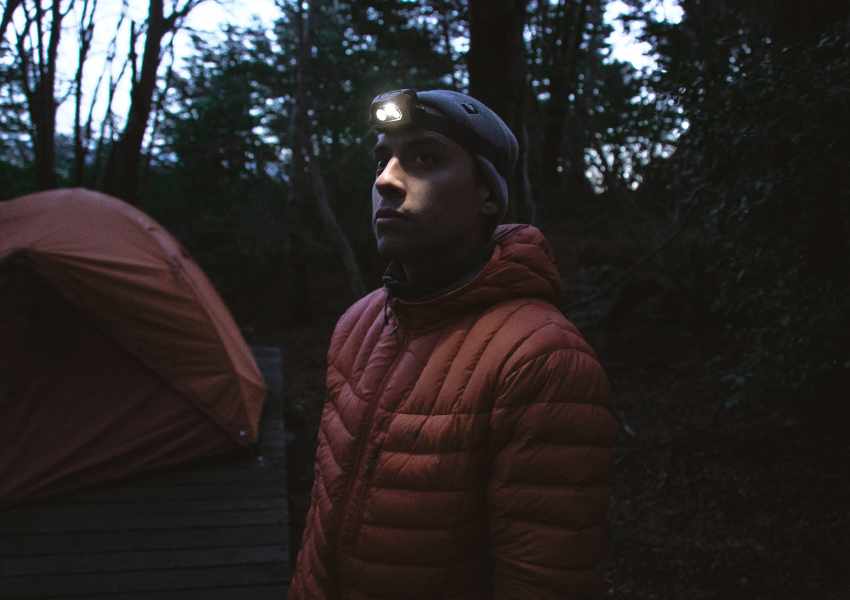 Camping means immersing yourself in nature, and that includes dealing with the elements. The growing trend of outdoor activities has been linked to an increase in sales of rainwear, with the global market expected to reach $1.5 billion by 2028.
A quality raincoat is your armor against harsh rain, unforgiving sun rays during the day, biting cold during the night, and even bugs. However, just like sunglasses, not all raincoats are made equal. Look for rainwear made from waterproof fabrics like Gore-Tex, Tyvek, or DWR-coated nylon. These will keep you dry and allow your body to breathe, preventing any uncomfortable or clammy feelings.
Sleeping bag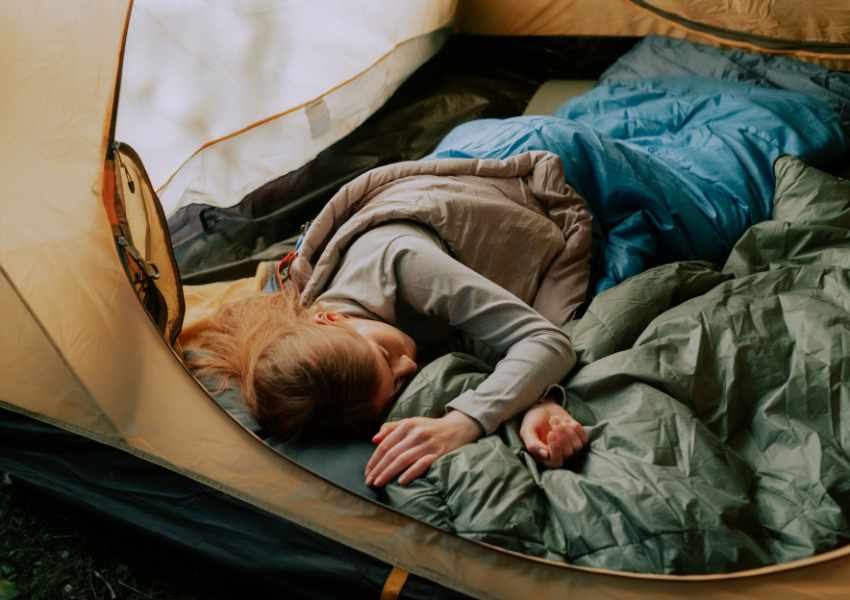 If a tent is your primary camping accommodation, your sleeping bag is your ticket to comfort. Imagine camping beneath the star-studded skies of Joshua Tree National Park or beside the tranquil waters of Acadia National Park. With the right sleeping bag, you can stay cozy and warm even when the temperatures drop.
Consider the material and design when shopping for a sleeping bag. For instance, the Coleman Big Bay 20° Mummy Sleeping Bag is a mummy-style bag with a durable polyester face fabric. This can comfortably accommodate various sleeping styles during most three-season camping.
Camping tent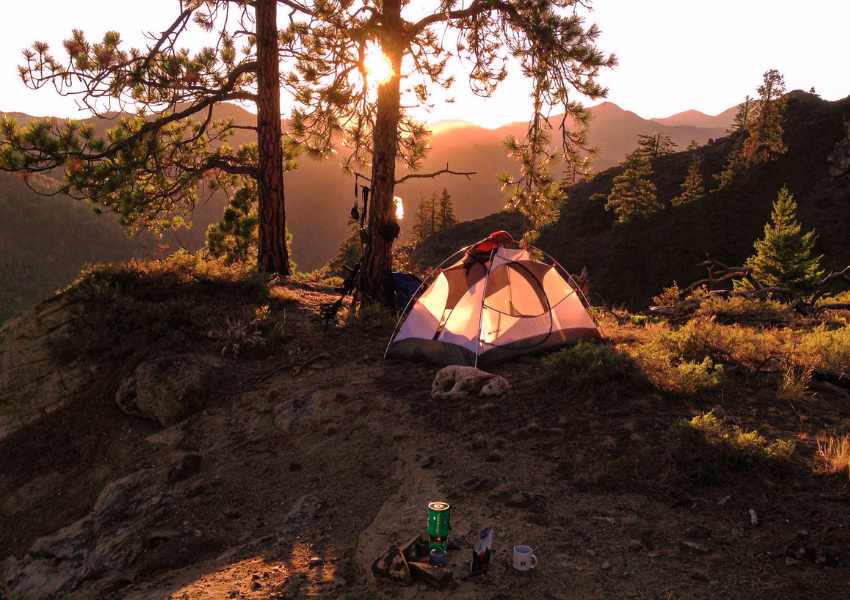 Don't skimp on a camping tent just because you secured the above essentials. A well-selected tent can make or break your trip. Consider factors like size, weight, and ease of setup. For instance, most backpacking tents need to be staked in, but these are not ideal for rocky terrain.
Thus, if you are camping over at the national parks in Utah or the Red River Gorge, you will need a freestanding tent. Otherwise, you can opt for a thicker and more spacious tent for car camping.
With these five essentials, you'll be well-prepared for any camping adventure, from sunny days to unexpected showers. For more travel tips and insights, check out our other blogs at No Hurry To Get Home.