How To Plan A Perfect Outdoor Trip This Summer
If you are a genuine nature lover, summer is the best time to plan the ultimate outdoor trip. Did you know that 54% of Americans indulged in at least one outdoor activity in 2021? The outdoor recreation trend became popular amid the pandemic, but it's here to stay.
But hold up, planning an outdoor adventure is not a mean feat. It takes some serious planning and preparation to ensure a good one. You need to go the extra mile with caution if planning an adventurous activity like hunting or mountain biking. But the effort is worthwhile because it promises to be an excellent experience.
Let's help you with some tips to plan a perfect outdoor trip this summer, whether you want to go solo, with friends, or with your clan.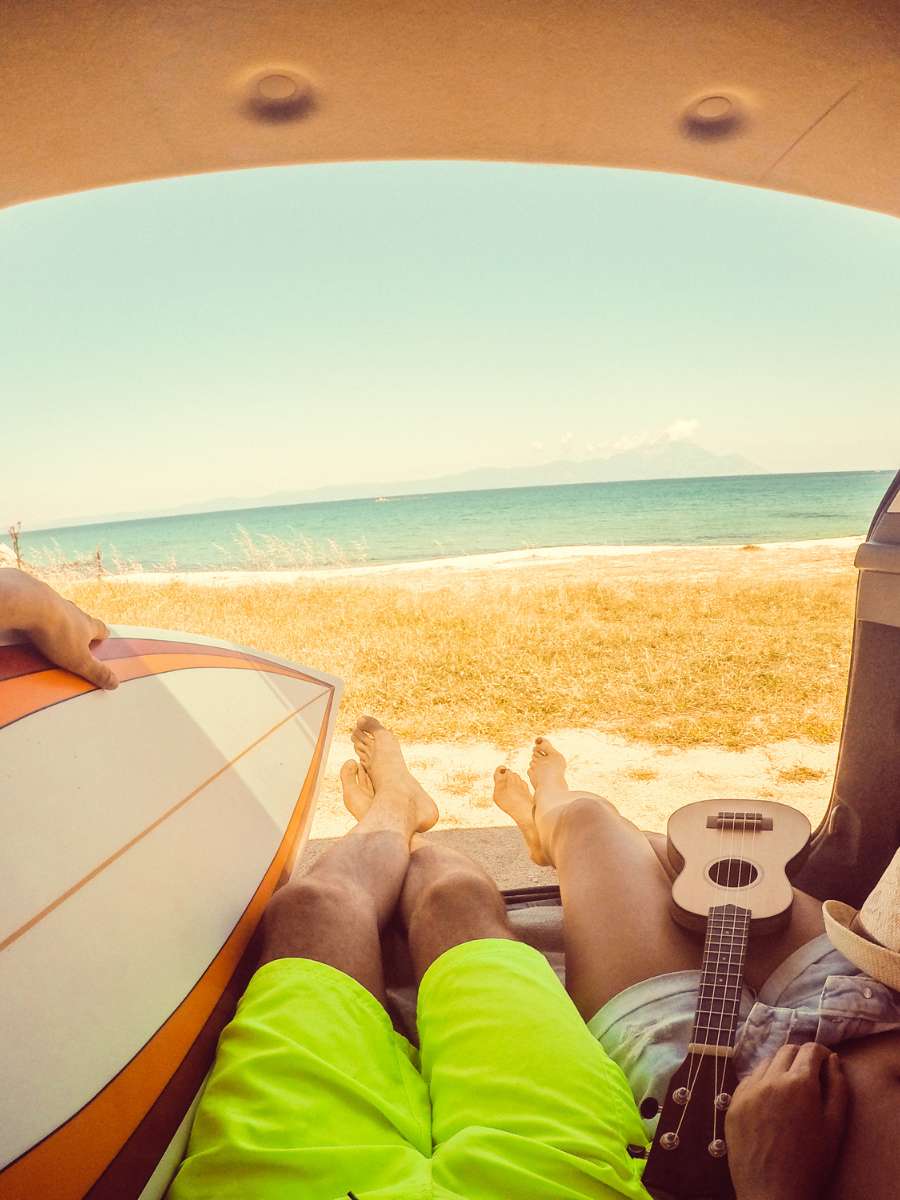 Pick the right destination
The first step is to choose a destination that fits your interests, budget, and abilities. Do you want an outdoor vacation on a tight budget? Are you into hiking, camping, or water sports? Do you want to explore a national park or relax in a secluded camping spot off the beaten path?
Are you a hunting enthusiast? Research different locations and read reviews to get a sense of what each place has to offer.
Know the weather
Summer months are ideal for outdoor adventures weather-wise, but you cannot be too sure about a storm or rain spell. Before scheduling a trip in the wild, check the weather forecast for your destination.
You can consider rescheduling the trip or packing the right clothing. Just be ready for any potential weather hazards to avoid unexpected problems.
Gear up
Once you pick your destination and timelines, get the right gear for the adventure. Depending on your activities, you may need the essentials like camping gear, hiking boots, or a fishing rod. If it's a hunting trip, think beyond guns and ammunition. A tactical vest ensures safety, so don't miss out on it.
Hunters should also invest in shotgun recoil pads to avoid strain and discomfort due to shooting recoil. A recoil pad can even improve your efficiency and endurance. Other essentials include a first-aid kit, camera, flashlights, and portable chargers.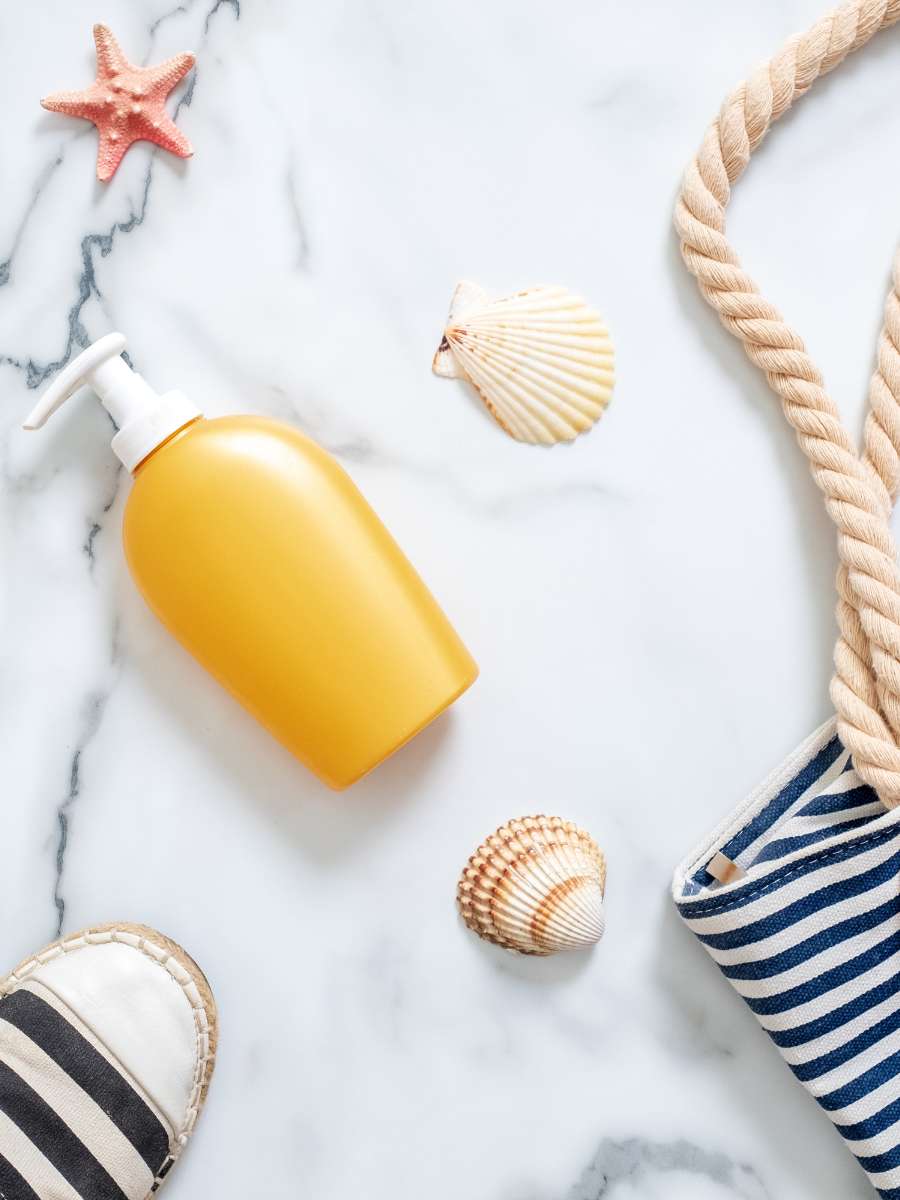 Plan your meals
You may overlook details like meal planning when it comes to outdoor trips. When you are in the wilderness, you should have enough food to stay fueled and energized. But your meals must also be easy to prepare and transport.
Packing nutritious non-perishable options like energy bars, dried fruits, and trail mixes is a good idea. Also, carry easy-to-prepare meals such as freeze-dried backpacking items. And remember to bring plenty of water because the summer heat can make you extra thirsty.
Leave no trace
When you're outdoors, respect the environment and leave no trace. Embrace the sustainable travel mindset, and follow the unspoken rules like packing out your trash and avoiding damage to vegetation or wildlife.
Also, stick with the specific rules or regulations for your destination. You must leave the trail as beautiful and pristine as you found it, right?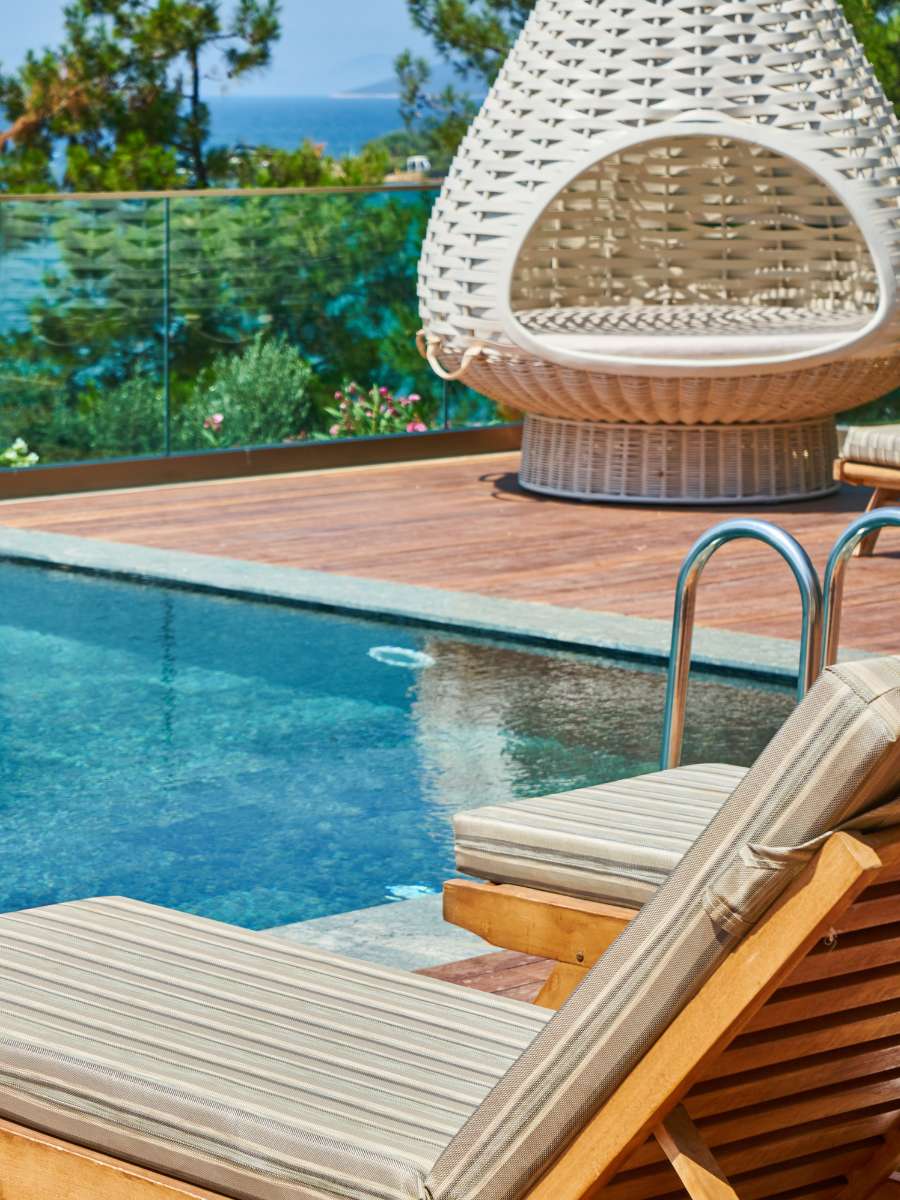 Conclusion
A summer camping trip is a perfect way to relax and refresh, but you must plan it beforehand. Follow these tips to prevent last-minute hassles and make it a memorable one.