November in Vermont: The Ultimate Guide to Fall Adventures in The Green Mountain State
As the leaves change color and the air turns crisp, November in Vermont is a magical time of year.
With the stunning fall foliage in full display, the Green Mountain State offers a picturesque backdrop for a variety of autumnal activities.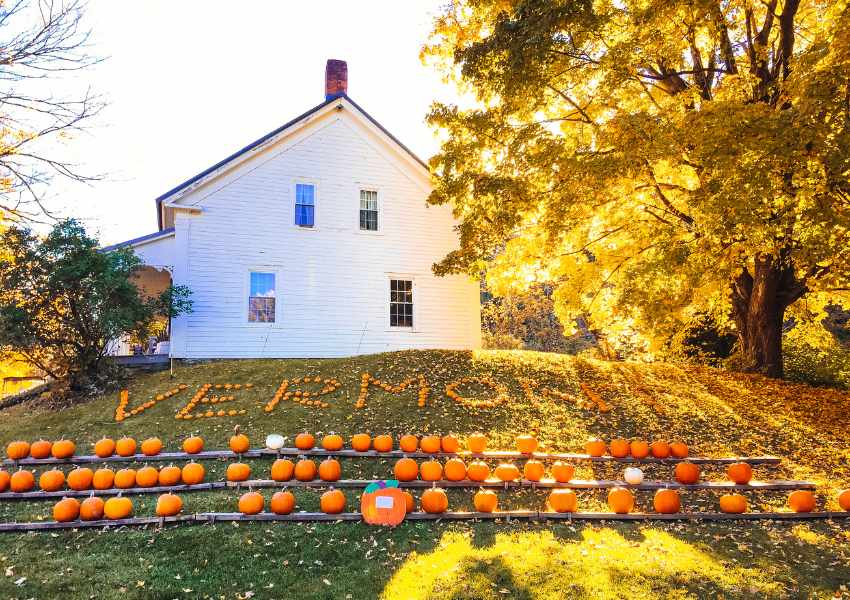 Whether you're a fan of hiking, apple picking, or simply taking in the natural beauty of the area, there's something for everyone to enjoy during this special time of year.
In this blog post, we'll explore some of the top things to do in Vermont during November, from foliage drives to apple picking, and just about everything everything in between.
Is November in Vermont a Good Idea?
Visiting Vermont in November can be quite an experience.
If you enjoy witnessing the changing seasons and the transition from fall to winter, this is the perfect time for you.
The vibrant fall foliage starts to fade, and the leaves make way for the first snowflakes of the season.
There's something magical about strolling through small towns, like Woodstock and Stowe, adorned with holiday decorations and a cozy atmosphere.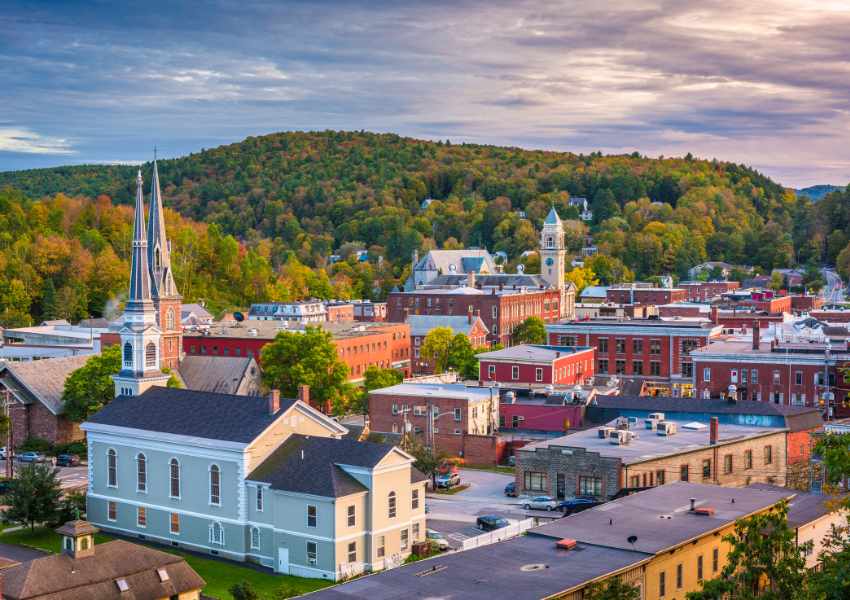 You'll find several seasonal events and craft fairs happening in November, making it perfect for picking up unique, locally-made gifts for the upcoming holidays.
However, if you're not a fan of chilly temperatures, November in Vermont might not be your cup of tea.
Expect temperatures ranging from 28°F to 47°F, which means you'll need to bundle up in warm layers to enjoy the outdoors.
Moreover, with daylight saving time ending, the days become shorter, leaving you with less time to explore the stunning landscapes and outdoors.
In terms of activities, skiing and snowboarding enthusiasts might be slightly disappointed, as most ski resorts only open towards the end of November or early December.
With that said, there's still plenty to do, like hiking, visiting local museums, and indulging in the fantastic farm-to-table dining scene Vermont is known for.
So, is November in Vermont a good idea for you? It's really up to what you're into, but if you're into fall foliage, outdoor adventures, and great food, it may just be your best option for unforgettable East Coast fall vacations.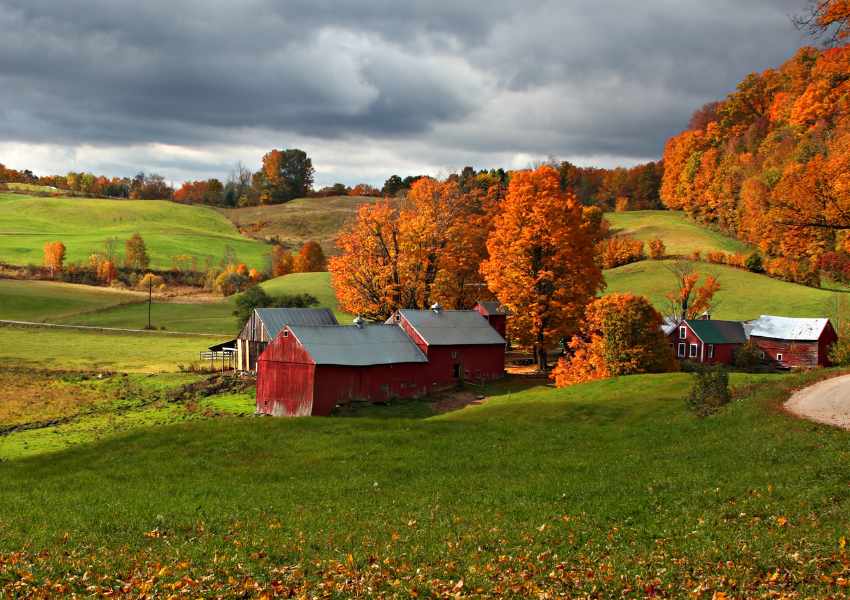 Things to Do During November in Vermont
Embrace the outdoors: November is a fantastic time to visit Vermont and take in the beauty of the state's famous fall foliage.
You can take a scenic drive through the countryside or explore the many hiking trails that showcase the vibrant reds, oranges, and yellows of the season.
If you're lucky, you might catch the first snowfall of winter, blanketing the landscape in a glistening white.
Visit local farms and farmers markets: November is a bountiful month in Vermont, with local farmers harvesting their final crops of the year.
Take the opportunity to explore farm stands or farmers markets where you can find fresh produce and artisanal foods.
Many farms offer apple picking and cider tastings during this time.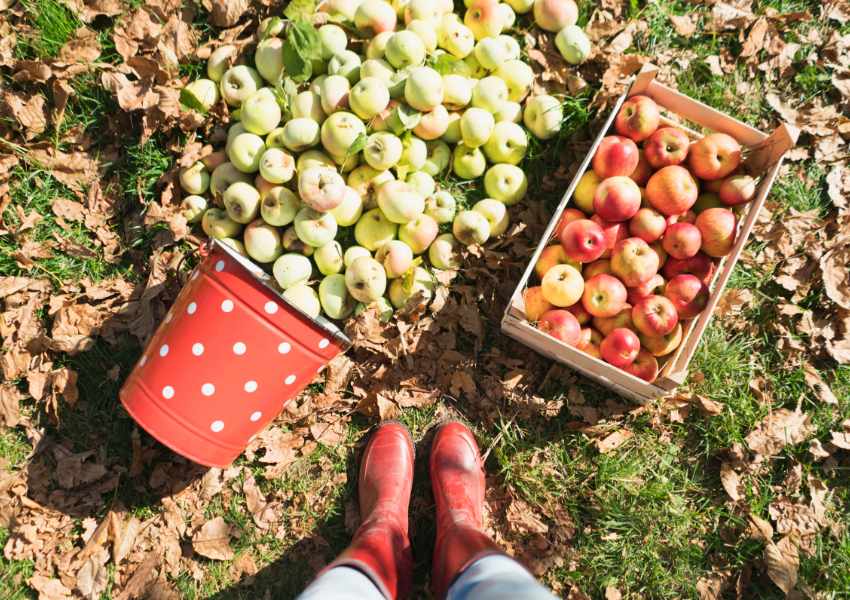 Attend seasonal events: From harvest festivals to craft fairs, there's no shortage of events to attend during November in Vermont.
Check local event listings for things like art shows, food and drink tasting events, and theater performances.
These events are great ways to experience the local culture and meet new friends.
Cozy up indoors: As the temperatures cool, warm up with a tasty meal at one of Vermont's many locally-owned restaurants or cozy cafes.
Comfort foods like soup, homemade bread, and warm apple pie are perfect for November days.
Don't forget to pair your meal with a cup of hot cider or a local craft brew!
Get a head start on your holiday shopping: Many small towns in Vermont are home to charming shops and boutiques where you can find unique gifts for friends and family.
Shopping in these local stores supports the community and gives you a chance to find one-of-a-kind items you can't get anywhere else. S
Wildlife During November in Vermont
As you explore Vermont in November, you'll notice the wildlife is quite active during this time.
The chilly air signals that winter is just around the corner, so many species are busy preparing for the colder months.
You might spot white-tailed deer as they venture out in search of food.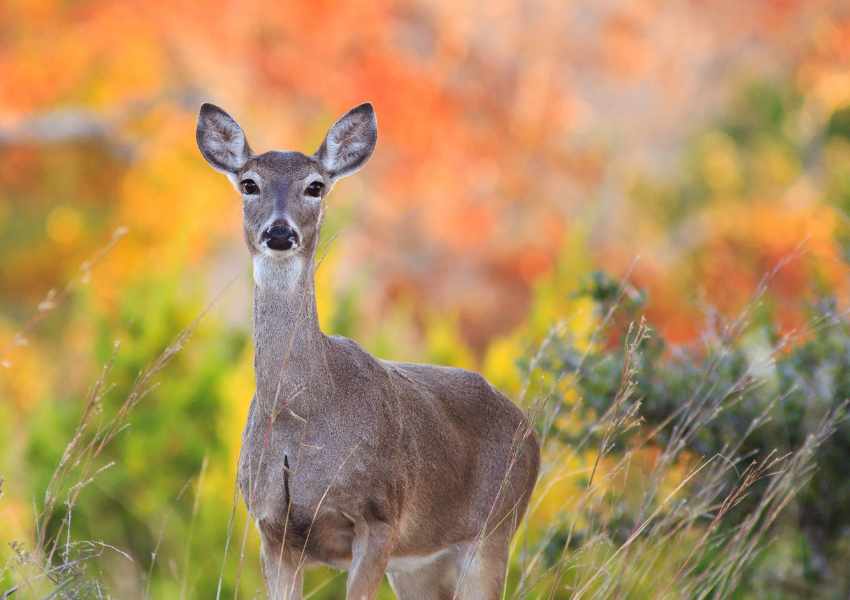 November is their prime mating season, so keep an eye out for bucks pursuing does.
If you're lucky, you could even witness the impressive display of antler wrestling.
Birds like the dark-eyed junco and the American tree sparrow become more noticeable during this time.
They've typically just arrived from their northern breeding grounds and add a lively presence to the otherwise quiet forests.
In the wetlands, you'll find beavers hard at work.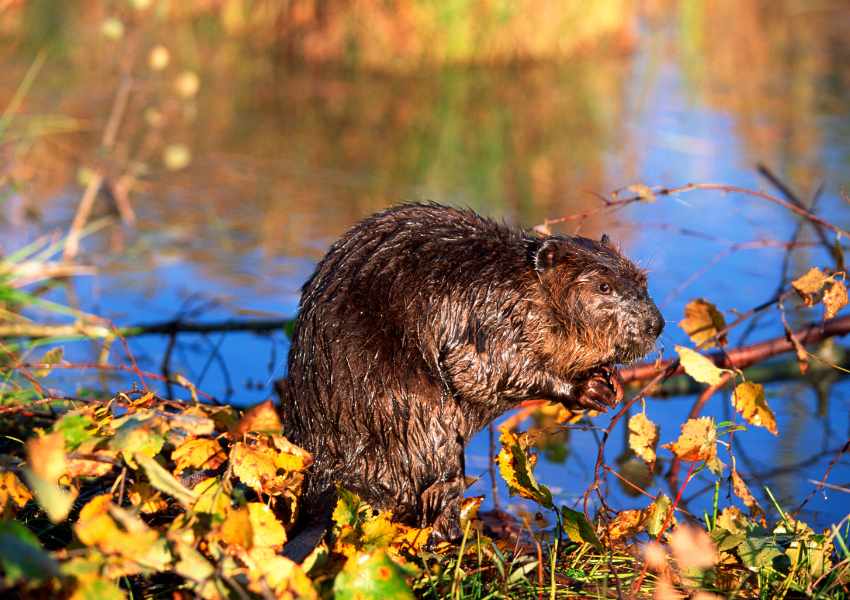 They're busy constructing their lodges and repairing their dams, ensuring they have cozy homes for the winter.
With leaves fallen from trees, it's much easier to observe these industrious critters from a respectful distance.
While exploring the woods, watch for signs of black bears searching for the last of the season's acorns and berries.
As they start to enter their dens for hibernation, bears may be more visible, especially near dusk. Remember to keep a safe distance and never attempt to approach or feed them.
You may also like:
Local Cuisine in November in Vermont
During your visit to Vermont in November, you'll have the opportunity to indulge in some tasty local cuisine.
This time of year is all about comfort food and farm-to-table ingredients, so you can expect some hearty and delicious offerings.
You'll likely find yourself enjoying seasonally inspired dishes that feature some of the best ingredients Vermont has to offer.
For example, soups made with roasted winter squash or creamy cauliflower can help warm you up on a crisp November day.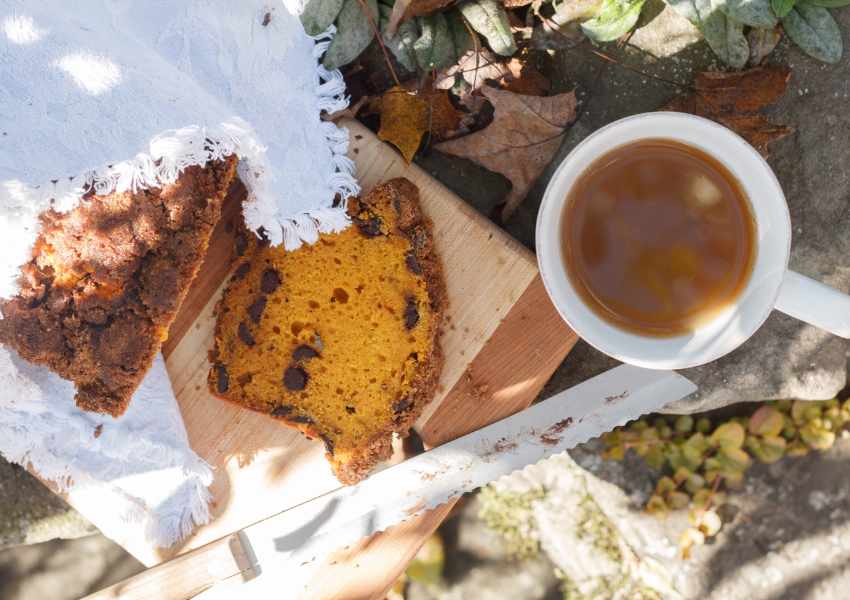 Pair these with locally-made artisanal bread, and you have a meal that's both comforting and satisfying.
In November, Vermont is also known for its local maple syrup.
You can't miss trying a classic Vermont pancake breakfast topped with some of this golden goodness.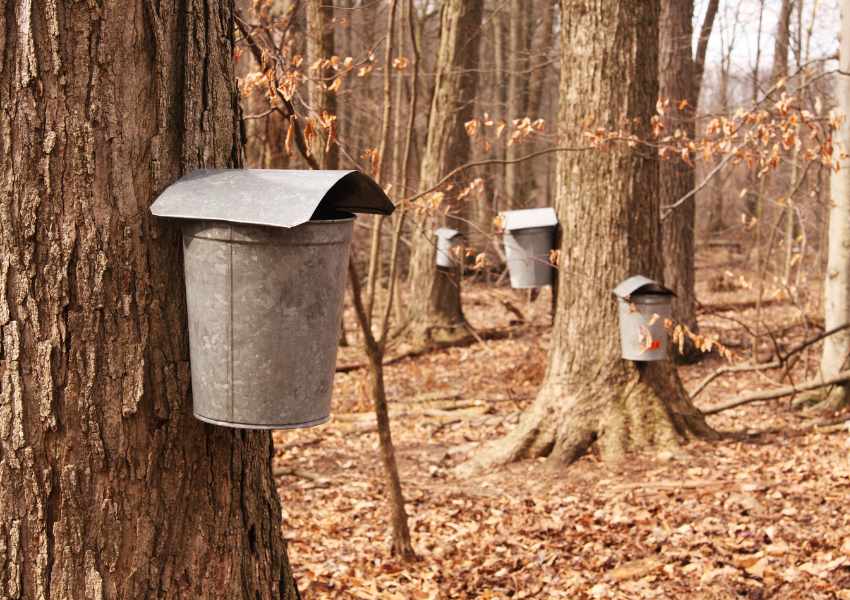 Pancakes not your thing? No worries – many cafes and bakeries incorporate maple syrup into their pastries and cakes, giving you plenty of chances to savor the sweet stuff.
As you explore various local food options, you might come across restaurants serving up fresh Vermont cheeses.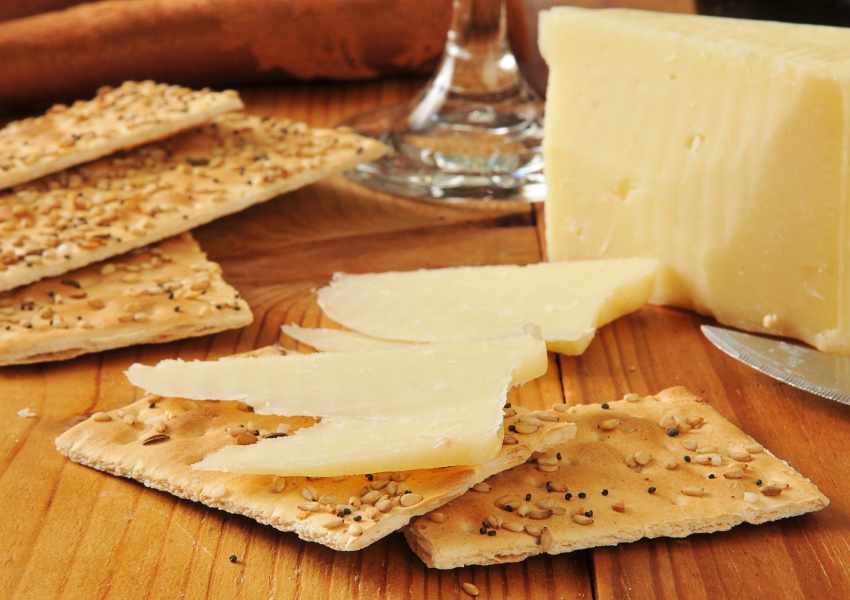 Depending on the establishment, you may find a mouthwatering grilled cheese sandwich or a rich and creamy mac and cheese made with local cheddar.
Don't forget to try local artisanal ice creams, featuring unique and seasonally inspired flavors.
In addition to seasonal dishes and local ingredients, Vermont has an active craft beer scene.
November is a great time to check out some of the breweries and sample their brews.
Whether you prefer hoppy IPAs to robust stouts, you're sure to find something that pleases your palate.
Weather in November in Vermont
As you plan your trip to Vermont in November, you'll want to know what the weather is going to be like.
In general, November brings cooler temperatures, making it the perfect time to experience the crisp autumn air and enjoy some lovely foliage.
During the day, you can expect temperatures ranging from 40-50°F (4-10°C).
So, be sure to pack your warm clothes – sweaters, jackets, and scarves are a must.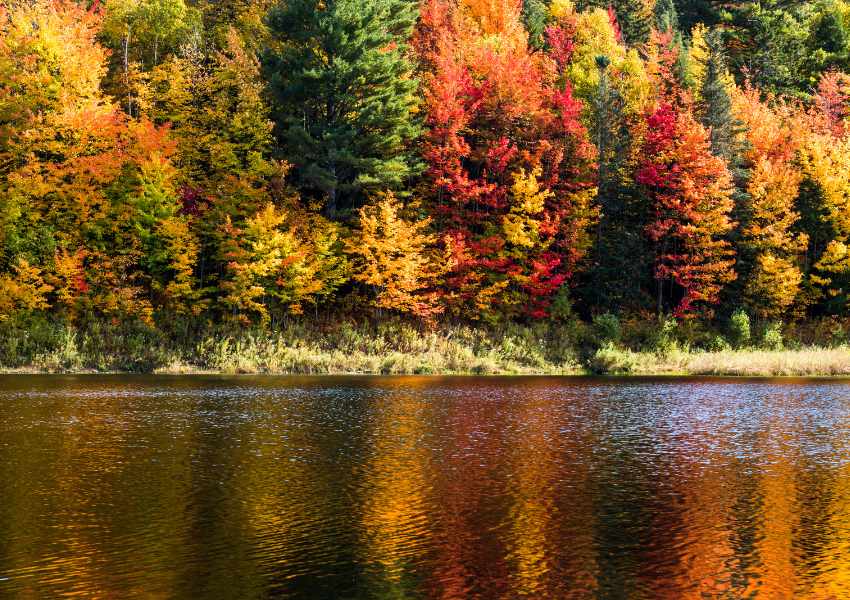 Mornings and evenings can get even colder, dipping down to 24-35°F (-4-2°C), so don't forget your cozy winter gear like gloves and hats too.
Occasionally, November in Vermont can bring some snowfall, especially in the higher elevations.
It's not unusual to see a few inches of snow early in the month, so if you're planning on hiking or exploring outdoor activities, make sure to check the weather forecast and trail conditions before you head out.
Avg. High Temperature: 48°F (9°C)
Avg. Low Temperature: 30°F (-1°C)
Days with precipitation: 11
Snowfall: 3-6 inches
While November's weather in Vermont can be unpredictable, it's undoubtedly a lovely time to visit this charming New England destination.
Just be prepared for chilly temperatures and potential snowfall as you explore the beautiful landscape.
Tips for Visiting Vermont in November
November in Vermont is a wonderful time to enjoy the last remnants of foliage, cozy up by a warm fire, and explore local events.
Here are a few tips to make the most of your visit!
Pack for unpredictable weather: November in Vermont can be unpredictable, so pack accordingly.
Bring a mix of layers, including a warm coat, sweaters, and waterproof gear. This will help you stay comfortable, whether you're hiking or strolling through town.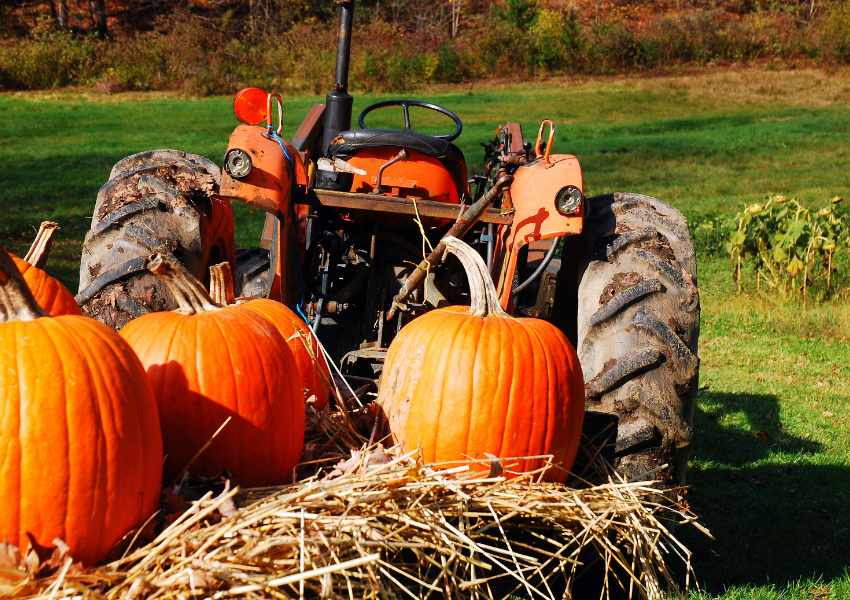 Try seasonal activities: November is the perfect time to take part in unique outdoor activities.
Go apple picking at a local orchard, or pick up a pumpkin for a little autumn-inspired decor.
If you're visiting late in the month, you might even catch a hint of early snow.
Visit a brewery or winery: Vermont has fantastic breweries and wineries that showcase the state's local flavors.
Check out a tasting room and sample seasonal offerings like pumpkin beer or spiced wine.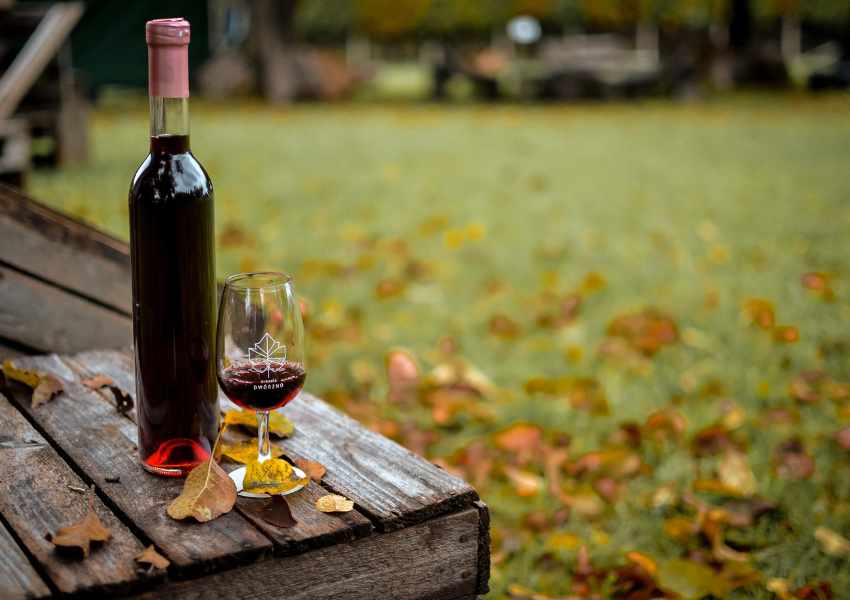 Explore local events: Many Vermont towns have their own calendar of events during November.
Attend a craft fair, theater performance, or food festival.
You'll not only gain a better understanding of the local culture but also have a fun time doing so.
As a bonus, November in Vermont is an off-peak season, meaning you might find better prices and fewer tourists.
Make sure to book early, though, as some popular inns and B&Bs can still fill up quickly.
Now that you have these tips in mind, you're all set to enjoy your November getaway in beautiful Vermont!
Key Events in November in Vermont
During your trip to Vermont in November, you'll experience some fantastic events worth exploring.
The nature transitions into a golden autumn landscape, which you will find delightful.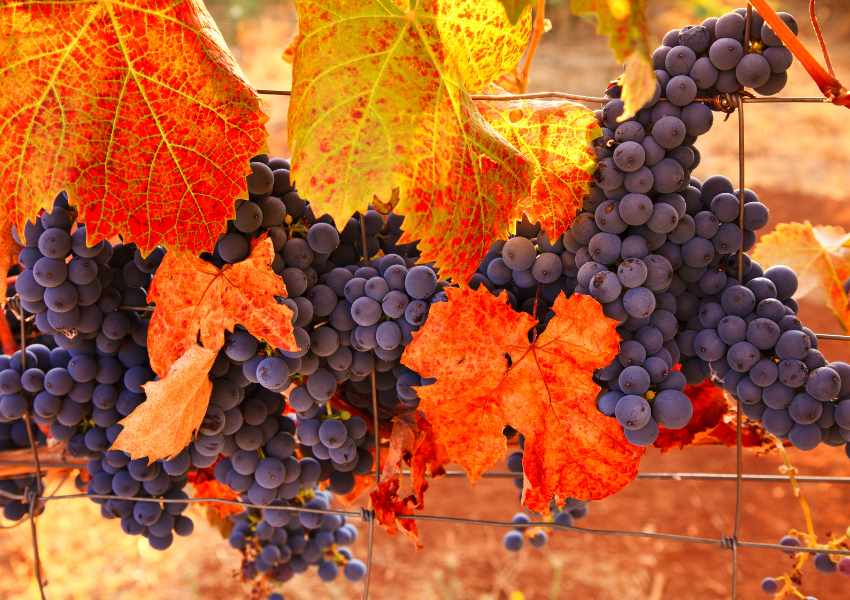 A few key events happen in this lovely state throughout November.
The Vermont International Film Festival is one of the biggest celebrations of fantastic cinema from all around the world.
You'll be able to watch a diverse collection of films, attend workshops, and even meet some of the talented filmmakers.
Get ready to indulge in some thrilling and thought-provoking cinema!
Another great event you shouldn't miss is the Burlington Wine and Food Festival.
Experience an enchanting weekend of indulging in delicious wines and delectable cuisine from local chefs.
Alongside the tastings, you'll have the opportunity to attend seminars and mingle with other food and wine enthusiasts.
November in Vermont also sees the Vermont Hand Crafters Art and Craft Show held in Burlington.
Recognized as the oldest and largest juried craft show in the state, this event showcases the best in regional arts and crafts.
As you explore the charming show, you'll find numerous unique, handmade creations, perfect for gifts or souvenirs.
Lastly, don't forget to stroll down the lovely streets during First Friday Art Walk – a monthly event where museums and galleries in Vermont open their doors for free for a delightful evening of art appreciation.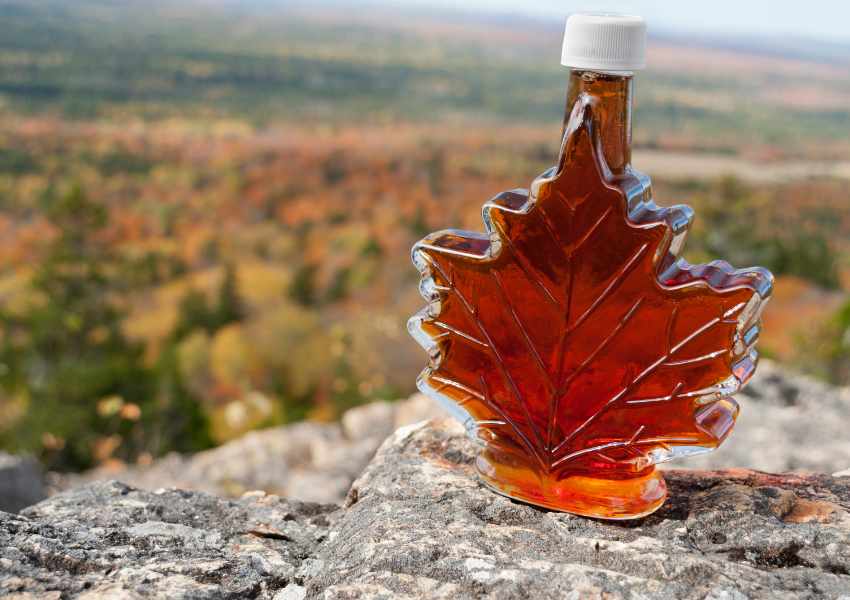 Wrapping Up: Reasons to Spend November in Vermont
Vibrant foliage: You'll be in awe of the stunning display of colors that November brings to Vermont.
The reds, oranges, and yellows are simply breathtaking, making it an ideal time to explore the outdoors or take a scenic drive through the countryside.
Delicious seasonal treats: Your taste buds will thank you when you indulge in Vermont's autumnal flavors.
From warm apple cider donuts to the renowned Vermont maple syrup, there's no shortage of tasty treats to sample during your November visit.
Cozy atmosphere: There's nothing quite like the coziness of a Vermont inn or bed and breakfast during the chillier November months.
Curl up by the fire with a good book or enjoy the quaint charm of small-town Vermont.
Outdoor activities: If you're a fan of outdoor adventures, November in Vermont has you covered.
Hiking, mountain biking, and scenic drives are just a few of the activities you can enjoy in the crisp autumn air.
As the month progresses, you might even get some early-season skiing and snowboarding in!
Unique local events: November is an excellent time to take in some of Vermont's unique and quirky events.
Check out a local film festival, attend an arts and crafts fair, or even catch the annual "Turkey and Twurkey" Thanksgiving run!
November in Vermont: Conclusion
From the vibrant colors of the foliage to the abundance of seasonal activities, there's no shortage of things to do and see during November in Vermont.
Whether you're a local or a visitor, November offers a unique opportunity to experience Vermont's natural beauty and charm.
So the next time you find yourself in the Green Mountain State during this magical time of year, be sure to take advantage of all that November has to offer. You won't be disappointed!