Wonderful Things to Do in the Galapagos
Made up of 18 islands and over a hundred islets, the Galapagos Islands is one of the most unique regions in the world.
The archipelago was created as a result of volcanic activity, and thanks to its location where three different ocean currents meet, the islands developed an extremely rare ecosystem that homes some of the richest marine life in the entire world. About 80% of land birds and mammals, 90% of reptiles, and over 20% of marine life are native to the Galapagos, making it a dream destination for those who love observing wildlife in their natural habitat!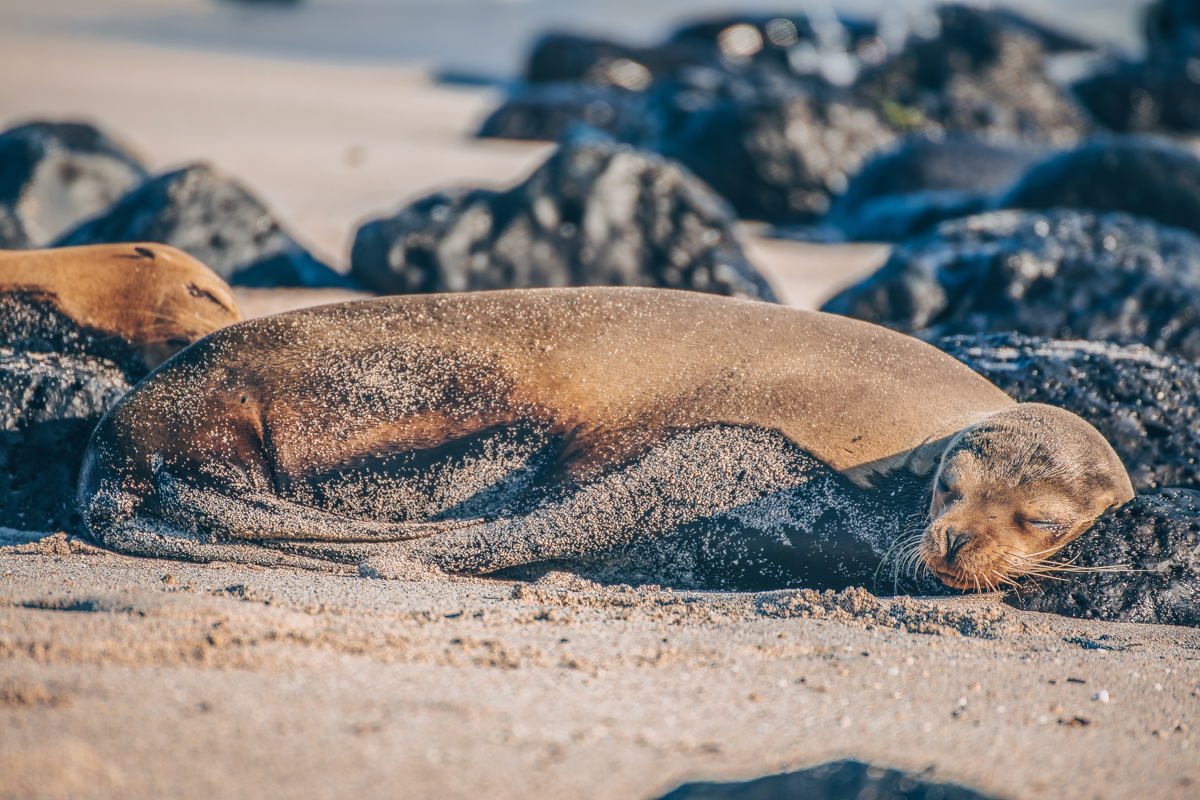 Even though the list of all the incredible things to do in the Galapagos islands is endless, here are some of our favorite activities for your bucket list.
Wonderful Things to Do in the Galapagos
Take a cruise
If you want to experience the best the Galapagos has to offer without having to worry about logistics, a Galapagos islands cruise is the ultimate way to experience this unique archipelago.
Throughout the expedition, you'll get the chance to hop over several islands, go hiking to some of the top hotspots for viewing endemic wildlife, go snorkeling with penguins, see the dance of blue-footed boobies, stroll over enormous volcanic formations, and so much more!
Go snorkeling
Even though a high concentration of wildlife in the Galapagos resides on land, some of the best encounters you will have will happen under its waves.
No matter how you decide to explore the Galapagos, you'll have plenty of opportunities to explore underwater. Be it by snorkeling with penguins, swimming side by side with baby sea lions, or going in search of giant turtles, each and every snorkeling experience in the Galapagos is an adventure you're guaranteed to never forget.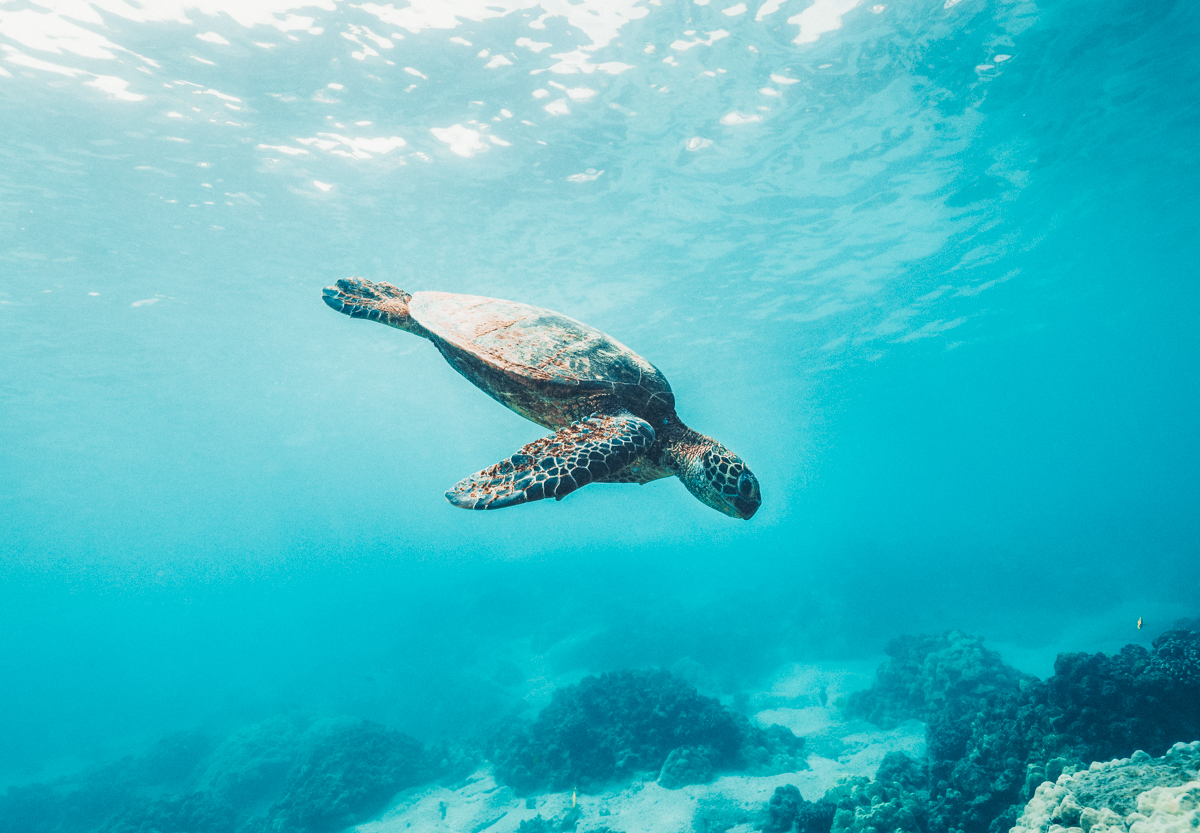 Spent time with Giant Tortoises
Giant tortoises are one of the Galapagos most iconic creatures, and even though they look striking on photographs, there's nothing quite like standing next to them to fully appreciate their humongous size.
The Galapagos tortoises are the biggest species of tortoises in the world, and pretty much every tour and cruise itinerary to the islands will include at least one stop to give guests the chance to admire them from up close.
A few of the best spots to see them are reserves and research centers, including the Charles Darwin Research Center, the Breeding Center "Arnaldo Tupiza", and the El Chato Tortoise Reserve.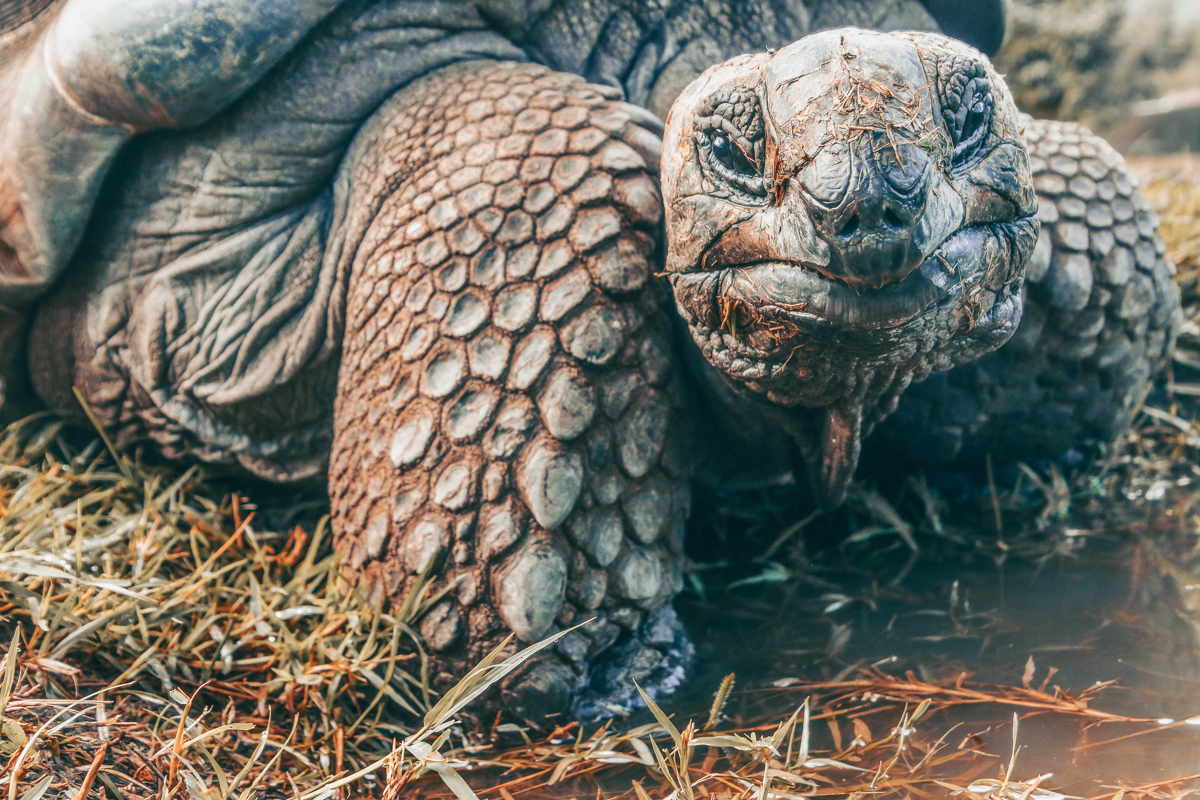 See boobies
Boobies are some of the quirkiest-looking bird species in the world. If you want to see as many of them in one go, head over to Punta Pit on San Cristobal Island.
This spot is incredibly unique because it is one of the very few places (and the most accessible one) where all three different species of boobies in the Galapagos (Nazca booby, red-footed bobby, and blue-footed booby) cohabitate in peace. Aside from that, the region is a favorite hangout spot for many other species, making it a wonderful spot to go wildlife watching!
Check out Pinnacle Rock
As one of the most iconic scenes in the Galapagos, Pinnacle Rock on Bartolome Island is a must-see.
Not only is seeing this sharp rock jutting out of the water a sight to behold, but the entire region around it is also a wonderful place to spot a wide array of marine animals, including penguins, sea lions, turtles, and more!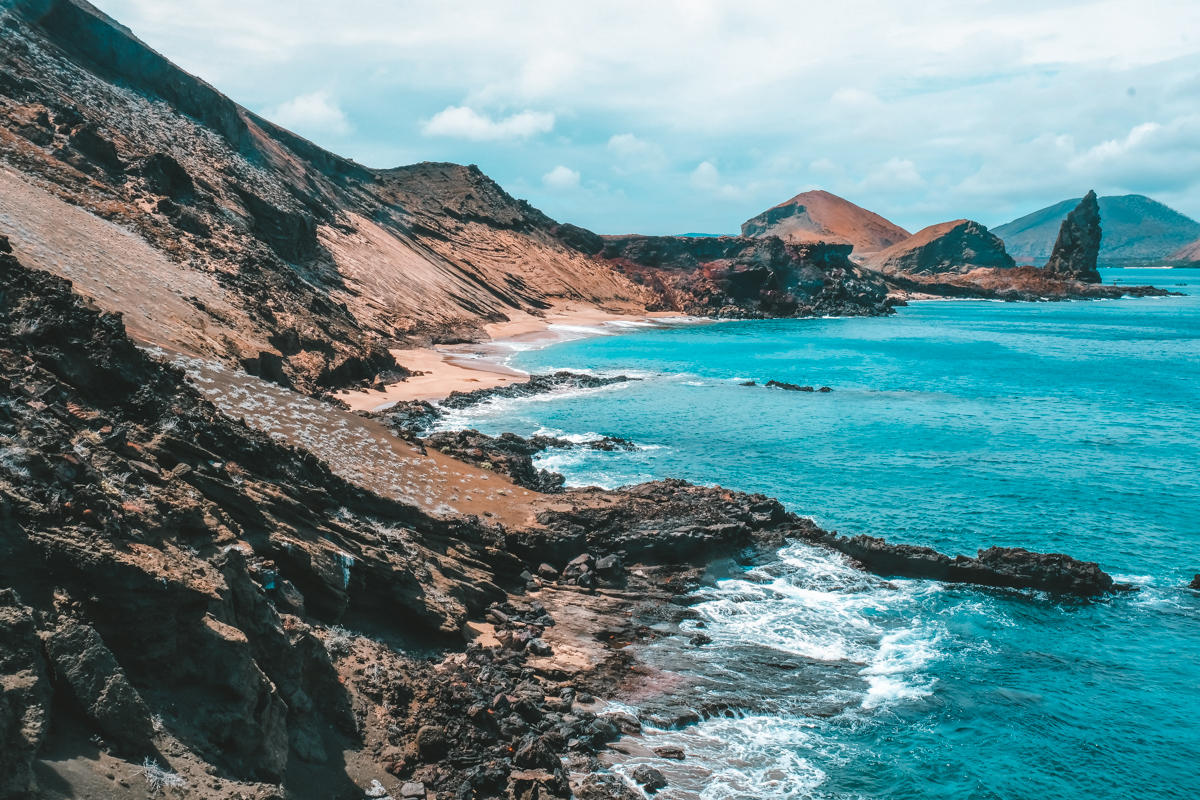 Kayak over Tortuga Bay
Set on Santa Cruz Island, Tortuga Bay is an enclosed bay that, as its name suggests, just happens to be one of the best places in the Galapagos to spot sea turtles gliding by.
Aside from that, Tortuga Bay is a great location to spot marine iguanas, spend some time sunbathing over white sandy beaches, as well as kayaking and snorkeling if you want to get a closer and more personal experience with the turtles and other marine creatures like whitetip reef sharks, colorful fish, and more.