Living in Southern California: Pros and Cons to Consider
Planning to move to SoCal? Read on to know the pros and cons of living in Southern California.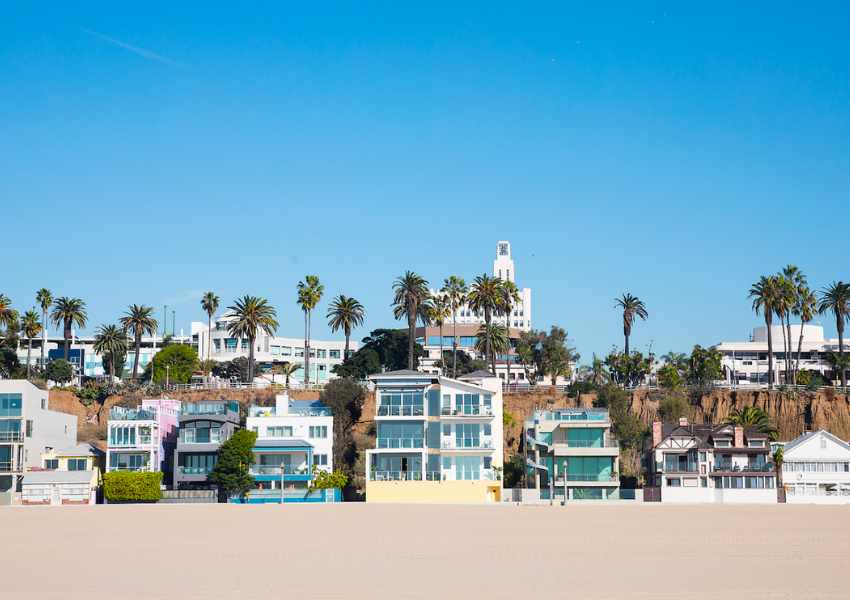 I live in North County, San Diego. To put it simply, it's amazing to live here. Lots and lots of cool parks. Is it overrated? Yeah, it is. But I've been here for a long time. Also, all of my family and friends are here.
I've visited other states, but I'm spoiled with our weather. Yes, we have no seasons, and I'm fine with that.
I don't want the sticky heat of the East or the South, nor don't care for the tornadoes of the Midwest or the awful snow storms we hear about.
But the people, besides beaches and the weather, I love the most. We have millions of different kinds of people with different ethnicities, backgrounds, and financial statuses. And yet somehow, in some way, we get along.
Craving an exciting global experience? Explore retirement plans, the allure of a nomadic lifestyle, and more on the blog. For expert insights and tips, visit now: www.internationalfamilylife.com
How Is Life In Southern California?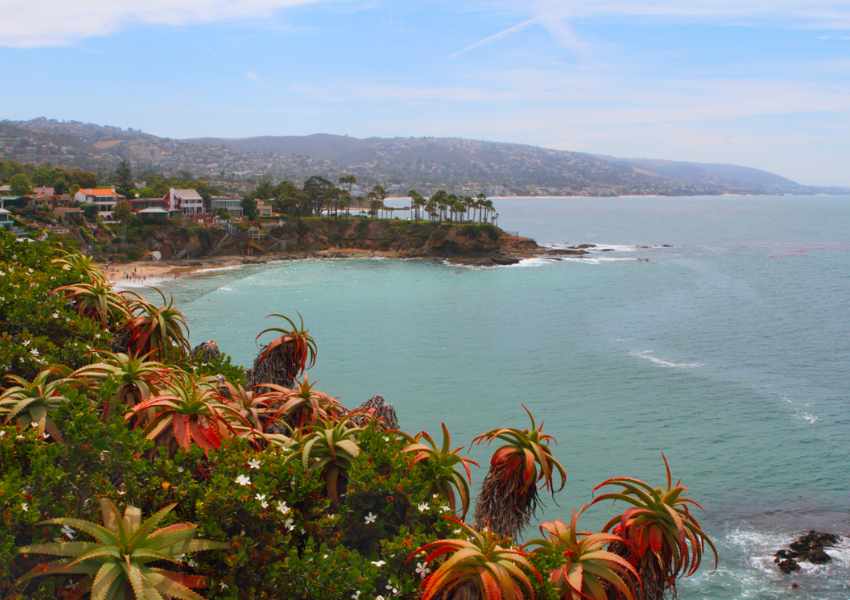 Southern California has beaches, deserts, agricultural land, mountains, cities, and rural small towns. It is a great place to live for the weather, outdoor recreation, and cultural diversity of experiences and cuisines.
Winters are only very cold if you are in the mountains, where we have snow and several ski resorts. Summers are in the 90s or 100s in the deserts unless you are on the coast or in the mountains.
Most places cool down at night to a pleasant temperature except the deserts.
Living in a city like Los Angeles is like any city anywhere except for the traffic, which is terrible, 24/7.
Small towns are nice, like small towns anywhere.
Living at or near the beach is relaxing and pleasant but expensive! We have miles of coastline, some beaches, and some steep bluffs, but all are expensive to live near.
Deserts are relatively empty in the way of towns. Palm Springs and that area, the Coachella Valley, have a lot of cities—lots of expensive regions and many poor neighborhoods. The rest of the desert is empty of towns.
The mountains here cover a large part of Southern California, from the Mexican border in the South to the Oregon border. You'll find National Forests in many areas, and SoCal is home to beautiful lakes like Big Bear, and Arrowhead.
Some gold has been found in the mountains but only a little. Not like further north in California.
Furthermore, there are industrial areas and huge agricultural areas.
I Wish I Knew It Before Moving To SoCal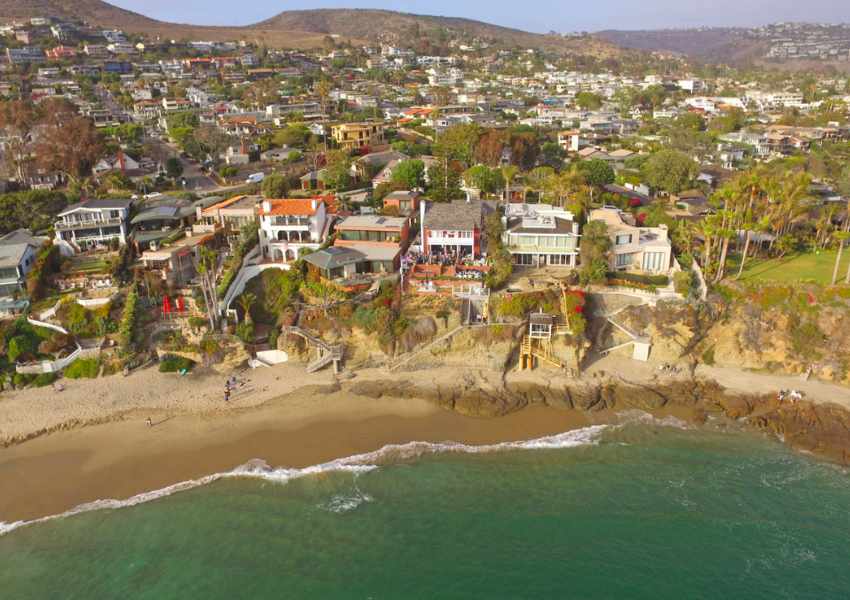 You need to be highly strategic and do a lot of research. If you have kids and are trying to figure out where to live, you need to dive into the benefits and drawbacks.
Singles will thrive in certain parts of Southern California while families will somewhat struggle.
San Clemente is the appropriate illustration since it is the southernmost city in Orange County, California.
Talega and Forster Ranch are two viable options east along the 5 Freeway providing children with excellent educational opportunities, recreational facilities, and other amenities.
Pros And Cons Of Living In Southern California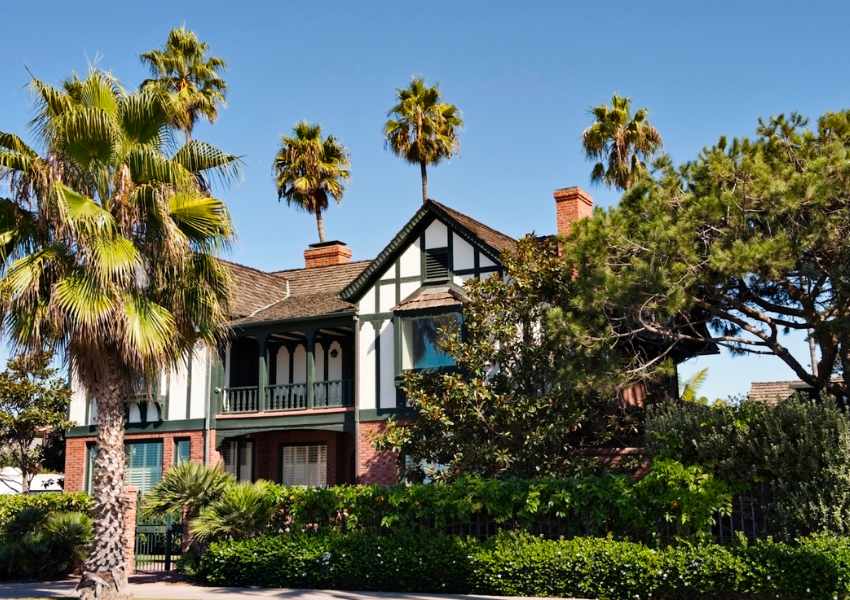 Putting down roots in SoCal's sunny region has many perks.
The weather
You have nearly 300 days of sun, so there is no reason you can't be outside, biking, gardening, swimming, going to the beach, surfing, boogie boarding, backpacking, walking, running, climbing or 100 other different activities.
Places to eat
The cuisine in Southern California is unparalleled. Because of the intense rivalry, excellent dining establishments are not hard to come across. Fantastic eateries serve everything from authentic Mexican and Italian cuisine to vegan Indian and Thai.
Whether you need a pick-me-up or want a night on the town, it's only around the corner.
The abundance of recreational activities is another reason we like the Southern California area.
It's wonderful to know you can take a break from your hectic week and relax with a drink and a meal on a patio without breaking the bank.
Job Market
Greater than 25 million people call Southern California home. It includes more than fifteen Fortune 500 corporations and tens of thousands of small and medium-sized enterprises. You may find work in this area.
Facilities
Amazingly, no matter where you are in Southern California, you are only 50 miles from anything.
Whether you're a vegetarian or an electronics nerd, like repairing Polaroid cameras or collecting vintage Nintendo games, there is a shop for you.
You can reach everywhere in the world in less than half an hour if you can access Google Maps.
Airports
There are five major airports in the Greater Southern California area. LAX, Burbank, Orange County, Ontario, and San Diego. You can reach any part of the world with these airports, many with a direct flight.
Outdoor Activities
Santa Monica Mountains and Transverse Range offer everything from hiking, camping, biking, backpacking, climbing, skiing, and relaxing. The arid landscape and the mountains may be explored in Joshua Tree and Death Valley National Park, respectively.
Let's Get To Know A Few Disadvantages As Well.
Living expenses in SoCal are really high
This is generally accepted. The cost of living in Los Angeles and other Southern California towns is quite high.
It's important to include all of your monthly expenses, not just the rent when making a budget.
Some foods and beverages, as well as water, are often more costly. Many rental units do not have a garage or parking lot space, so be prepared to pay a supplementary fee.
In addition, if the rent is expensive in addition to the first and final month's payment and a security deposit, your out-of-pocket costs would be greater.
The longer you stay in one place, the more money you'll wind up spending. Parking meters, price increases for electricity, and bottle deposits are now all part of life.
You'll quickly learn why the locals complain about the high cost of their lifestyle once you get there.
Accommodation is luxurious
Based on the location you reside, the typical cost of a house might be anything from $500,000 to $3,000,000.
For example, housing is especially expensive in San Diego; when we left earlier this year, we sold our home for about $368 per sq ft. This was a smallish home with very few upgrades. We also paid $1200 per year in HOA fees.
If you live in a newer neighborhood and own the house, you may have to pay Mello Roos.
This is basically a payment on a loan taken out to fund the infrastructure development in your neighborhood.
Some of my former colleagues paid up to $450 per month in Mello Roos. And, of course, there is property tax.
Traffic and Congestion
Major cities in Southern California, such as Los Angeles, are notorious for their heavy traffic and congestion, which can add commuting time and stress.
Air Quality
Certain areas of Southern California, such as Los Angeles, can experience issues with air pollution, which may affect air quality and health.
Adverse form of nature
Southern California is prone to natural disasters, including earthquakes, wildfires, and mudslides. This can be a concern for people living in the area.
Conclusion
You now have an idea of the pros and cons of living in Southern California. Despite the high expense of living in the equation, Southern California is still a great place to live.
Do your homework, have a flexible attitude, and bring a sunny disposition, and California will turn out to be a fantastic new home for you.
People who always see the negative side of things will quickly feel the effects of living in California.