What to Pack For a Summer in Italy
Planning a trip to Italy this summer and wondering what to bring along?
After lots of trial and error, I've put together the only packing guide you'll ever need. Plus, did I mention everything on this list easily fits into a carry on?!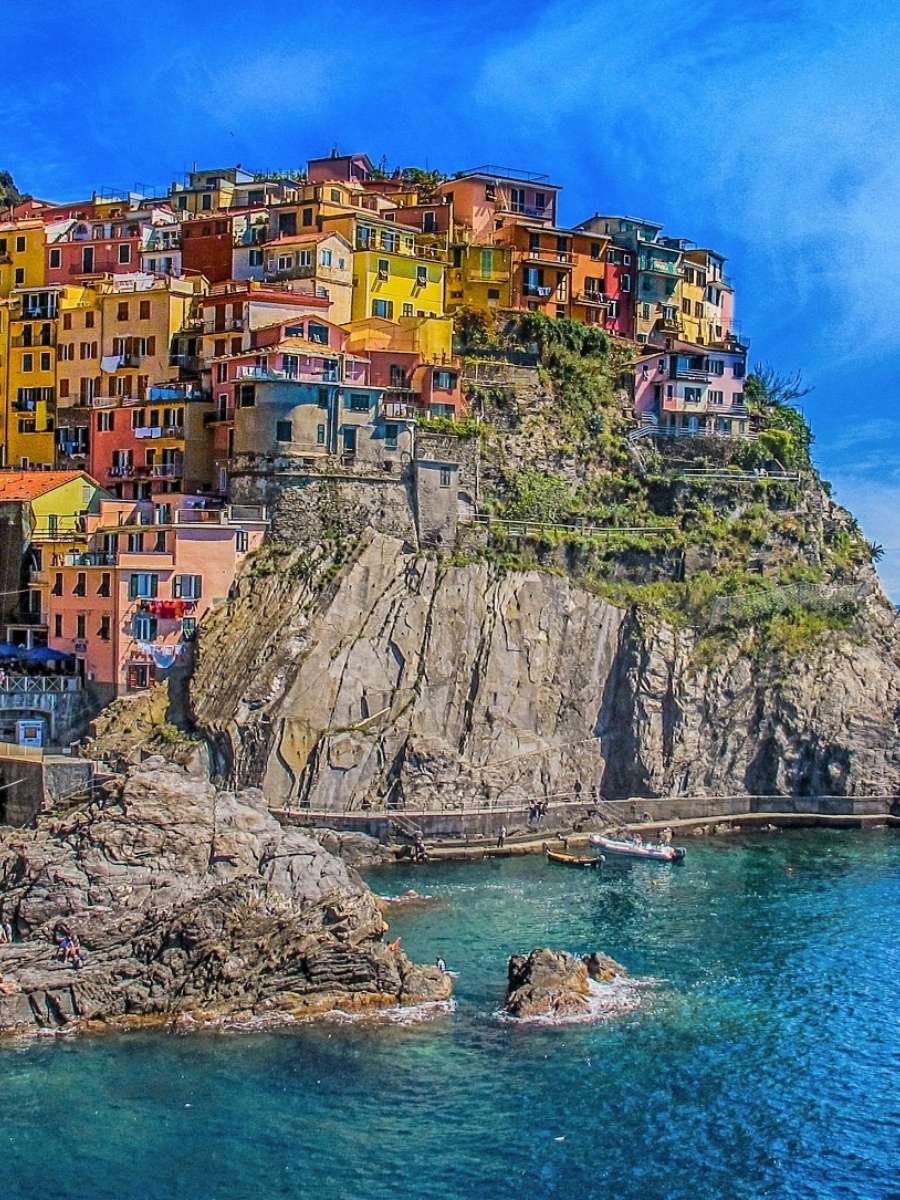 Here's my carry-on packing list for Italy in Summer:
Clothes + Accessories
7 undies
7 pairs of socks
3-4 bras
5 t-shirts
1 pair of jeans
2 skirts/shorts
2-3 dresses
1 maxi dress
1 cardigan and or a light sweater (useful when on the plane or when taking buses with airconditioning)
2-3 bikinis
1 pair of sandals
1 pair of (comfortable) sneakers. Don't bother packing fancy shoes unless you're already super used to walking in them. Italy is home to cobblestone streets and trust me, it can get very uncomfortable. A cute pair of sneakers are just best friends.
Don't worry about sneakers making you stand out as a tourist in Italy – Europeans love them too and a pair of Adidas like these are pretty much what everyone in Europe is wearing at the moment when it comes to footwear.
1 purse or a day bag. I travel with a 20-liter backpack from Quechua. You can also use it as an extra space to carry what you'll need on the plane as you can just place it under the seat.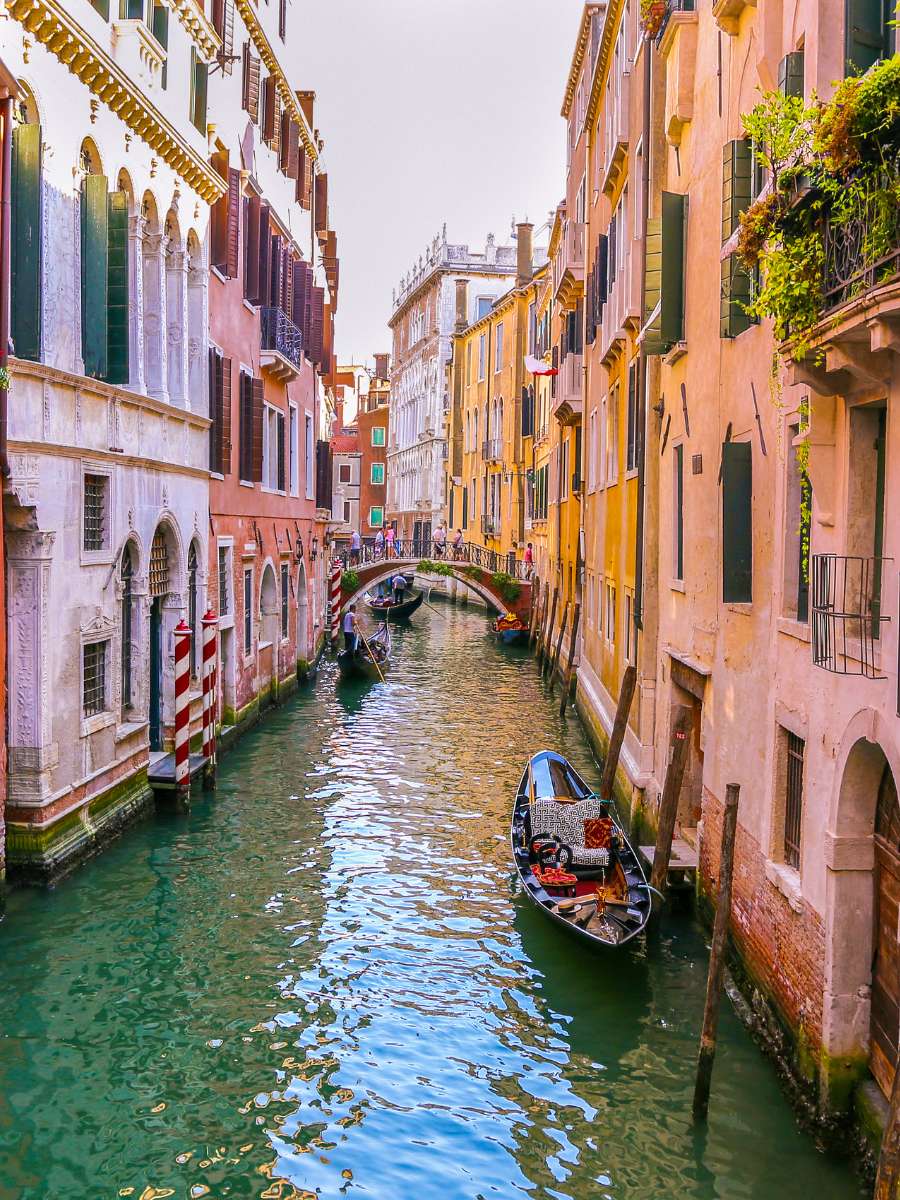 Toiletries
I don't bother packing too many toiletries as there are tons of them available in Europe and I always find the brands I need, but here's what I do pack:
Travel-sized shampoo or dry shampoo.
Travel-sized conditioner
Travel-sized toothpaste
Toothbrush
Moisturizer
Hand-sanitizer
If you're 100% sent on a product and you prefer to bring yours along, you can get this set of travel bottles and fill them up so you can carry them with you on the plane.
Don't forget to get travel insurance for your trip! As always, I recommend Safety Wing for great prices and coverage abroad. It starts at only $45 USD per month and will have you covered with everything you may need during your trip! Check them out here.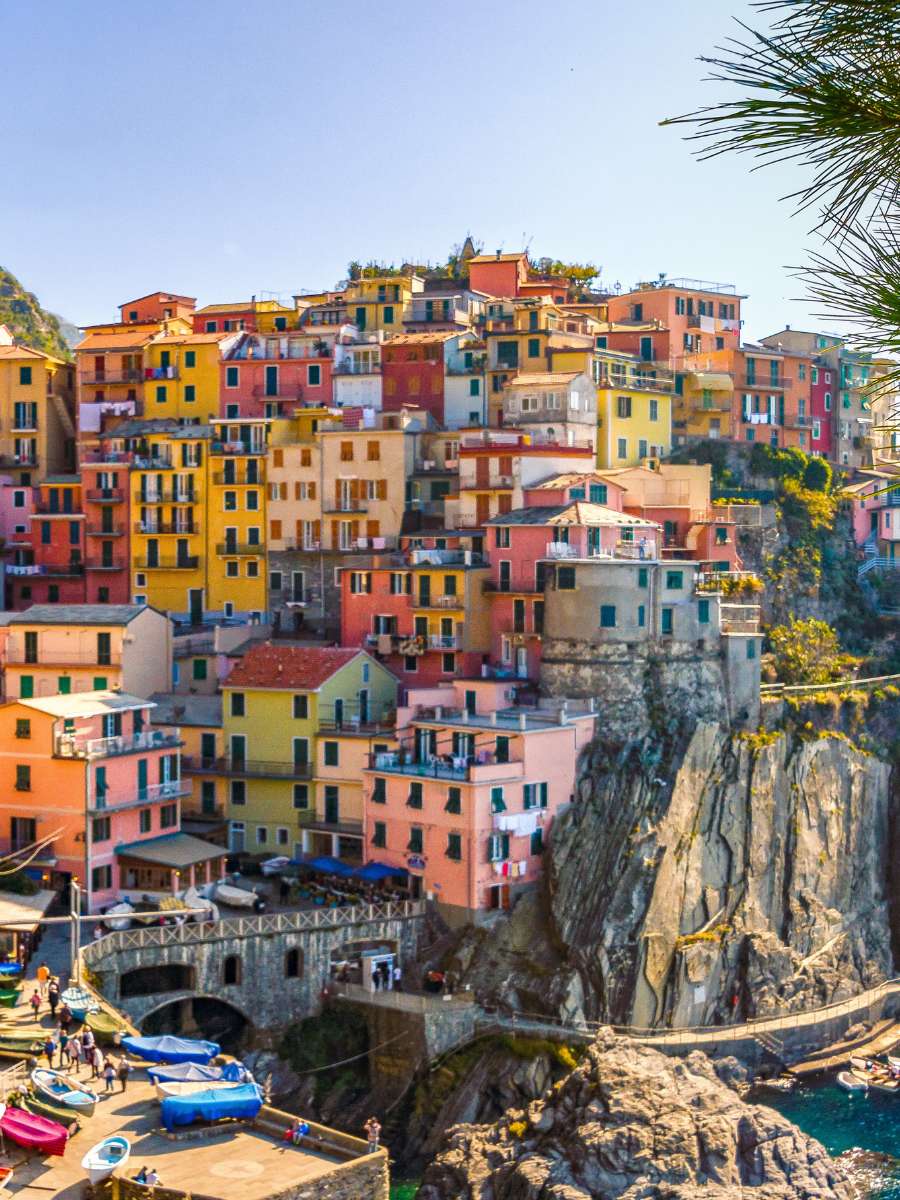 Makeup + Hair
I'm not huge on makeup, so I only pack the bare essentials. Plus, Italy gets damn hot in the summer and in my opinion, wearing tons of makeup can get uncomfortable. Pack the essentials only!
Hairbrush
Hair ties. Ponytails are your best friend during hot Italian days.
Shampoo + products of your preference.
Electronics
Phone + charger
Universal travel adaptor. Italy uses a Type C plug, so you'll need an adapter this one to make sure you can charge all your electronics.
Headphones
Portable charger so you can charge your phone on the go and never run out of battery, I've always used this one from Anker.
Camera + accessories.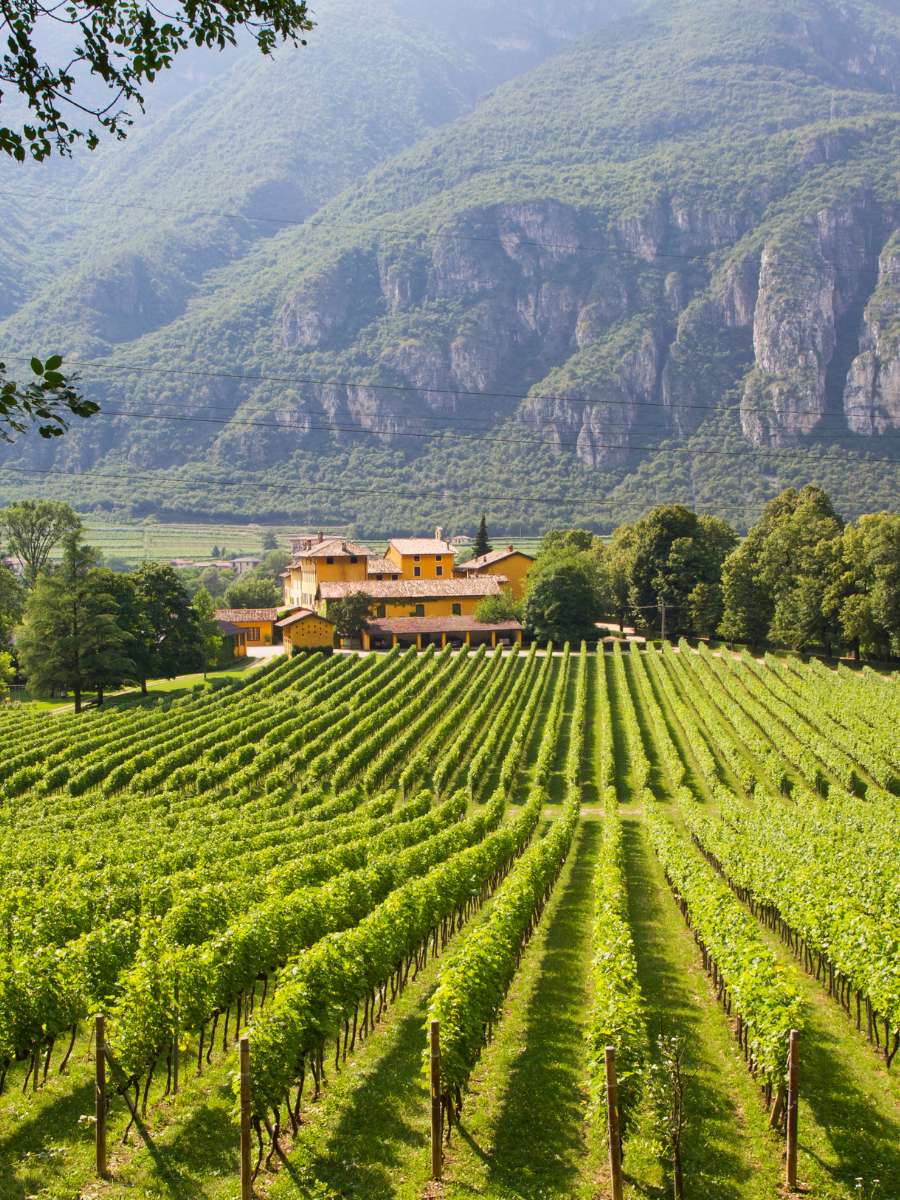 Useful extras
Dry bag. One of the highlights of visiting Italy during the summer are the beaches, so I dry bag is essential! Even though Italy is relatively safe, petty theft is definitely a thing, especially on crowded beaches so leaving your stuff on the beach while you go for a swim is a no-no. I love and recommend Sea To Summit's Dry Bag.
A book (if you don't have a Kindle).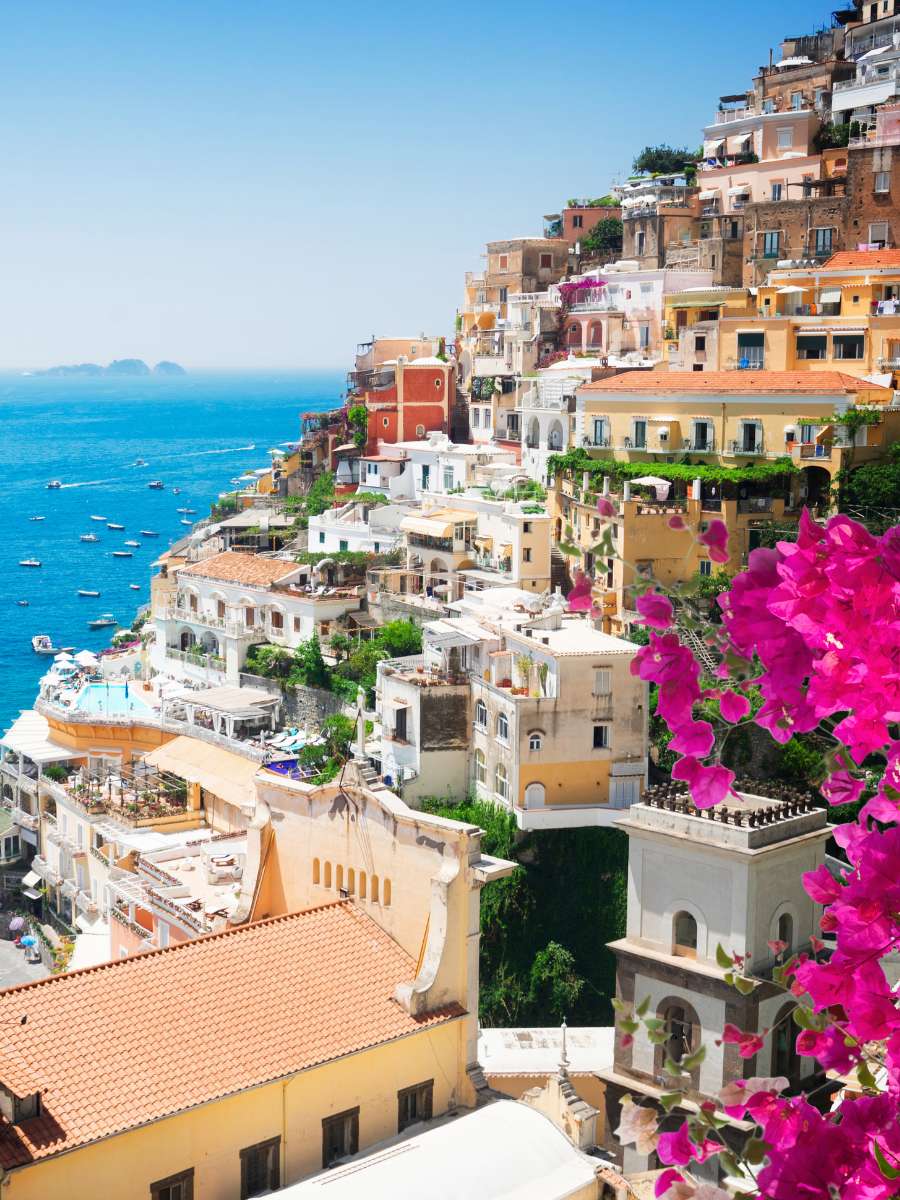 Organizing
Packing cubes. Packing cubes are your best friend when it comes to packing light. They compress air and help you stay organized. I use and recommend this set of packing cubes from Ebags.
Travel Insurance For Italy
→ If you're still on the lookout for travel insurance for your trip, I highly recommend Safety Wing.
Top tours in Italy