Photogenic Travel Style: How to Dress for Travel Photos in UK
Are you planning to visit the United Kingdom with your loved ones and looking for ways to look great in travel photos? Well, you've arrived at the right place!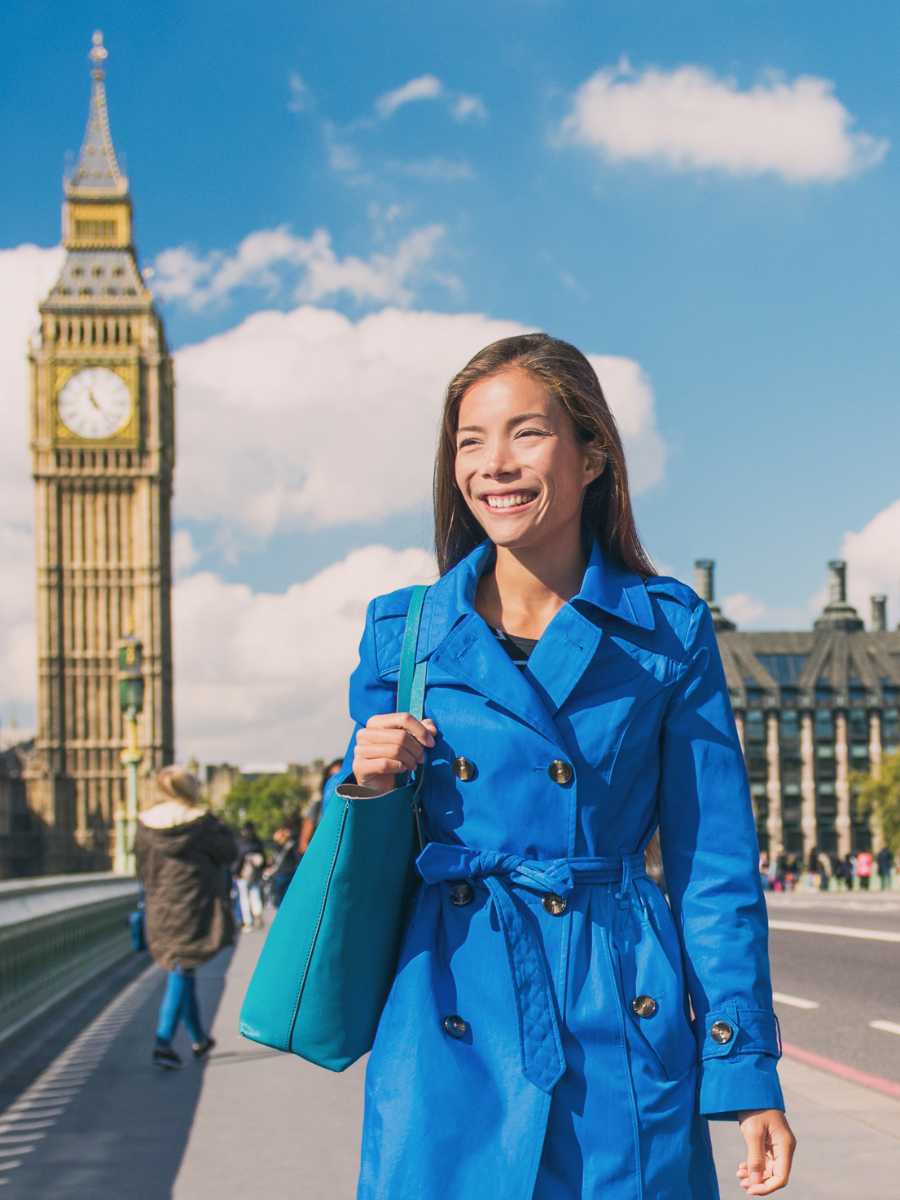 When it comes to creating memorable moments while travelling with your loved ones, dressing up properly for the photos can make a huge difference. The United Kingdom is crammed with a lot of stunning places to visit, giving you ample opportunities to click incredible travel photos.
If you're unsure about what to wear in the UK for amazing travel photos, fret not! To ensure you look good in every shot, we've compiled a list of top tips on how to dress for travel photos in the UK. So, let's get started:
Embrace Layers
The weather in the UK is quite unpredictable, even during the summer months. You never know when you can experience heavy rains and storms in the city.
So, it's always better to be prepared for all the weather conditions while heading out. One of the best ways to do so is to embrace layers. For example, you can wear lightweight clothing and layer it with a jacket, a hoodie, or an unstructured blazer.
Layering will not only protect you from unpredictable weather but also enhance your overall appearance to look stylish in photos.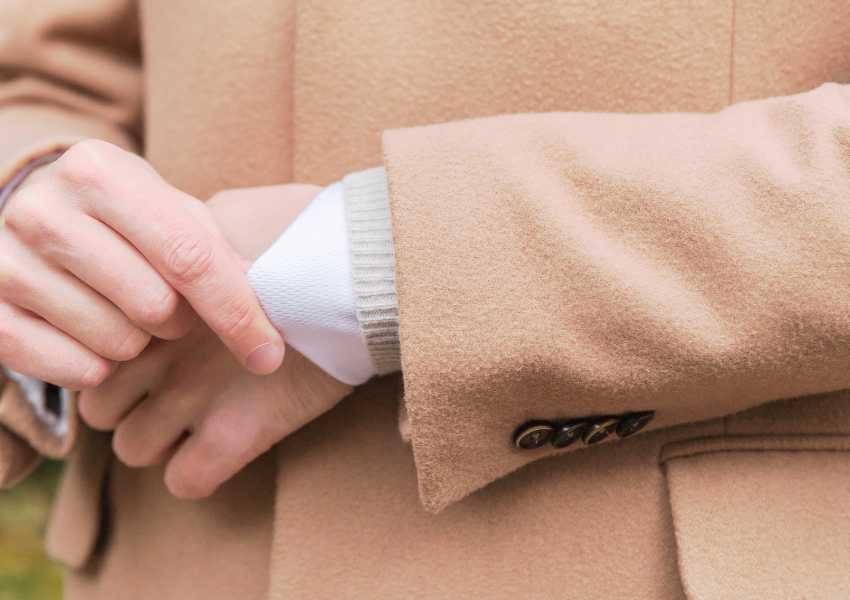 Dress For The Occasion
As mentioned above, the UK has no dearth of remarkable places to visit for tourists. And each location may require different dress codes or styles.
For example, if you're going on a sightseeing tour, exploring the vibrant markets, or visiting a restaurant, then wearing a varsity jacket can be a good option. You can pair it with denim jeans or black jeans to take your look to the next level.
If you're planning a visit to the countryside or ancient castles, then you can opt for trench coats, tailored blazers, and timeless outfits. Adapting a style according to the site will ensure that your outfit fits harmoniously with the surroundings and create a visually pleasing aesthetic.
Comfort is Key
One of the biggest mistakes that most travellers make is that they invest in expensive clothing to look stylish while travelling.
While buying expensive clothing is great (only for those who have a good budget), if it doesn't offer you the maximum comfort, then there is no point investing in those outfits.
Let's put aside the expensive clothing. Buying any outfit that doesn't provide you comfort is a big no, no matter how stylish and attractive it is. While exploring the city, you'll tend to walk a lot. So, it's important to opt for comfortable pieces that allow you to explore the site with ease.
When you're comfortable in your outfit, it will translate into a relaxed and natural appearance in your photos. So, invest in an outfit that is stylish yet comfortable to look good in travel photos.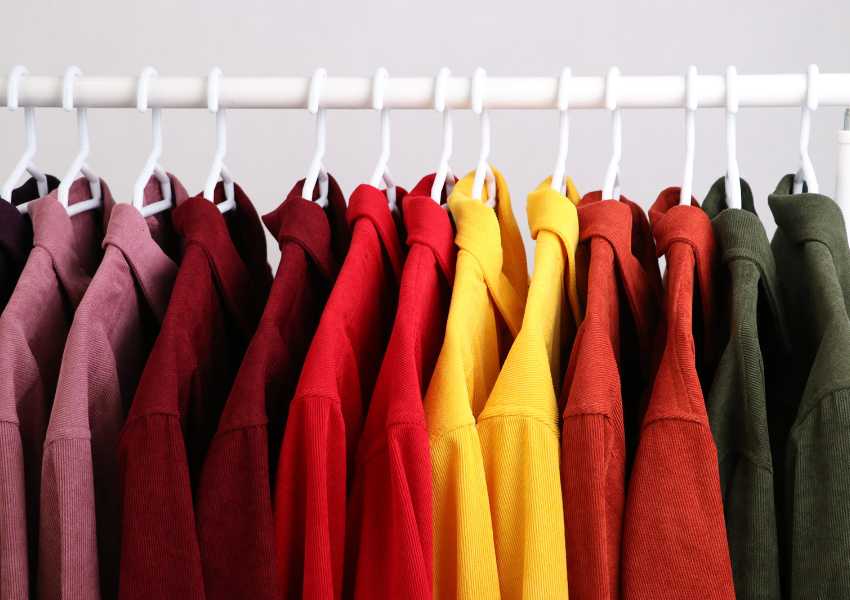 Incorporate Colours
When planning your outfits, consider incorporating colours that complement the surroundings and enhance your overall appearance.
For example, wearing a blue shirt with a rich burgundy sweater can create visual contrasts that make your travel photos pop. Try experimenting with different colour options and pick the one which suits you the best.
Summing Up
Dressing up for travel photos can be challenging, but it doesn't have to be. With a little bit of planning and consideration, you can make your travel photos look stunning to get more hearts and thumbs.
To sum up, follow the tips mentioned above to capture picture-perfect memories with your loved ones.