4 Amazing Things to See in New Zealand You May Have Not Heard Of
From stunning hiking trails, and almost untouched nature attractions to vibrant views and wildlife, New Zealand is a top-tier tourist landing place.
Many visitors seeking adventure and families looking for a fantastic holiday arrive in this country each year and enjoy everything it offers.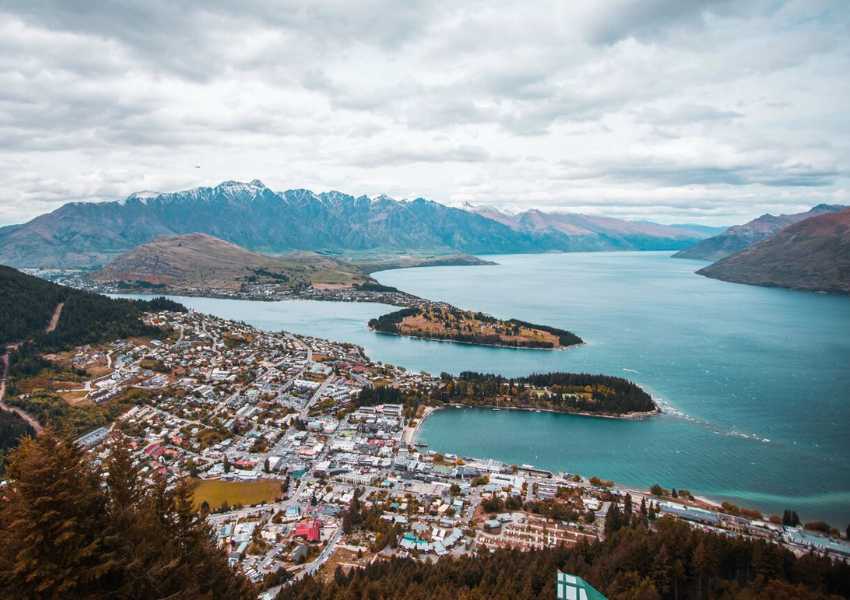 New Zealand has many well-known attractions, but in today's post, I will focus on the hidden gems. Those places are suitable for everyone and will take any New Zealand family holidays to the next level.
Whether you are looking for an eco-vacation or an adventure, the Middle Earth or the Land of the Long White Cloud (as it has been called), has something for everyone. It's home to some of the most breathtaking sceneries, natural wonders, and diverse wildlife, offering a unique experience.
Among those are plenty of hidden places that stand out among the rest.
Head to Sunshine Bay
Have you decided to visit New Zealand in the summer? Then there's no better place to spend a day than Sunshine Bay in Queenston. Taking advantage of its name, let yourself enjoy a nice sunbath at the banks of the bay while checking out the stunning scenery it also has to offer.
It's a great option for those who want to hit Queenstown Beach but doesn't want to deal with the crowd, it will get packed on summer days, but Sunshine Bay doesn't get that crowded and makes a great substitute.
You may also like:
Visit Lake Alta Track
Likely one of the best-hidden gems in New Zealand, it's an often-overlooked crystal-clear lake near Queenstown. You can get to Lake Alta Track by doing a hike that starts with a road trip to The Remarkables Ski Field, an absolutely vibrant and stunning ski area that offers some of the best views of the area.
From there the hike to the lagoon last 30-40min depending on your pace (1.75 km) until you set foot on Alta Track, once you get there you can keep hiking and reach the viewpoint for an out-of-the-world view.
An interesting fact about the lake, it was used as scenery for a Lord of the Ring movie!
Stroll Around Motueka Saltwater Baths
Situated in the Nelson Tasman locality, you'll find one of the country's most incredible saltwater baths. The Motueka Saltwater Baths offer stunning sights of the area, with the glass-like water surrounding the area and making it looks like something out of a movie.
But to this day there's a lot more to do in the area, it has a playground, barbecue pits, and a picnic area. It makes the perfect spot for a family day.
Escape to the Stewart Island
It's one of the three main islands in the Land of the Long White Cloud, an almost isolated yet beautiful outdoor playground for adventurers and wildlife watchers. Stewart Island is the dwelling place of some of the best hikes in the country, offering circuits like the Rakiura Track.
Also, it's the best spot to get a glance of the Kiwi in its natural habitat and the skies at night (yeah, it's a Dark Sky Sanctuary!!)
A good draw about this place is that you'll not find huge crowds of tourists, since it's often overlooked, but it's packed with vibrant nature, views, and landscapes.