The Best Coffee Table Books For The Travel-Obsessed
Looking for the best coffee tables books for travelers? If you can't travel right now, there's nothing better than having a few travel-related books to keep that wanderlust alive!
There's tons of options out there, whether you're a once-in-a-blue-moon reader or you've been to the library so often, you've got a trail worn into the carpet. If you're partial to audiobooks; Audible has an incredible variety that you can listen to while vacuuming your room, doing your skincare routine, or whipping up a fancy, Pinterest-worthy brunch.
Or if you're more of a free spirit, and are happiest when exploring new places or venturing off the beaten path, here's a list of amazing coffee table books and some of the best photo books that'll help you master armchair travel, ignite your wanderlust and scratch that globetrotting itch. Trust me, they're all worth a read.
The Best Coffee Table Books For The Travel-Obsessed
Beaches By Gray Malin

Imagine flying in a doorless helicopter, getting a bird's eye view of some of the world's most stunning coastlines, seeing the azure waves and golden sands of the world's most jaw-dropping beaches.
If seeing those breathtaking aerial shots from a chopper aren't exactly on your weekend plans, this travel book featuring snapshots of more than twenty cities, spanning over six continents is the next best thing.
World Of Wanderlust By Brooke Saward
From a wildly successful travel blog to an equally successful book, seasoned explorer Brooke Saward's wanderlusty escapades are far from over.
In her debut travelogue, the award-winning blogger turned author chronicles her traveling adventures in helpful, bite-sized and intriguing chapters.
From stylish airport fashion, colorful anecdotes, and jaw-dropping candid photographs to the world's most secret hidden gems, this book is a wonderful journey that will take you around the world, without ever leaving your house.
The World's Most Beautiful Libraries By Massimo Listri
As an avid book fanatic, flipping through the pages of this iconic book, soaking in that heavenly old book scent and gazing in wonder at the awe-inspiring illustrated shots was essentially bliss.
Featuring sharp, crystal clear images of some of the world's most beautifully designed atriums of literature and learning; counting among those the arcane papal collections belonging to the Vatican Apostolic Library, the Book of Kells and the Book of Durrow, both housed in the wondrous Trinity College Library, and the crowning jewel, the scholastic archives of Florence's Laurentian Library, boasting exquisite architecture designed by Michelangelo for the powerful Medici family, this tome is truly a treasure.
Overview By Benjamin Grant

Ever wondered what it might feel like to be an astronaut, gazing down on Earth from impossibly high up? To see the magnificence of this planet from an entirely unique vantage point?
With this phenomenal selection of over 200 aerial images perfectly capturing the natural shades and hues of the planet, taken via satellite, you can experience that very same, once-in-a-lifetime perspective, seeing the Earth as a whole without needing to zip up in a spacesuit.
She Explores By Gale Straub

Imagine camping under a starlit sky, seeing a crescent moon, and hearing the gentle song of cicadas.
Or roasting marshmallows and making smores over a little campfire, enjoying nature's splendor solo.
In this spell-binding anthology filled with first-person tales and travels of forty adventurous women who explore the world on their own terms, combined with practical tips and tricks for an aspiring traveler wanting to embark on a solo endeavor, this book is exactly what you need to ignite your wanderlust.
Which (or all) of these will you be reading? Let me know in the comments!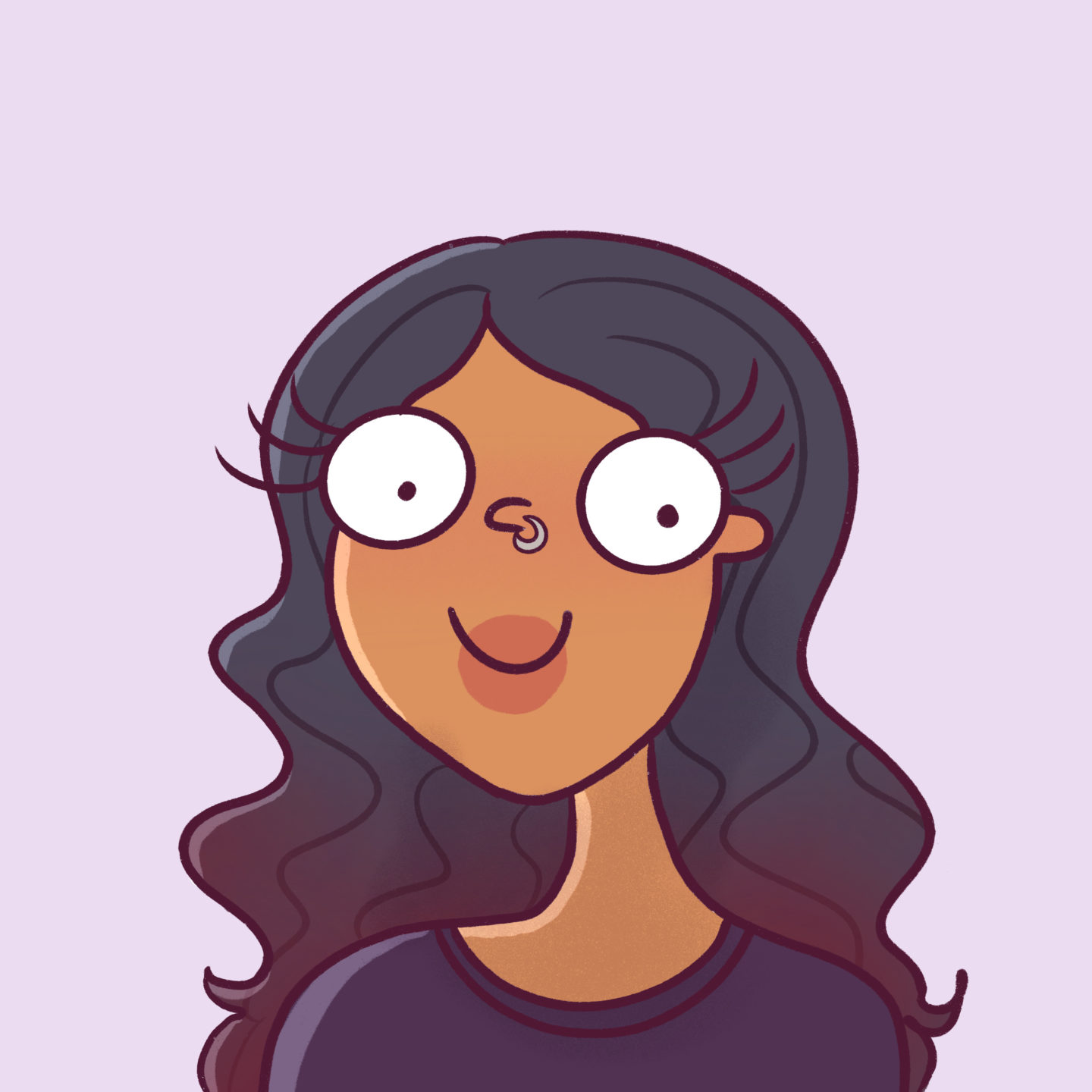 About the author
Rosh is a copywriter and the founder of Rhosyn Avenue, a digital creative writing studio where she helps rebellious, women-led brands and companies make bank and build a loyal tribe through powerhouse, personality driven
copy that captures, connects and ultimately; converts.
PIN THIS POST