Do I Need to Rent a Luxury Car in Las Vegas?
Las Vegas is known for luxury hotels and casinos, fine dining, extravagant shopping, and live entertainment. If you are planning to visit Sin City and explore what the gambling capital of the world has to offer, getting from one venue to another fashionably and conveniently should be your top priority. With the countless things to do and see in Las Vegas, you should plan and pay attention to your transportation options and determine the ideal way to explore the city.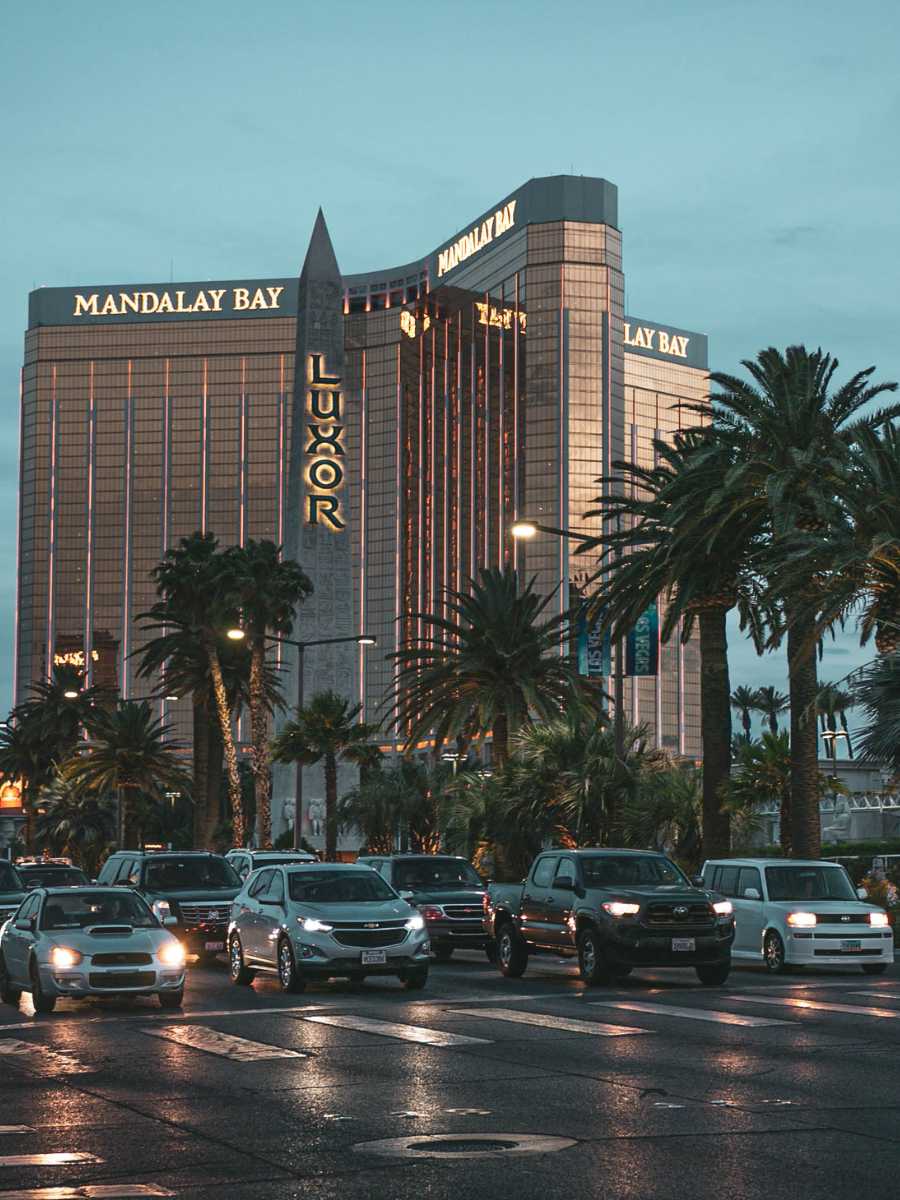 Should You Rent a Luxury Car in Las Vegas?
If you want a memorable and enjoyable experience during your trip to Las Vegas without worrying about the hassles of daily commuting or booking a transportation option now and then, yes, a Las Vegas luxury rental car is what you need. If you are not convinced, here are the top reasons why renting a luxury car in Las Vegas is a great decision.
1. Arrive in style and prestige.
Because Las Vegas is known for its opulence and extravagance, renting and riding in a luxury car allows you to arrive in style and make a grand impression—no matter where you are headed to. Whether you plan to watch a popular theatrical play, dine in at one of the most expensive fine-dining restaurants, or play a few rounds in a high-end casino, arriving in a luxury vehicle adds a touch of class and prestige to your experience.
2. Experience enhanced comfort.
Luxury cars are designed to provide the utmost comfort to their passengers. Among the many features of private luxury vehicles are plush leather seats, advanced climate control systems, high-speed Wi-Fi connection, and cutting-edge suspension technology, ensuring a smooth and enjoyable ride every single time. Whether you're exploring the Las Vegas Strip or venturing outside the city, the comfort of a luxury car can greatly enhance your travel experience.
3. Achieve flexibility and freedom in your trip.
With a luxury car, you can have the freedom to explore Las Vegas and its surroundings at your own pace and according to your desired schedule. Because you have your own private transportation, you can visit popular attractions, go on scenic drives, try out different dining places, and discover hidden gems without adhering to fixed schedules and relying on limited public transportation.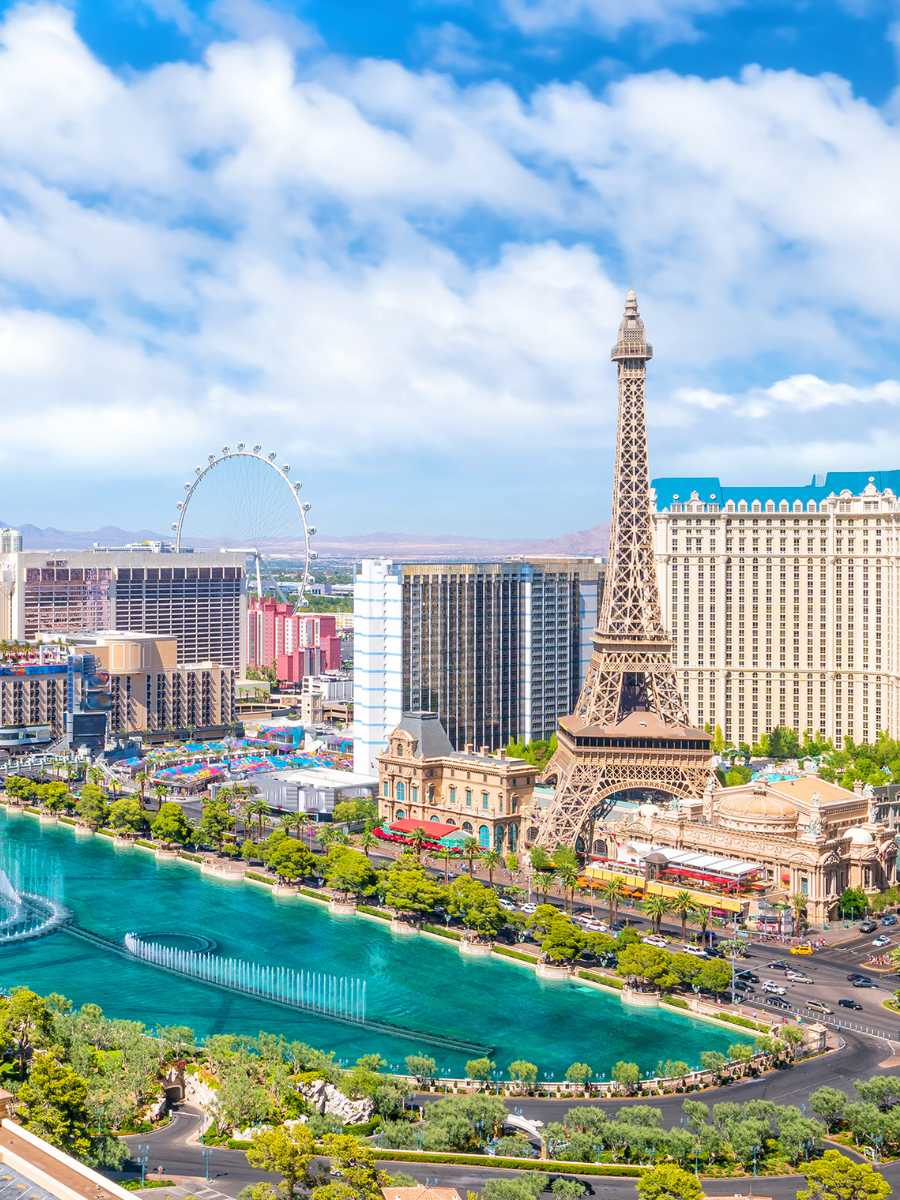 4. Create unforgettable experiences.
Whether you are traveling alone or with a group, exploring Las Vegas allows you to make wonderful memories. As it is a city that offers unique experiences and grandeur entertainment, it is best explored if you have your own private transportation. Renting a luxury car, therefore, adds an extra element of excitement to your trip, allowing you to cruise through the city streets, soak in the vibrant atmosphere, and create unforgettable memories with your family or a loved one.
YOU MAY ALSO LIKE:
5. Make special occasions extra special.
If you're celebrating a special occasion in Las Vegas, such as a wedding, anniversary, or birthday, renting a luxury car can elevate the experience and make it extraordinary. Not only does it add a touch of extravagance, but it also makes allows you to create lasting memories of your celebration in the vibrant city of Las Vegas.
Quick Tips for Luxury Car Rentals in Las Vegas
If you are ready to rent a luxury car for your upcoming trip to Las Vegas, here are some pointers to keep in mind.
1. Prepare your itinerary ahead of time. This way, you will know how long you need to rent a luxury car and be able to identify your routes during your stay in Las Vegas.
2. Book a rental car early. While there are a lot of options you can choose from, sometimes, when you book at the last minute, you don't get to choose what you like and might end up getting a vehicle that doesn't match your needs and preferences.
3. Choose a luxury rental car according to your needs. Your choice of rental cars is endless—from sports vehicles to luxury SUVs to exotic rental cars. While it can be tempting to rent a vehicle with the highest power or latest features, it is best to get one that can provide you with your actual needs, such as safety, comfort, and space.
If you are ready to explore Las Vegas and create lasting memories with your family, renting a luxury car should be part of your travel plans. With added comfort, convenience, and flexibility, your Las Vegas trip will definitely be one for the books!