How to Access and Manage Your Bank Account When You're On the Move
Money management has come a long way in the past couple of decades, and it's now possible to look after every last penny from anywhere in the world.
In fact there are quite a few different ways to handle this process, so let's look at what options are available so you can have complete flexibility and freedom while still staying on top of your finances.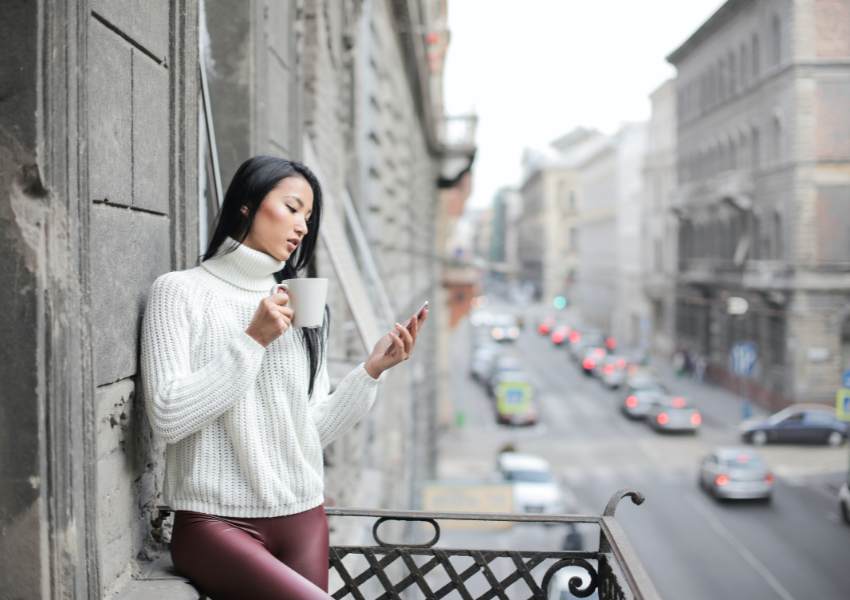 Mobile Banking: The Easy Way to Manage Your Bank Account on the Go
Mobile banking makes overseeing your income and outgoings easy and stress-free, wherever you happen to be.
With a mobile banking app, you can access your account remotely, and make payments quickly and securely. You don't need any special equipment or knowledge, just an internet connection!
Most banks offer their own apps with features like balance checks, money transfers between accounts at different banks, bill payments and more. Simply log into your bank's website from your portable device of choice, or download its app for free onto your phone or tablet.
With mobile banking services at hand 24/7 from almost anywhere in the world, why wait? Take control of your financial future today by using a banking app, even while traveling abroad.
The Benefits of Using an ATM Card on Trips
Travelers love the convenience and safety that comes with using an ATM card. An ATM card is a quick, secure way to access your bank account funds while you're on the move. With most ATMs around the world offering cash withdrawals in local currency, accessing your money when traveling solo has never been easier.
Lots of banks offer additional features to customers when using an ATM, such as the ability to check your balance directly on the device itself, and the option to print out mini-statements for added convenience. This gives you peace of mind during extended jaunts away from home.
What's more, almost all international transactions are free, or incur minimal fees depending on where you're located at any given time. There are even some ATM card providers that have travel-specific accounts that do away with extra costs, in exchange for your loyalty, so look into these products if you're a frequent globe-trotter.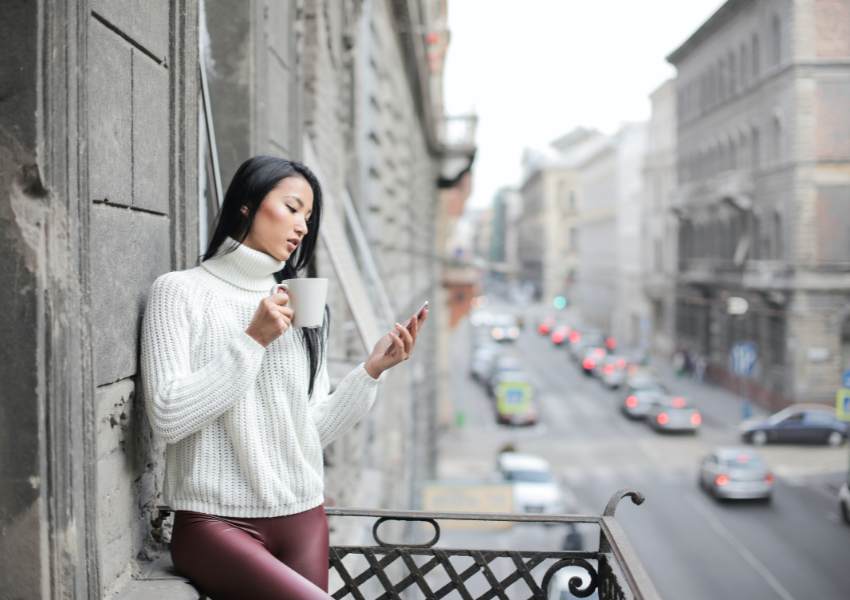 Going Digital: Harness your Smartphone as a Payment Hub
With advances in mobile payment technology, all you need is your smartphone and a few taps of the finger to send and receive money while on the move.
From online shopping and food delivery services, to ticketing systems for public transport, there's an app or website out there waiting to help make life simpler while traveling abroad. All you have to do is register your bank account details, add funds if necessary, then start paying.
There are also specific digital payment platforms, including PayPal, Stripe, Apple Pay and many more that give you the freedom to do more with your money, with the benefit of added security and convenience for travel fans. You might choose to use one of these payment gateways as a stand-in for your main bank account if you're overseas, especially if that means steering clear of transaction fees in the process.
Taking the Reins of Your Finances Through Automated Savings and Budgeting Apps
It's not just your bank account which benefits from being managed and accessed remotely using modern software. There are entire software platforms dedicated to automating things like saving and budgeting, so that you don't need to dedicate any head space to these vital tasks.
Imagine being able to save money automatically each month, keep track of expenses in real-time, and create a monthly budget plan that fits into your lifestyle goals. All this can be done quickly and securely from almost anywhere in the world.
With integrated features such as automatic transfers between accounts, custom categories for tracking spending habits, and notifications when you go over budget, you can become the boss of your finances, rather than being ruled by them. And if you're on a budget, and saving up for cheap flights, this will let you reach your goals sooner.
Keeping Security in Mind
Travelling can be exciting, but it can also come with risks. To ensure your finances remain secure while on the go, there are a few simple steps you should take.
First and foremost, always use reliable banking apps that offer two-factor authentication to keep your accounts safe from potential hackers or fraudsters.
It's also important to remember not to leave any devices unlocked when out of sight. If possible, try and set regular time frames for logging into online banking systems, as this helps minimize the risk of unauthorized access by other people.
Finally, make sure all passwords associated with any financial accounts are changed regularly and stored securely so they cannot be accessed by anyone else.
The Bottom Line
The wealth of ways to access and manage your bank account from any location empowers the average traveler immensely. So long as you use the tools available, and do so securely, you can enjoy all the aforementioned benefits on your travels.