Italy is the Unrivalled Ice Cream Capital of Europe
Italy, a country renowned for its rich history, cultural heritage and breathtaking landscapes, has yet another accolade to claim – according to Holidu's ranking of the best ice cream cities in Europe, the top four are in Italy and Italian cities make up five of the top six.
This article will touch on the top four cities that ice cream aficionados should visit in Europe, all of them in Italy. It would be a crime to visit these cities and not try the frozen treats that they offer.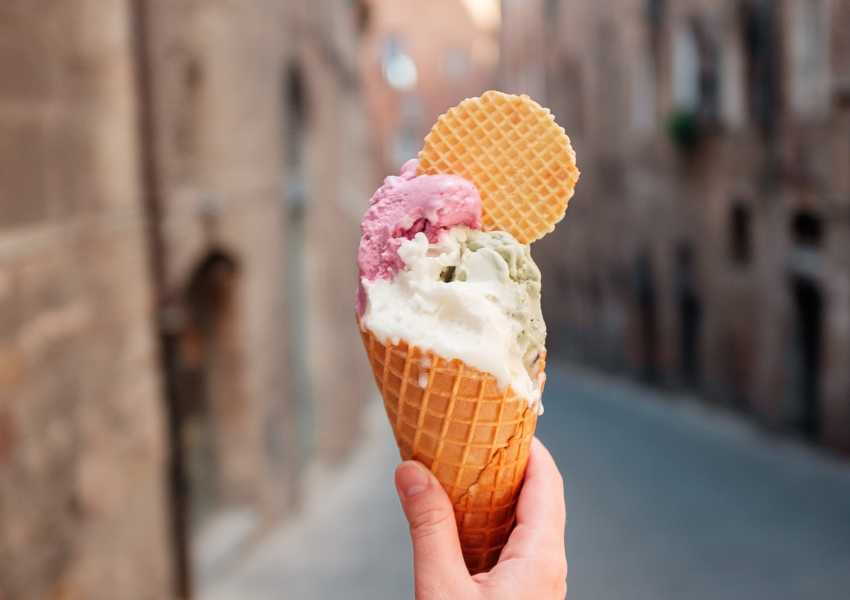 Milan: A frozen delight in the fashion capital
Milan, widely recognized as a global trendsetter in fashion, not only shines in haute couture but also holds significance for aficionados of frozen treats. Gelato artisans in Milan blend tradition with innovation, crafting frozen delights that are not only visually stunning but also delicious.
From classic flavours, like silky pistachio, to unique combinations like saffron and ricotta. Milan's gelato culture celebrates the art of crafting with premium ingredients and consistently attracts both residents and visitors. When the locals rave about it, you know it has the top spot for a good reason.
Turin: Chocolate mastery meets gelato
Situated in the heart of the Piedmont region, Turin is renowned for more than just its fine chocolates; its exceptional gelato also holds a special place.
With flavors like gianduja and stracciatella forming the foundation of a beautiful fusion of the chocolatier and gelato arts, it is clear that the local chocolatiers have embraced gelato, resulting in flavors that unite the smoothness of gelato with the robustness of cocoa.
You may also like: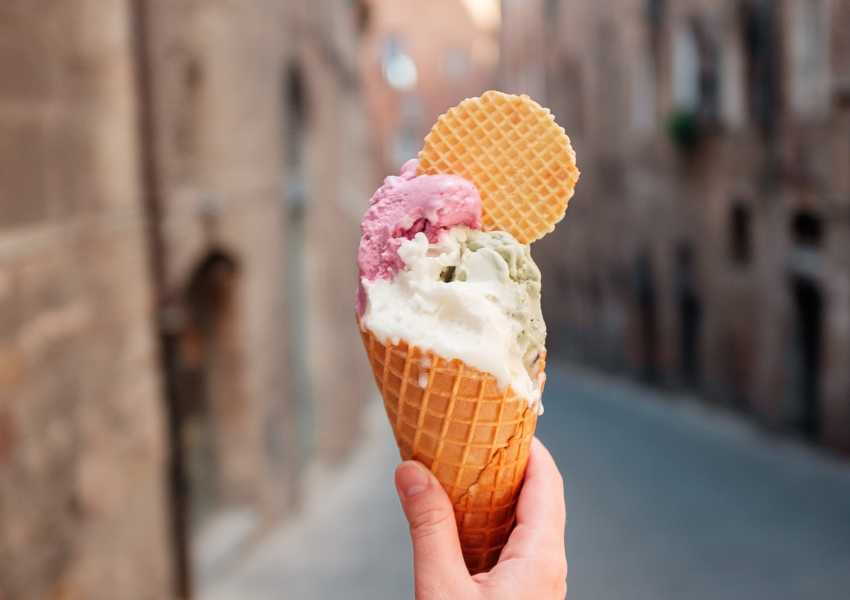 Genoa: A safe port for gelato enthusiasts
Genoa, a coastal jewel cradled by the Ligurian Sea, presents a gelato encounter as invigorating as the sea's own gentle winds. Renowned for its focus on natural ingredients, Genoa's gelato artisans prioritise flavours that encapsulate the region's bounty, such as fragrant basil, sun-ripened lemons and luscious local fruits.
Within the city, gelato shops frequently showcase sorbets, inviting visitors to relish in guilt-free pleasure while leisurely wandering along the enchanting waterfront promenades.
Rome: Gelato grandeur amidst historic grandeur
Rome, the eternal city, offers historic marvels aplenty, but it's also a modern marvel for gelato enjoyers. Gelato culture in Rome is as diverse as the city's history, with gelaterias tucked away in cobblestone alleys and near iconic landmarks.
Romans take pride in their gelato, and the pursuit of quality is evident in every scoop. The most iconic flavor that the eternal city has to offer is pistachio, but every scoop of handcrafted gelato that you can enjoy here is certain to please.