18 Ideas for Visiting Melbourne on a Budget
Have you been wanting to plan a trip to Melbourne but are overwhelmed by the city's not-so-budget-friendly prices?
Melbourne is indeed one of the most expensive cities in Australia, making it hard for tourists on a strict budget to visit the capital of Victoria. However, don't ditch your travel plan just yet as we've put together a list of 15 ways in which you can experience Melbourne without breaking your bank.
Tips for Visiting Melbourne on a Budget
1. Take Public Transport
Understanding the routes and using the public transport system in Melbourne can take a bit of effort and time. However, you should opt for it considering the affordability of it especially if you're on a budget.
In particular, the City Circle Tram is completely free of cost which allows you to ride the trams within the CBD endlessly without spending a penny. It is advisable to use this as a hop-on-hop-off service so that you can enjoy the major attractions in Central Melbourne such as Queen Victoria Market and Batman Park without paying for transport.
However, you will have to pay for trams to go outside the CBD. You can purchase a Myki which is a rechargeable touch-on/off card for $10 which acts as a ticketing machine for trams,
Buses are your next option to trams, with more routes covering the entire city. You can also hop onto the SkyBus express service when you're coming from the airport.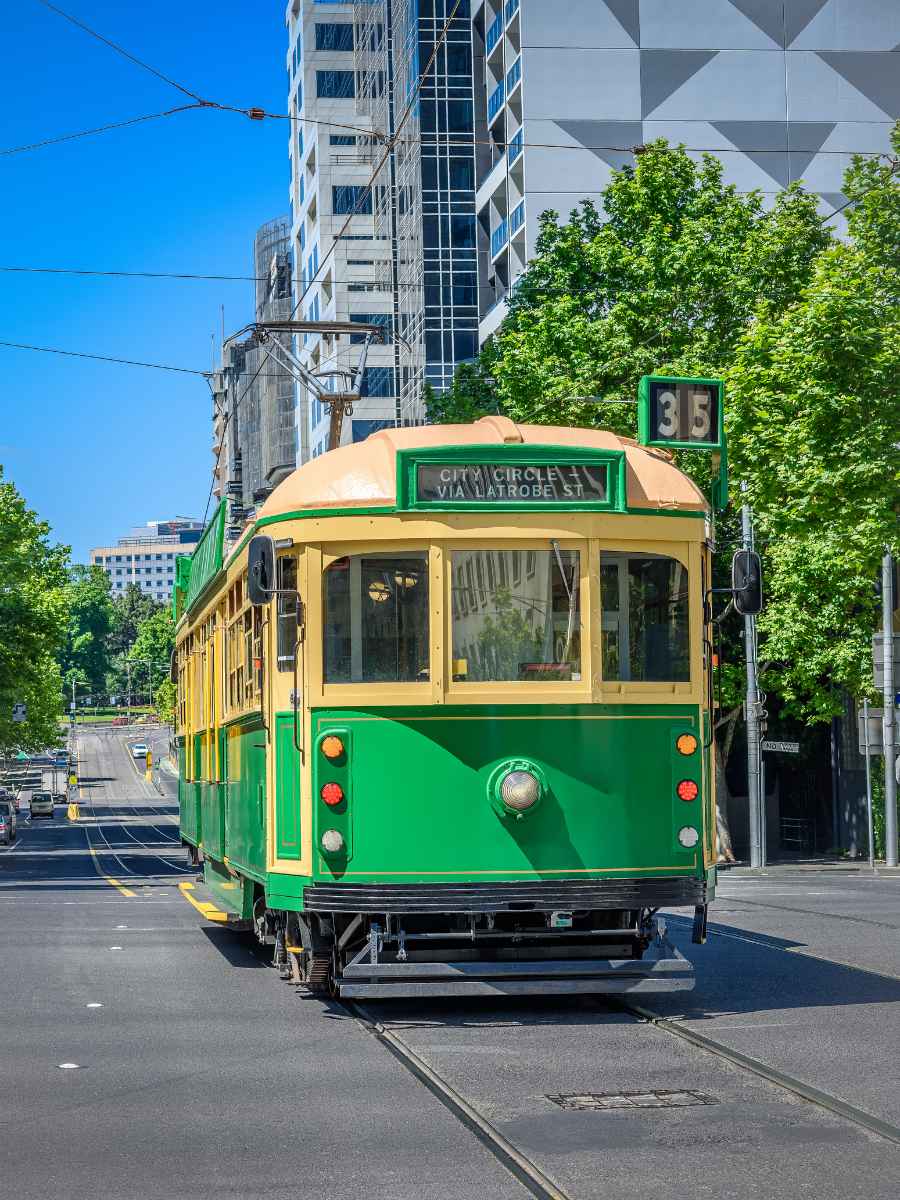 2. Ride A Bike To Get Around
You can also opt to get around by bike in Melbourne, which is an incredible cycle-friendly city. You can either use the Yellow oBikes which are dockless, or Yellow Melbourne Bike Share which has a docking system.
To get casual access to a bike, you may sign up at the kiosk. Just be sure that it is roadworthy, and always adjust the seat, so that you can ride comfortably and safely. Once you want to dock it, you can return it at any station. All you have to do is simply push the front wheel into the docking point until the bike is locked and secured.
The day pass is ideal for tourists, as it only costs $3 AUD. The day pass allows you to enjoy an unlimited number of rides with a duration of 30 minutes each.
3. Stay In A Hostel
You should keep your accommodation costs fairly low and always make early reservations to get the best deal to stick to your budget.
Furthermore, making sure your accommodation has facilities such as free wifi, free breakfast, shared kitchens, and even laundry facilities will help you in keeping your costs low.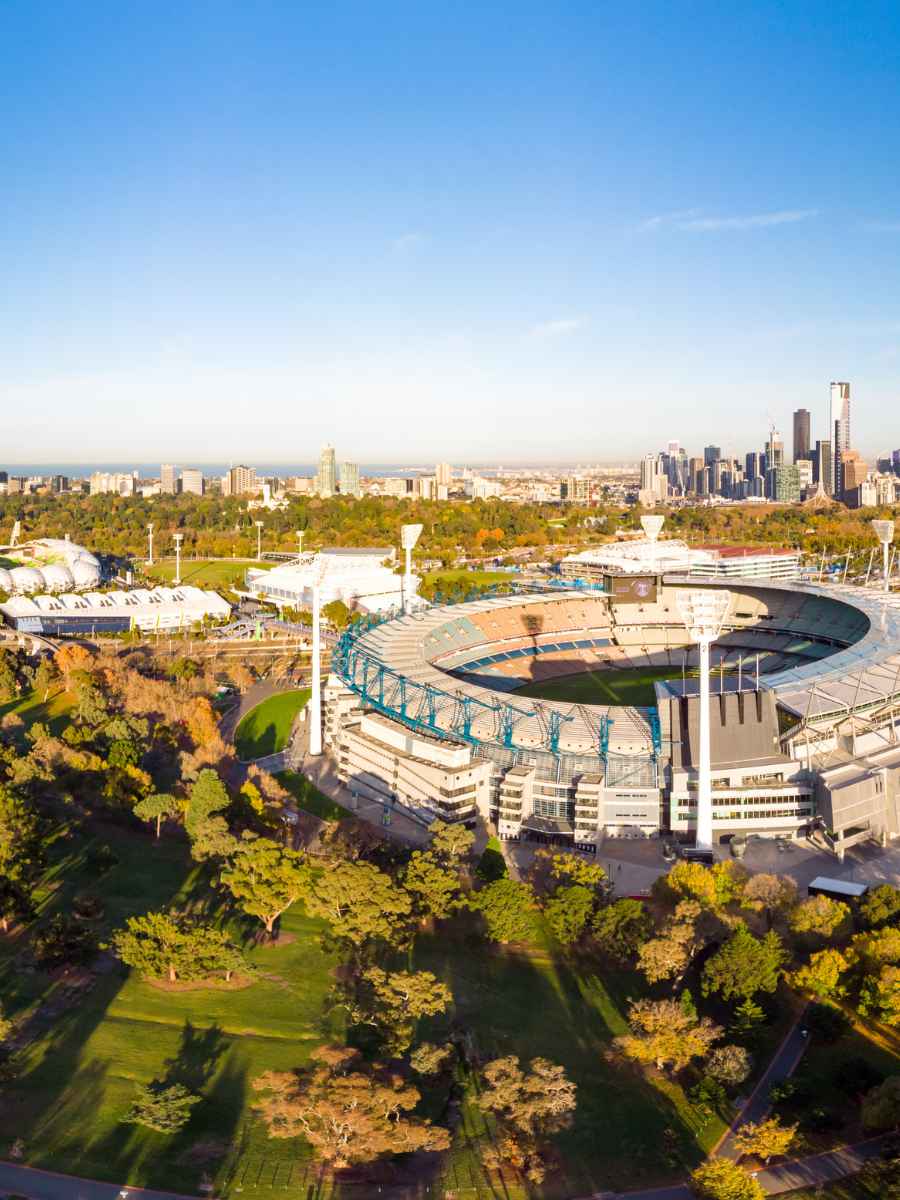 4. Book A Serviced Apartment
You can also consider booking a serviced apartment to save some money, especially when travelling with family and friends.
With some apartments having gyms and swimming pools, a kitchen and laundry can cut down your food bill and reduce the need for incidental costs.
5. Consider House Sitting For Accommodation
You may opt to house-sit when trying to find accommodation on a tight budget. House sitting allows you to stay in a wonderful home for free while the owners are away, provided you take care of their house and pets, should they have any.
You can find house sitting opportunities online by connecting with homeowners looking for house sitters on a house sitting platform. By cooking in the house and using the homeowner's facilities, you could also keep costs absolutely minimal during your stay in Melbourne.
6. Eat For Cheap
Melbourne has some of the most amazing, yet expensive restaurants in the world. However, don't lose hope as you can still find plenty of bargain bites!
Head to Chinatown to gorge on piles of plump dumplings, with many restaurants having a BYO option. You may also consider skipping restaurants altogether and find amazing lunch deals in the food courts that are meant to attract city workers.
Alternatively, you can head to the suburbs of Abbotsford, Brunswick, Footscray, and Carlton to find the most authentic Asian, Middle Eastern, Italian and African cuisine at affordable prices.
That said, eating out is never cheaper than cooking in. Therefore, you might consider preparing at least one meal a day at your accommodation. Supermarkets such as Coles should be your go-to for grabbing the necessary ingredients in this instance.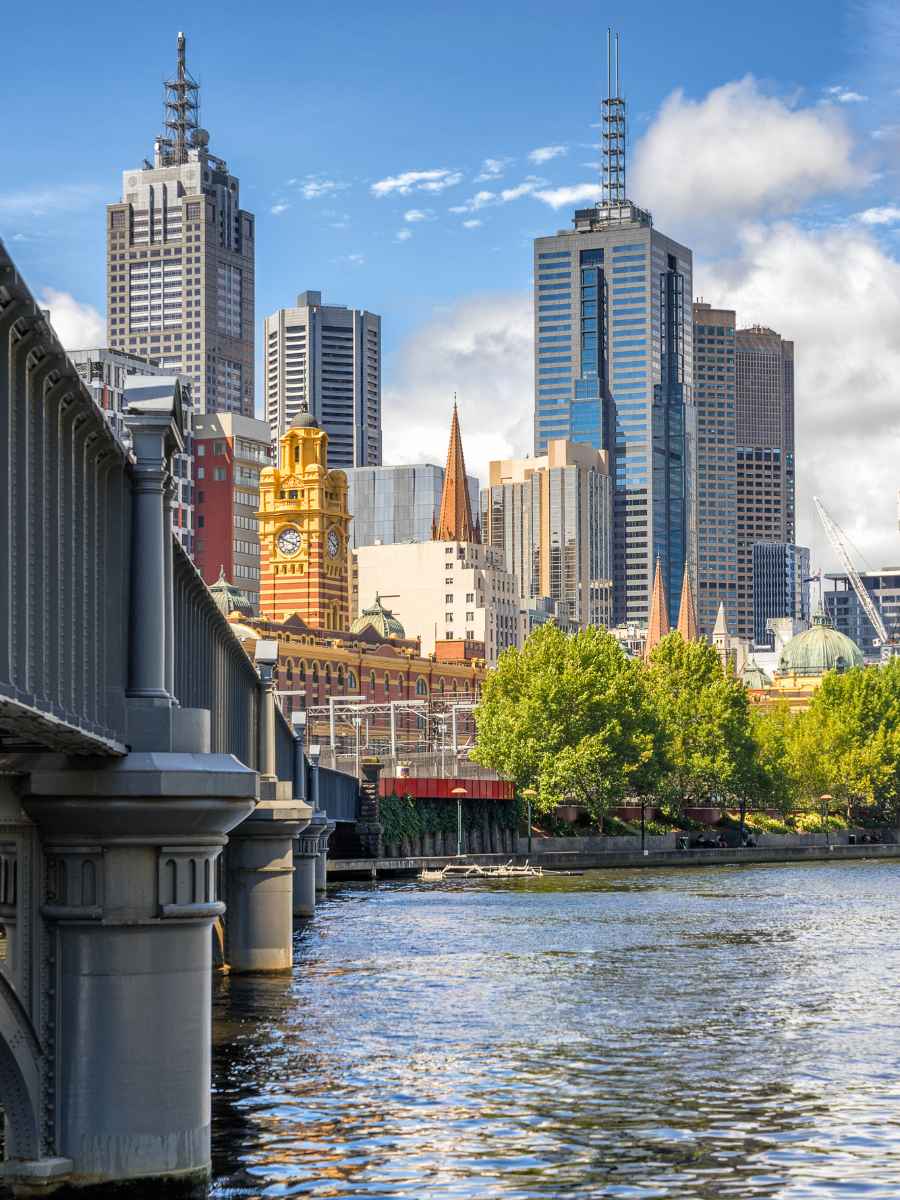 7. Check Out Cheap Museums and Exhibits
You'll be shocked at the amount of decently priced museums in Melbourne.
Head to the National Gallery Of Victoria (NGV) to experience one of Australia's oldest museums. Although the NGV's blockbuster exhibitions have an entry fee, the main part of the museum is completely free – and huge.
Alternatively, explore the ACMI to discover the world of film, TV and video games, with general entry being free and seasonal paid exhibits.
Other museums and Melbourne tourist attractions like Melbourne Museum, the Immigration Museum and Scienceworks are all under $20 per adult.
YOU MAY ALSO LIKE:
8. Plan A DIY Street-Art Tour
Melbourne's street art tours can cost up to $70 a person, but you can see the famous outdoor gallery by just strapping on some good walking shoes and hitting the streets. The Victorian Capital embraces the work of graffiti artists, which will allow you to come across their vibrant creations and the city's art scene in laneways and back alleys.
Some of the best lanes to check out Melbourne street art are Hosier Lane, Caledonian Lane, ACDC Lane, Degraves Street and Union Lane. Here is a great way to DIY your walking tour.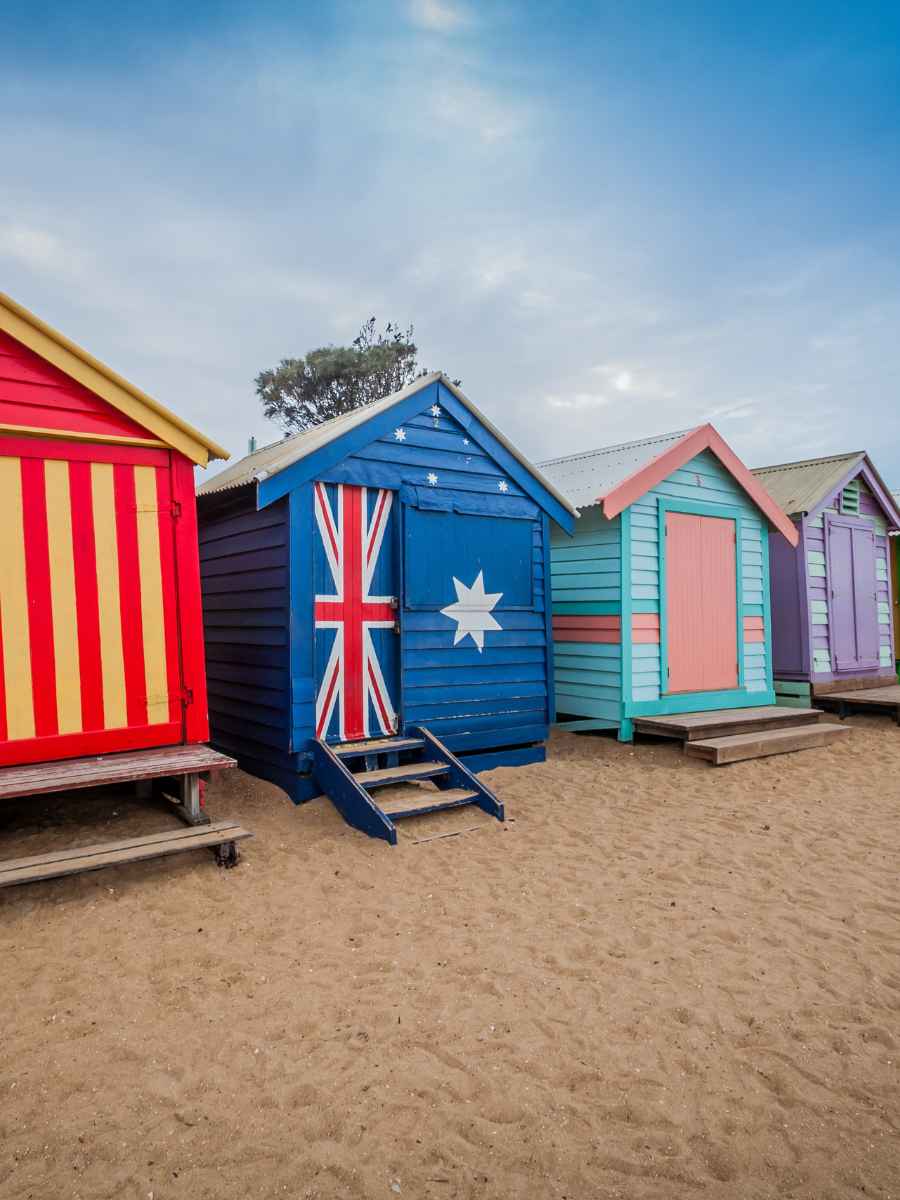 9. Get Free Wifi
Although most Melbourne accommodation options do offer complimentary Wi-Fi, they can be painfully slow. So here are some other options if you find yourself down on data.
Vic Free Wi-Fi is an extensive free wifi network that offers free data daily for users in Bourke Street Mall, Queen Victoria Market and Melbourne Museum. Alternatively, you can head to the State Library if you're looking for exceptional connection and want to surf the net in silence.
You can also always just head to the nearest McDonalds for free Wi-Fi.
10. Plan A DIY Day Tour
Joining a guided tour to must-see nearby natural attractions like the Great Ocean Road, Phillip Island and Mornington Peninsula will cost you anywhere from $150- $200 per person.
However, you can still experience these beautiful attractions by hiring a car for a weekend at an affordable price and making your own itinerary, especially if you're traveling with a small group.
You can hire a vehicle for a price as low as $50 per day by avoiding the major car rental companies and checking out smaller companies such as Juicy and Wicked.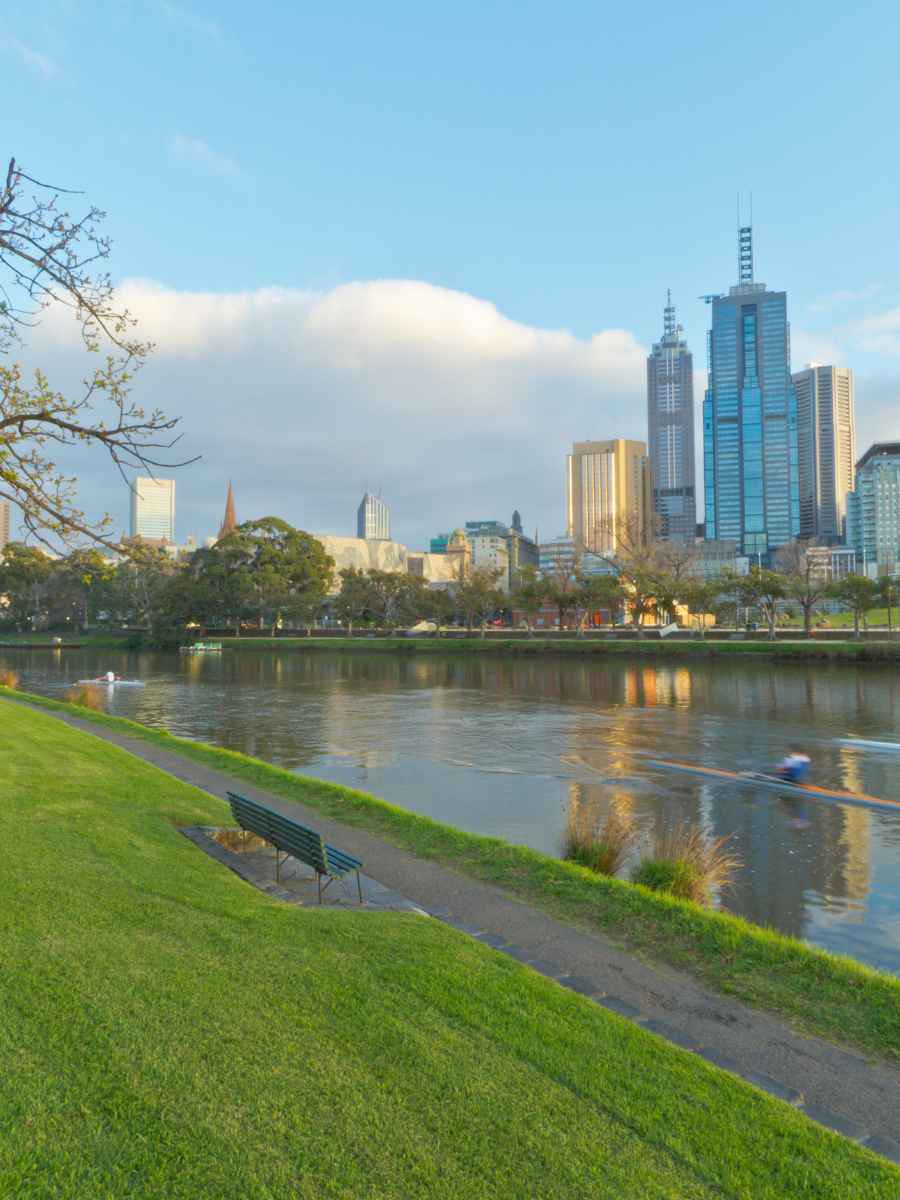 11. Avoid Visiting Melbourne During The School Holidays
If you're traveling on a budget, it is recommended to avoid Melbourne during the school holiday season.
Prices for airfares, hotels and car hire tend to jack up significantly around school holidays and public holidays due to the influx of tourists during this time of the year.
Hence, avoiding peak seasons and school holidays is the best option to stick to your budget.
12. The State Library
Head over to the State Library to venture into the world of books and check out one of the city's most beautiful spaces. The Library's glorious La Trobe Reading Room, also known as the 'Domed Reading Room' is in a unique octagonal shape, six stories high, with space for 320 readers at its stately wooden desks.
Apart from books, they also have an impressive schedule of free concerts, workshops and author events on their websites that may interest you on your visit to Melbourne.
13. Explore The Markets
Melbourne is home to an ever-growing number of day and night markets that offer free entry, cheap food and beautiful handcrafted wares. You could spend hours browsing the most famous Queen Victoria Market, which is a Melbourne icon which has been under operation since the 1870s.
Be sure to check out the produce hall and food court for a range of freshly made delicacies and fresh produce for the best possible prices.
Other markets you may want to explore when you're on a budget are the South Melbourne Market which is another 19th-century gem, especially famous for its dim sims and the Sunday St Kilda Esplanade Market which features arts and crafts, and a chance to chat with its makers.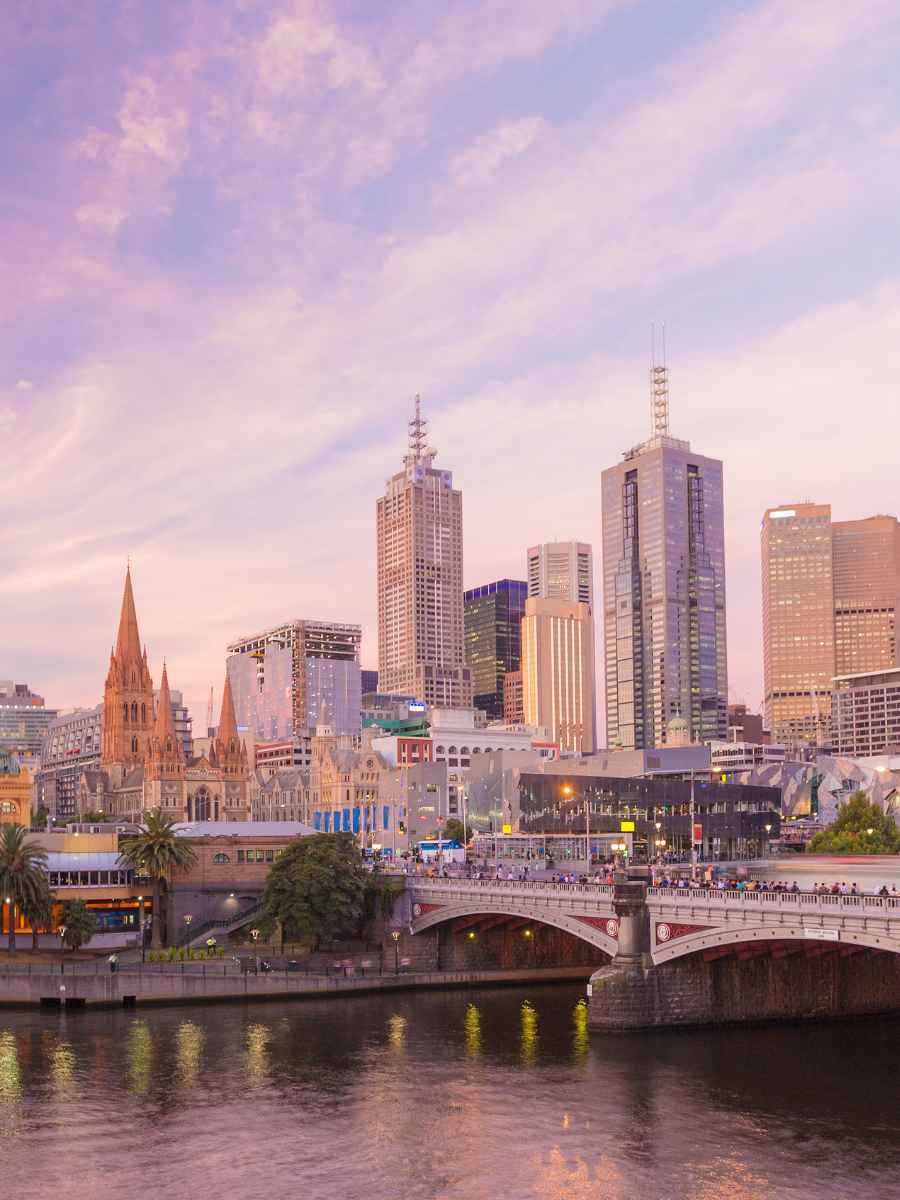 14. Eureka Skydeck
If you're looking for some million-dollar views without spending a fortune, you can head to the Eureka Skydeck where you can see the best view of Melbourne for less that $30!
The Eureka Skydeck will allow you to rise up 285 metres above the ground in an instant aboard the Southern Hemisphere's fastest elevator! You can then cast your eyes upon the breathtaking sights of the marvellous city from the highest vantage point in Melbourne.
15. Take A Sports Lover Tour
If you're a sports fan, then you're in luck! This Melbourne Sports Lovers tour is one of the cheapest things to do in Melbourne- priced at just $18.
This affordable tour package allows you to visit and find out insider secrets about iconic stadiums and arenas such as the Melbourne Cricket Ground, Rod Laver Arena, and the Etihad Stadium.
You may also choose to add in behind-the-scenes access to the Melbourne Cricket Ground or Australian Sports Museum if you have more left to spend in your Melbourne budget!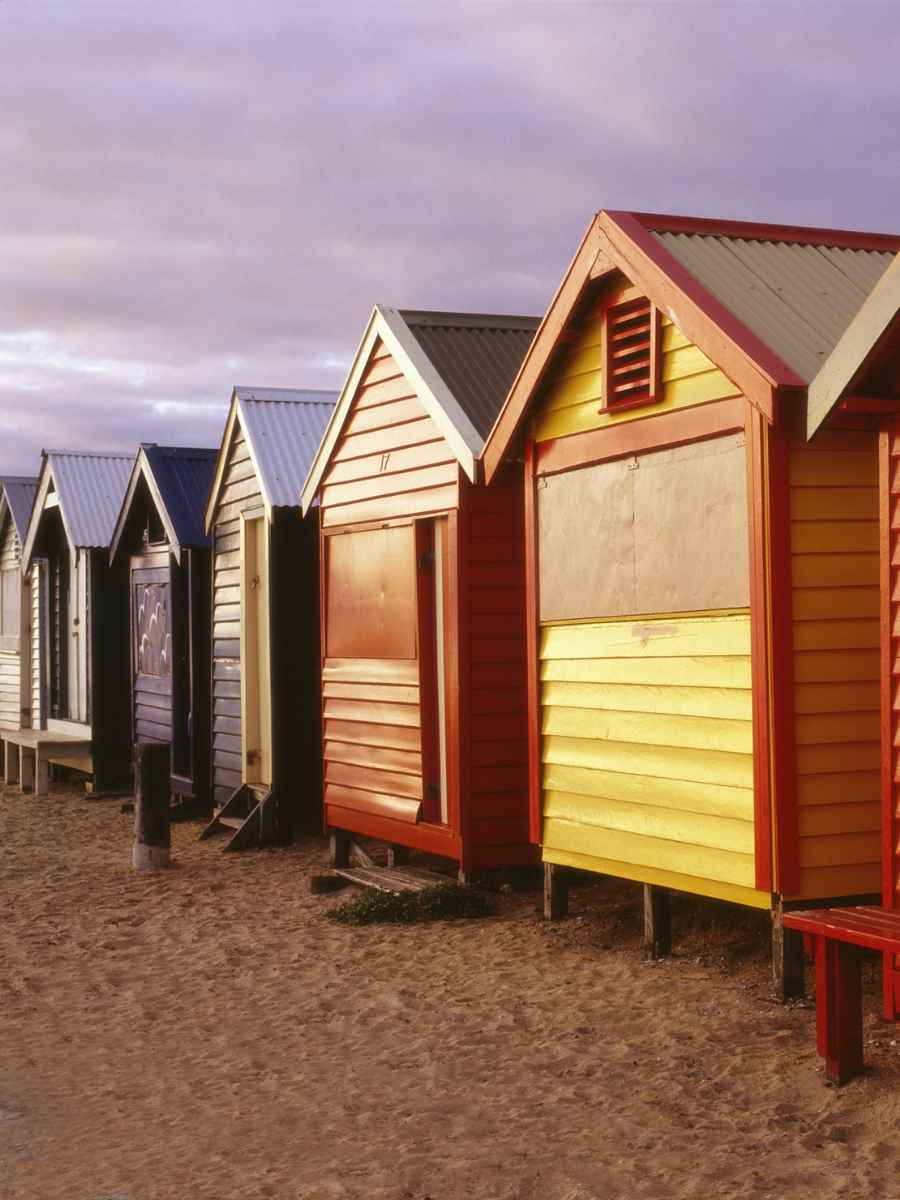 16. Stroll through Botanic Gardens
You can escape the hustle and bustle of Melbourne's CBD in the Royal Botanic Gardens which is just a short walk or tram ride from Flinders Street.
The diverse collections of fauna include rare species, succulents, roses, a children's garden, a tropical glasshouse and an Australian forest walk – all set around beautiful grassy lawns and a large ornamental lake.
Along with free admission, there are free guided walks that you can choose to go on.
Another place to consider when looking to spend time in nature in Melbourne is the late 19th-century Carlton Gardens, where you can stroll along the tree-lined avenues which surround the grand Royal Exhibition Building.
17. Head To The Otway Fly Treetops Walk
If you're looking for more fun nature adventures without splurging your budget in Melbourne, head to this treetop walk at Otway Fly.
Here you can view the Aussie rainforest up close when you walk along the 600-metre Treetop Walk 30 metres above the ground. If you're up for a challenge, you can reach up to 47 metres above the ground on the Spiral Tower, where you can admire the lush rainforest canopy.
However, it is recommended to wear light clothing and bring a poncho or an umbrella when you visit Otway Fly.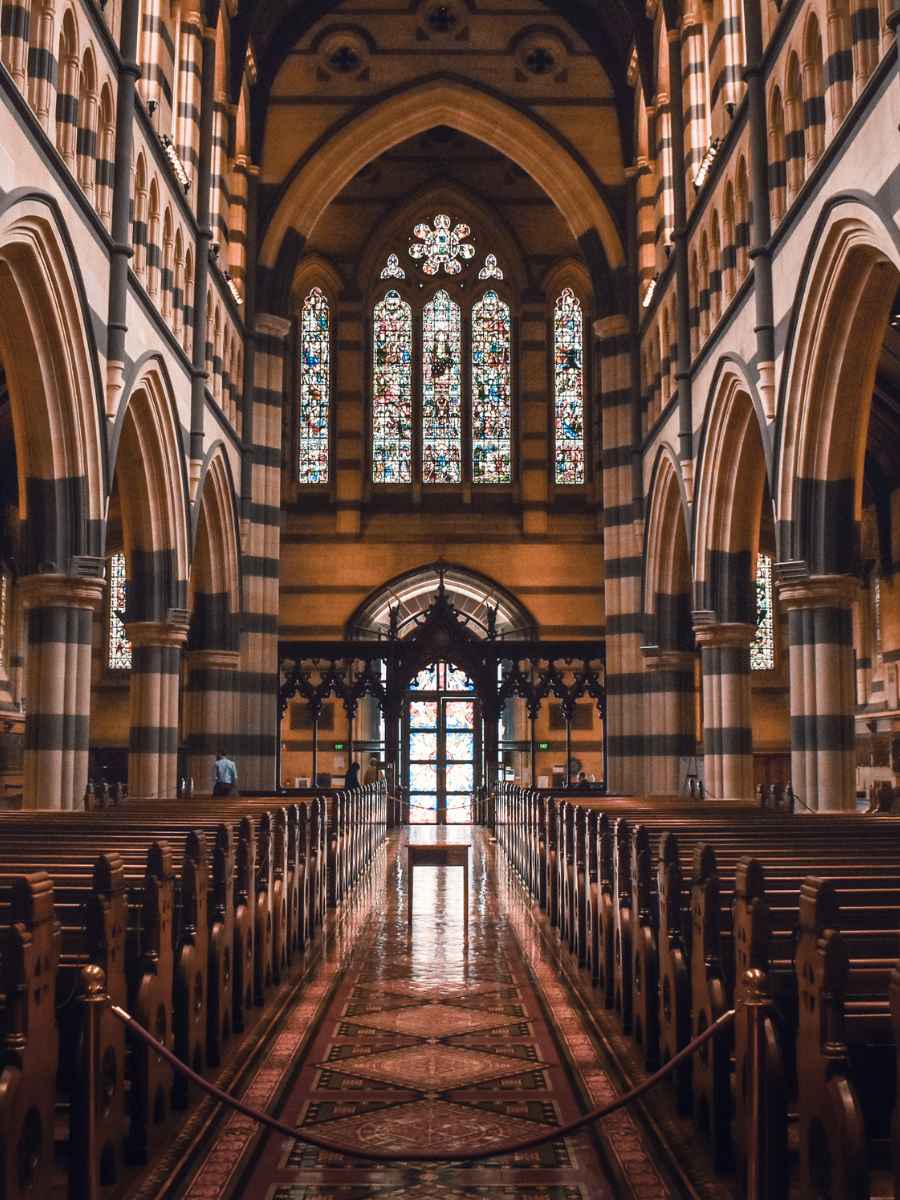 18. Hop Aboard The Yarra River Sightseeing Cruise
See Melbourne from a completely different perspective by hopping aboard a 1 to 2-hour scenic cruise along Yarra River by Melbourne River Cruises.
You can choose from 3 different routes, with each one taking you to different stops and highlights. Melbourne Convention & Exhibition Centre, Westgate Bridge and the Royal Botanic Gardens are amongst some of the attractions covered during the cruise.
If you want to visit them all, you can always just pick the 2-hour Melbourne Highlights Tour!
Melbourne on a Budget: Conclusion
It can be hard to plan a trip to Australia, considering it is one of the most expensive cities in the world with Melbourne being the second most costly place to visit – right behind Sydney.
However, there are many ways to stick to your Melbourne budget by ensuring that you plan your own trips and save money on accommodation and food. Take the tips mentioned above into consideration, and you'll be good to take your tour down-under without stressing about breaking your bank!