Most Boring Countries in the World
Everyone has a different definition of boring and exciting. The same thing can be boring for one and exciting for another person. For travelers, having knowledge about the places that are labeled as boring by other tourists is necessary. Every place has some unique features and destinations. Despite being beautiful, some places fail to impress tourists.
Spending a whole evening on the beach might be boring for you because you like to party in the clubs. On the other hand, I love the serenity of calm and beautiful beaches. In this article, we are going to explore some of the places that are boring for most tourists and travelers. There are always some beautiful attractions in these places too.
Casino is always an exciting spot for most people. Some players don't like the loud environment of these establishments. For such users, online casinos offer the best entertainment options. In places like West Virginia, nightlife is quite colorful.
Casinos have a lot to offer. But West Virginia Poker sites have everything that you expect from a physical casino. Instead of being worried about the awkward environment of the casinos, one can enjoy the true spirit of gambling from the comfort of their home.
Boring Countries that you might not want to revisit
Some countries on this list even surprised me. We never know how the masses think about a specific place or destination. After seeing the beautiful beaches of Maldives on social media, I have always wanted to visit this country. While doing my research for this content, I was amazed to see Maldives at the top of many lists. So, let's see which other countries are there.
Maldives
The flatness of this country might disappoint you and expensive villas also add to the disappointment. No doubt Maldives has some of the most beautiful and serene beaches in the world. Most of the overwater bungalows are located on private beaches. You don't get to interact with local communities and the public. If you are alone on a trip, you will easily get bored here.
Apart from beaches and some water activities, there is not much to do here. The nearest city also fails to impress most travelers. If you are after calmness and serene beaches with friends and family, Maldives is a great choice, though.
Mongolia
If you want to spend a few days away from the public, Mongolia is the perfect travel destination for you. There are green fields and natural attractions everywhere and no locals to chat with. The emptiness of this country might frighten a person who likes the busy urban life. This country has a total population of 3 million people. You would not want to spend more than just a few days here. A short tour might be okay but you will not want to visit this country any time soon.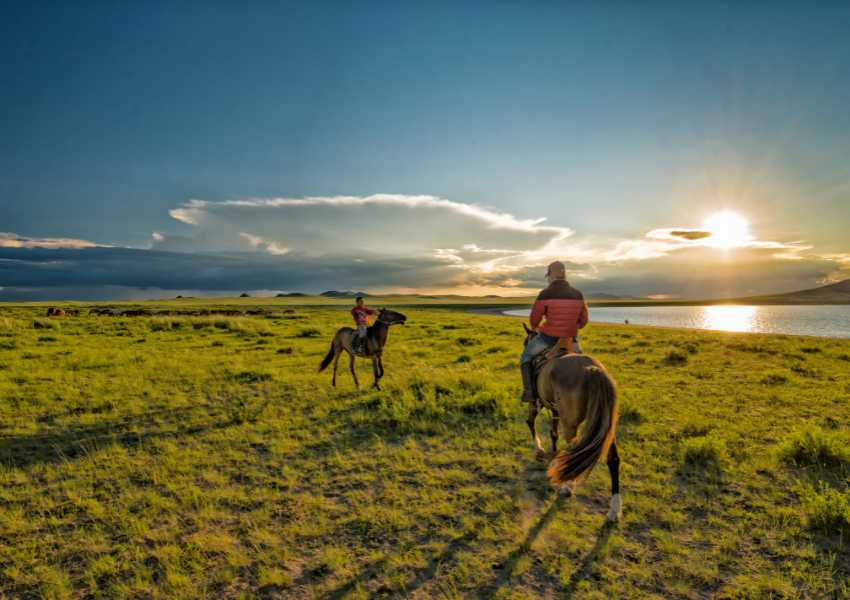 Kuwait
If your idea of excitement is aided by parties, clubs, and alcoholic nights, Kuwait is one of the most boring cities in the world. Kuwait has strict Islamic laws against alcohol and such beverages. It is one of the richest countries in the world. The overall situation of law and order is way better than in European countries. Only top hotels and other designated places serve booze to foreigners. There are countless places to see and experience in this country but getting booze and other drinks is quite hard.
North Korea
The diversity of the people in a country makes it attractive to foreign tourists. North Korea is the most ethnically homogenous country in the world. Foreigners don't feel welcome here. The laws and regulations also don't support tourists. Most of the visitors are afraid of visiting this country. Language is also a big barrier here. Only limited people speak or understand English here. Many travel Vloggers don't recommend visiting North Korea for many reasons.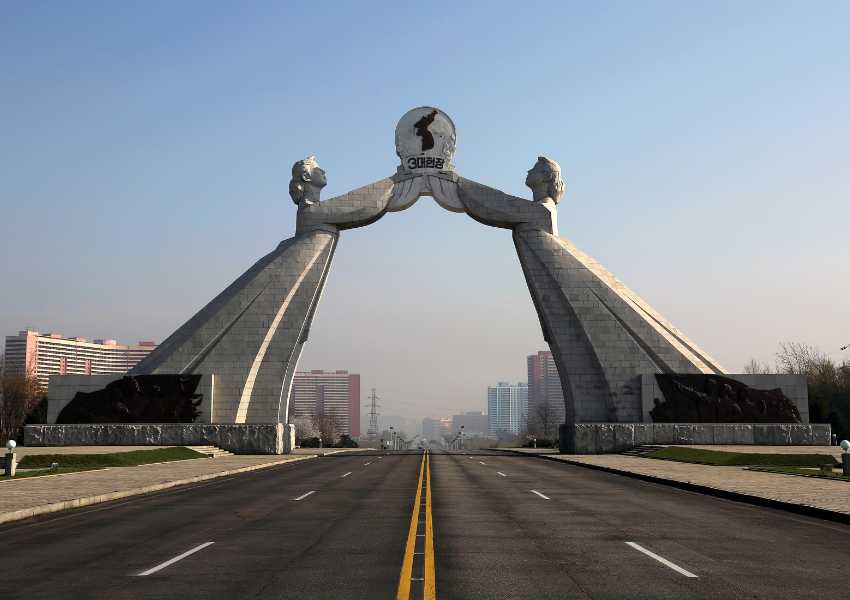 Cyprus
As a young and passionate traveler, I expect a place to have a variety of entertainment options to offer. Cyprus is a beautiful country but travelers rank it as one of the most boring countries. In simple words, you can call it a beautiful travel destination for senior citizens only. There is not much to do in this country except some beaches and luxury yachts.
Conclusion
Any traveler can disagree with our list. We welcome your suggestions and comments. These suggestions are based on experiences shared by other popular travelers and bloggers. Some resources also added Frankfurt, Dublin, Beijing, Paris, and Stockholm to their lists of boring places. Making your decision on these recommendations only may not be a wise move.
Planning a tour is one of the most important parts. Every traveler should pick a place based on personal choices. If you want to stay in a calm and peaceful place, cities with busy nightlife may disappoint you. The definition of a boring place varies from person to person.