Dubai is not just a destination for a wonderful romantic getaway or a full-fledged family holiday. Being safe and absolutely crime-free, this Arabian city in the UAE is also an amazing place to visit alone (for both men and women) thanks to its smorgasbord of cool choices for solo experiences.
Can't wait to see Dubai on your own but don't know where or how to start? Check out this list that comes with the best things to do in Dubai alone.
Things to Do Alone in Dubai
1. Burj Khalifa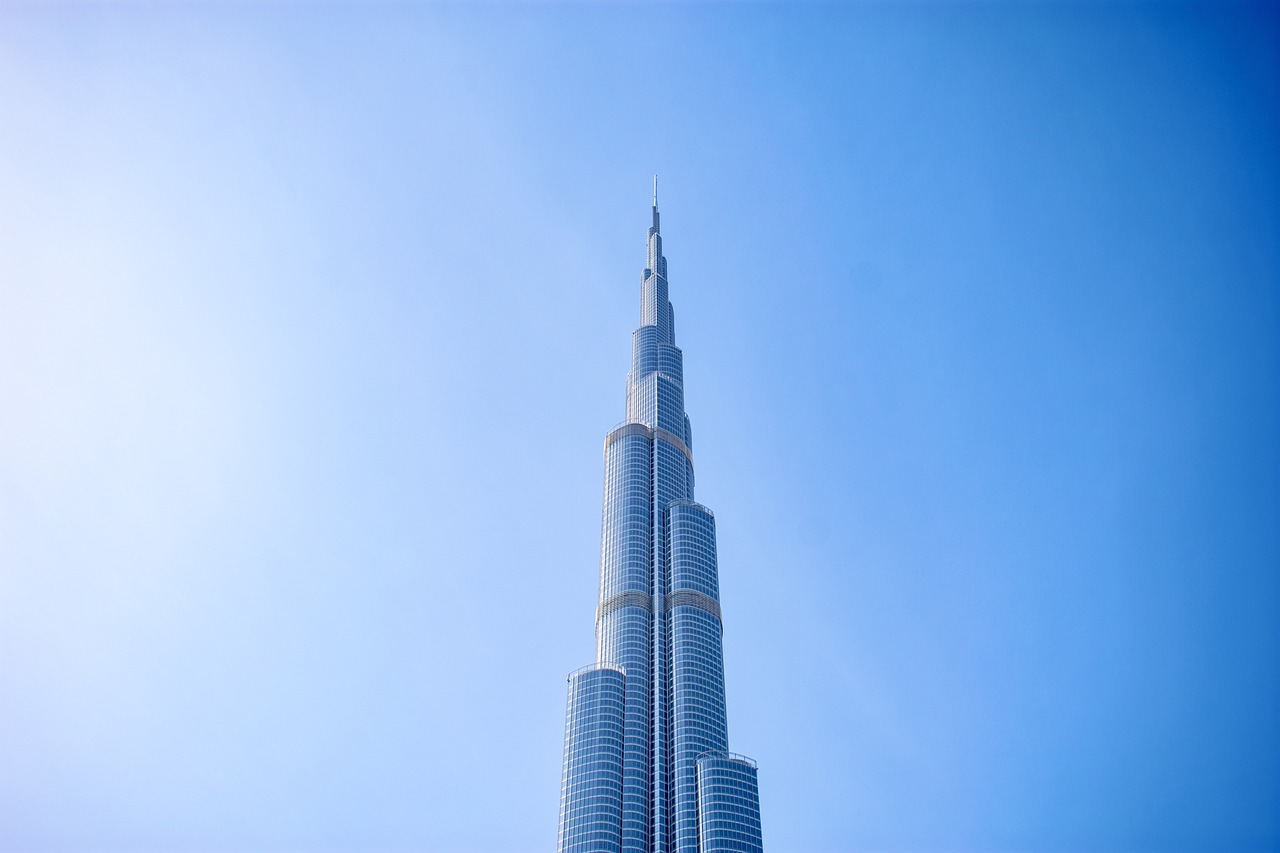 Whether you travel solo or with your group, this is a must-see on your Dubai trip, particularly if it's your debut visit.
It's mostly frequented for the stunning views over the Dubai city skyline from its observation decks. But it's more than that; it gives you the rare chance to be on top of the world. After all, its observation deck on 148th level is the world's highest of its kind at a height of 555 meters. What's more; the structure itself is the world's tallest building with its overall height of 828 meters.
Other perks of visiting Burj Khalifa are the multimedia display on Dubai's inspiring past and the super-swift elevator ride that transports you to its observation deck in less than a minute. You can also add sky-high dining experiences on your visit here with a sumptuous culinary session at its At.mosphere which is one of the world's highest restaurants. 
2. The Dubai Mall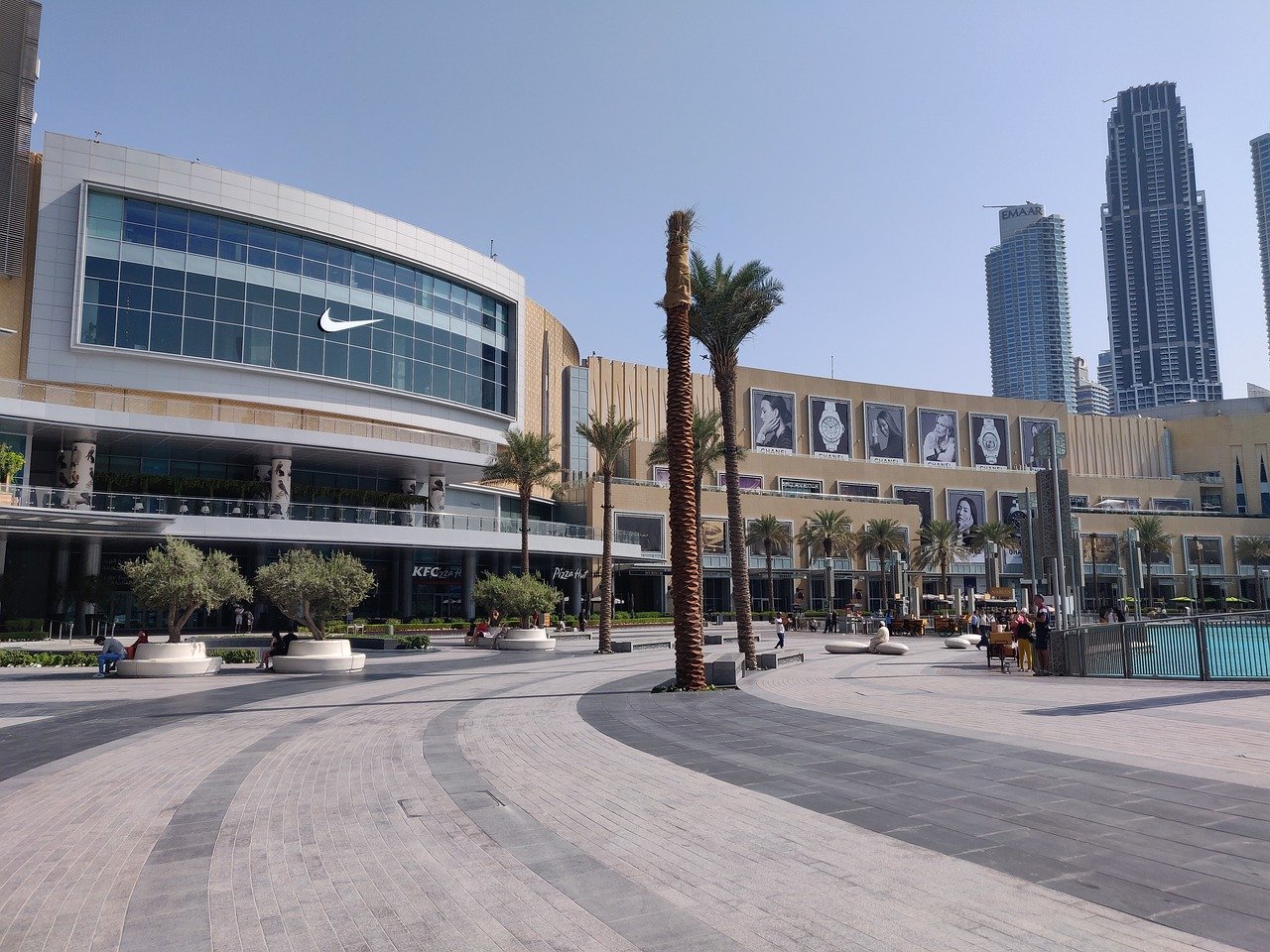 Take any list of Dubai attractions – Dubai Mall will be high on the list! But there is a distinct kind of thrill of exploring this vast mall on your solo trip. It gives you ample time to discover itsover 1200 amazing outlets and of course wander around its tons of amusement and leisure spots.
Check out its Dubai Aquarium and Underwater Zoo in detail, take time to experience the fun and thrill of trying ice skating at Dubai Ice Rink, and most of all, strike some cool selfies against its free attractions such as the iconic Human Waterfalls and Dubai Dino. Whenever you run out of energy, there are over 200 dining venues within the mall to recharge your body and soul. 
3. Al Fahidi Historical Neighborhood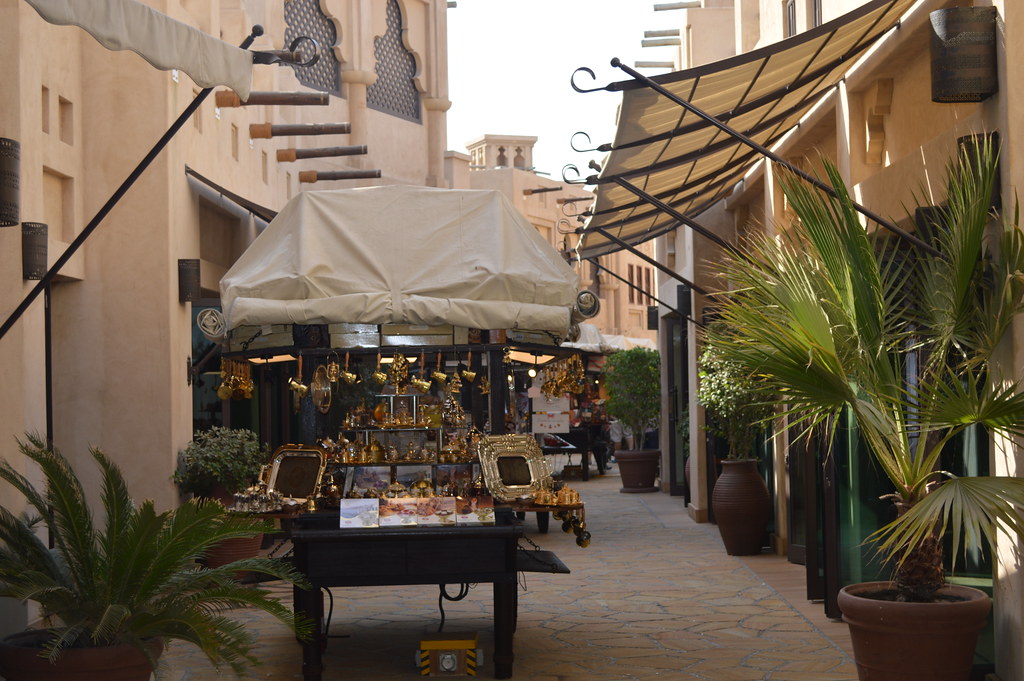 Dubai is most famed for its rich and vibrant side. But its traditional sights across Old Dubai are real hidden gemsthat you shouldn't miss out on your solo Dubai trip. One of the definite must-experiences among them is the 19th century Al Bastakiya Quarter (Al Fahidi Historical Neighborhood)which is still retained to its original glory.
Take a relaxed stroll through its narrow lanes and contemplate Dubai's humble past when the region was just a sleepy fishing settlement. Admire its modest and rugged old structures – most of which are now turned into art galleries or museums such as Dubai Museum, Coin Museum, etc. 
4. Dubai Miracle Garden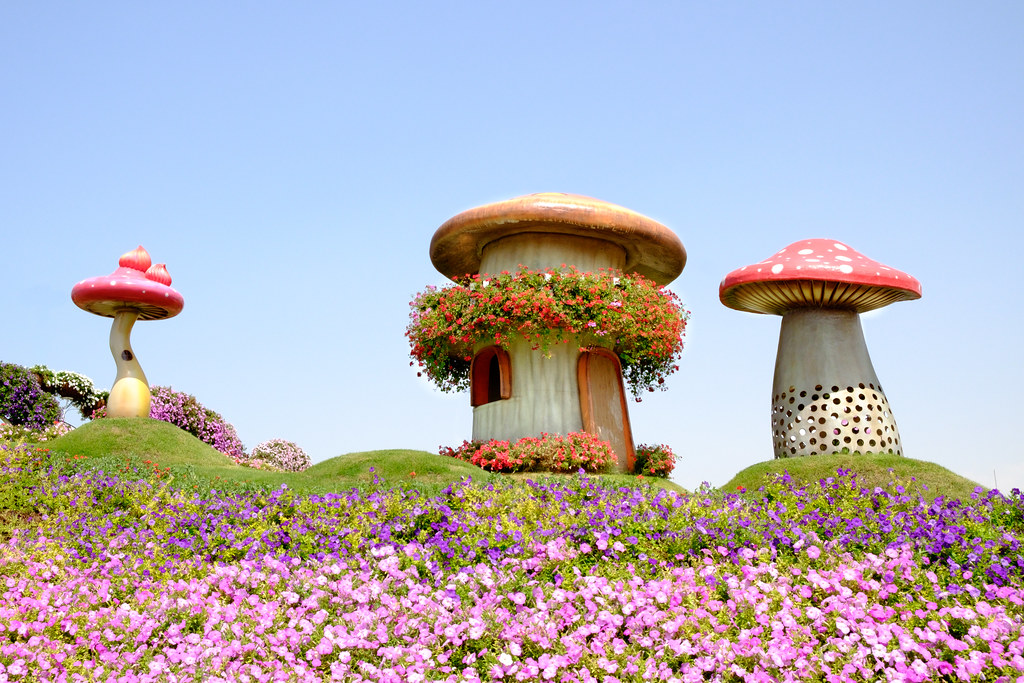 Getting lost in the sheer splendor of millions of flowers at Dubai Miracle Garden is one of the coolest things to do in Dubai alone. Rightly so, it's the world's largest natural garden where you'll find flowers in almost colors, flavors, varieties, and mostly diverse shapes, size and patterns.
Be sure to visit this garden which however is open only during the winter months (November to April). For a nominal fee of just AED 40, it introduces you to a floral wonderland in the middle of the desert. 
5. Palm Fountain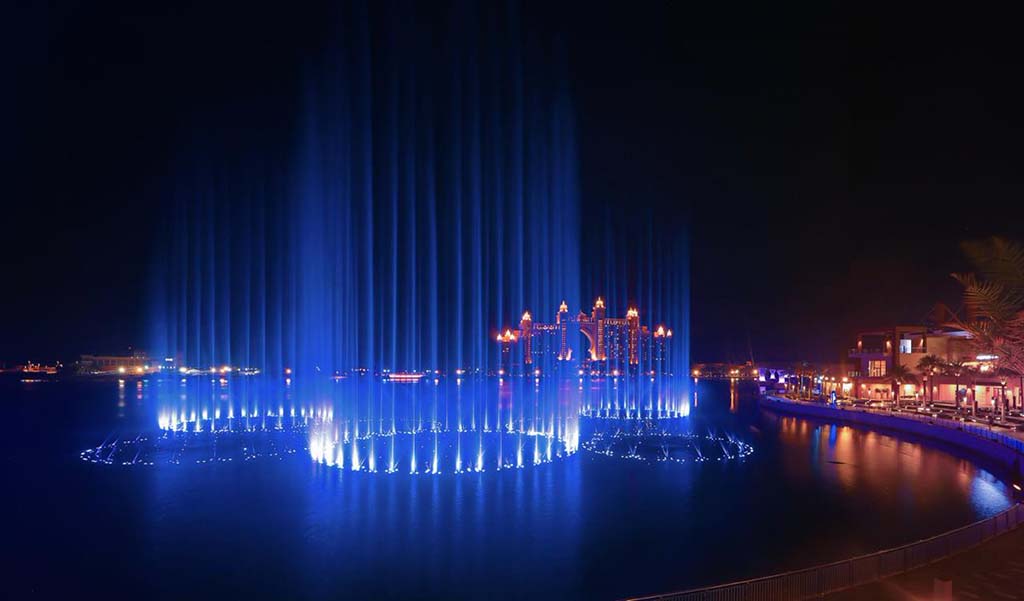 Did you know that Dubai recently broke its own record by launching Palm Fountain? Yes, it became the world's largest fountain, beating Dubai's iconic fountain show outside of the Dubai Mall. In fact, don't miss this; it's worth catching up with this aquatic show which is also the region's first colored fountain show.
It's laid out at the Pointe on the man-made island of Palm Jumeirah that is renowned for its breathtaking palm tree design with a crescent on its top. Apart from Pointe and Palm Fountain show, Palm Jumeirah sees a steady influx year-round for its Atlantis, The Palm Resort, Aquaventure Water Park, and the stunning Boardwalk. 
6. Global Village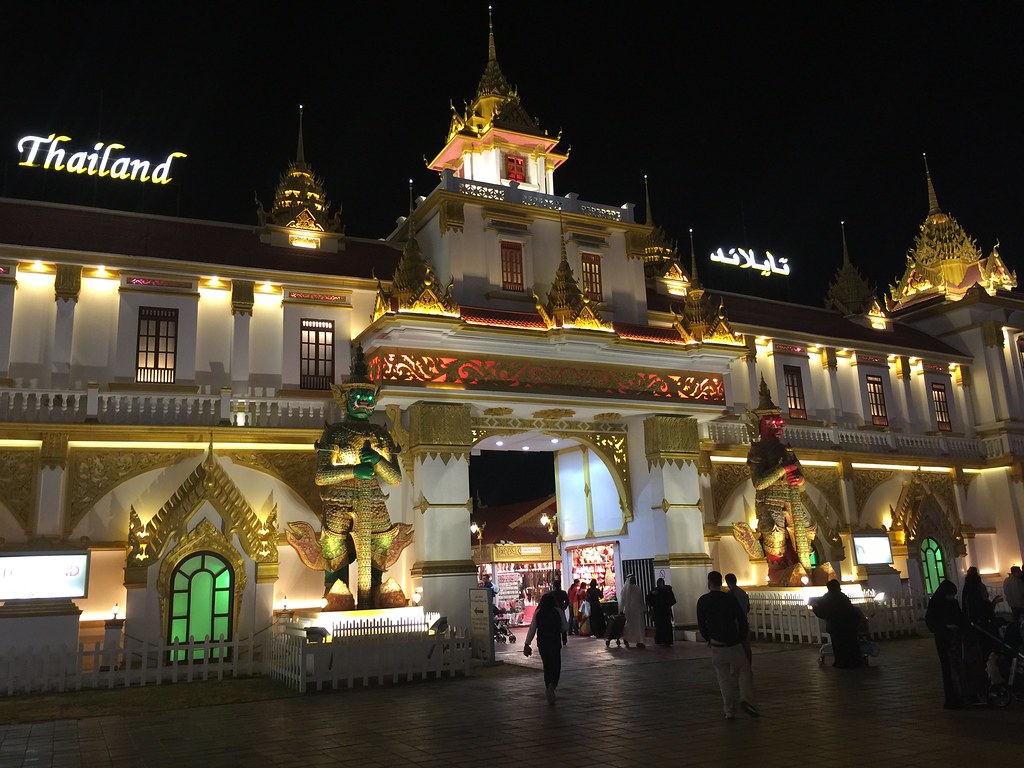 Want to feel the region's exotic vibrancy while blending in with the crowd? This exuberant place should be top on your Dubai bucket list. Its30 plus pavilions representing over 70 countries gives you the rare chance to experience the cultures, cuisines, and other specialties of different parts of the world.
Besides hopping from one pavilion to other, make sure that you hit some of its interesting sections such as Thailand Floating Market, Carnaval, and Ripley's Believe it or Not! That's not all; you'll get to watch several live shows mostly by celebrity performers during the duration of Global Village from October to April. 
7. Souks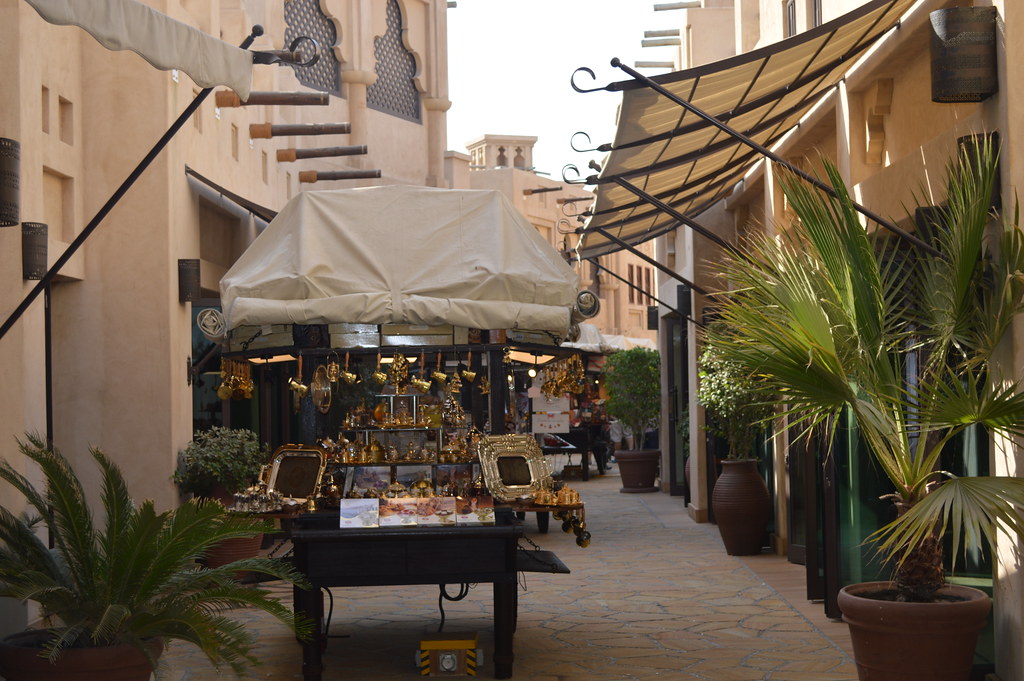 Dubai's malls are massive with almost everything under its roof, but shopping here can be expensive. If you're looking for an affordable alternative over it, consider checking out the region's souks or traditional markets. With their vast unique offerings, bargain rates, and unmatched effervescence, these souks make a great place to explore during your Dubai visit.
One of the most popular among them is Gold Souk where an entire bazaar is dedicated to the sale of the most stunning gold jewelry pieces. That said, other souks such as Perfume Souk, Spice Souk and Textile Souk are equally worth a visit. 
8. Desert Safari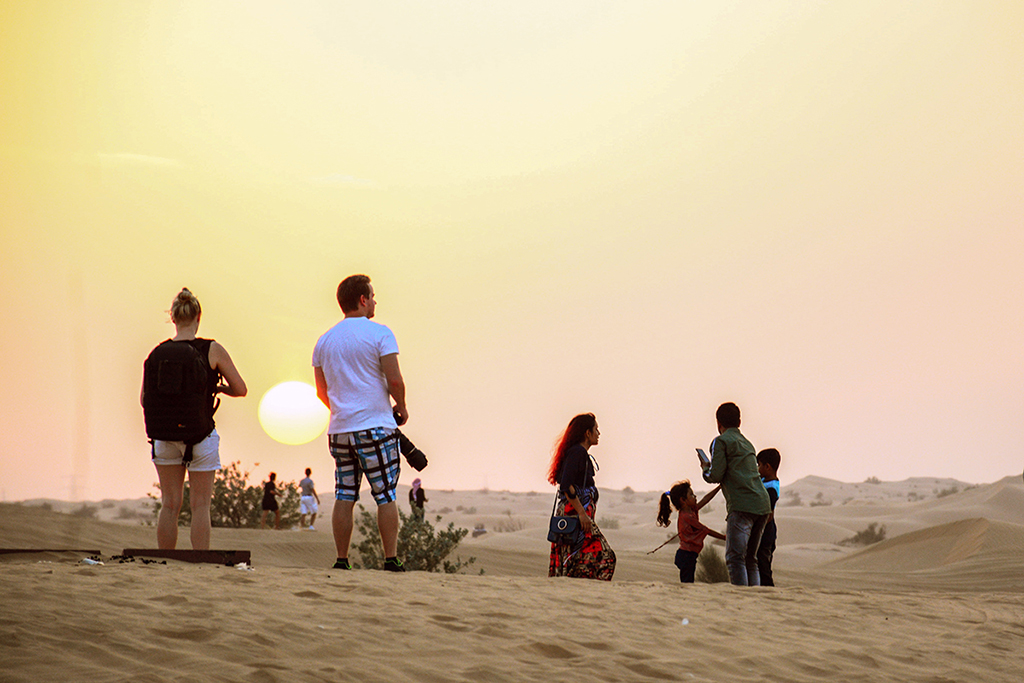 Skeptical about traveling to Dubai's isolated desert region alone? Fling caution to the winds as you set out on a guided Dubai desert safari arranged by a reputable service provider. This allows you to take in the compelling charm and indescribable tranquility of the Arabian Desert with an absolute peace of mind.
Dependent on your chosen desert safari package, your desert outing mostly includes a dune bash aboard a powerful 4X4 vehicle, along with a wide spectrum of cultural experiences like henna tattooing, falconry, and Shisha smoking. There is also BBQ dining and traditional shows included in most evening desert safaris. You can even camp under the desert stars with an overnight desert safari. 
9. Dhow Cruise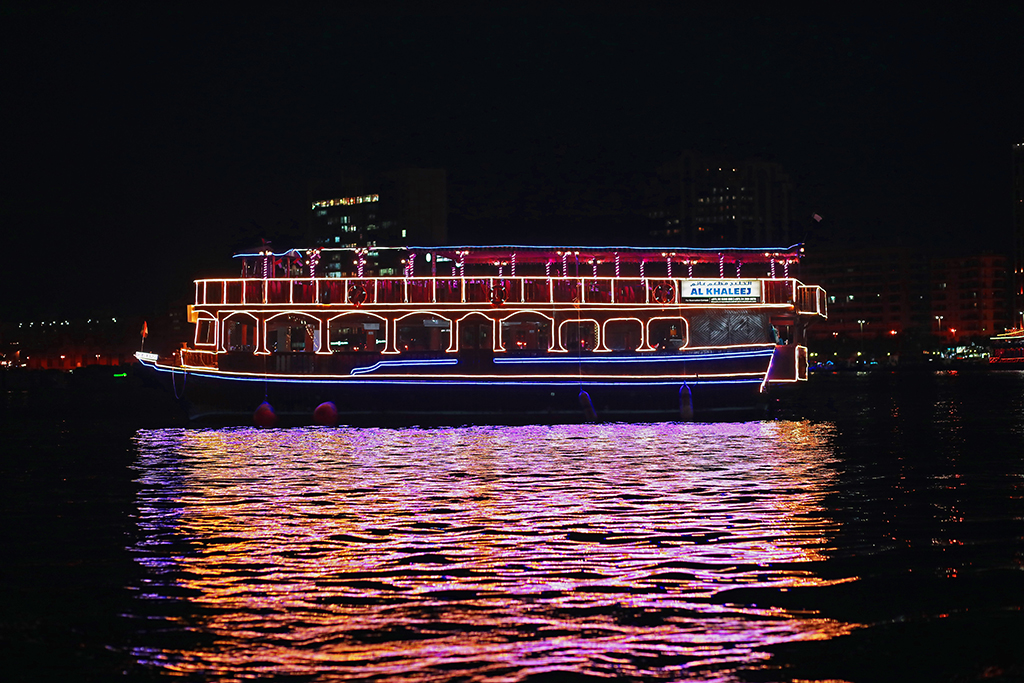 This relaxed cruise onboard a traditional wooden dhow is one of the amazing ways to see the intricate details of Dubai's cityscape from a distinct vantage point.
Casting off from the stylish Dubai Marina or the historic Dubai Creek, this approximately 90 minutes cruise is more like revisiting Dubai's past as it was once a staple for the region's livelihood due to its extensive use in the pre-oil phase (for pearl farming and fishing). Lavish buffet-style dining plus incredible live shows like Tanura make this cruise one of the can't miss things to do in Dubai alone.
10. Dubai Parks and Resorts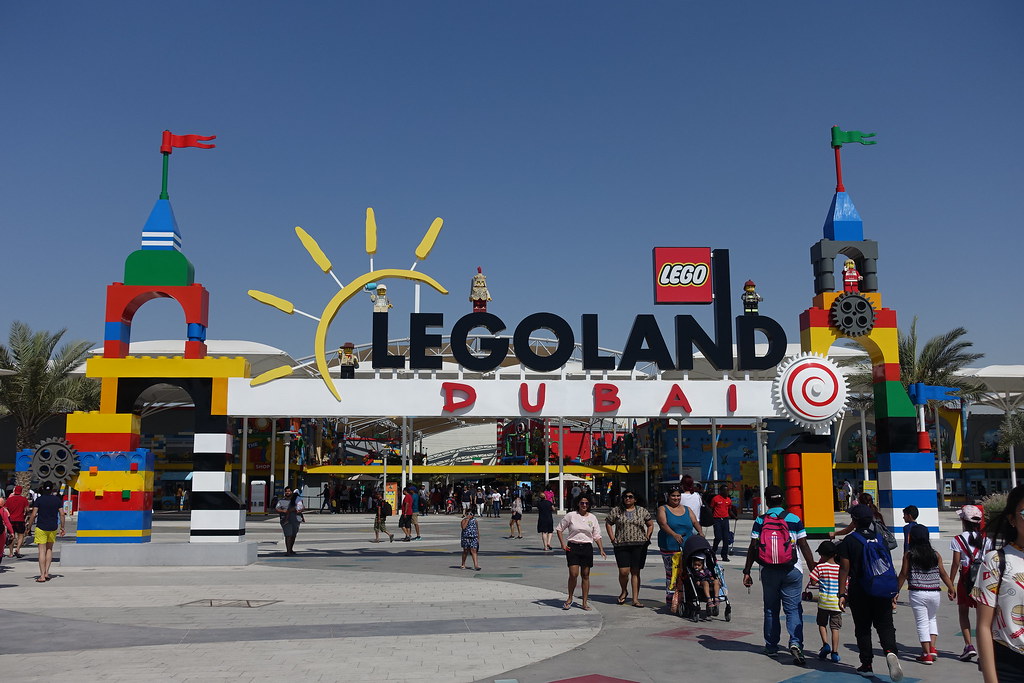 Your solo Dubai travel is incomplete without visiting one of its wondrous theme parks. And we've included Dubai Parks and Resorts, particularly for our hardcore theme park lovers. It's the first integrated resort concept in the region.
Apart from various accommodation and dining choices, what makes it special is its four parks including the Hollywood-themed Motiongate Dubai, Hindi-movie-based Bollywood Parks Dubai, LEGOLAND Dubai, and LEGOLAND Water Park. You can limit your Dubai Parks and Resorts visit to your favorite one or two parks or opt to cover all of them in a day or two with the right pass. 
Conclusion
Whether you wish to mingle with the crowd or want to experience a sense of solitude, the place offers some really exciting things to do in Dubai alone. Just take inspiration from this exclusive list to make the most of traveling solo in Dubai.
Disclaimer: This blog post is a guest post written by Neha in order to share her passion for Dubai!