Destinations Around The World Perfect For Coffee Lovers
Coffee and travel are two of my favorite things in the world, so it only made sense for me to combine both of my passions into one single post!
The best cups of coffee should taste as the area they come from, meaning each destination should lead to a unique cup of coffee.
I rounded up some of the best destinations around the world to grab a cup of joe, with at least one city in every continent for you to get that much-needed caffeine fix!
Addis Ababa, Ethiopia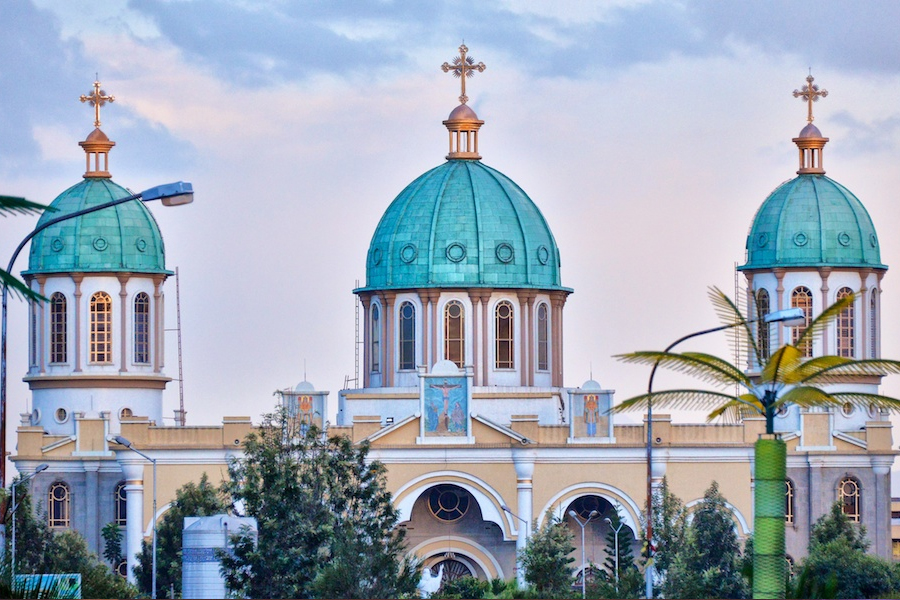 Considering that some of the best coffee in the world comes from Ethiopia, it's no wonder that the capital of the country has one of the richest coffee scenes in Africa and the entire world.
The caffeone here has a long history behind it, and coffee is more than just a morning drink in Ethiopia – it's more of a lifestyle, really. Exploring the coffee shops that dot the city is a wonderful addition to your itinerary, especially considering how much of the country's history stems from coffee. While there, make sure to try as many varieties you can, because many of them come with added spices that your taste buds will fall hard over heels in love with (think cloves, honey, cinnamon, and others!)
Penang, Malaysia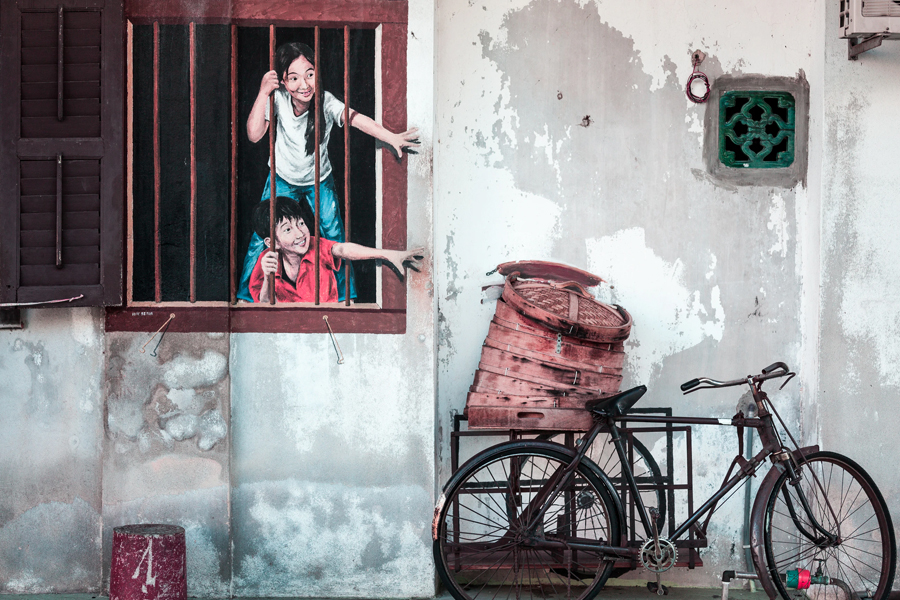 Malaysia is yet another amazing destination for coffee lovers, and there's no better city than Penang to explore some of the quirkiest coffee shops this Southeast Asian nation has to offer.
Kopi O is Penang's specialty, which still holds a more traditional preparation method. Still, though, Malaysia has some pretty modern brewing techniques too, so you can also try other varieties, many of which cater to those with a sweet tooth!
Jakarta, Indonesia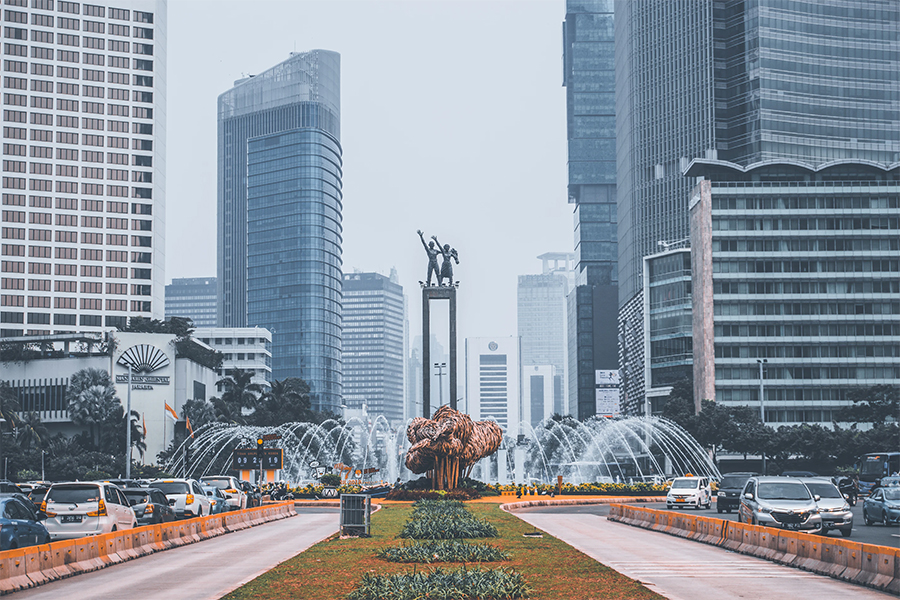 Some of the best-tasting coffee varieties in the world come from Indonesia, so it's no wonder that the capital of the country made it to the list. Think Gayo coffee, Java, Kopi Luwak (the most expensive coffee in the world), and many more!
Drinking coffee is an integral part of the Jakartan lifestyle, and its streets are lined by coffee shops that will please anyone's taste buds! Plus, if you're into all things vintage, you'll find some of the quirkiest coffee shops in the city – including Bakoel Koffie and Trafique Coffee.
Jakarta has so many sights, but it's not exactly a bad idea to plan an entire day out of your itinerary to go coffee shop-hopping to get an immersive experience of the island's coffee scene.
Ho Chi Minh City, Vietnam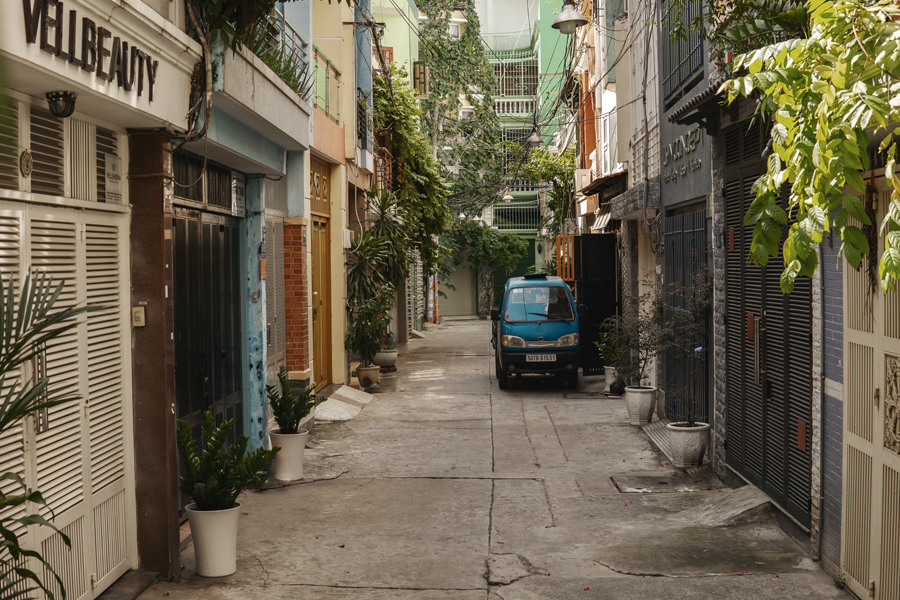 Ho Chi Minh is yet another incredible destination to get your caffeine fix. Plus, if you're into sweet cups of joe, Vietnam is king in that area. Vietnamese coffee often comes with extra ingredients like condensed milk, avocado, or egg yolk!
Tip: Make sure to check out The Coffee Ship for an immersive coffee-tasting experience. You'll get to try out different specialties, all while sitting on a boat over the Kenh Te Cana.
Istanbul, Turkey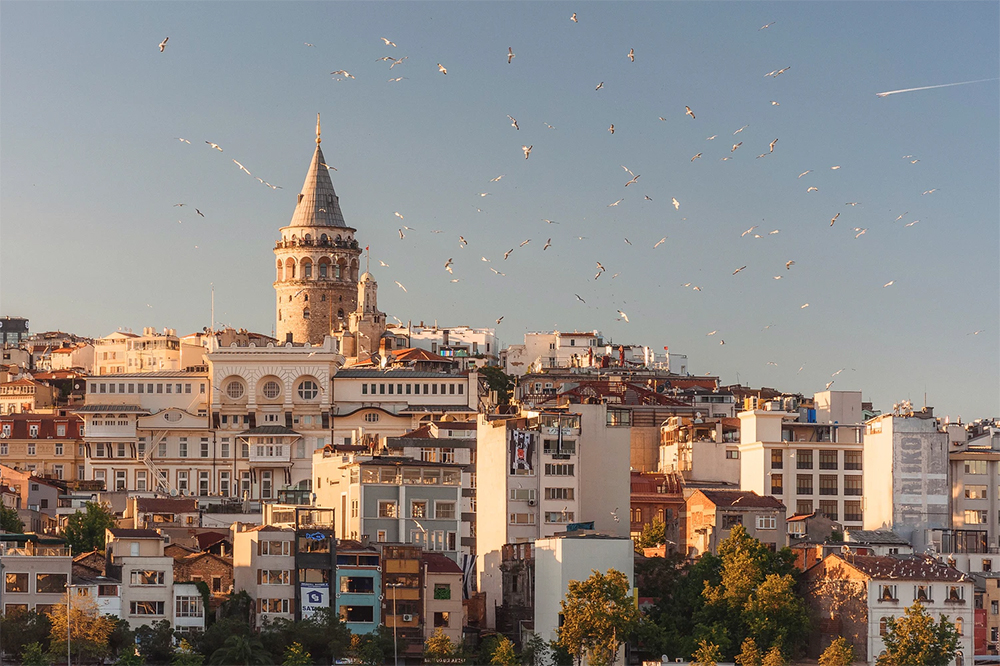 In Istanbul, they serve tea or cay. However, their coffee has such a rich taste that other places have used this coffee as the basis of their own.
The baristas in Istanbul first roast the beans and then grind them finely, so they resemble a meal. Added to boiling water, with a little sugar, in a container called a cezve, it is then served in small cups – with grounds and all. Drinking coffee is a real treat in the city, especially when you consider that some of the most beautiful places in Istanbul are coffee shops!
Havana, Cuba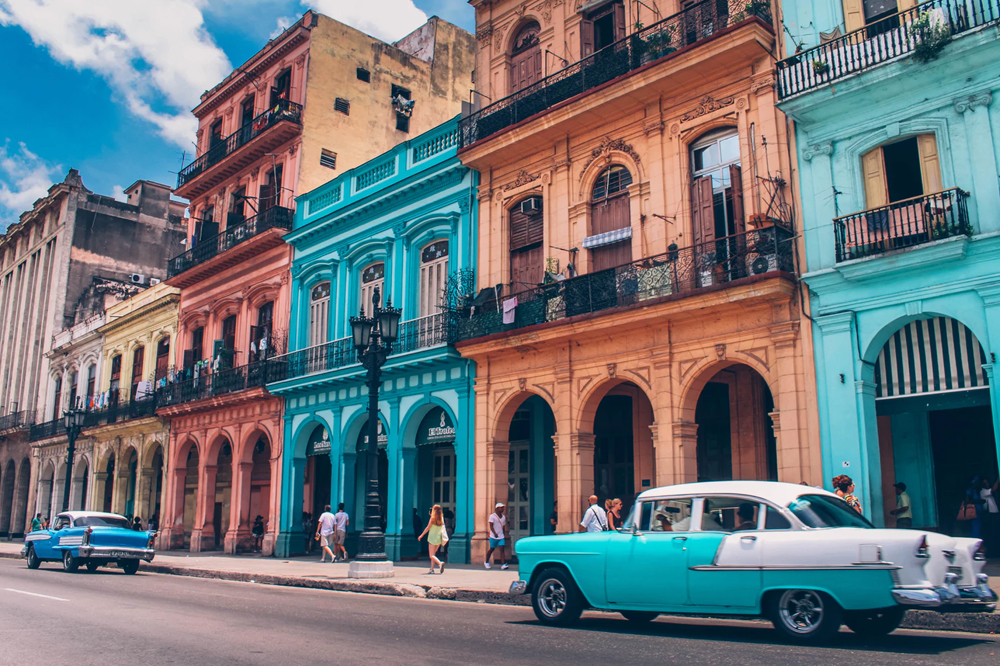 To enjoy a café cubano, a traveler must go to Cuba, preferably Havana. Coffee here isn't just a drink, it's a way of life!
Café cubano is an espresso with demerara sugar – a sweet coffee that's extremely caffeinated. If you don't want something that strong, you can go for a cup of cortadito, which is an espresso with milk on the top.
Many of the cafés where these drinks are served have open-air dining areas, and the beans that are used in many of these establishments are ground on sight. The beans originated from the Escambray and Sierra Maestra mountains. Most of the people in the area begin their days, end their meals, and visits with friends over a cup of coffee.
Seattle, Washington, United States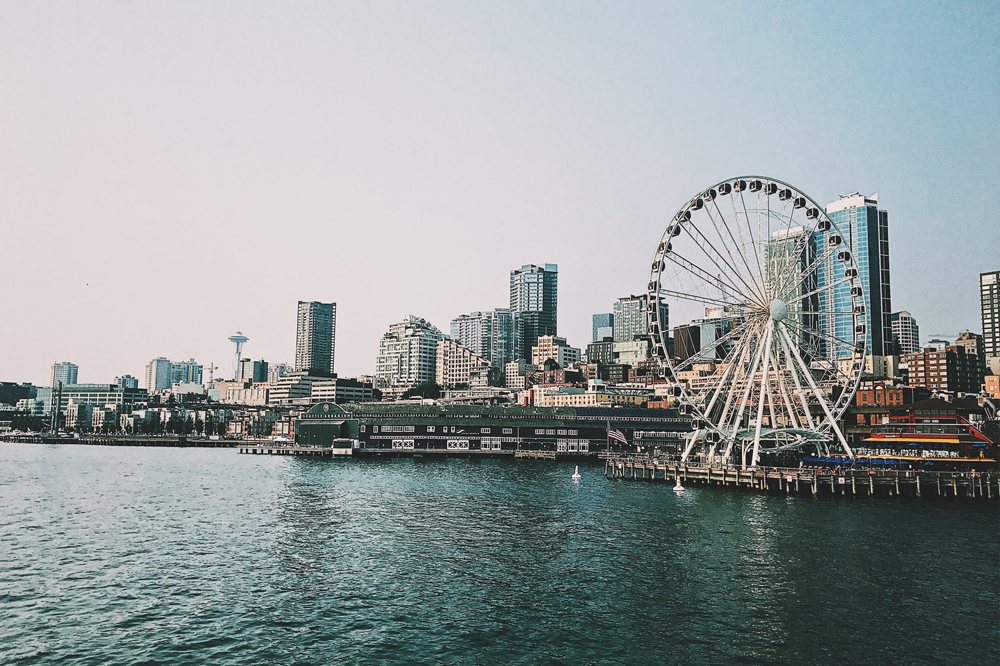 Seattle is the home of a coffee culture that is hard to beat. Starbucks began serving coffee in 1971, at Pike Place Market. Along with this large company, there are also smaller independent, locally-owned coffee houses. This city has claimed high honors on Travel + Leisure's best coffee cities in the United States.
Melbourne, Australia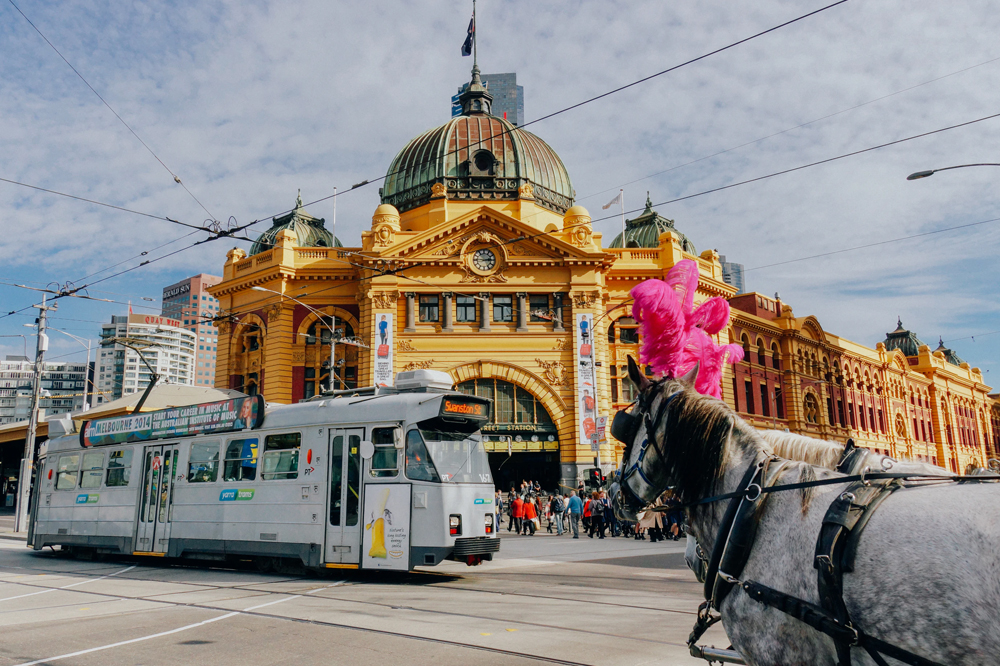 Another important city for coffee lovers is Melbourne, Australia. This city publishes "Melbourne Coffee Review," which compares the many coffee shops in the area and will give you a pretty good array of choices to pick from!
The best part is that Melbourne is home to some of the most unique cafés in the world – one shop is found in a converted warehouse and serves cold-dripped coffee, while another shop serves Italian-styles coffees with tiramisu. It never gets boring!
Lisbon, Portugal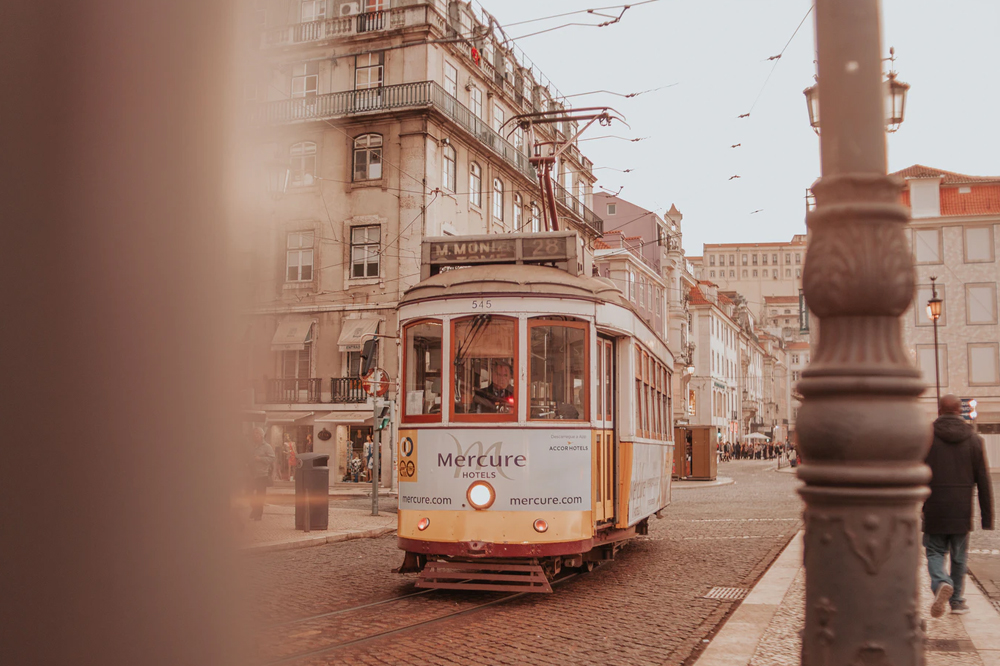 For a taste of Portugal's own specific type of coffee, a trip to Lisbon is a must!
The bica is an intense coffee that has more water than most espressos. These coffees are served in one of the many coffee bars, or pastelerias. The beans that are used are roasted with a low and slow technique, which gives the drink its own special flavor.
Sao Paulo, Brazil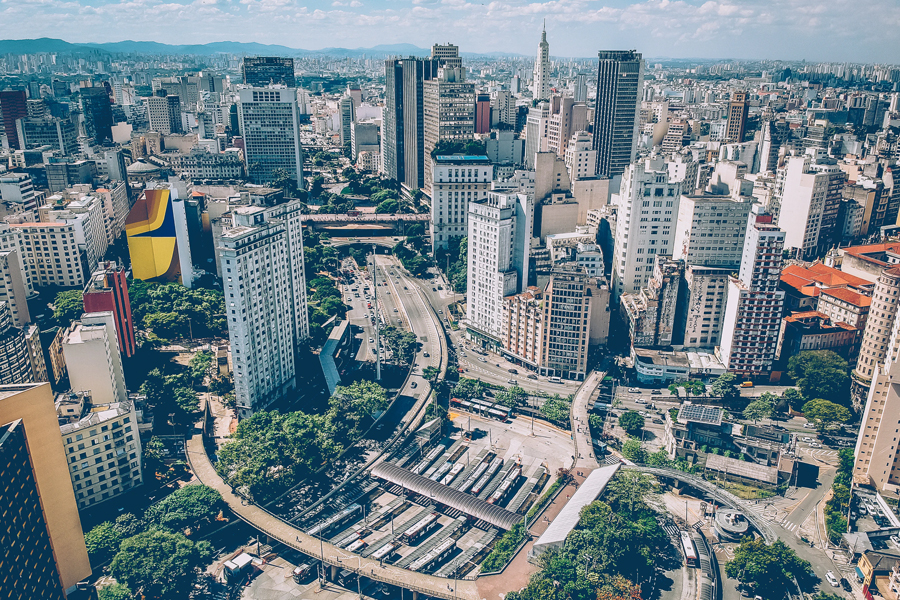 It's no secret that some of the world's best coffee comes from Brazil. Being the largest grower and exporter of beans in the world, it's doesn't really come as a surprise that coffee in Sao Paulo is part of the local life.
The entire city is dotted with all sorts of coffee shops – from fun, themed cafés to full-on artisan establishments where you can spend hours enjoying different styles of coffee blends while admiring art.
Hanoi, Vietnam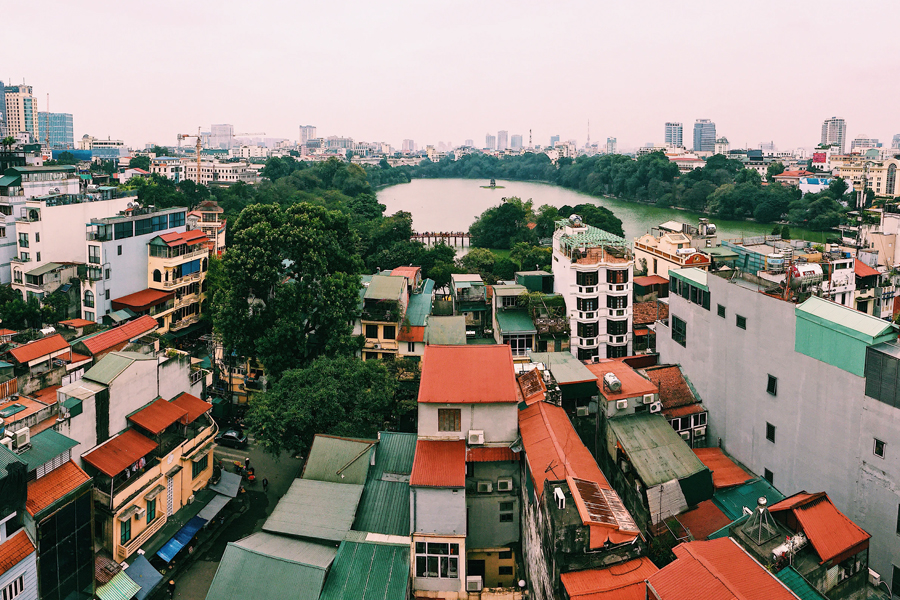 We have Vietnam to thank for a lot of the coffee we drink on a daily basis, so it's no wonder that we're mentioning yet another Vietnamese city on this round up!
Hanoi boasts an endless array of tastes, and you'll find so many joints here to find what your favorite style of Vietnamese coffee is! From modern cafés, to street-side establishments, there's no wrong place to order a cup for coffee in the city.
Tip: Head to Trieu Viet Vuong, also dubbed the "Coffee Street", where you'll find all sorts of cafés to get started on your caffeine-induced adventure!
Stockholm, Sweden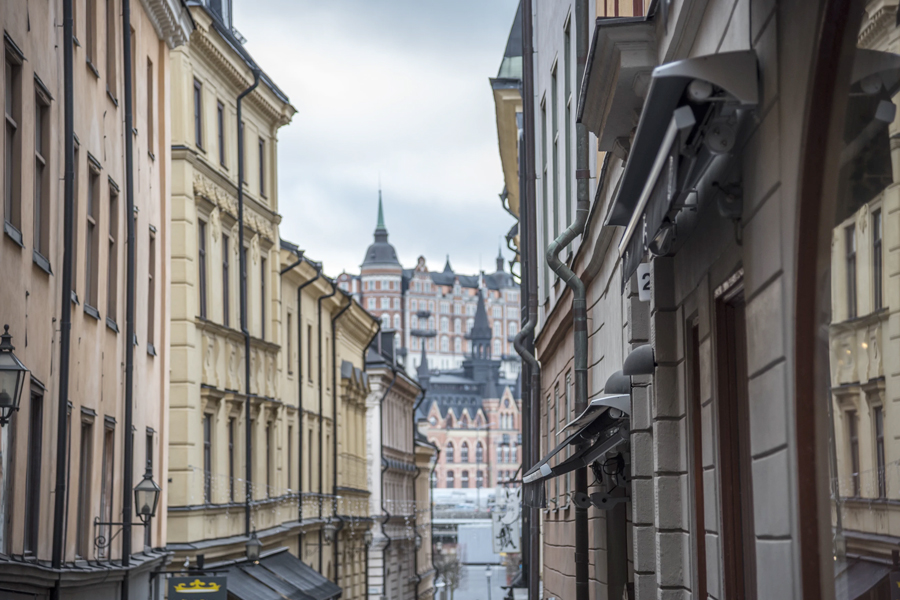 The Swedish are enamored with their coffee breaks (locally called Fika), which they usually take twice a day!
Thanks to the country's strong coffee culture, it's no surprise that the Swedish capital is dotted by coffee shops where you can get your daily fix of caffeine paired with sweet side snacks.
Have you ever had a cup of coffee at any of these destinations? Let me know what your favorite was in the comment section below!