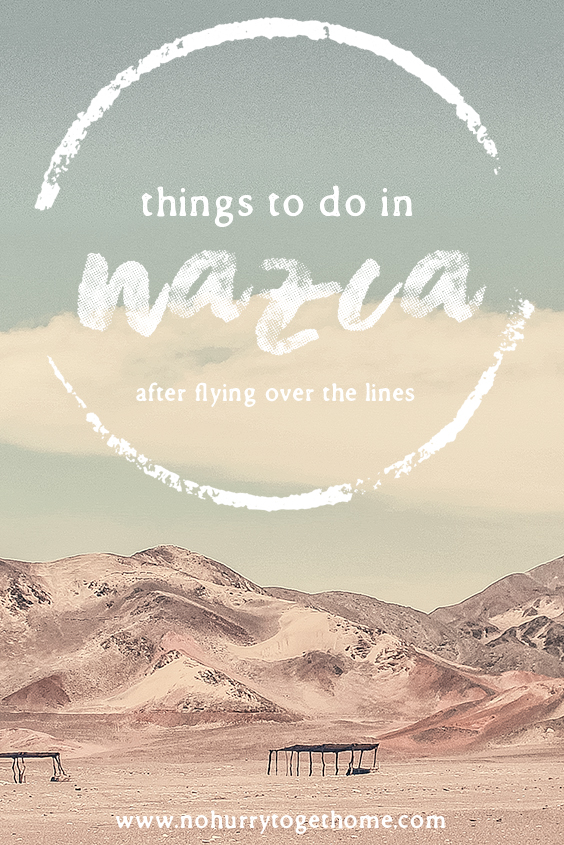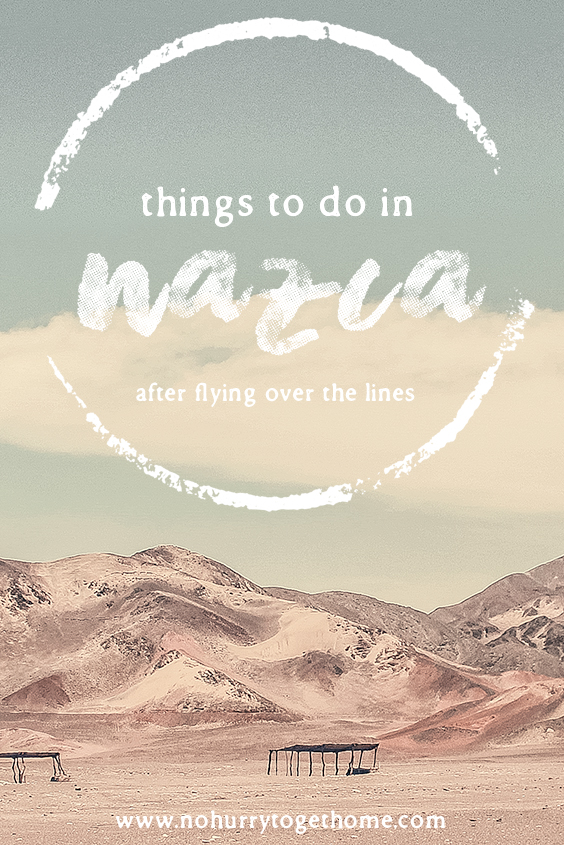 I had two weeks in Peru to see as much as possible.
Peru is vast, and two weeks would barely allow me to scratch the surface, so I decided to treat this trip as a highlights tour and come back in the future to explore it further with more time in my hands. This, of course, meant that I had to plan my time in Peru to the T and book everything in advance to make sure nothing would go wrong.
After Arequipa, a flight over the Nazca Lines was next on my schedule. I had steady plans to catch a bus to Ica to continue my adventures in Peru as soon as the flight was over.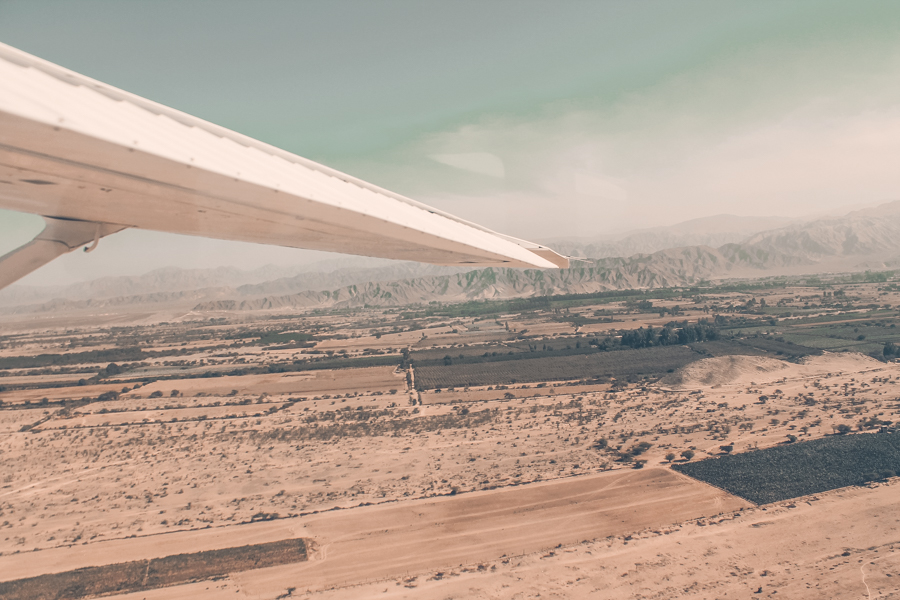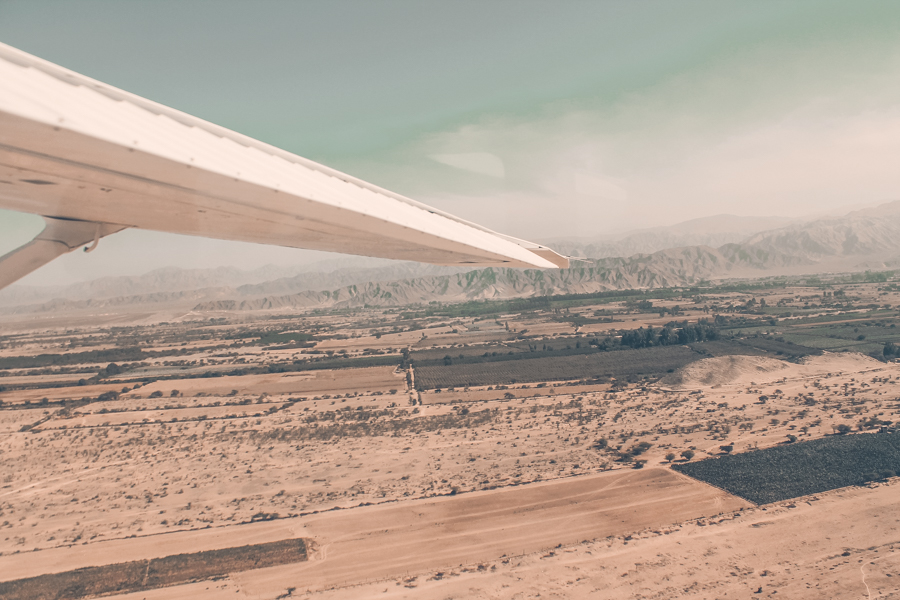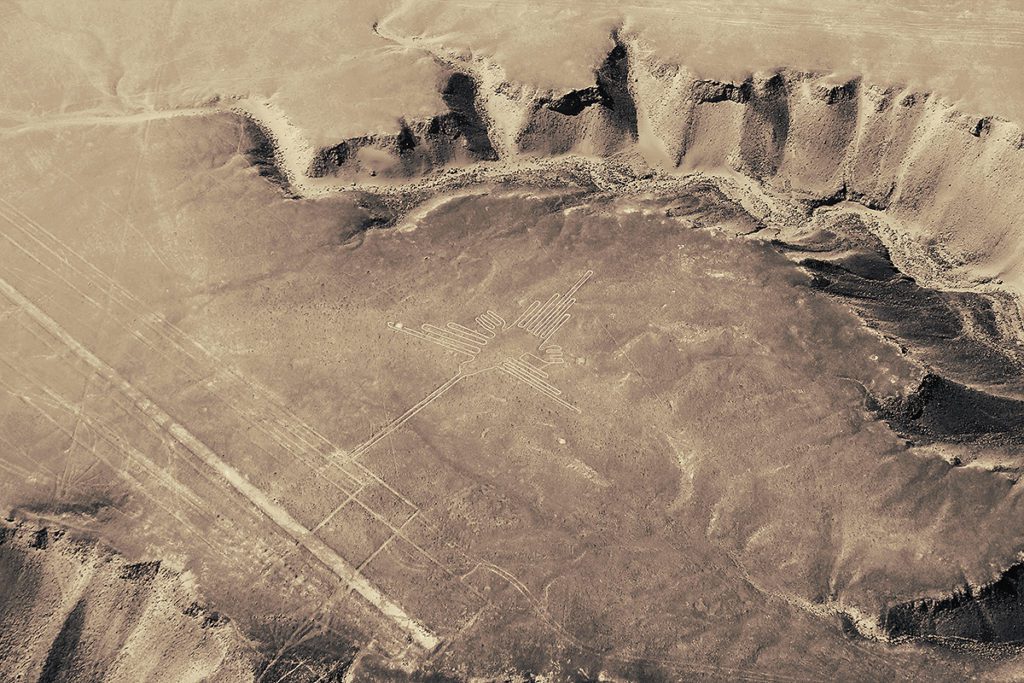 And then I missed the bus to Ica. So much for tirelessly planning in advance, huh?
I was left with a full day to explore the town, so I began asking restaurant owners if they had any tips for cool things to do in Nazca.
To my surprise, there are some seriously cool attractions in Nazca that are worth the time of the day. In fact, I think everyone traveling through Peru should schedule at least a day (or two, even!) in Nazca in their Peru itinerary.
Without further ado, here are four incredibly cool things to do in Nazca after flying over the lines:
Explore Cahuachi Pyramids
Cahuachi is believed to have been a pilgrimage center where people from all over Peru would meet to exchange ideas, trade goods, and perform ceremonial events.
Archeologists believe the reason that the Nazca lines depict creatures so foreign to the desert was thanks to the meetings that took place in Cahuachi, as people from the coast and the Amazonas could have described these animals to the Nazca people.
I was the only person threading through the pyramids for over an hour, so if you're looking to explore a lesser-known side of Peru, a visit to Cachuachi Pyramids will do the trick!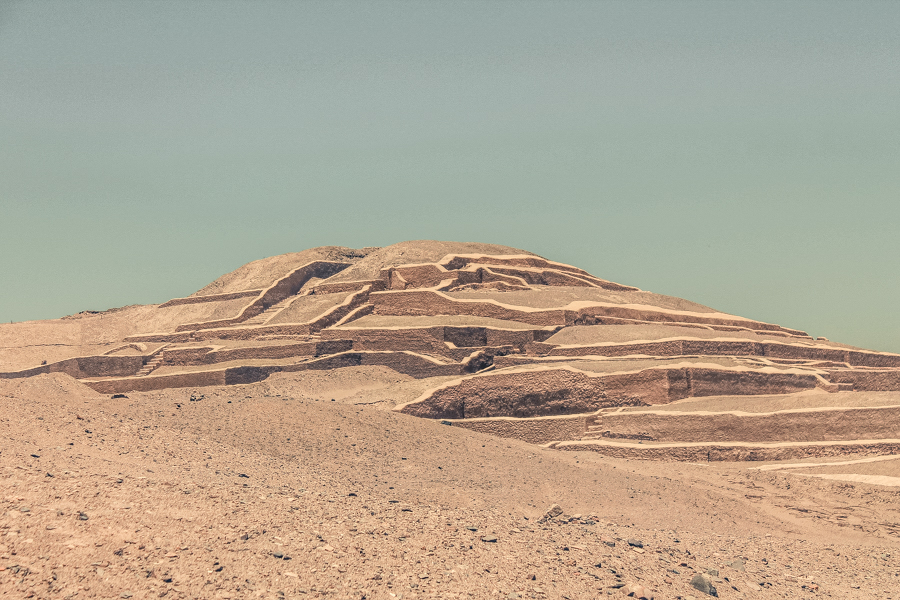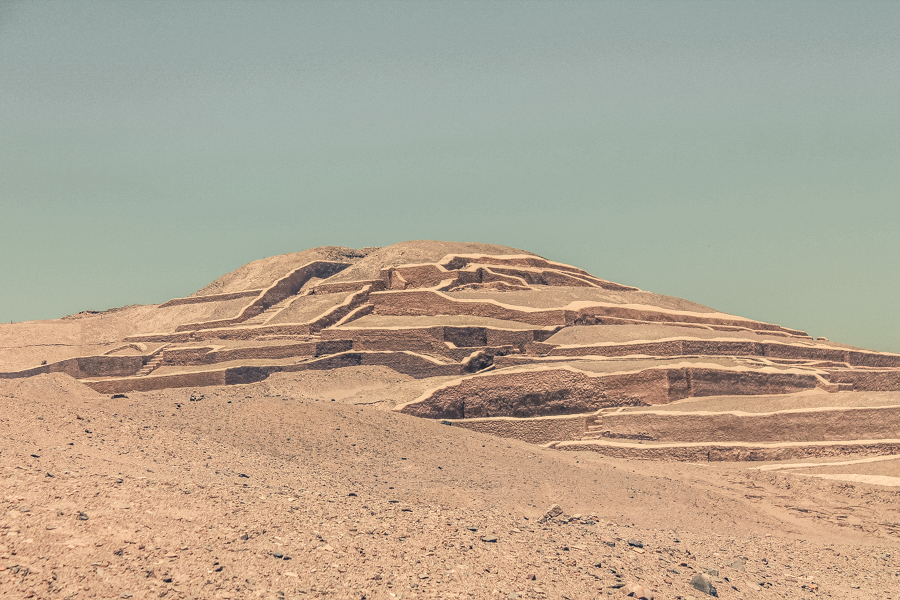 Visit Chauchilla Necropolis, a burial ground set right in the middle of the Nazca desert
I'm a sucker for all things creepy, and I've been known to travel for several hours just to get the chance to explore bone-decorated churches and haunted castles.
That being said, I was over the moon to learn that one of the things to do in Nazca involves observing mummies in a burial ground right in the middle of the desert.
My visit to Chauchilla Necropolis was a highlight of my time in Peru. Not only was it incredibly cool for me to watch the mummies, it was also a great way to get an insight into how the Nazca people lived and survived in the desert.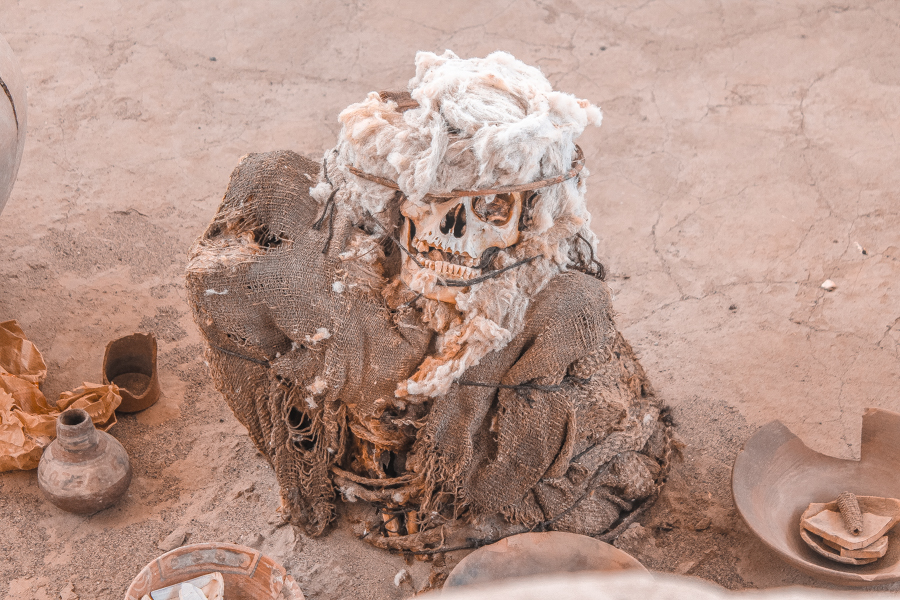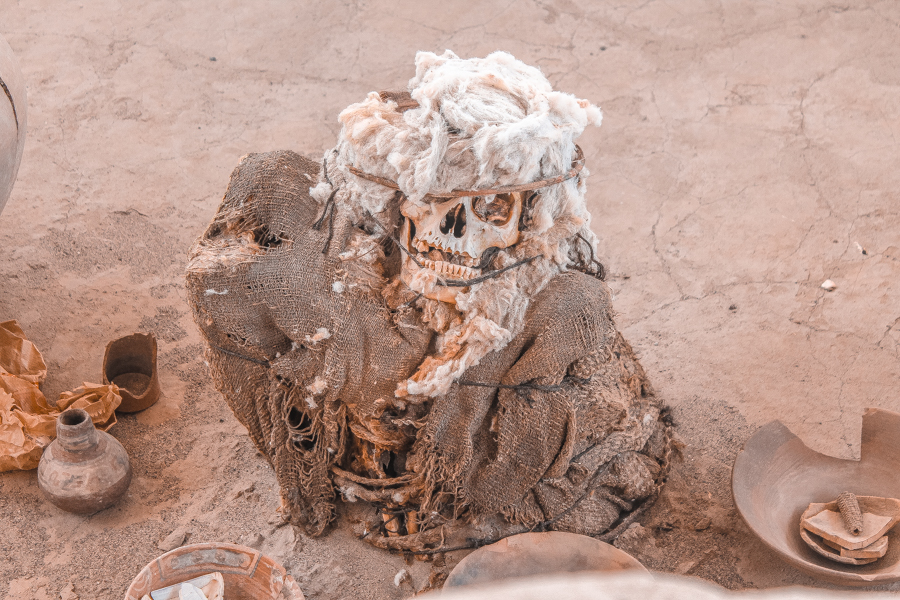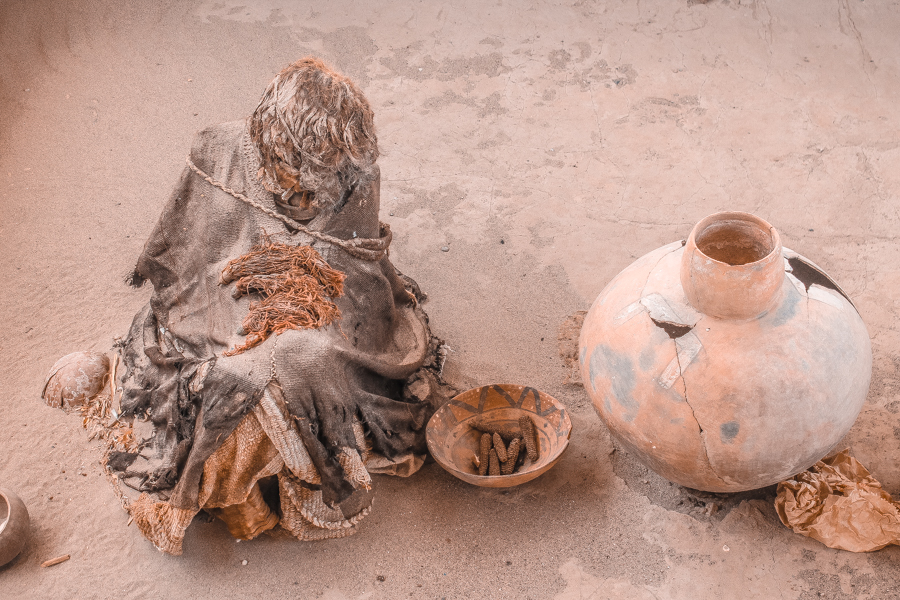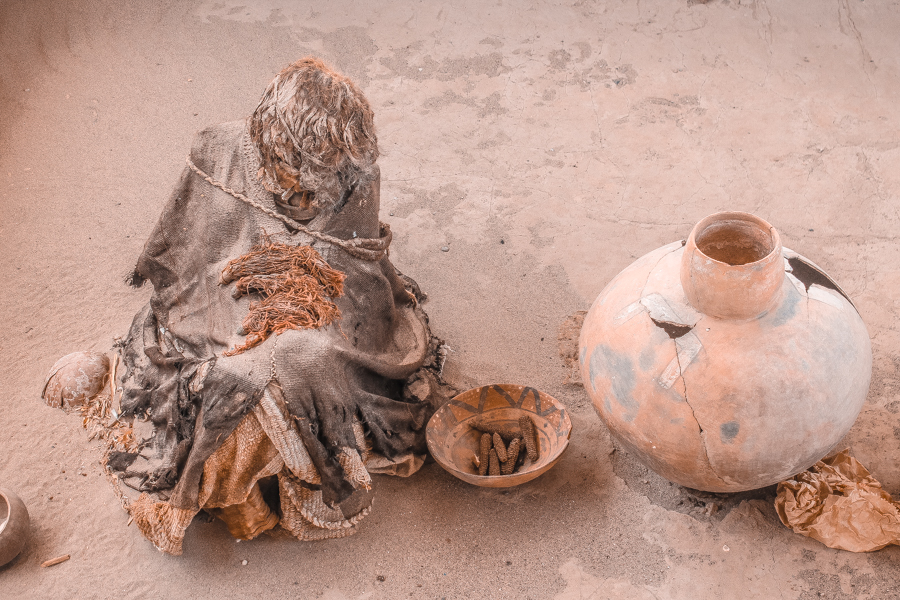 Slide Down The Tallest Sand Dune in the World
Most visitors in Peru book their stay in Ica in order to get to sand board the dunes of Huacachina. What most don't know, though, is that Nazca boasts the tallest sand dune in the world and you're very much likely to get to have it all to yourself.
The steepness of the dune makes it impossible for buggies to drive up to the summit, so you must hike up for several hours before getting to slide down the dune.
The trek up is just as exciting as the sandboarding itself. On a clear day, you might even get to see the Pacific Ocean from Cerro Blanco!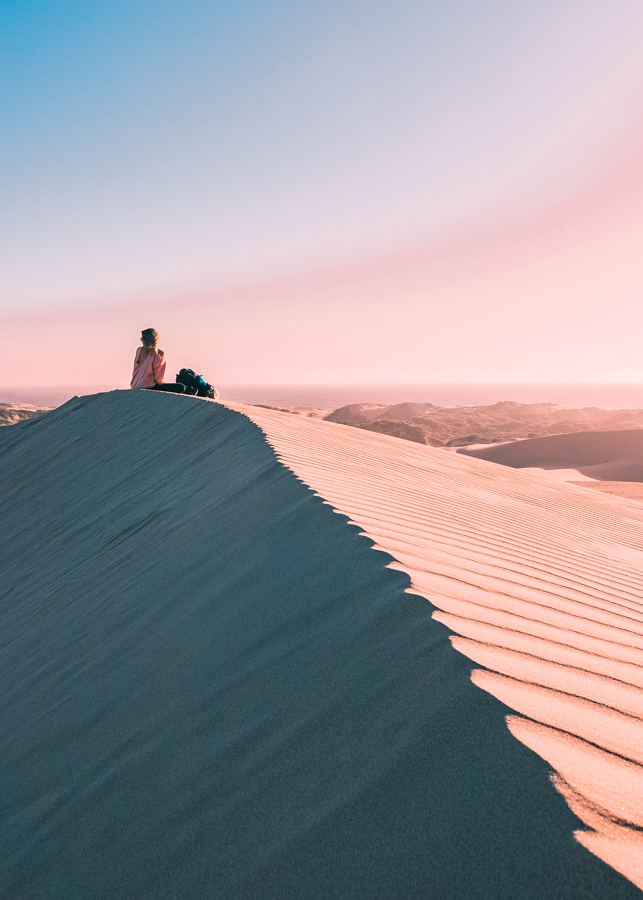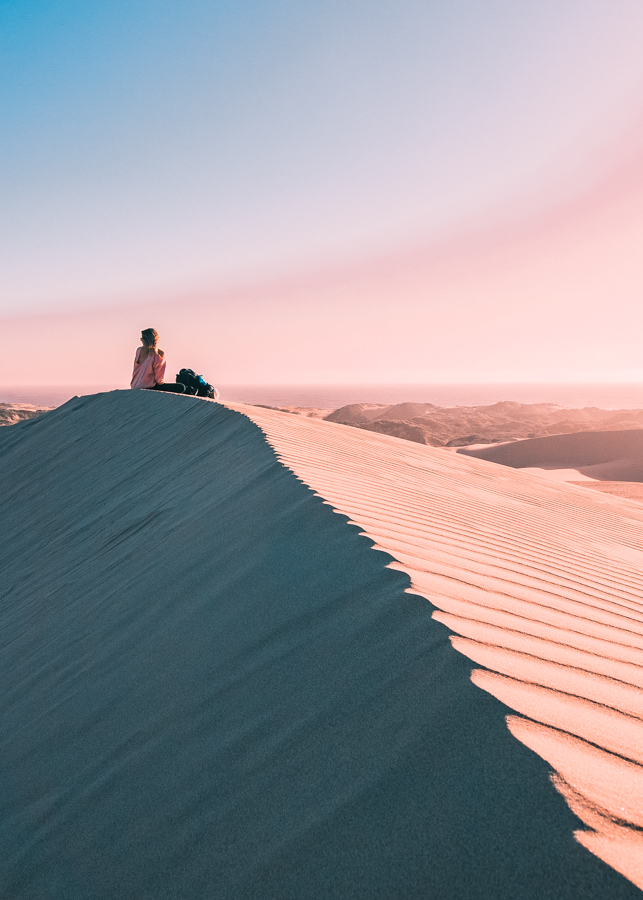 Learn About The Nazcas' Engineering Techniques
Located only four kilometers away from the city center, the Cantalloc Aqueducts are an immaculate example of Nazca hydraulic engineering.
These aqueducts have been in use for over a thousand years and have managed to survive the test of time. The Nazcas lived in the desert and hence, they had no water available for drinking and agriculture so they build these masterpieces of engineering to bring water in from the Andes mountains.
There are a total of 46 aqueducts in the site, some are quite small but as you go further in, they grow in size. To date, these aqueducts still serve their purpose of providing potable water to the residents of Nazca.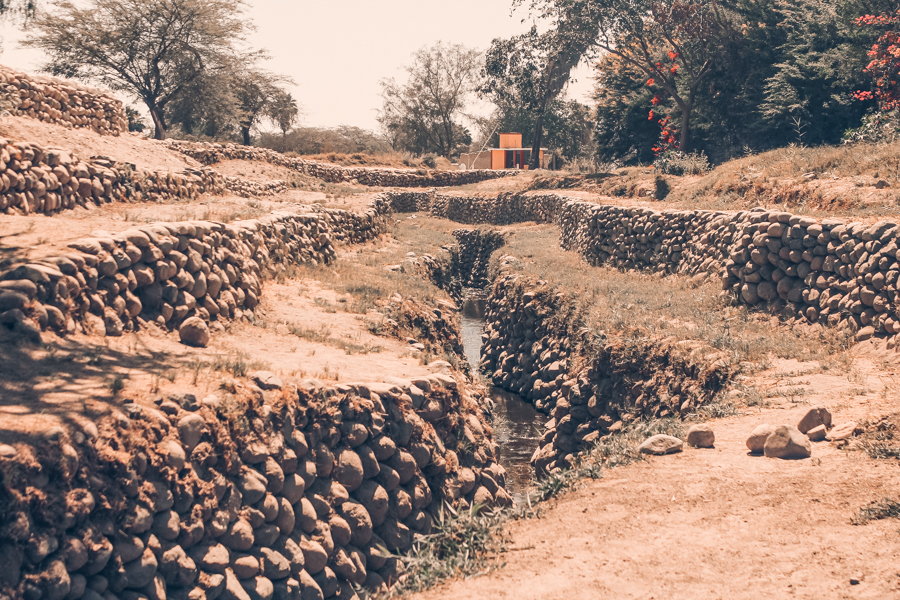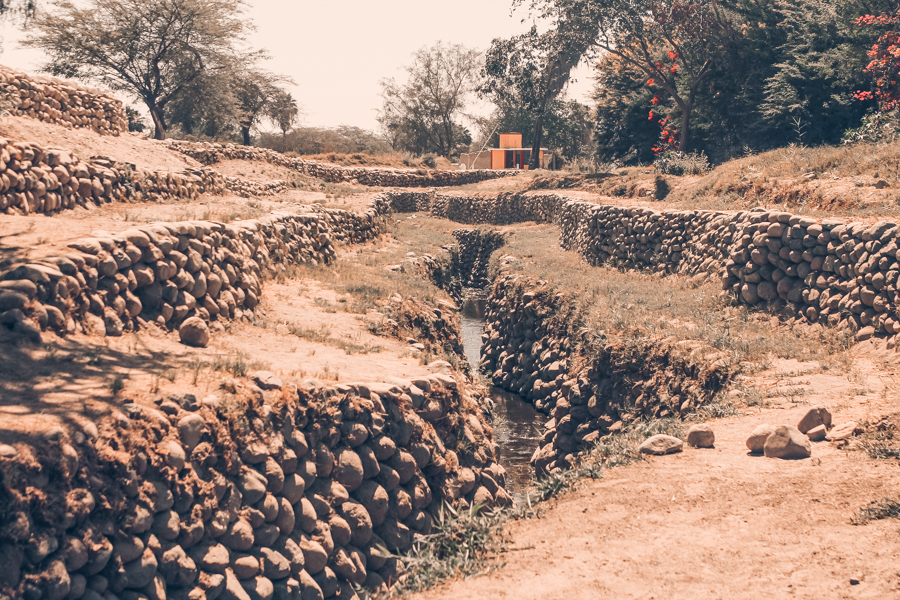 I'm sure Nazca has even more to offer, so if you happen to know any other kickass things to do in Nazca, feel free to tell me all about them on the comments section below 🙂
Like my suggestions on things to do in Nazca? Save this post for later on Pinterest!