If there's a country that I feel I've gotten to know quite well, it's Morocco.
I've visited the country five times already, with no plans to stop exploring it any time soon. I have a shop where I sell crafts from artisans around the world. Morocco just happens to be a huge part of our repertoire, giving me a great excuse to book flights there every few months.
With so much to do in Morocco and so much ground to cover, it would be impossible to see everything in just one visit (unless you happen to have several months to spare).
I've compiled a list of my favorite destinations in Morocco to help you plan your perfect trip (or perhaps confuse you even more!).
ESSAOUIRA
Sea-side chillness was the norm during my time in Essaouira. Dubbed 'The Wind City of Africa' due to the coastal wind that hits the city year-round, this relaxed surfing town boasts an array of vibrant streets and an incredibly quaint fortified Medina.
I found Essaouira to be the perfect escape from the bustle and hustle of Marrakech and the ideal place for those who enjoy a more chillaxed vibe. I never got harassed here, and shopping was a breeze compared to more popular destinations like Fez.
Read next: Shopping in Essaouira
I loved Essaouira so much that I extended my stay here to a week even though the original plan was only two days.
FINT OASIS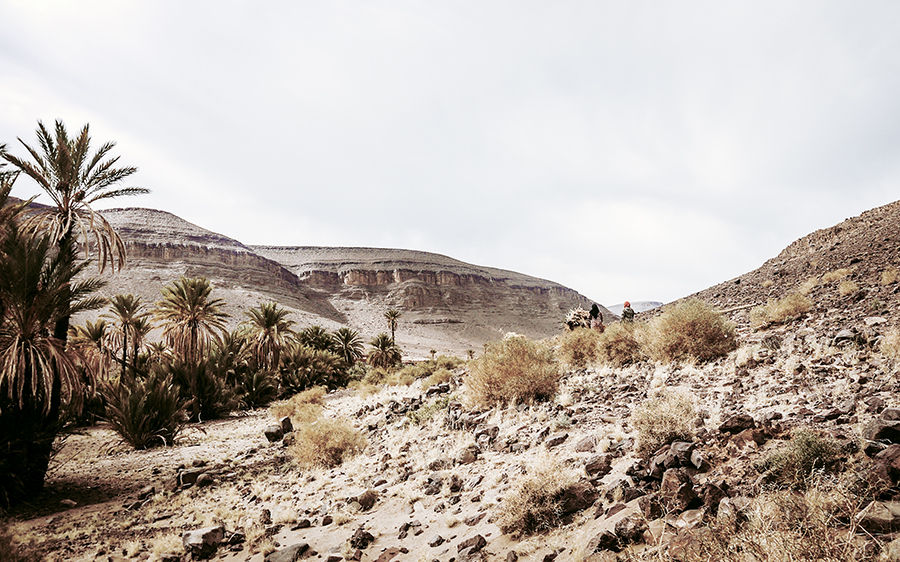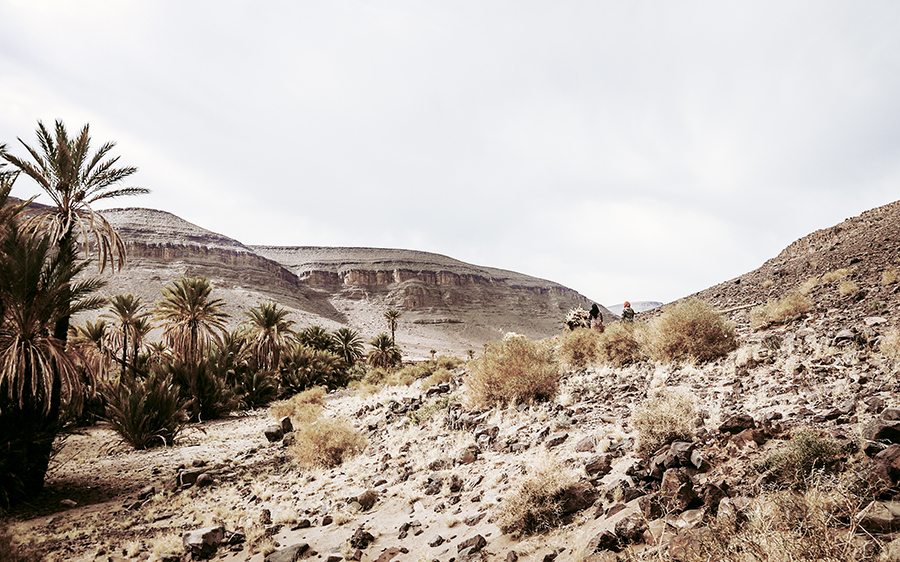 Fint Oasis was my first taste of a rural Morocco.
If nature, village life, and off-the-beaten-paths are your jam, then Fint Oasis is the place for you. Tucked in the middle of the desert of the Anti-Atlas Mountains, this little Oasis is the breathing lung of four small Berber villages.
It doesn't really get more rural than here. Women washed their clothes by the oasis, mothers collected reeds from the water to re-build their rooftops, men walked side-by-side with their donkeys, and the villagers gossiped in front of their mud houses.
I loved getting lost in the desert, walking bare-footed through the sand-covered ground, climbing massive rocks, greeting the local passers-by, and forgetting that a world outside existed at all. We stayed in a gorgeous kazbah called La Terrace des Delices, which was perfectly located for those who love nature and less-traveled locations.
CHEFCHOUEN
If I had to choose my ultimate favorite, it would definitely be Chefchouen.
Have you ever imagined what it would be like to jump into an acrylic painting hung on a wall? Walking amid the blue-washed walls of Chefchouen feels exactly like that.
Instagram has made it famous (there are photogenic places in the world, but Chefchouen tops them all). I've had the chance to visit Chefchouen pre and post Instagram fame and while the difference was obvious, it still holds the authentic tiny-town-in-the-mountains vibe that made me fall hard for it in the first place.
Read next: Pictures to inspire you to visit Chefchouen
MARRAKECH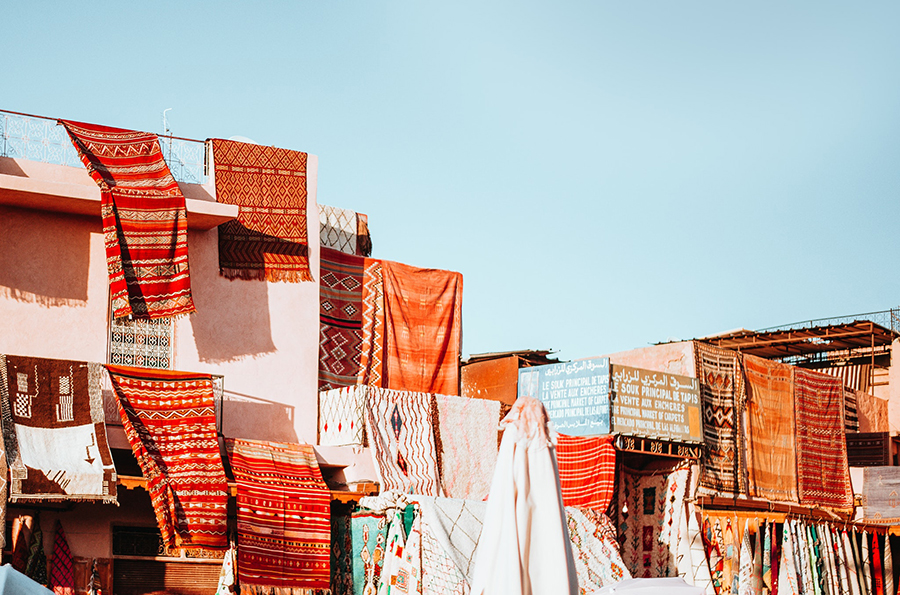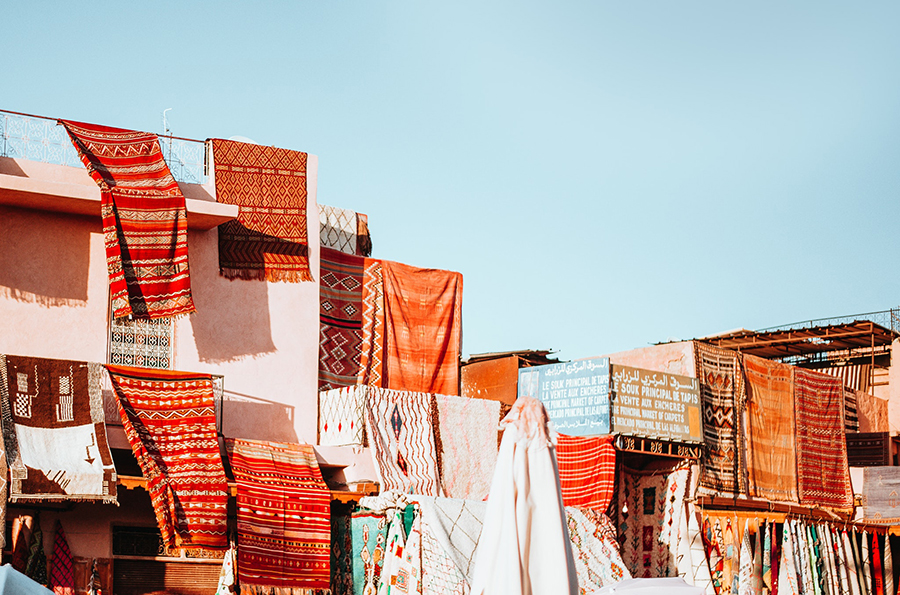 Marrakech is both weird and wonderful.
The pink hues splattered all over the walls, the labyrinth-like medina, the sumptuous carpets to be found in every corner, the endless array of extravagant souvenirs, the performers that pulse up the city's main square. It all adds up to a destination full of character.
FEZ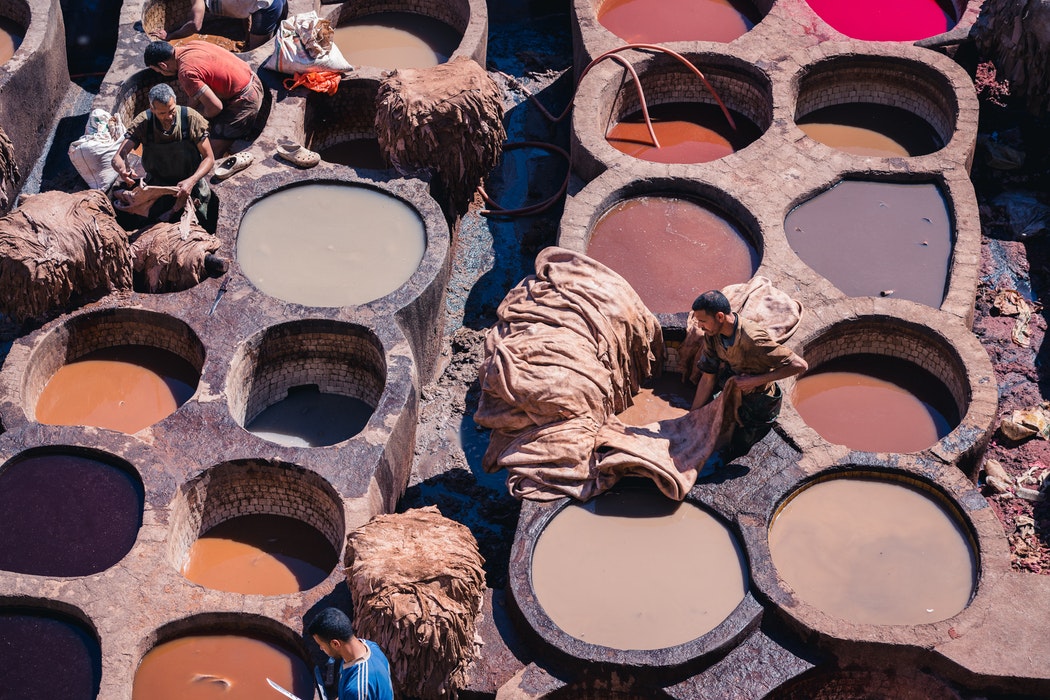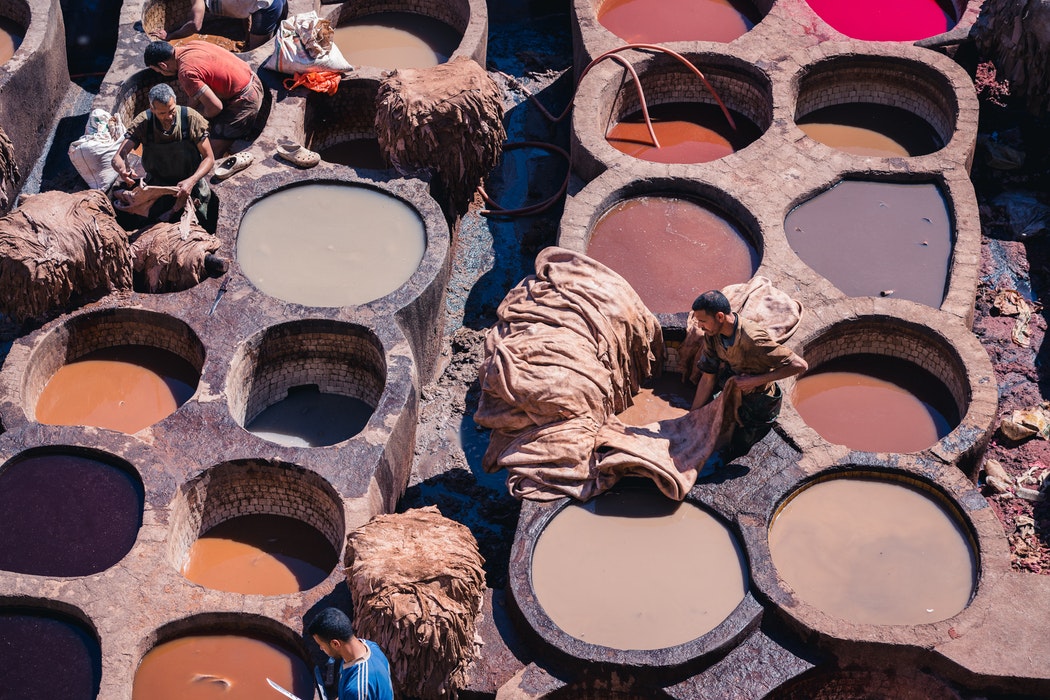 It was a tough debate whether Fez should make it to the list or not.
I find Morocco easy to travel, but I'll be honest and admit that I definitely struggled in Fez. The medinas felt hard to thread through with every single seller inviting my boyfriend and me to visit their shop. The people here felt more aggressive and as a woman, the harassment and stares became difficult to even when walking with my boyfriend. There was an instance when I finally lost my composure and shouted "Fuck you!" at a group of guys who found it entertaining to cat-call me.
Still, travel isn't meant to be easy and as a cultural destination, Fez is extremely enthralling. The puzzles of aromas, the ever-iconic tanneries, the imposing forts, and the bustling food markets were fascinating to delve into.
Have you been to Morocco? Is there a place that's missing in the list?