Set in a quintessential seaside medina, Essaouira is a gem in Morocco that boasts an incredible array of things to do.
If you're a long-term reader of my blog, you probably already know that I travel to Morocco several times a year because I own a little home decor shop. On my last trip, I decided to check Essaouira out and I fell in love with its relaxed vibe as soon as I stepped foot at the bus station.
In fact, I loved Essaouira so much that I extended my stay there for five more days than I'd originally planned. Oops!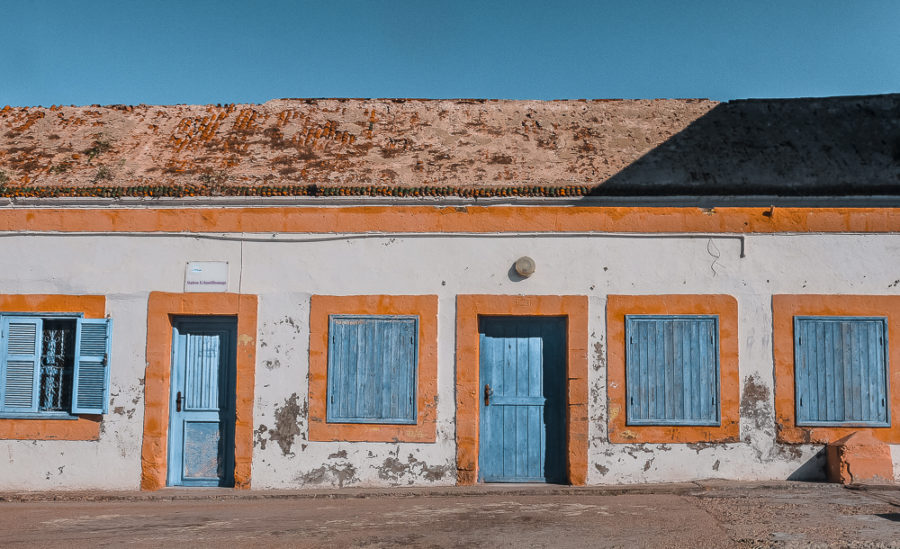 Not only is Essaouira's atmosphere much more chilled out than Marrakech's, but it's also a place that is known for its hippie-boho vibes that are bound to steal your heart.
Here are all the can't-miss things to do in Essaouira:
Shop the Medina
Essaouira is one of the best shopping destinations in Morocco. The medina boasts unique souvenirs to bring back home like its renowned raffia shoes, exquisite woodwork, and an endless array of handmade baskets featuring stunning patterns.
Shopping around Essaouira feels like a breeze compared to other major tourist hubs in the country. Touts aren't really aggressive and I found that most shops in Essaouira didn't really play the haggling game.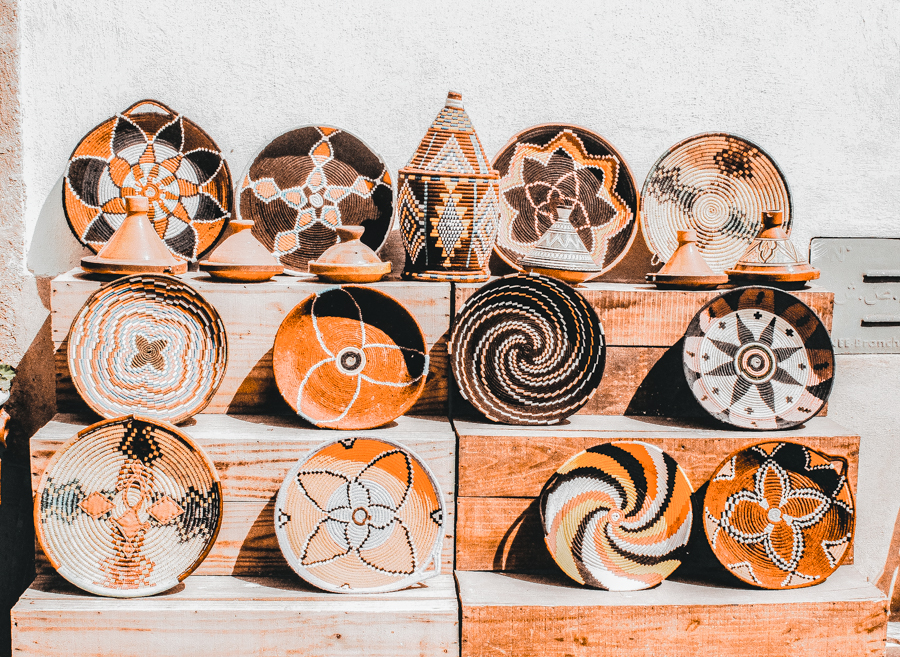 → Read next: Shopping Guide to Essaouira
Hit Up The Port
Did you know that Essaouira was once the main trading hub between Europe, Africa, and the Americas? While its status was slowly taken over by Casablanca, the city's port remains as alive and colorful as ever.
Lined by blue-shaded vessels, the port acts as the go-to spot for fishermen to get their daily catch. Make sure to linger a while here because there's always something going on. Sometimes it feels as though you've taken a trip back in time.
Tip: Don't miss the fish auction! It's an incredibly atmospheric venue that takes place every day just outside the port's doorways.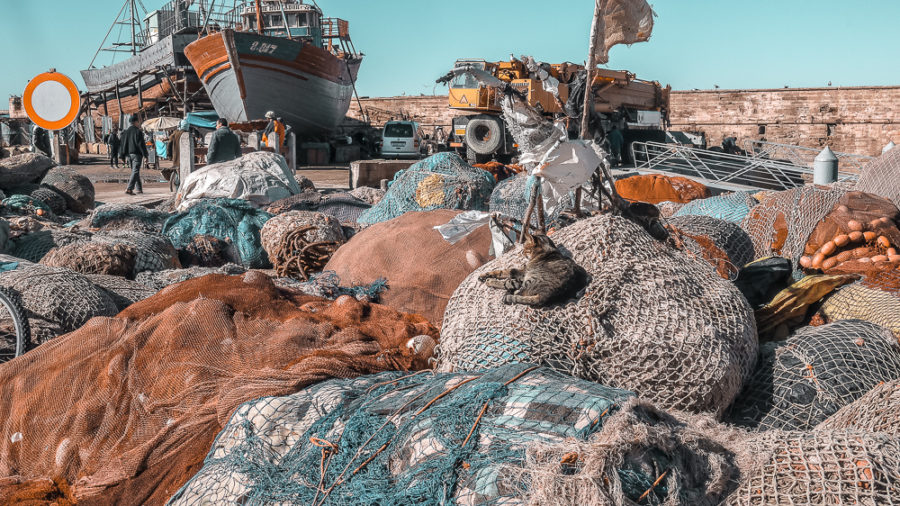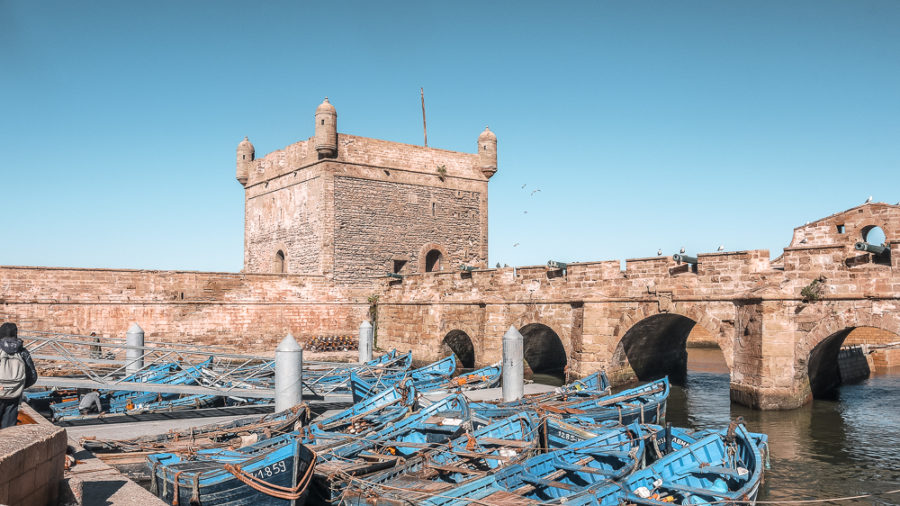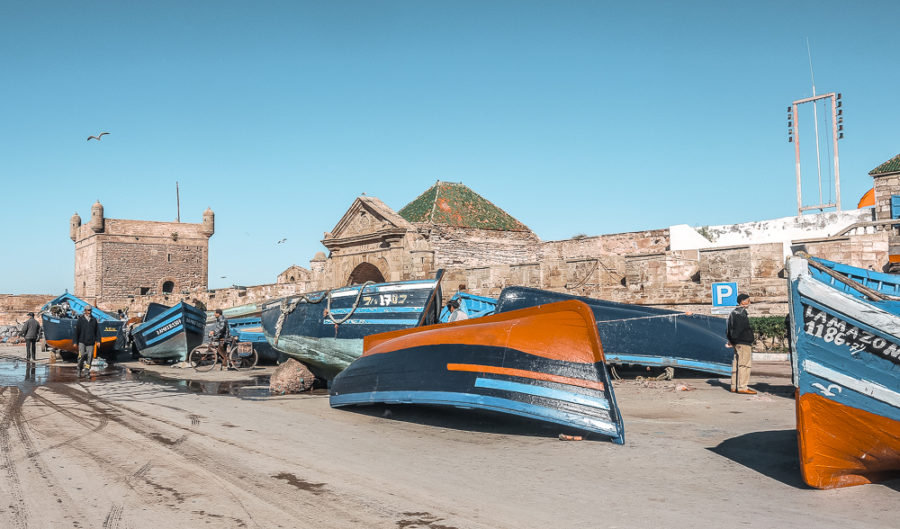 Fish Around At The Fish Souk
Okay, so I've made it pretty clear that I suck at puns with that title, but seriously: a stroll through the fish market is just one of those activities you can't miss while in Essaouira.
I'm a vegetarian, so walking through this tiny market wasn't exactly my favorite thing to do in Essaouira. Still, I'll admit that it was pretty interesting as a cultural experience. Here's where all fishermen you'll meet at the port gather to sell their produce!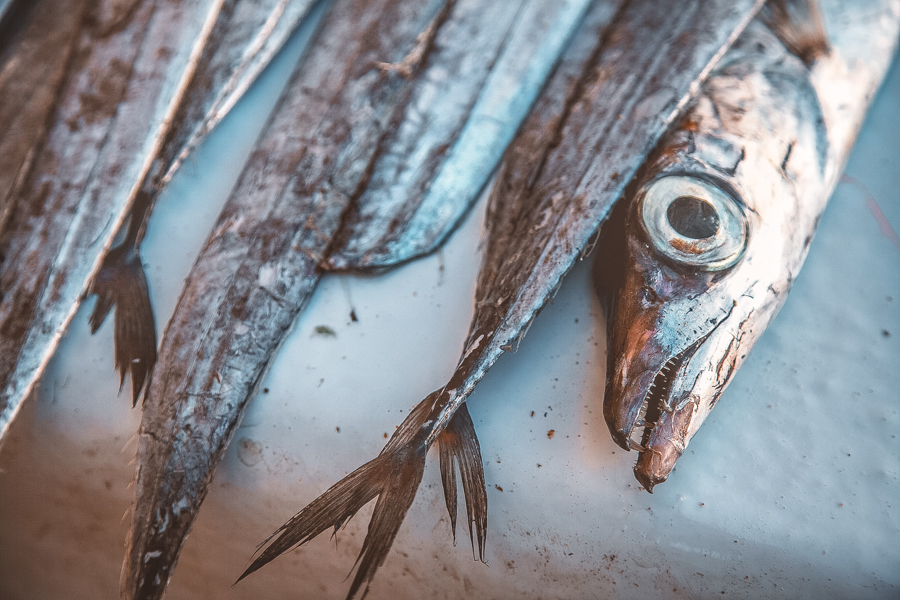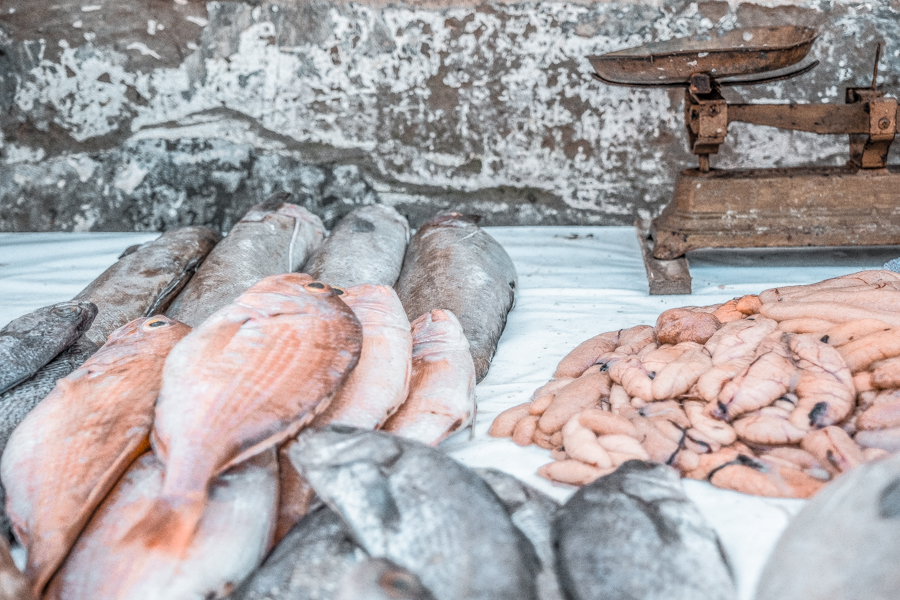 Get Lost in the medina
I know this sounds like such an obvious thing to do in any Moroccan destination, but Essaouira's medina has so many gems hidden in every corner that getting lost in its winding, maze-like alleyways is a real treat!
Go mapless with a camera in hand and embrace the beauty of getting lost. You'll stumble across absurdly pretty entryways, secluded art galleries, and hidden rooftop terraces where you can grab a cup of tea and escape the bustle and hustle.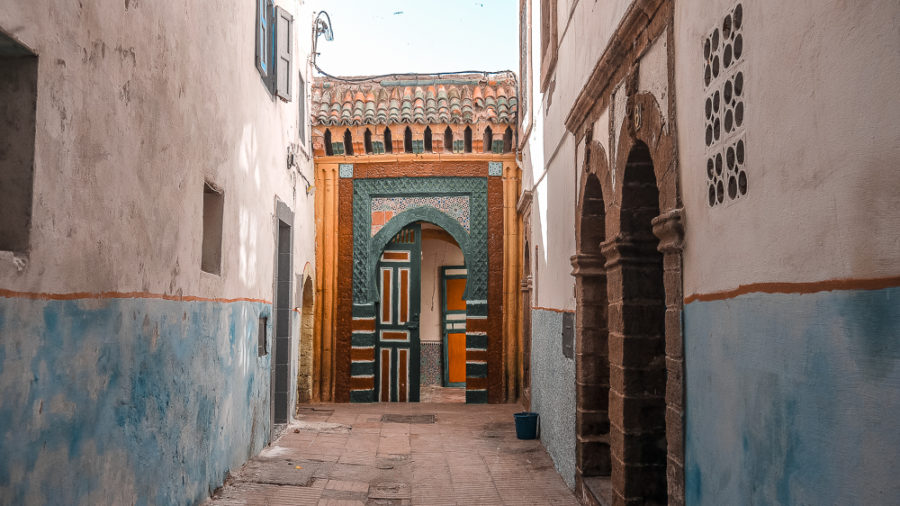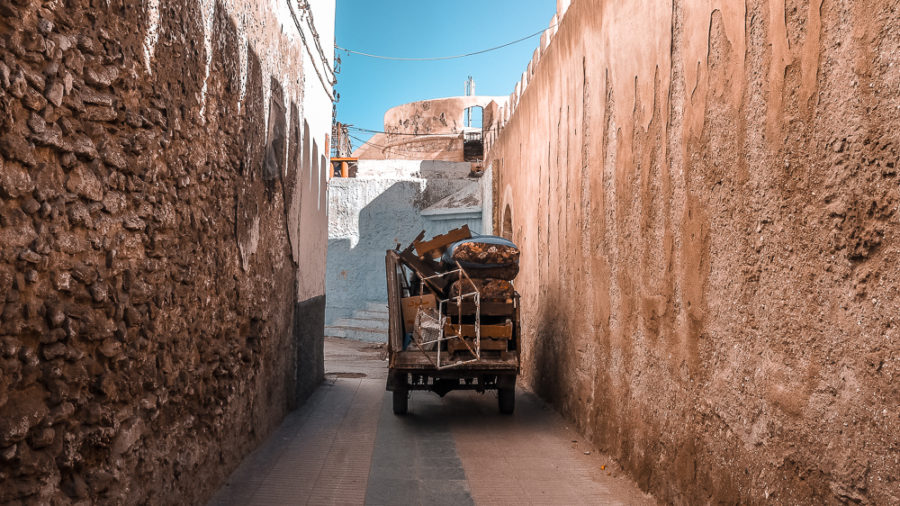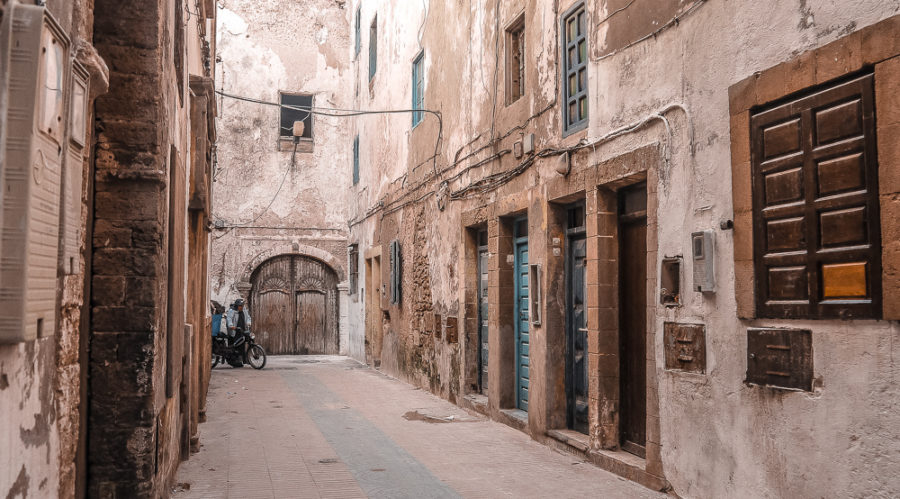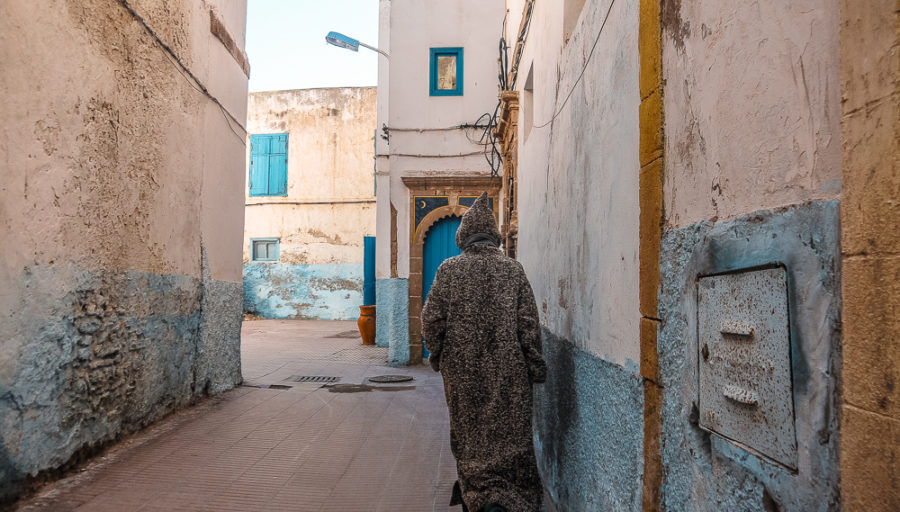 Visit All The Local Art Galleries
Essaouira is a mecca for all things artsy, and one of my favorite things to do there is checking out its galleries.
My favorite was Galerie d'Art Damgard, where you'll find an array of works by artisans from all over Morocco, including furniture and textiles that are to-die-for. There's also a library that contains a collection of books on all things Moroccan crafts – from the history of Berber textiles to weaving techniques and everything in between!
Unfortunately, the books weren't for sale, but the manager told me I could grab any book and sit at the terrace to read. How nice is that?!
Another lovely venue to check out is Espace Othello. It sits just behind the Sahara Hotel and features works by up-and-coming artists from all over Morocco.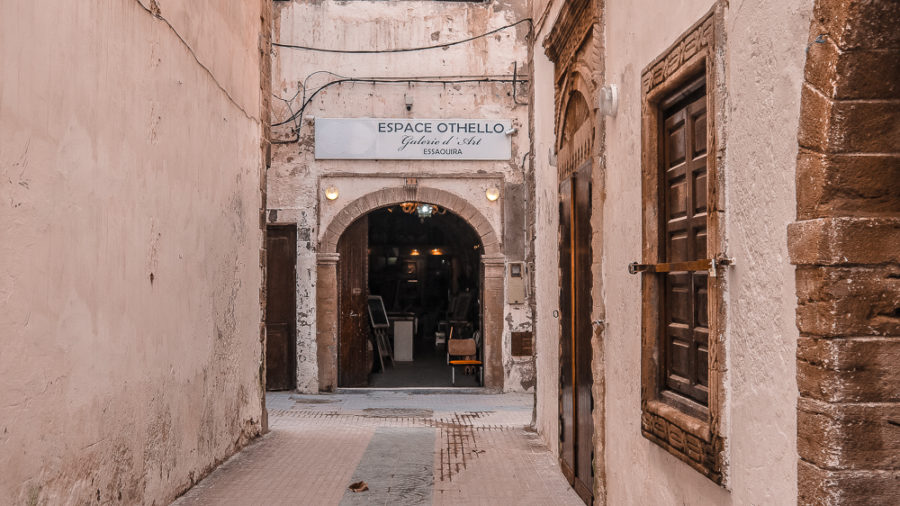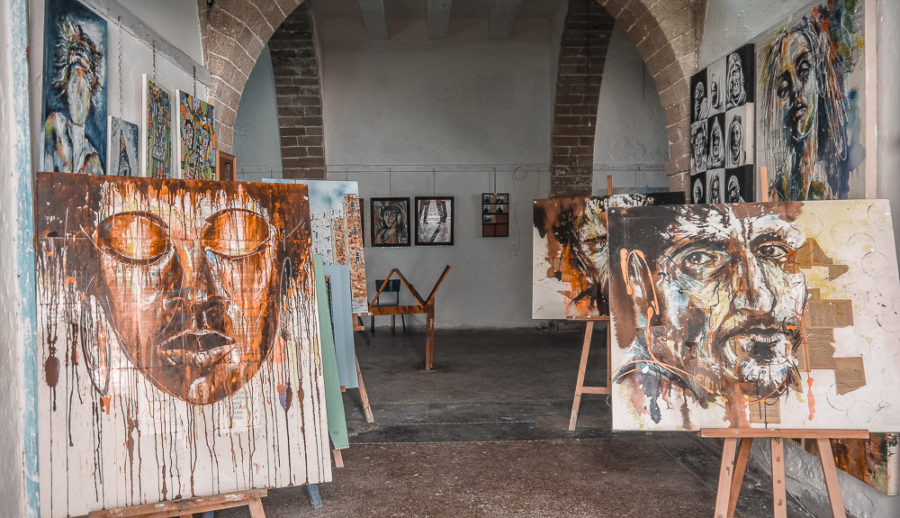 Soak in the Wood Souk
Essaouira is famed for being home to skilled craftsmen who work with thuya, a type of wood found mostly in northwestern Africa.
Given that Essaouira is renowned for its woodwork, it only makes sense that there's a special souk for it. While strolling through the market, you'll stumble across all kinds of fun things – from unique salad spoons to exquisite furniture.
Make sure you also check out the artists at work at Coopérative Artisanale de Marqueteurs Sur Le Bois Du Thuya.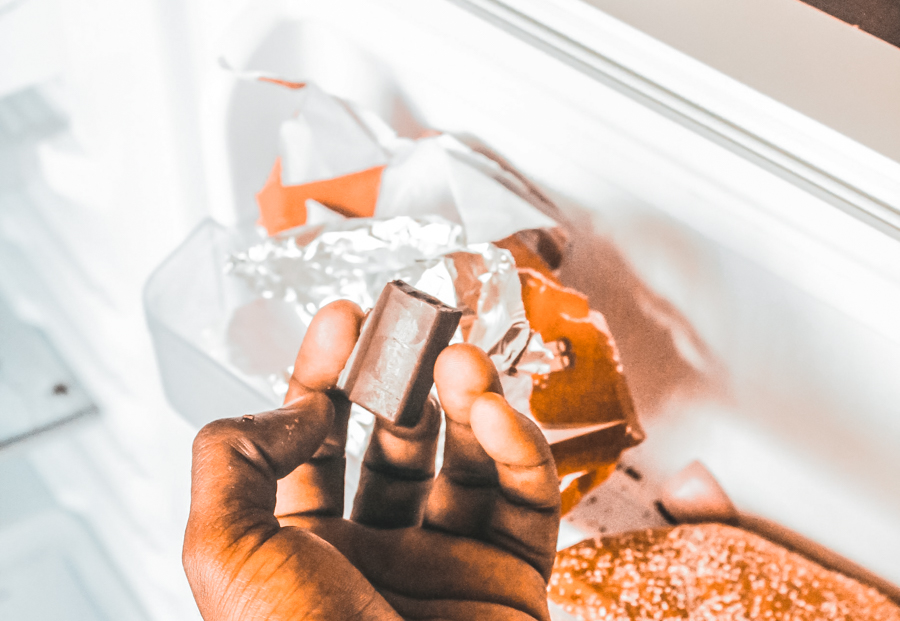 Try Your Luck At Watersports
Essaouira got its hippie reputation for being the go-to place in Morocco for watersports and chilled-out vibes.
It makes sense, really. Essaouira is dubbed The Wind City of Africa due to the strong winds that blow year-round, making its beaches a prime destination for wind and kitesurfing.
If you're inexperienced, you just book yourself a lesson! They're easy to find all over Essaouira's coast, but two of the best places for that are The Royal Windsurfing Club and Club Magistral.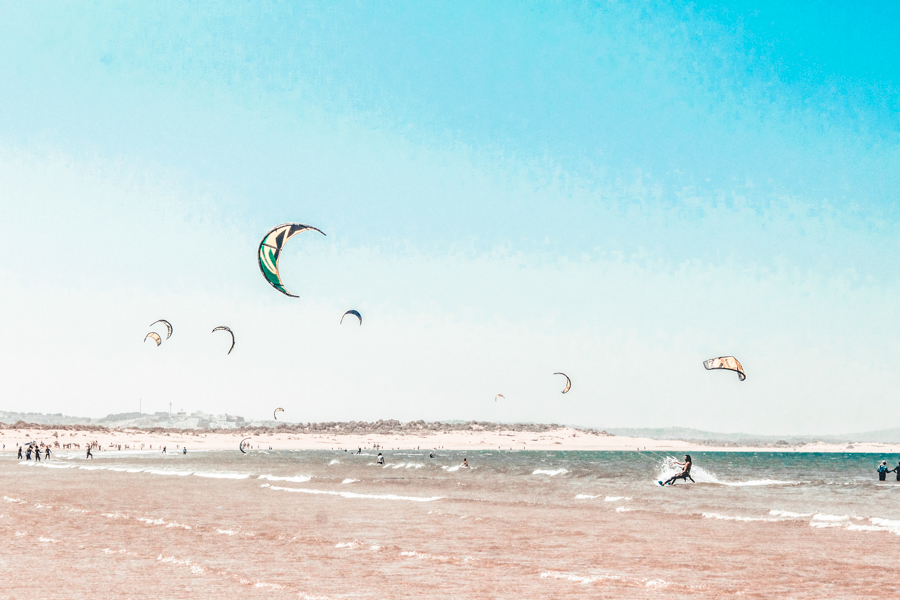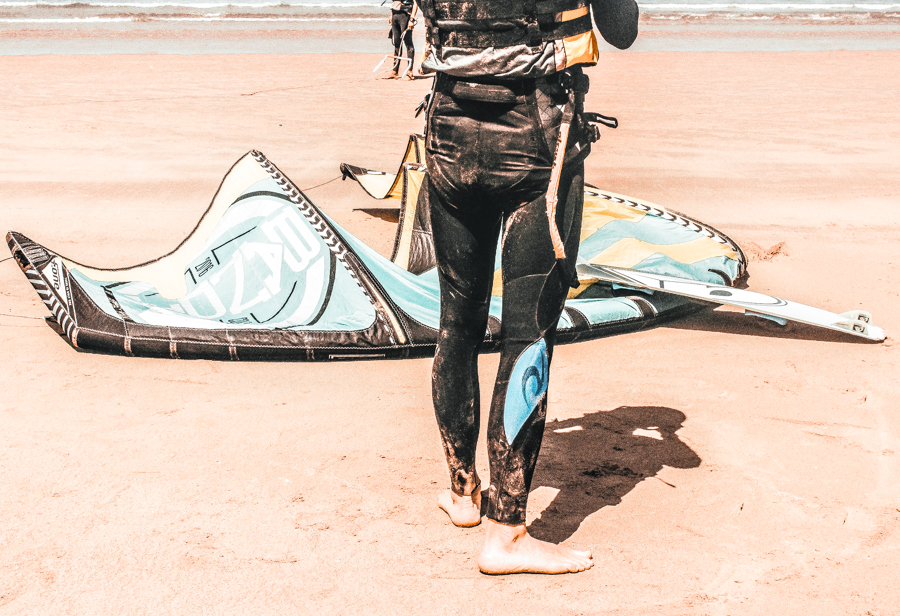 Go Spice Shopping
Hidden amid the medina's walls, you'll find the best place for all things spices. From classic argan oil to organic lipstick and even herbal Viagra, you're bound to find some interesting souvenirs here.
Not only is spice shopping in Essaouira much more relaxed than in other cities like Marrakech, but you'll also get a super immersive experience you definitely don't want to miss out on when in Morocco!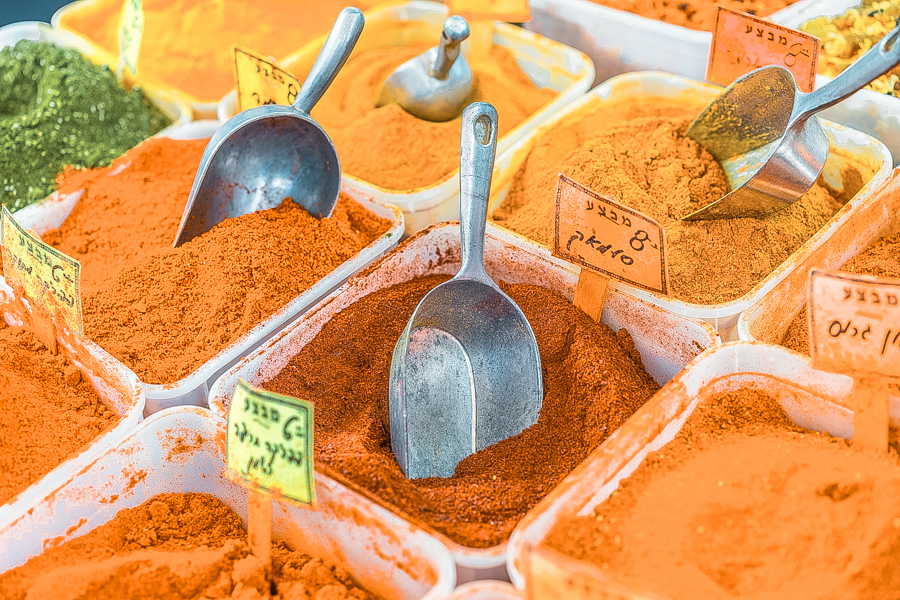 Where to Stay in Essaouira
Budget: Riad Inna. It's set in a beautiful 18th-century house that is just a one-minute walking distance to the beach. Double rooms start at $37. They also offer cool activities like windsurfing tours and lessons. Check it out here.
Luxury: Hotel Le Medina Essaouira Thalassa Sea & Spa. Prices start at $95 for a double room. This hotel sits right at the beach in the hippest area of Essaouira. It features a pool, two restaurants, and a spa! Check it out here.
Tips For Visting Essaouira
→ Just in case you're wondering, Essaouira is pronounced "Es-wee-ra".
→ Keep in mind that Morocco is a majorly-Muslim country. Westernized fashion is totally okay to wear (they're so used to European tourists), but try to make an effort to respect their customs. For packing tips for Morocco, check out my Morocco packing guide for women.
→ Tap water in Morocco isn't safe to drink, so I recommend getting yourself The Grayl. It's a water bottle that filters bacteria and chemicals in seconds. I've used it all over the world and it works like a charm! Not only will it save you money in the long run, but it will also help make your trip to Essaouira more environmentally-friendly 🙂

data-imagelightbox="g">
→ Don't forget travel insurance! I always recommend World Nomads. It covers any accidents that could happen while in Morocco, as well as things like stolen electronics and delayed flights. It's the most flexible insurance out there (it was created by avid travelers). You can easily book it, extend it, and make claims online. Check them out here.
How To Get To Essaouira from Marrakech
Even though I recommend at least two or three days to fully soak up Essaouira, it's also a popular day trip from Marrakech. Getting to Essaouira is easy, and if you're on a tight schedule, your hotel will probably be able to arrange a car to drive you to Essaouira.
Alternatively, taking a bus to Essaouira is cheap, quick and stress-free. Head to the CTM bus station in Marrakech, where you'll find daily buses going to Essaouira for 80 Dirhams. You can find their schedules on CTM's official website.
Continue planning your trip to Essaouira:
Shopping Guide To Essaouira: Where and What To Buy
What To Wear in Morocco? The Ultimate Packing Guide For Women
Disclaimer: This post contains affiliate links. This means that, if you decide to purchase something through my links, I might earn a commission at no extra cost to you.
Loved my Essaouira travel guide? Save it for later on Pinterest!