Solo Travel
Solo travel is a unique and rewarding experience that allows you to explore the world on your own terms.
Whether you're embarking on a solo adventure for the first time or you're a seasoned traveler, there's something liberating about setting off on your own and discovering new places, cultures, and people.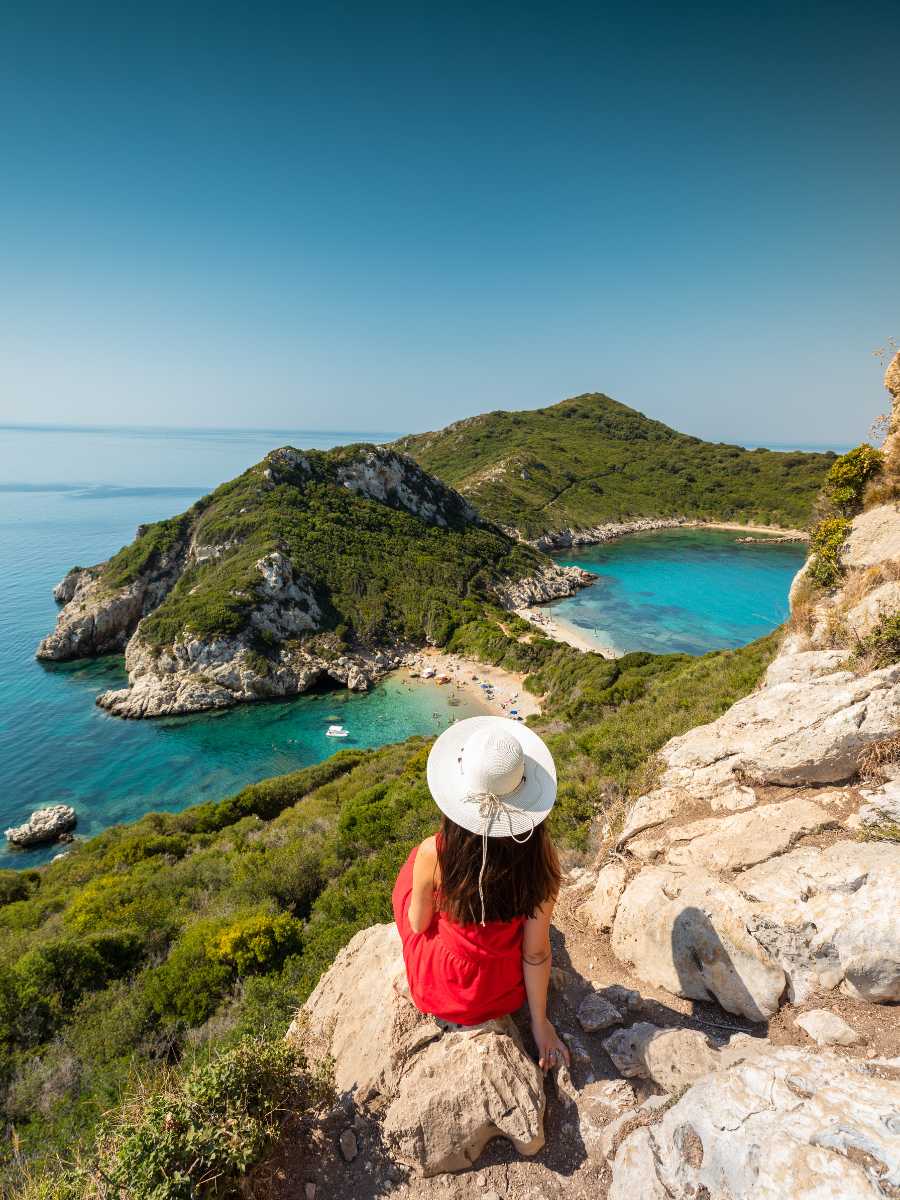 Grab our free
Guide to traveling solo
Ready to embark on an adventure of a lifetime? Our Guide to Traveling Solo is here to help! Discover insider tips on how to meet locals, find the best solo travel destinations, and make the most of your adventure.
Our Most Loved Travel Tips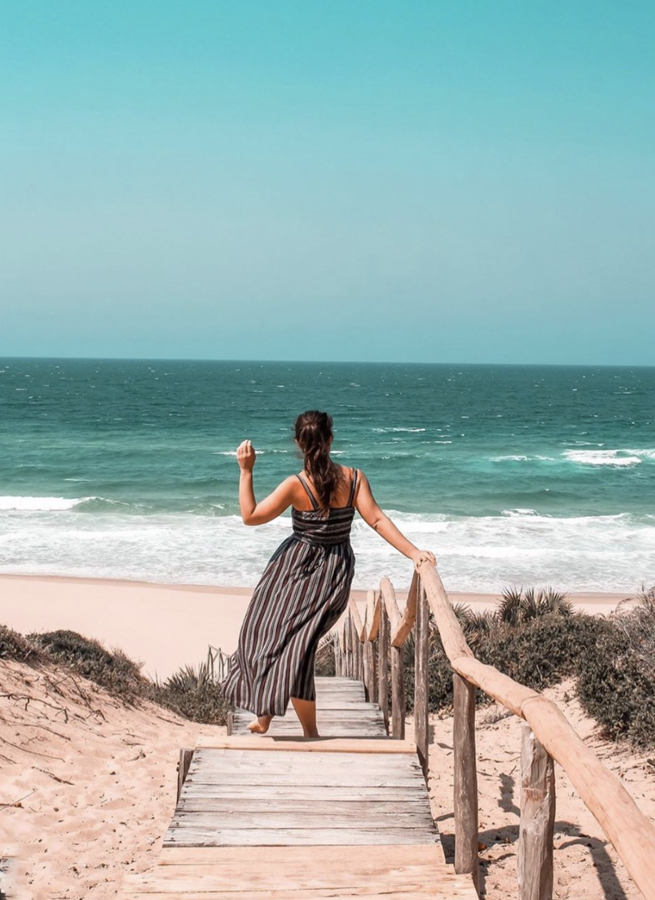 Planning your first long-term travel adventure? How exciting! While the…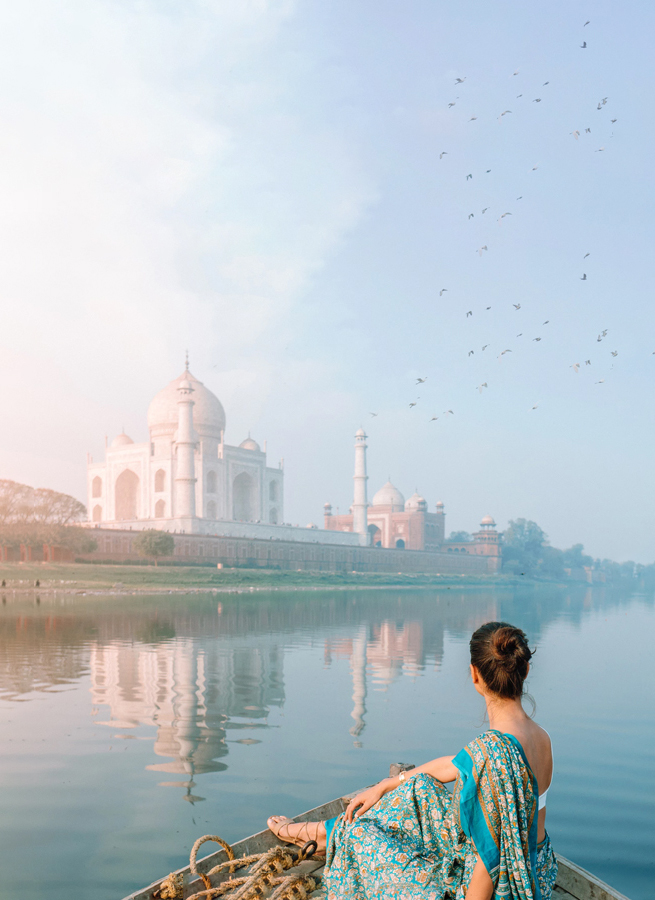 Before I set out to travel the world alone back…